1.

You're in the kitchen, what are you making?

Vegetables with a side of vegetables

Cook? Let's go to Taco Bell

There's probably chick-fil-a and Diet Coke in my car...

Blending a smoothie to drink from a jar

2.

Which celebrity would you most want to meet?

3.

After a wild night out getting drunk with friends do you:

Get home and start cleaning compulsively

Vomit on your bedroom floor

Leave your late night hook up in your bed for 20 min while you go gossip with friends

Leave people drunken voicemails

FaceTime friends while you walk home alone

4.

What are you most afraid of?

5.

Which teletubby do you most identify with?

6.

If you could be a piece of clothing you would be:

Socks (so you can slide down a hallway)

7.

The TV is on, what are you watching?

The Office, for the hundredth time (or Triple D)

I'm not watching TV I'm writing a TV pilot you peasants

A Hallmark movie or whatever's on HGTV

Probably watching Youtube WHILE watching The Office for the first time

I'm watching True Blood (but shh don't tell anyone because it's like soft core porn)

8.

It's time to hit the road, you head towards what car?

My beloved Volvo Sno is family-friendly and filled stocked with weights and headbands

My monogrammed Ford Escape is ready to hit the road unless we want to take a Moseley Van

I walk towards Wallace and wonder if he's going to start

My fuel-efficient, high safety rated Camry (if my minivan's not available)

hahahaha you never offer to drive because you hate driving, leaving your weird looking car alone in the parking lot

9.

Pick a Friday Night Lights character:

Jason Street (pre-paralysis)
Which Blockbuster Roommate Are You?!
Did you think you were gonna get a corgi as your result? Well pretty darn close, you got Alison instead. What you lack in height you make up for with your dazzling personality. Your rapping skills and ability to quote movies/tv shows are unrivaled. Your weaknesses are birds, squirrels, and people not finishing sentences. You peaked in 6th grade but you're still trying everyday to live your best life.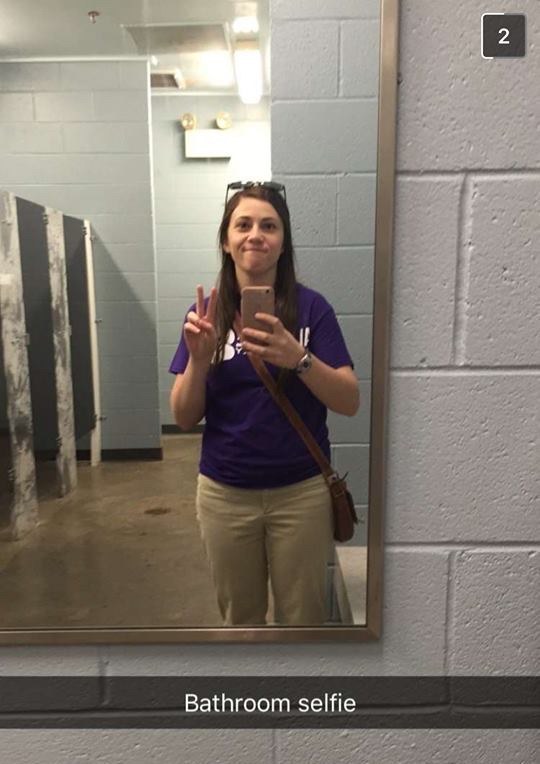 You suck, but people seem to like you anyway. You're an honorary blockbuster roommate and their sweetheart (even though you never scaled the porch). You inspire large crowds with your Coach Taylor speeches. Despite your many setbacks (inability to control limbs, compulsive need to wear socks, running like a noodle), you're passionate, caring and have a big heart... almost as big as your hands.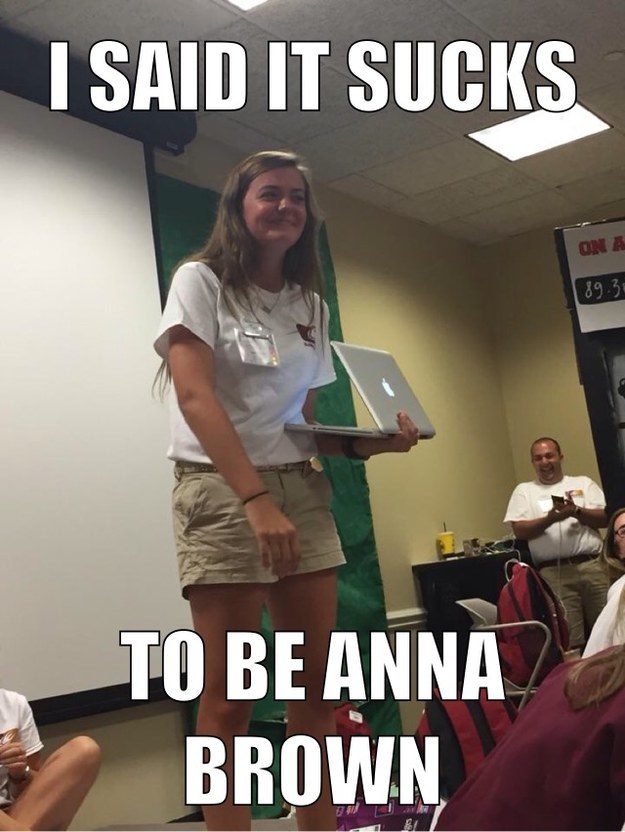 You have the ability to put others at ease with your calming presence and voice. You always have your shit together and you're a kind, gentle soul. You live for porch nights and high-end tequila. Your cooking is questionable but always exciting. It's still unclear as to whether you are a human or an actual goddess but either way the world is truly #blessed to be graced with your presence.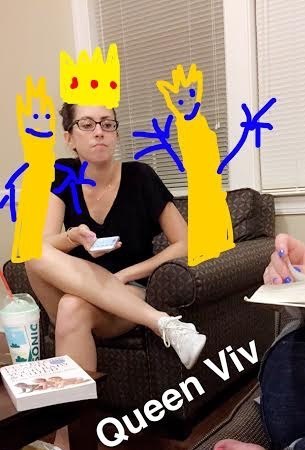 You're sassy, fun, and most likely to work on the Ellen show. You love to craft almost as much as you love to snuggle (jk about the snuggling - you tolerate it at best). You never say no to dessert because Donna and Tom Haverford taught you to "treat yo self." You're compassionate, smart and your deep love for your blockbuster brothers is rivaled only by your love of donuts.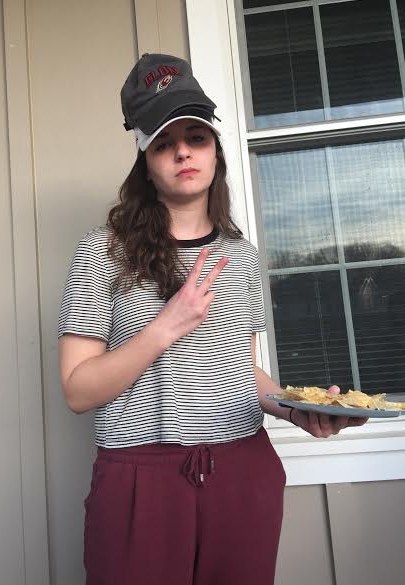 You're one tough cookie but on the inside you're just a big ol' teddy bear. You're super talented and the epitome of cool. You're not superstitious, but you're a little stitious. You like Halloween, wearing dark clothing, and you might be a wicken. You're sarcastic, witty, and genuine and you're always loyal to your brothers.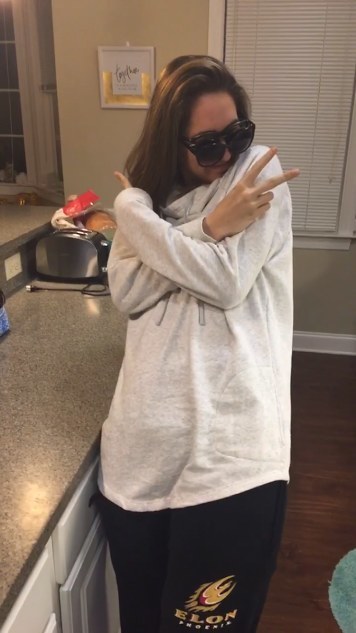 This post was created by a member of BuzzFeed Community, where anyone can post awesome lists and creations.
Learn more
or
post your buzz!