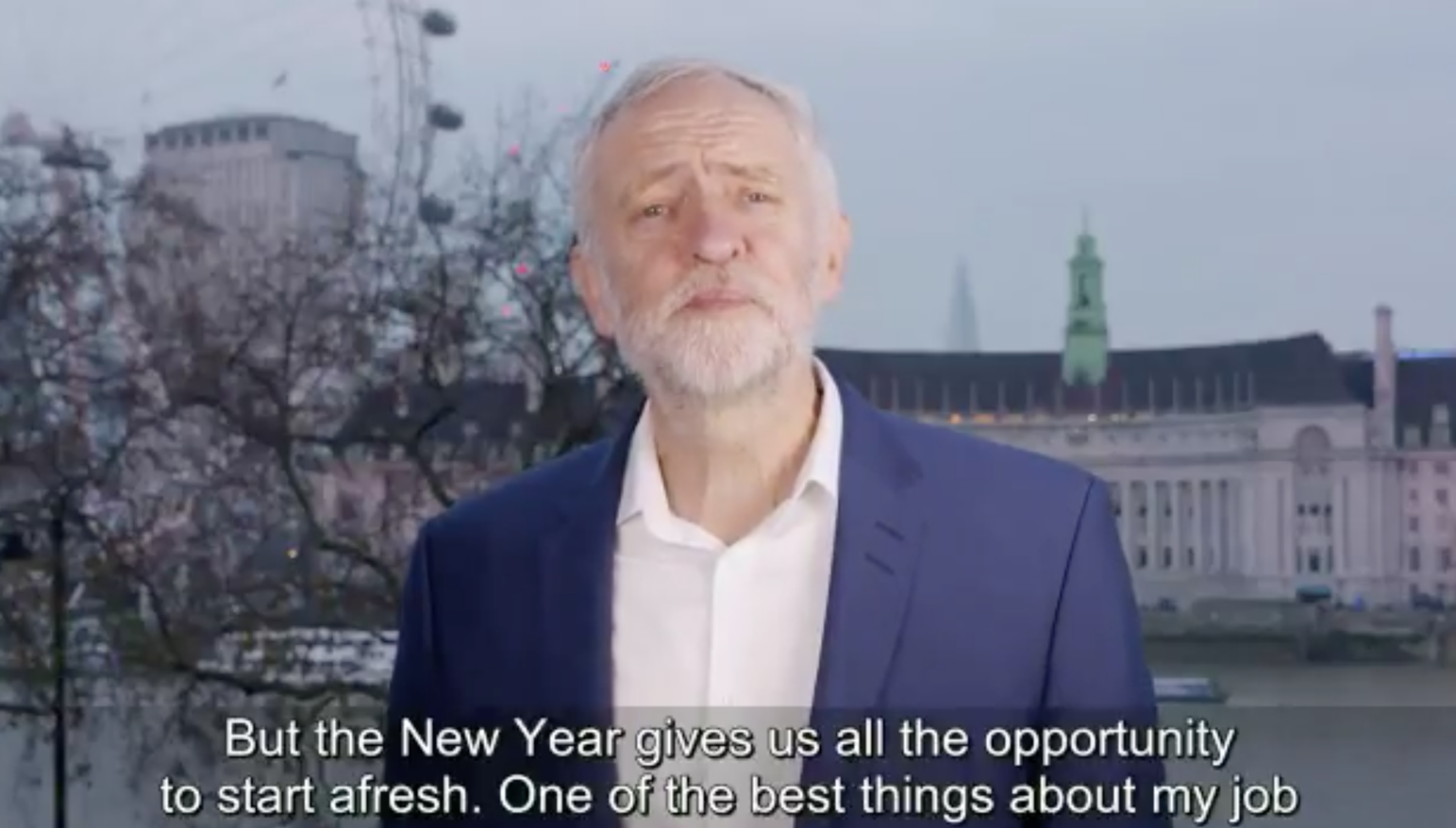 Jeremy Corbyn has said he understood the lack of trust in politicians and the European Union that led to the Brexit vote, and warned that any deal with the EU simply to protect bankers was "not good enough" for Britain.

In his New Year message, the Labour leader said 2016 would be "defined" by June's referendum on EU membership and set out his approach for the coming year.

Speaking in a three-minute video filmed on London's South Bank, Corbyn said Labour accepted and respected the result of the referendum. "We won't be blocking our leaving the European Union," he added.
However, Corbyn said his party would not "stand by" any Brexit deal that merely "protects the bankers in the City and continues to give corporate handouts to the biggest companies".
In October, car manufacturer Nissan was convinced by the government to stay in the UK with a promise of no tariffs after Brexit, with Nick Clegg, the former deputy prime minister, warning such deals could cost taxpayer "colossal amounts of money" in subsidies.

It has been an eventful year for Corbyn, who faced heavy criticism and a leadership challenge in the summer less than a year after he had first been elected as Labour leader. The Brexit vote was followed by mass resignations from members of his front bench, who were unhappy with his performance during the EU referendum campaign.
"I've spent over 40 years in politics campaigning for a better way of doing things, standing up for people, taking on the establishment, and opposing decisions that would make us worse off," Corbyn said, referring to the public's lack of trust in Westminster politics.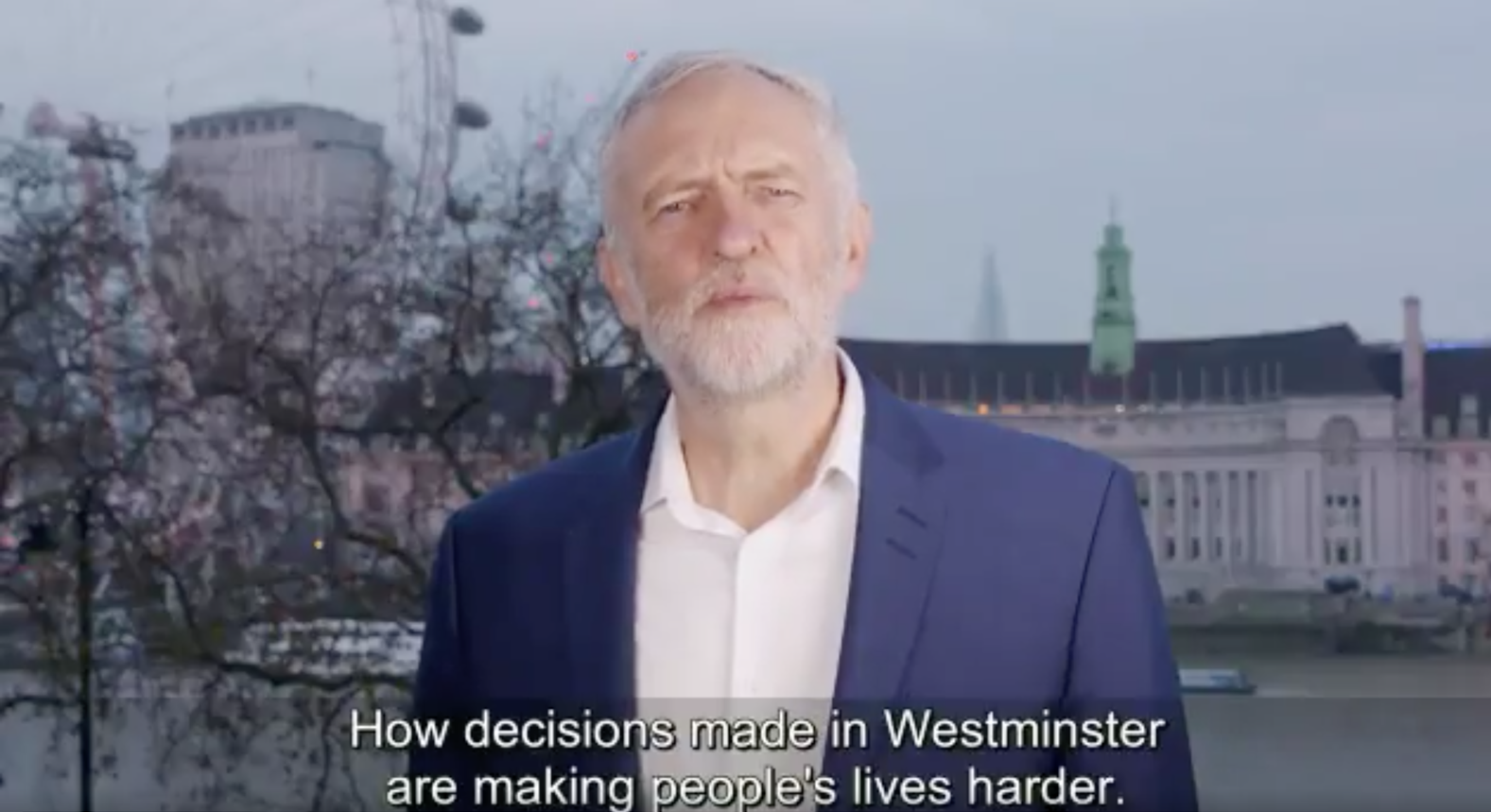 The political system had let people down around the country, Corbyn added, saying decisions made in Westminster are "making people's lives harder", regarding issues such as rising homelessness and increased waiting times at hospital A&Es.

Appealing to the public, Corbyn said 2017 was a "chance to do things differently" and "to build an economy that invests and works for everyone across all our nations and regions".