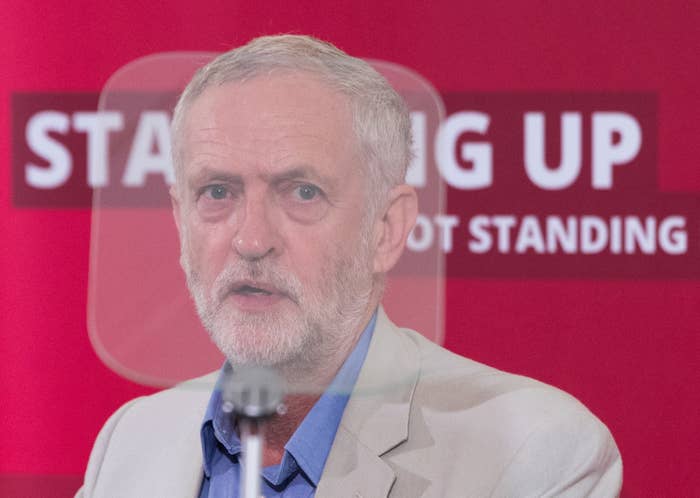 Jeremy Corbyn has sacked shadow foreign secretary Hilary Benn as Labour's civil war broke into the open during the very early hours of Sunday morning, raising the prospect of a full-blown leadership challenge at a time of great national uncertainty.

The Labour leader removed Benn from his role shortly after 1am after reading a report in the Observer that the Leeds Central MP had been asking shadow cabinet colleagues to resign in an attempt to force out Corbyn.
In response, Benn issued a statement at 3:40am saying he had no faith in Corbyn's leadership, insisting Labour are on track to lose the next general election, and concluding there is "widespread concern" within the shadow cabinet at the state of the party.

Benn added: "In particular, there is no confidence in our ability to win the next election, which may come much sooner than expected, if Jeremy continues as leader."

Benn was sacked, rather than given the opportunity to resign in a more graceful matter. The decision has added significance because Benn's father Tony was one of Jeremy Corbyn's closest political allies.

It is unclear whether Corbyn's decision, which will require a shadow cabinet reshuffle, will be enough to head off unrest within the party and avoid it slipping into full-blown rebellion.
Corbyn has spent recent days being targeted by angry activists and MPs who felt he did not do enough to keep the UK in the EU. Earlier in the day he was heckled by Labour activists at a LGBT march through London, who called on him to resign for not doing enough during the referendum campaign.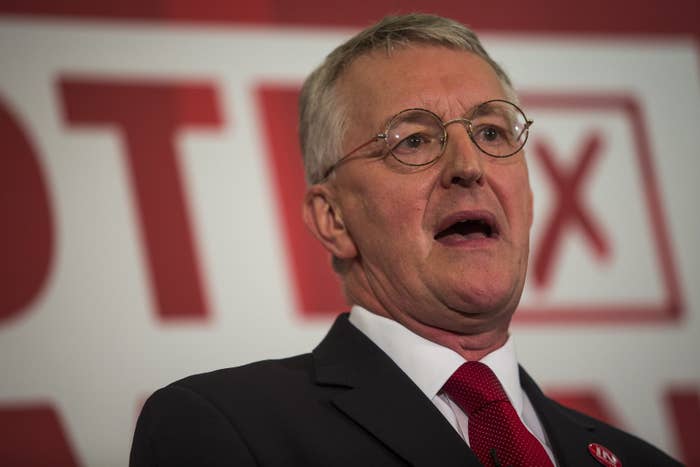 Labour rules on forcing out leaders are legally unclear as they are loosely phrased, although the signatures of around 50 MPs would be required to force a challenge. Rebels believe they have the numbers required, while some MPs have already called for a vote of no confidence in Corbyn.

It is unclear whether this will become a fully-fledged coup although it raises the possibility of an imminent Labour leadership contest, which would result in the highly unusual situation of the UK's two main political parties both choosing a new leader at a time when the country faces an economic and political crisis.

However, the Labour leader is still thought to have the backing of large numbers of the ordinary party members who elected him with a resounding majority in September 2015.
Prime minister David Cameron announced his intention to quit on Friday after losing the EU referendum, launching a Tory leadership contest as the UK comes to terms with the impact of voting for Brexit.
One anti-Corbyn Labour MP told BuzzFeed News the mood in the party was now utterly despondent post-referendum, prompting MPs to attempt to remove Corbyn by any means necessary, even if it damages their own careers.
"There's not much left to lose," the MP said.
Other Labour MPs with a history of opposing the party leader rushed to Twitter during the early hours of the morning to register their lack of faith in the party leader.
One man who will help shape the future of the Labour party is deputy leader Tom Watson. According to his Snapchat account, he was watching a band play a dubious cover version of "You Can Call Me Al" at Glastonbury Festival when the sacking was announced.
Meanwhile, other Labour MPs continue to queue up to openly attack Corbyn. One of them, Stephen Kinnock, wrote in the Guardian he would be supporting a vote of no confidence in the leader.
"It is vital that Labour has a seat at the top table, and critical that we have a leader who has the right experience and skills for the task at hand," he said.