As an investigation into the death of former footballer Dalian Atkinson, 48, who died after being tasered by police gets underway, the police watchdog is currently looking into four other fatalities following the use of Tasers.
A spokesman for the Independent Police Complaints Commission (IPCC) said: "While it is for a HM Coroner inquest to determine the circumstances surrounding someone's death including how and why they died, the IPCC does investigate deaths following police use of Taser.

"The IPCC is also currently investigating four deaths where a Taser was discharged prior to someone's death. It will ultimately be for an inquest to determine the significance played by Taser in each case."
Last year there were 10,329 uses of Tasers by police in England and Wales, a 2% increase on the previous year, according to 2015 Home Office statistics.
Critics have warned that the devices – introduced among police in 2003 – are dangerous and told BuzzFeed News they were "being used against the most vulnerable and marginalised in society".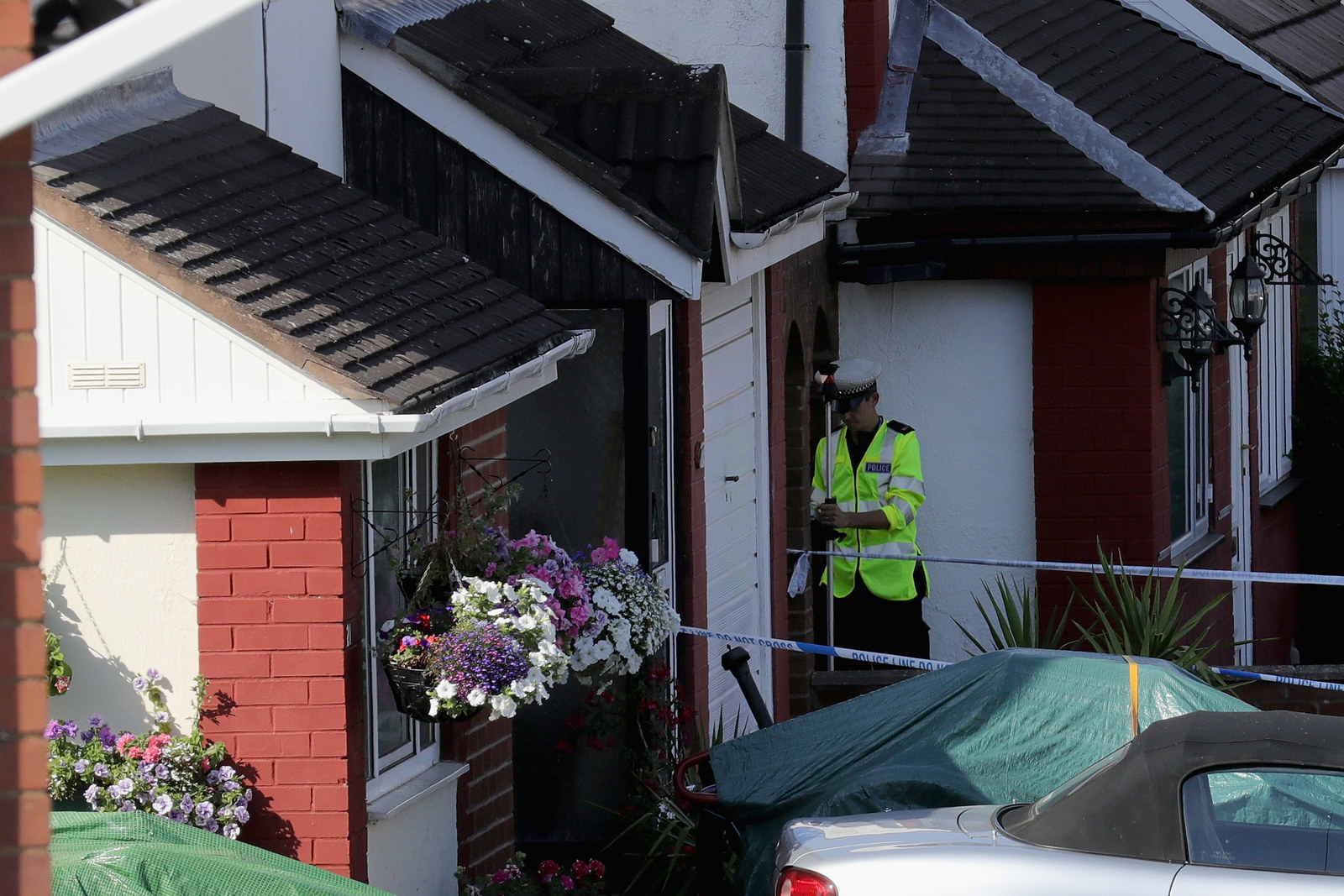 There have been at least 15 referrals to the police watchdog in the last decade involving cases in which people have died after being tasered by police. Atkinson's death takes that figure to 16.
A 2014 IPCC report into police Taser usage covering the years 2004-2013 said eight investigations had been completed and all concluded that the use of Tasers had not directly caused any deaths.
But the IPCC is now aware of two inquest verdicts that found police Taser usage played a significant or material part in a death: Andrew Pimlott, 32, who was doused in flammable liquid when an officer discharged a Taser and who died with serious burn injuries on 18 April 2013; and Jordan Begley, 23, who died at Manchester Royal Infirmary after a Greater Manchester police officer used a Taser on 10 July 2013 during an incident at Begley's home.

Here are the ongoing investigations of deaths linked to a Taser:
1. Spencer Beynon, 43, tasered by Dyfed Powys police on 14 June 2016.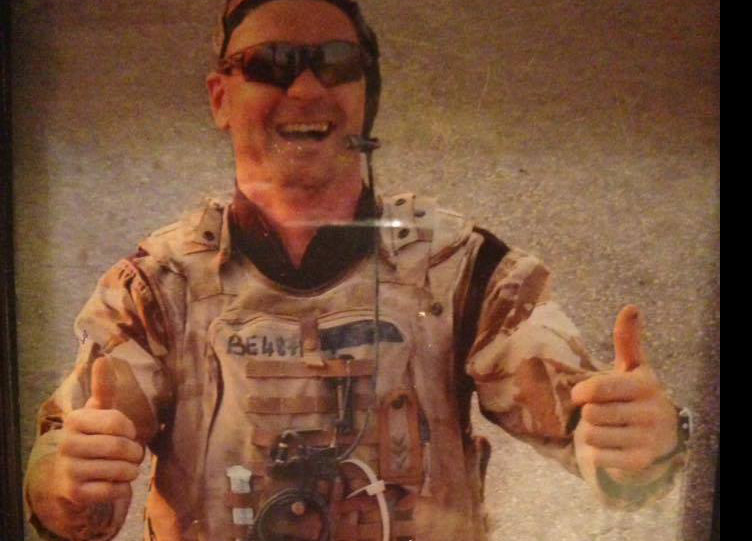 Police were called to Maes Y Bwlch, Llanelli, in west Wales, at around 7.30pm earlier this summer, following several calls from members of the public reporting a disturbance.

Dyfed Powys police officers arrived to find a man in the street in a distressed state. During the incident a Taser was discharged. The man became unresponsive and an ambulance was called, but he was pronounced dead at the scene.
At the time of the IPCC opening the investigation, the IPCC commissioner for Wales, Jan Williams, said: "This was a traumatic event for all involved and I send my sympathies to the man's family and friends at this difficult time. We have begun a thorough investigation into the police interaction with the man, which will run alongside Dyfed Powys Police's criminal inquiry into how the man sustained earlier injuries."
Beynon had a 17-year-old daughter, Tori, and a 13-year-old son, Jacob, and had served as a sergeant in the 2nd Battalion The Royal Welsh, serving 15 years in the armed forces. His Boston terrier dog was also found dead at the scene, Wales Online reported.
2. Tony Hanley, 51, tasered by Metropolitan police on 30 January 2016.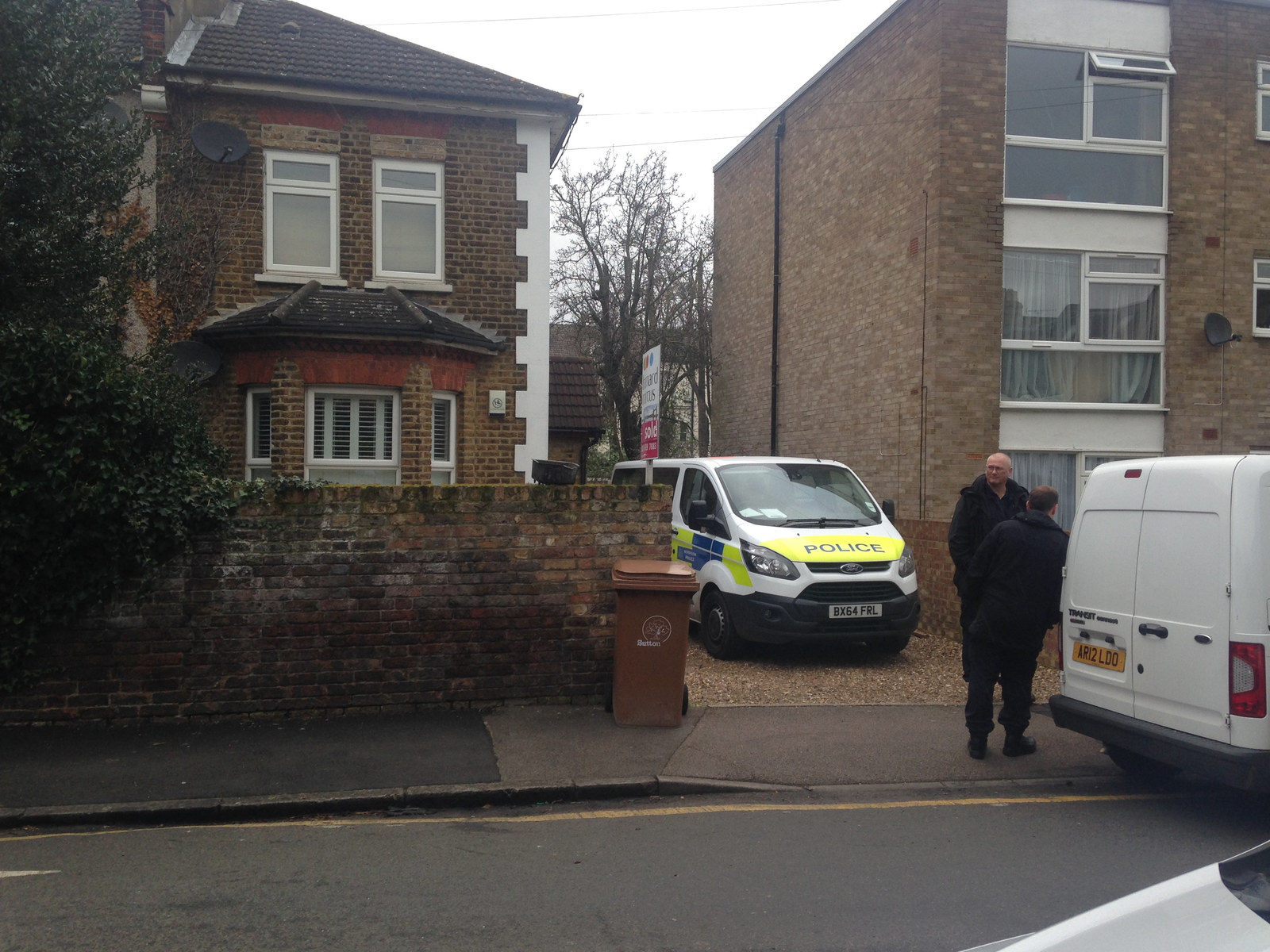 Police were called to the home of Tony Hanley in Wallington, south London, just before 8pm following reports of a man with a gun and concerns for his welfare. Police officers did not find Hanley, a civilian employee of the Metropolitan Police Service, at home but he was located in a nearby street in possession of a firearm.
Armed officers entered into a short period of negotiation with Hanley that was unsuccessful. Police officers then discharged one Taser and two baton rounds. Hanley then shot himself.
He was taken to St George's Hospital, in Tooting, south London, where he died in the early hours of the morning.
3. Matthew Williams, 34, tasered by Gwent police on 6 November 2014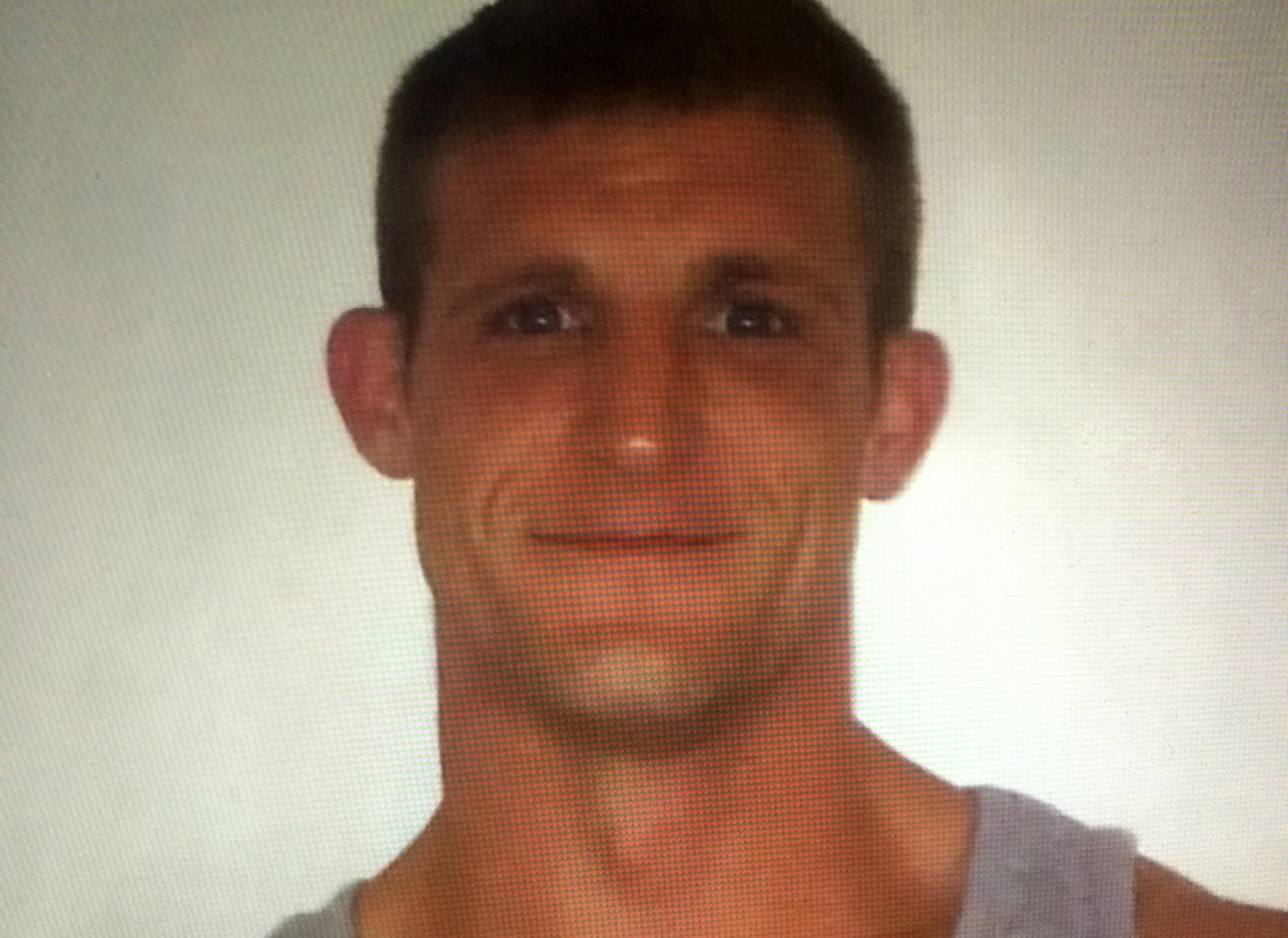 Gwent police responded to an attack at a hostel for homeless people in Argoed, south Wales, during the early hours of the morning in November 2014. Matthew Williams, who had just got out of jail, died after being shot by a Taser from police.
Cerys Marie Yemm, 22, had been attacked by Williams at the hostel and was found dead at the scene.

His mother, Sally Ann Williams, told BBC Wales her son had paranoid schizophrenia but was not prescribed drugs after his release from Parc Prison, Bridgend.
Two days before the attack he told her he was "already hearing voices", she said. She believes his death "could have been prevented".
The Ministry of Justice confirmed a serious further offence review would be held into the case.

4. Adrian McDonald, 34, tasered by Staffordshire police on 22 December 2014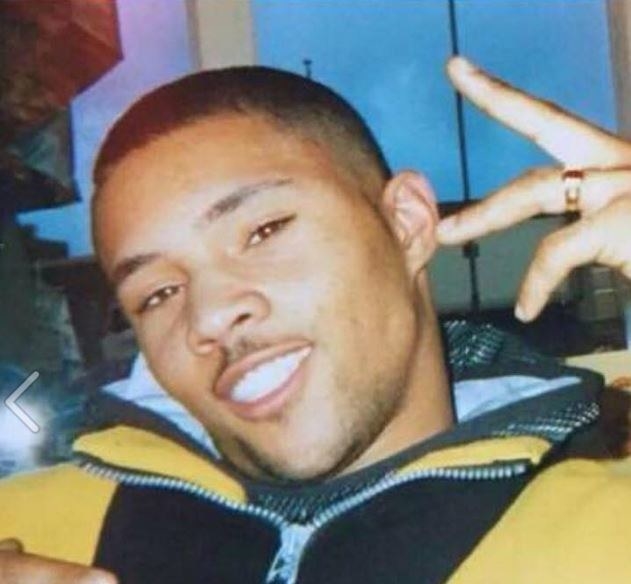 Adrian McDonald was shot with a Taser after police were called to reports of a burglary at a block of flats in Audley Road, Chesterton, Staffordshire, during the early hours of 22 December 2014.
An IPCC spokesman said at the time: "It has been established that, while officers attending the incident were responding to a 999 call made by a member of the public indicating a man had broken into the flat, Mr McDonald was in fact a guest there. He had attended the address earlier in the evening for a party.
"Staffordshire Police were not aware of this information at the time of the arrest. Notices have been served on five Staffordshire Police officers who were involved in the incident advising them that their conduct is subject to the IPCC investigation."
---
Here are some of the previous cases in the last decade investigating whether police officers' use of Tasers directly caused death:
Brian Loan on 14 October 2006 – Taser was used on Brian Loan when armed police visited his home following a report that he was behaving violently. Loan died three days later. The coroner found Mr Loan had died of a longstanding heart disease.

Robert Haines on 31 October 2006 – Haines was shot by a Metropolitan police officer following an armed robbery at a building society after discharging a sawn off shotgun when police tried to arrest him. The investigation found the use of Taser was an appropriate tactic to minimise the potential risk. The inquest found Haines died of multiple gunshot wounds and that he was lawfully killed.
John Butler on 9 May 2006 – Butler died after shooting himself in the head at the end of a 19-hour stand-off. Officers forced entry to the car and found Butler was still alive after shooting himself and in possession of the firearm. Two Tasers were discharged. The investigation found police officers were justified in their use of Taser to minimise any potential danger. The inquest verdict was suicide.

Justin Petty on 19 January 2008 – An inquest heard how Petty, who had threatened his mother, slit his own throat before police could stop him. He was able to flee from police and cut his throat, with fatal results, after a Taser failed to stun him. Although a Taser had been discharged it had not caused Petty's death, the IPCC concluded.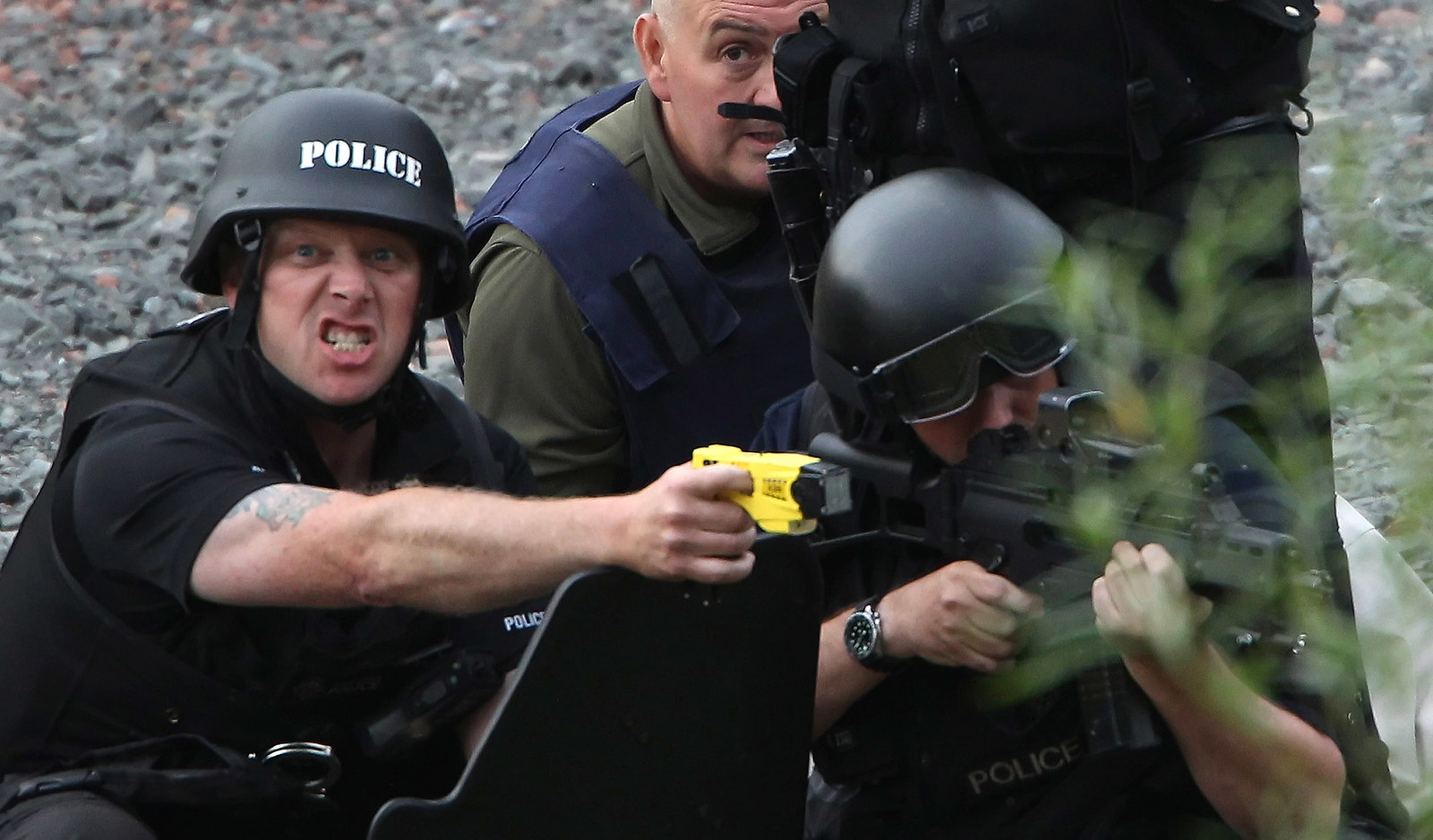 Raoul Moat on 10 July 2010 – Police officers were looking for Moat, who had killed one person, seriously injured two others, and had expressed intent to kill police officers and members of the public. A decision was made to use the unauthorised XRep Taser. Moat was struck by one of the XRep Tasers, which the IPCC said appeared to have been a glancing blow "which would have had very little effect". Moat shot himself in the head. An inquest found Moat's death was a suicide.

Dale Burns on 16 August 2011 – Police responded to a report that Burns was self-harming and had caused damage to his flat. While there, a police officer discharged a Taser as he said he feared for his safety. The Taser was activated four times. Burns later died in hospital. The postmortem found no evidence to suggest the use of Taser had contributed to Burns' death.

Philip Hulmes on 23 August 2011 – A postmortem examination found Hulmes died as a result of self-inflicted stab wounds and not from being subject to Taser discharge.
Ernestas Anikinas on 8 February 2012 – Police officers responded to a call from staff at Gatwick Airport about a man who was acting strangely and had self-harmed. Witnesses later reported seeing Anikinas smashing a bottle, which he then used to injure the right side of his neck. Two police officers used Taser on Anikinas, which resulted in him dropping the broken bottle. The investigation found the use of Taser and restraint was appropriate. An inquest found Anikinas had taken his own life.
Looks like there are no comments yet.
Be the first to comment!