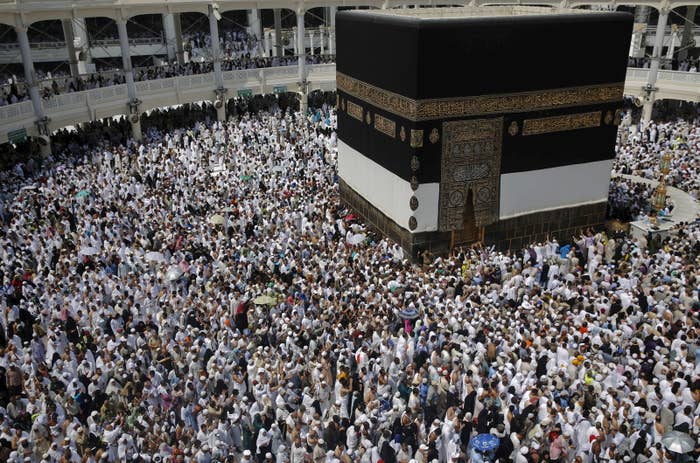 A British hajj charity has called on the government to improve health and safety education among pilgrims, on the day 25,000 British Muslims embark on the Islamic pilgrimage in Mecca.

Khalid Pervez, the general secretary of the Association of British Hujjaj, a charity promoting safety at hajj, told BuzzFeed News more had to be done to distribute information effectively among prospective pilgrims.
Hajj is one of the five pillars of Islam and a journey every sane adult Muslim must undertake at least once in their lives, as long as they are physically able and can afford it.

"We need more planning, relief, and more awareness of health and safety issues, how we should protect ourselves while in Saudi Arabia while we are performing the hajj," Pervez said. "Unfortunately even the authorities are not giving much information and they should do something to raise awareness among prospective hajj pilgrims when they go for hajj. We keep putting pressure on government authorities. They must do something to educate people."
Pervez said communities also had an important role in the education process, but added: "When we talk about the transmission of infectious diseases, it's the responsibility of the world health authorities, the government authorities, they should look into it and do awareness campaigns and educate people [about] other hardships and difficulties they may experience. It's the government's responsibility to protect and help their citizens."

The Foreign Office provides travel advice for Saudi Arabia on its website and recently held a question and answer session on Twitter for British pilgrims.
However, Pervez said this was not enough. "Most of the pilgrims are elderly, in their sixties and seventies, and the majority still don't know how to operate or have access to websites, whereas the FCO says, 'Go and look at the website' and nothing else," he said.
Some people also had language difficulties in accessing the Foreign Office's website, he said. Pervez suggested using community channels and multilingual media campaigns would be a better way to educate people.
"Everyone should receive the health and safety messages before he or she leaves for hajj," he said.
The Association of British Hujjaj, set up in 1998 with an executive committee including senior doctors and professionals, launched the Hajj Health and Safety Awareness Campaign in the House of Lords earlier this summer.
Pervez said 18 British hajj pilgrims had died due to stampede and road accidents in Saudi Arabia in recent years, and there were over 20 deaths due to meningitis outbreaks among returning pilgrims.
He said people were now worried for their safety after the tragic events of last year, in which at least 2,400 pilgrims died in a stampede, according to the Associated Press.
"It was one of the worst incidents in living history," Pervez said. "It was really shocking and sudden. We were all upset, people from around the world were upset and sad. Unfortunately what's happening there is most people going on hajj, they don't take care of health and safety issues."

Of the responsibility Saudi Arabia had to the welfare of pilgrims, he said: "There is no doubt they are spending billions and billions of dollars every year to improve the infrastructure, but at the end of the day it is also the behaviour of the hajjis."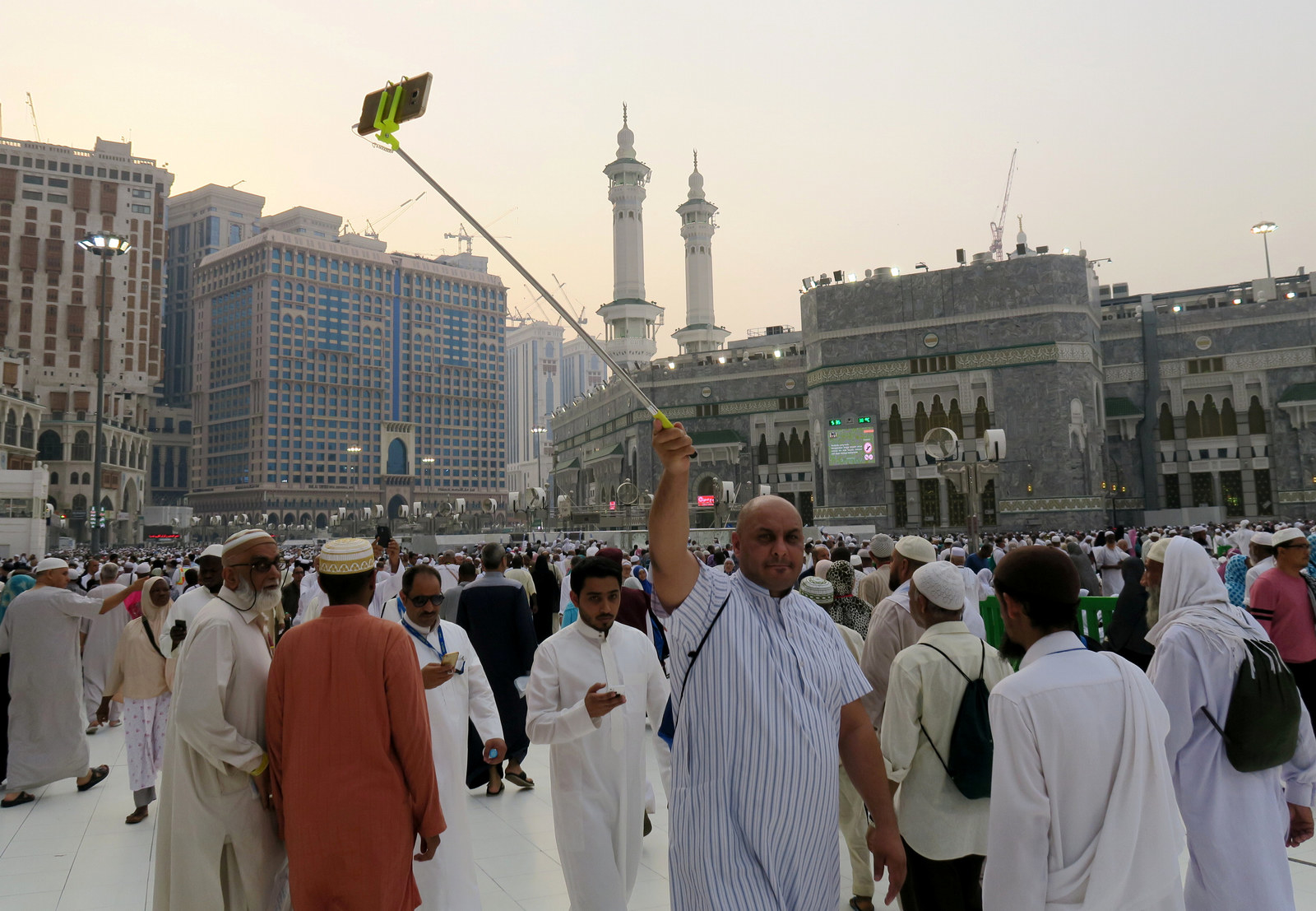 There are numerous websites providing hajj advice, while many major mosques in the UK offer seminars months in advance. The East London Mosque held courses in English and Bangla, and a training course was also held at Glasgow Central Mosque last month. The Council of British Hajjis, a nonprofit, has run hajj vaccination clinics across the UK since 2008 and helps pilgrims who have been let down by their tour operators.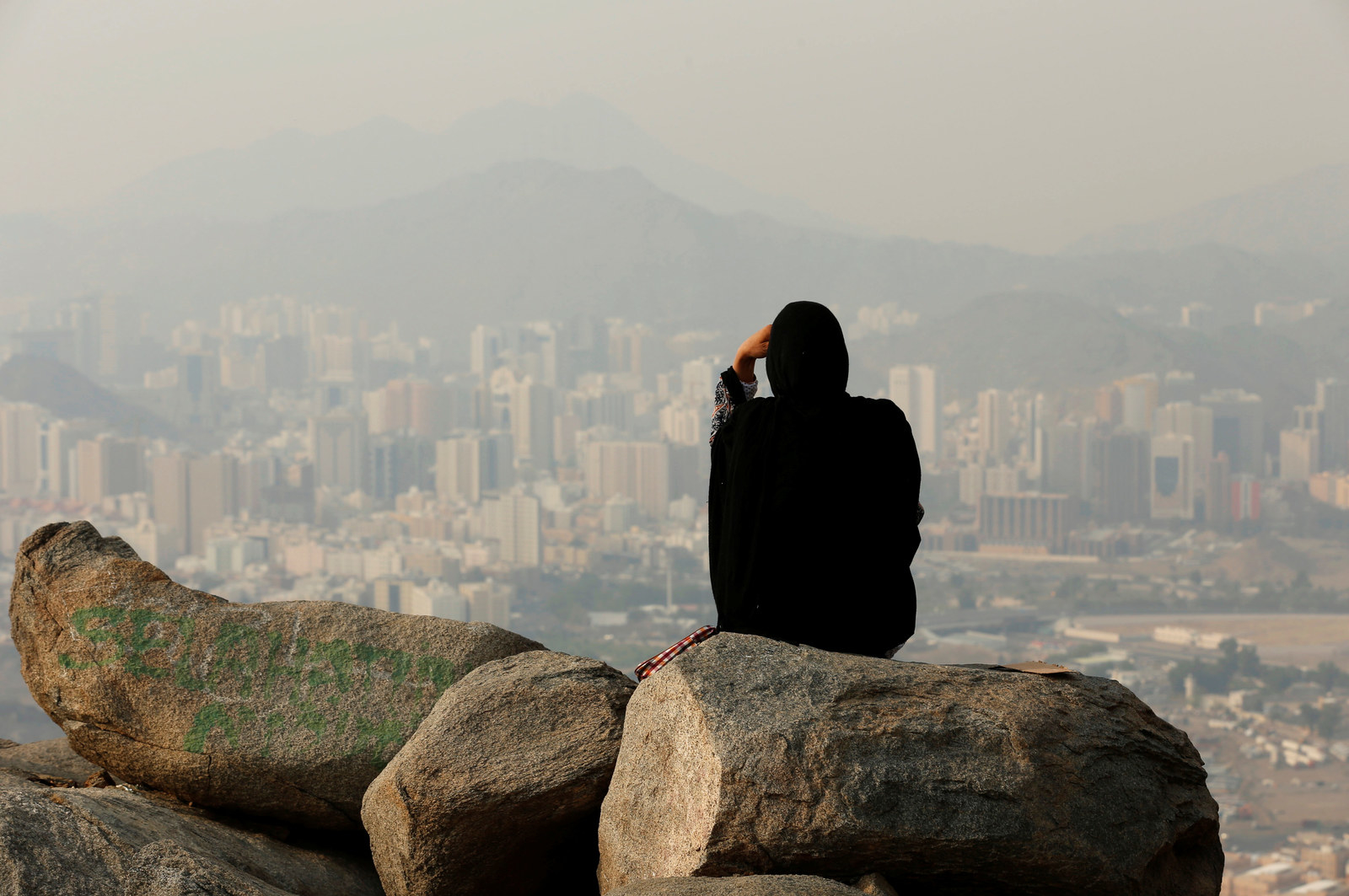 Pervez said although some British pilgrims were able to afford the comfort of hotels in the Muslim holy cities of Mecca and Medina, they still faced many challenges. "The hardship is there: for example, the weather is almost 45 degrees at the moment in Mecca … you will see there's lot of cases of heat strokes and sun strokes, and people from the UK and Europe are not used to walking long distances and have an easier life.

"Whereas at hajj you have to walk a long distance – for example when you do tawaf (circling the Kaaba), and travelling back and forth [between] the hills Safa and Marwa seven times, which is a distance of almost 2 miles," he said.
On whether he thought the safety situation would be better this year, Pervez said: "Insh'allah, we will keep our fingers crossed."