This post has not been vetted or endorsed by BuzzFeed's editorial staff. BuzzFeed Community is a place where anyone can create a post or quiz.
Try making your own!
Too Lazy To Cook? Try Out These 6 TikTok Air Fryer Recipes
Delicious quick and easy air fryer recipes for your next three-course meal!
As air fryer mania takes over the globe, TikTok users have been quick to share their favourite recipes or "hacks." We've compiled a list of some of the best TikTok air fryer recipes that you can make to impress your guests at your next get-together. Using these recipes for your next three-course meal will leave your guests amazed at just how tasty dishes cooked in an air fryer can be!
Appetizers
Start your first course with these unhealthy appetizers made (slightly) healthy!
Mozzarella Bites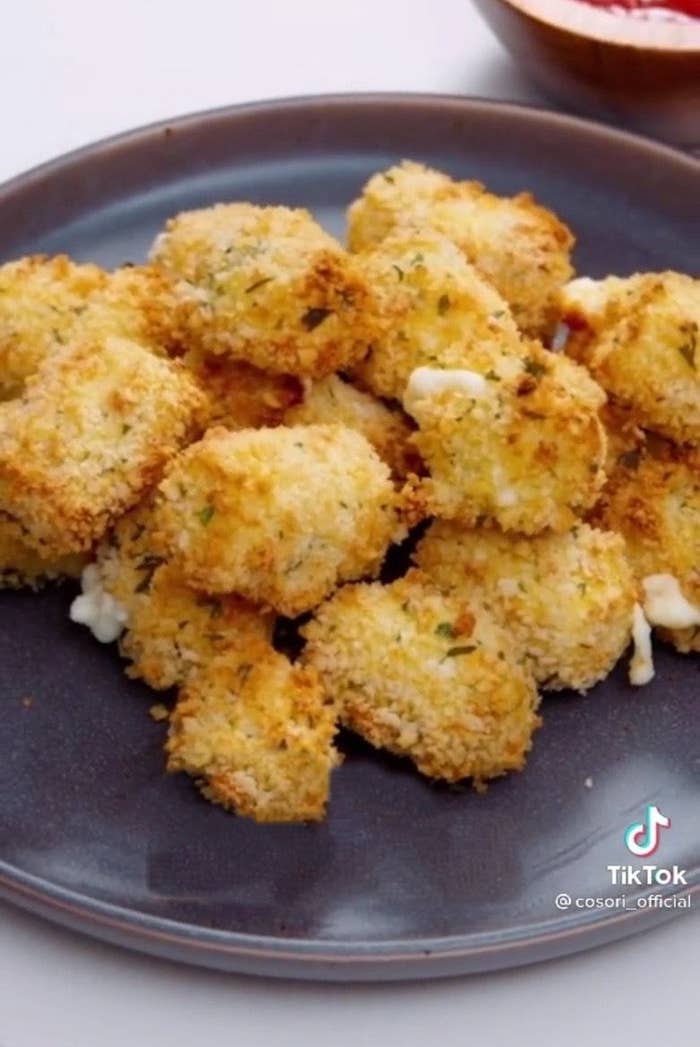 Avocado Spring Rolls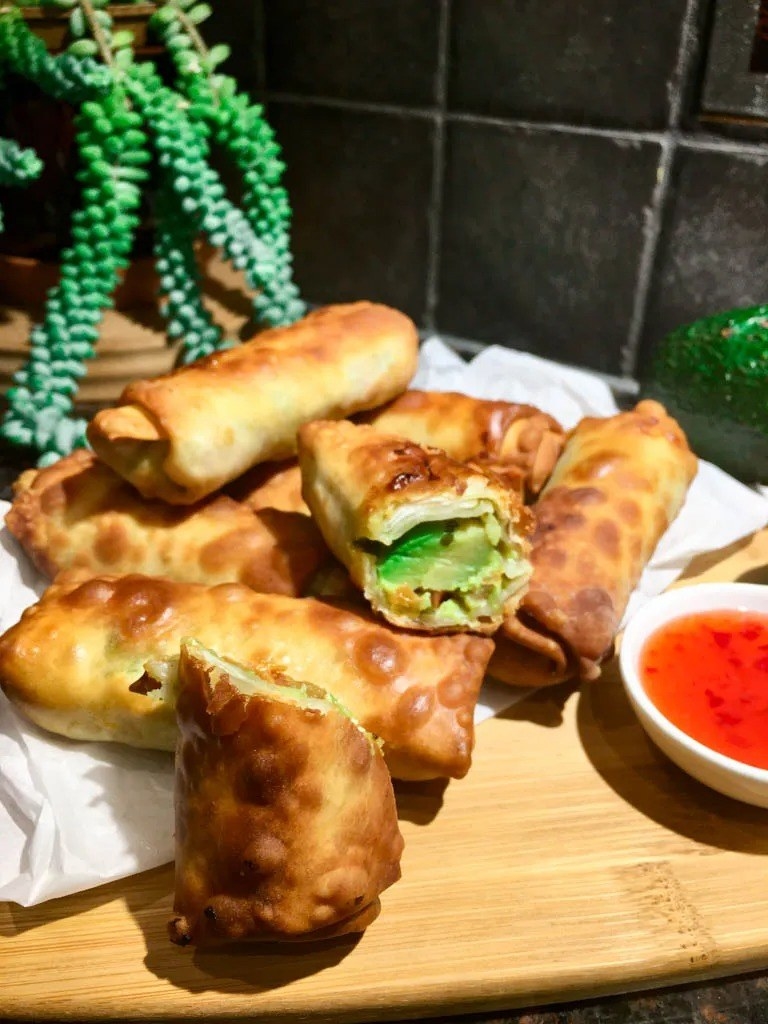 Main Course
Your stomach will thank you for these delicious main course dishes!
Salmon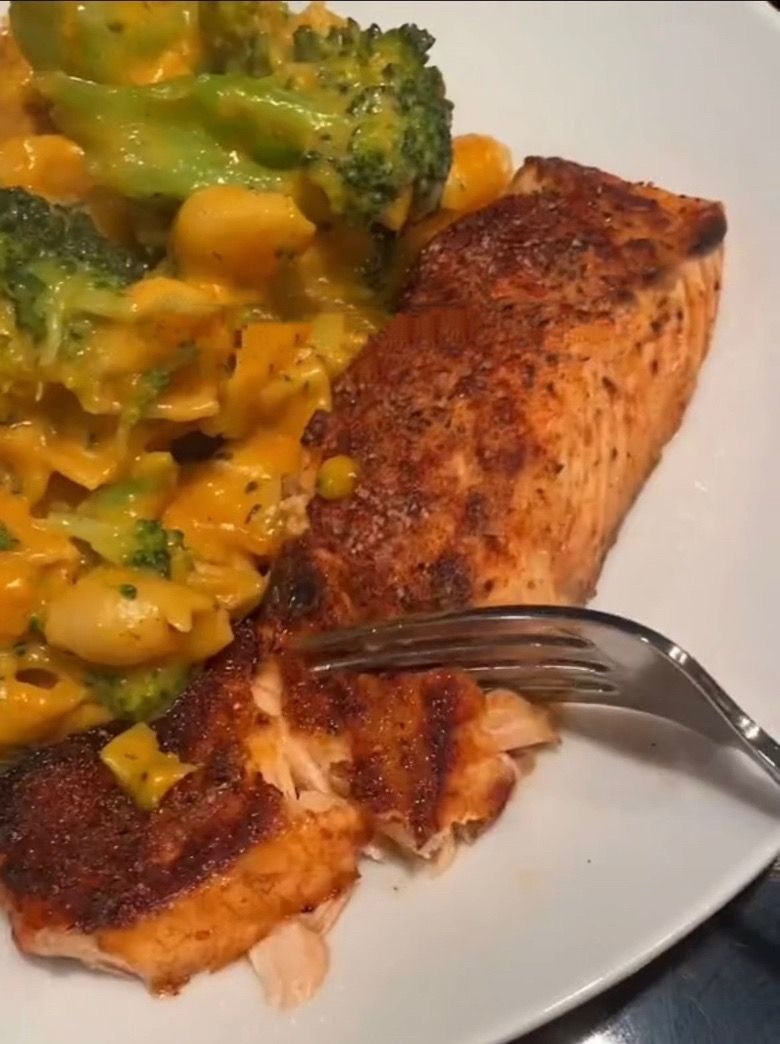 Chicken and Veggies
Desserts
Satisfy that sweet tooth with these irresistible dishes!
Chocolate Chip Cookies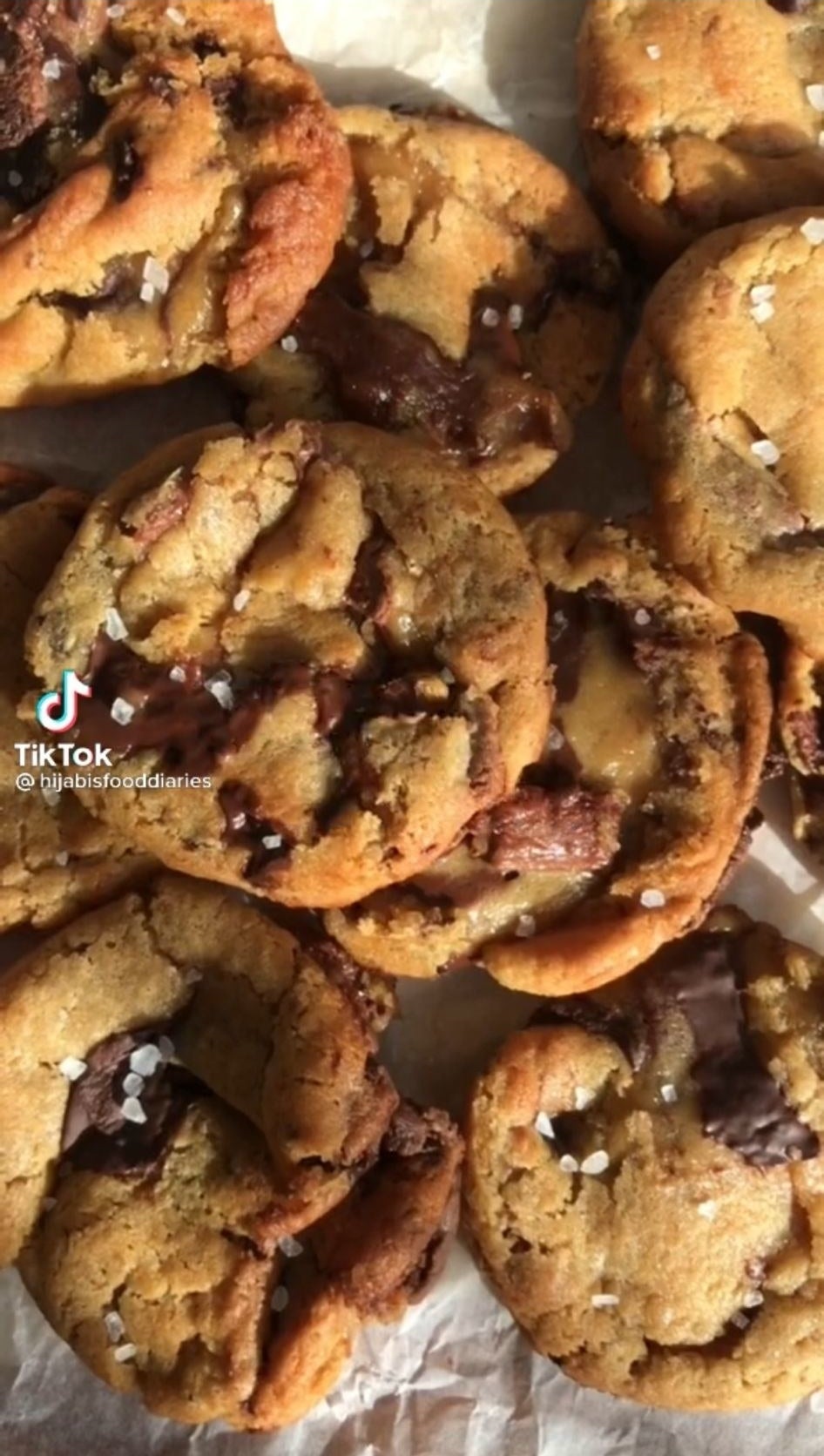 Cinnamon Doughnuts
We hope you enjoy these recipes, just don't gain too many pounds cooking up a storm!