Looking to become a "hostess with the mostest?" Well, it's easier than you'd think! Before you get started, familiarize yourself with Airbnb's policies, local regulations, your HOA rules, and/or your rental lease to make sure you're eligible.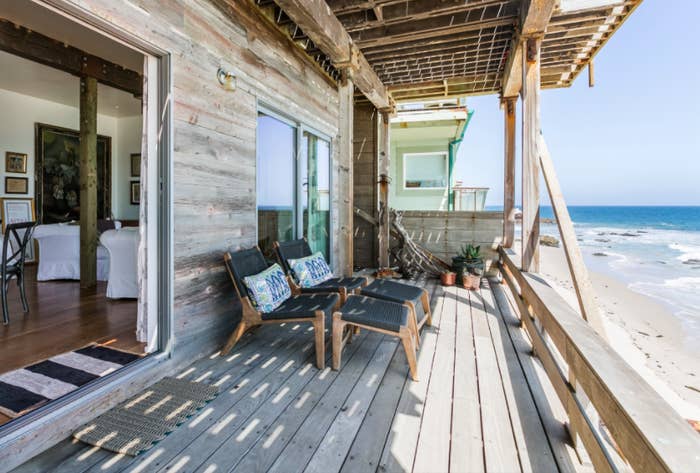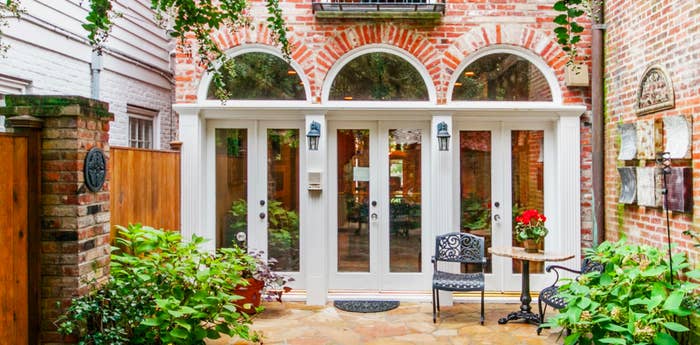 Keep your place clean! Fresh linens, sparkling floors, and organized shelves speak volumes to the comfort your space can bring.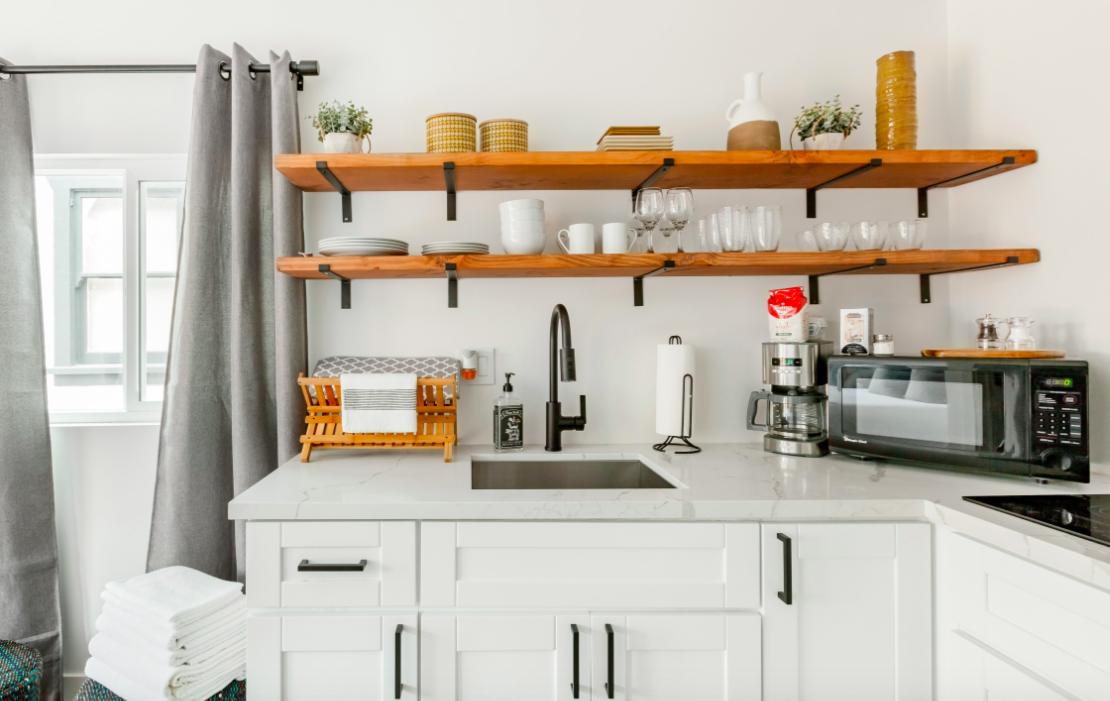 Invest in some upgrades for your space that'll make all the difference for your guests — like a comfy mattress, cozy sheets, sturdy pillows, and luxurious towels.
Stock the bathroom and kitchen with essentials like cotton swabs, coffee, and lots and lots of toilet paper.
Stuff happens. Leaks can spring, doors can lock, and electricity can...stop electrifying — so make sure you have some trusted resources on speed dial!
You can find additional details about becoming a host with Airbnb here. By following a few simple rules, you'll be ready to transform your home into a coveted vacation spot in no time!