It can be hard to explain what a migraine feels like.
Especially to somebody who has never had one.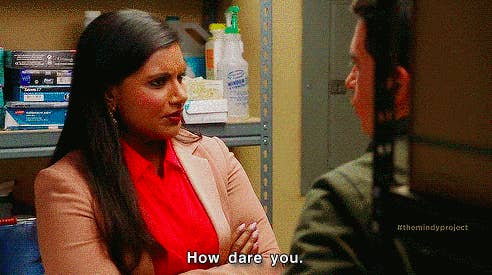 So let's try and clear things up – what goes on when *you * have a migraine?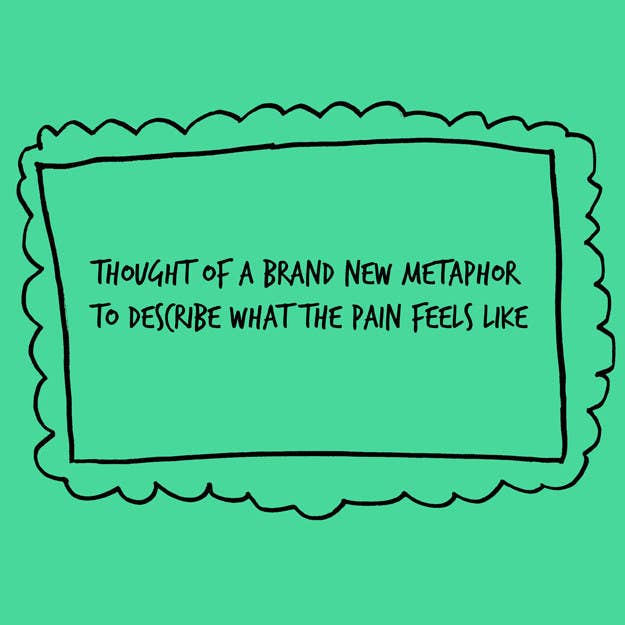 What do you feel? Do you see an aura?
How long does the pain last? And what helps you?