We hope you love the products we recommend! Just so you know, BuzzFeed may collect a share of sales from the links on this page.
So, Google throws up almost 4.5 million results for "Pinterest Vitamix recipes".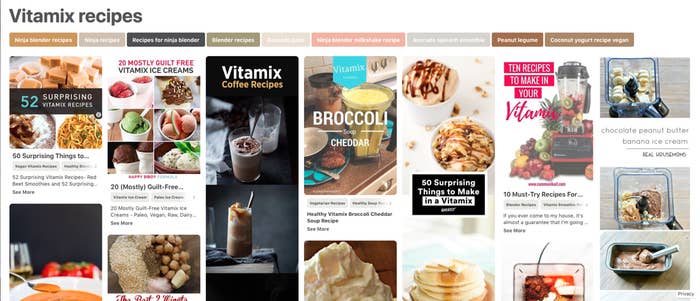 What's unusual about the Vitamix is that the heat generated by the blades can actually *cook* foods – so you can make a pasta sauce from scratch in the blender, or a soup – and serve direct from the jug.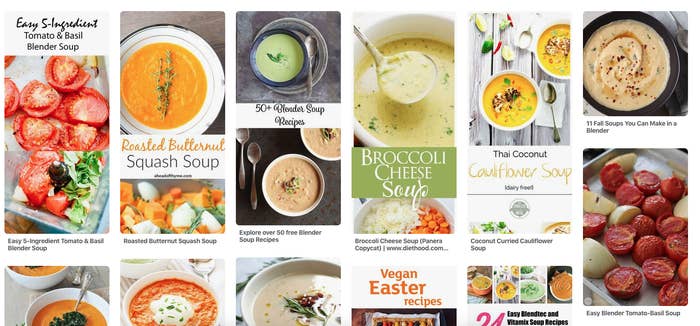 And this Taco Soup recipe from Blender Happy is known as a ~ conversion recipe ~ ie – one that makes people go 'woah, I'm going to buy this blender!'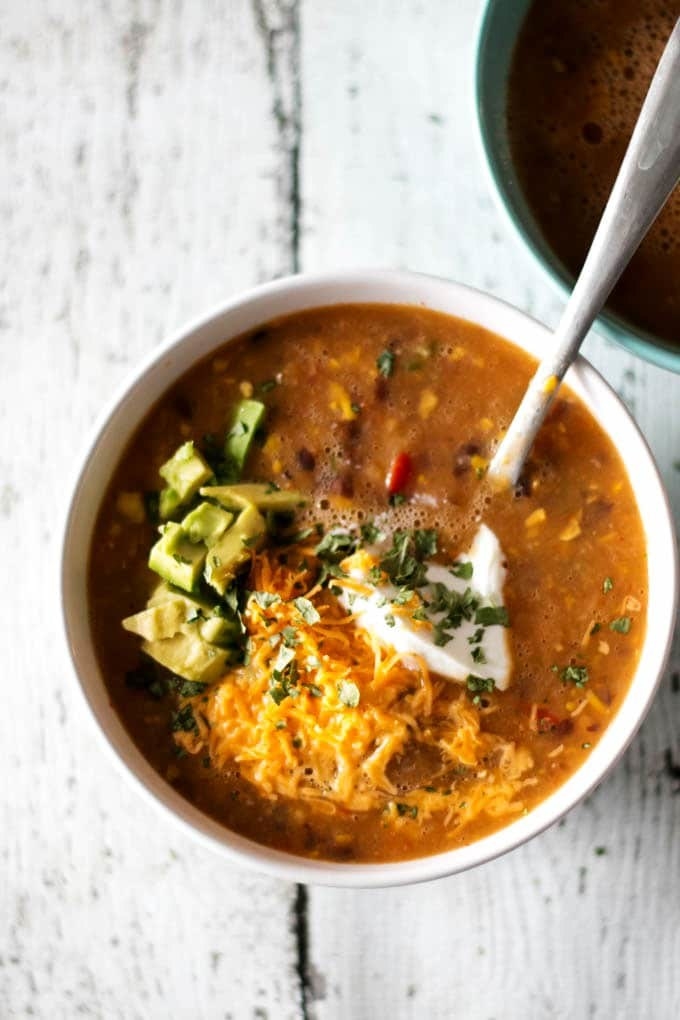 The most important thing is to add items in the right order – so I began by putting carrots, tomatoes, celery and stock in the blender, then turning it onto the "soup" setting for five minutes.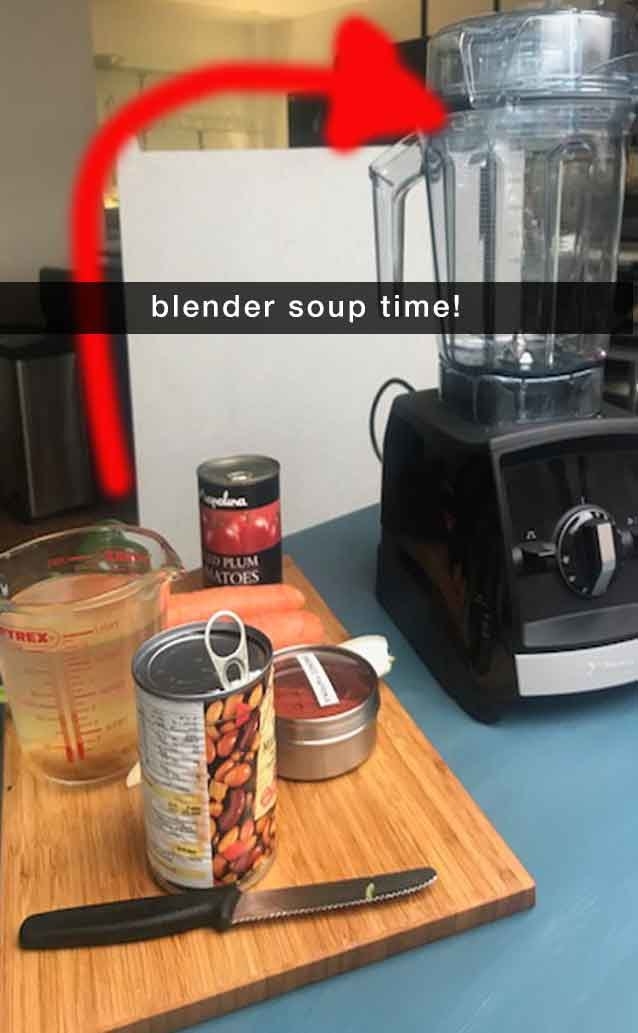 It's souper (sorry!) noisy, and really powerful – play this video to hear it go.
video-player.buzzfeed.com
Once the soup base was cooked, I threw in a can of beans and some corn, then pulsed once or twice to give it some texture. (There's no need to blend it though, if you like a chunky soup!)
The end result was easy as pie and so so delicious.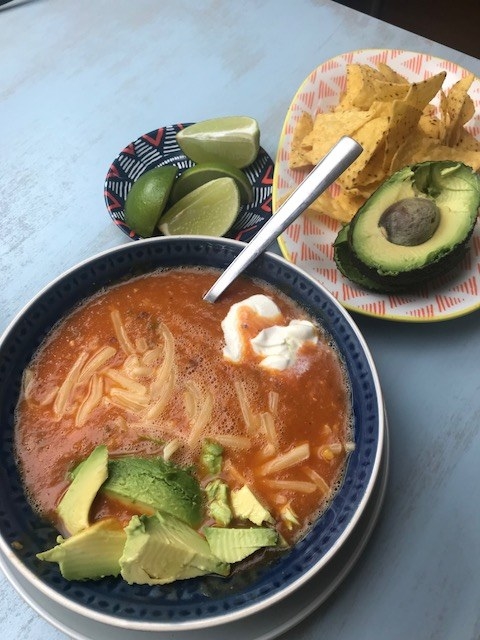 Next I tried to make some homemade Peanut Butter.

I decided to try the peanut butter recipe that came with the blender – and chose cashew nuts and almonds. The success of the taco soup had me chasing a powerful blender high.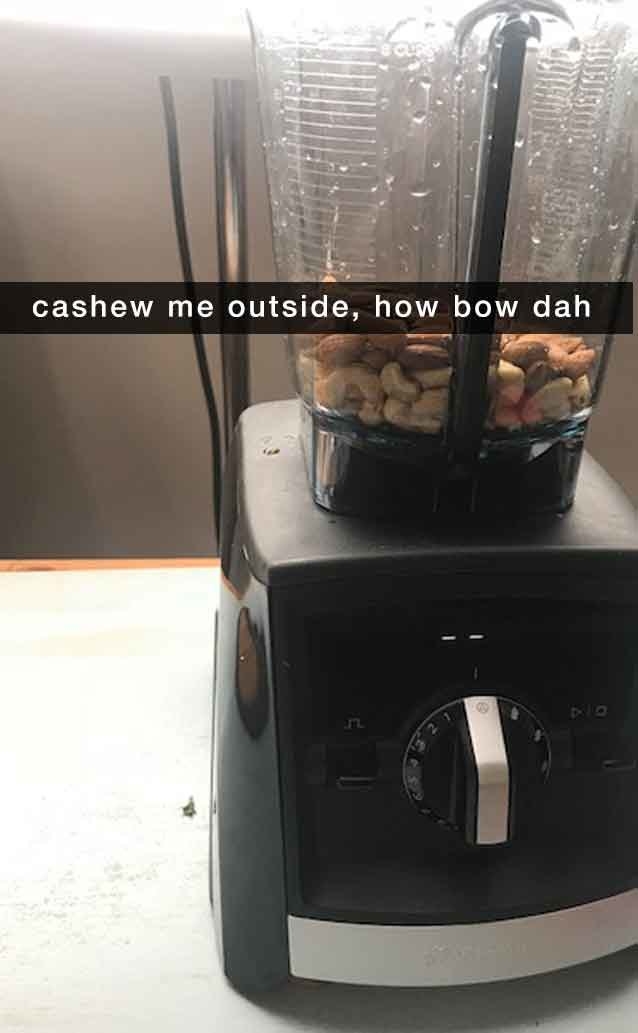 The end result was a little grainy, but super-spreadable. I'd recommend adding in some oil – or really upping your quantities.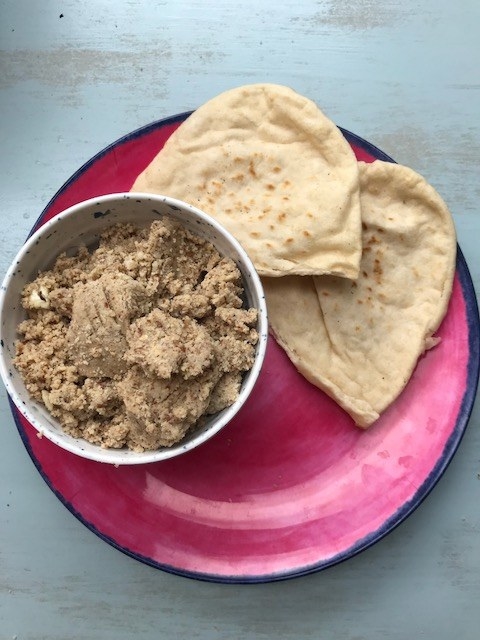 I wanted to see how the blender would hold up for more textured recipes, and happened upon this recipe for falafel.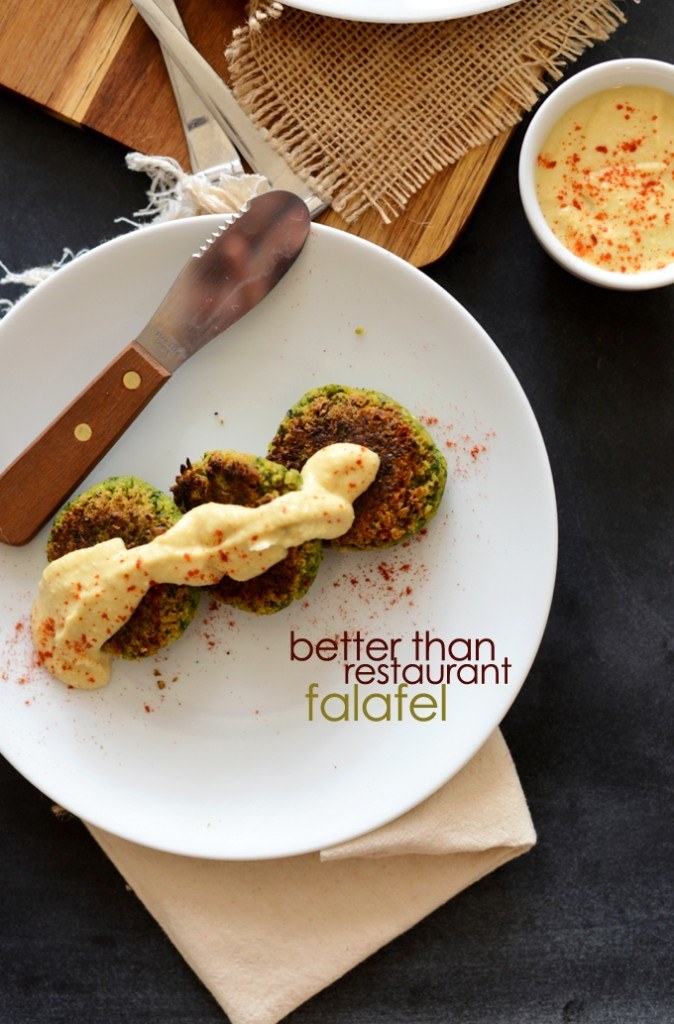 Things did not go to plan.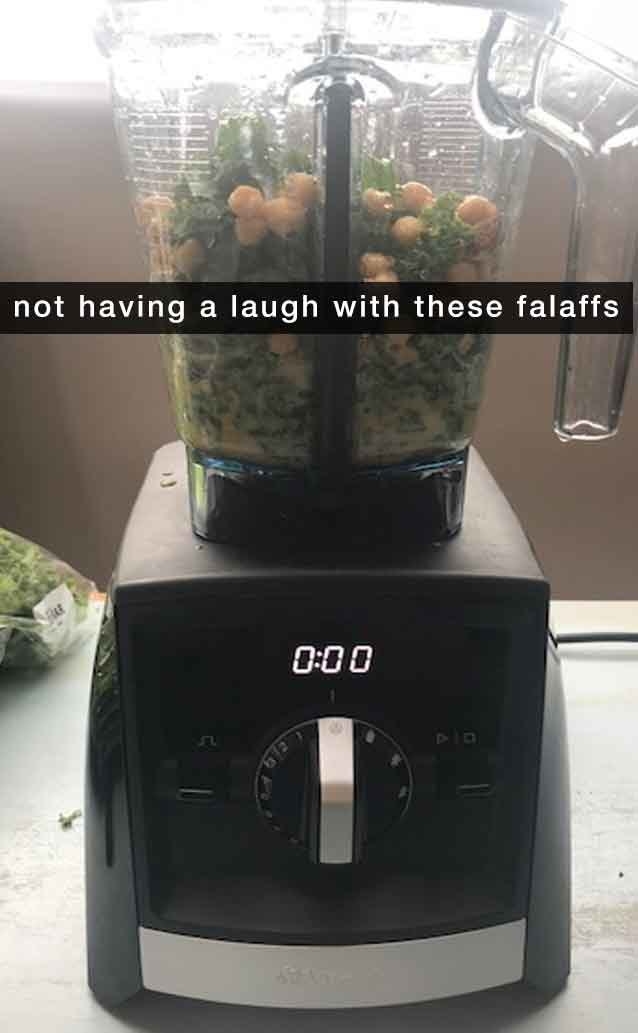 So, I added a small amount of water (in retrospect I should have just doubled the ingredients), and accidentally made a falaffel smoothie.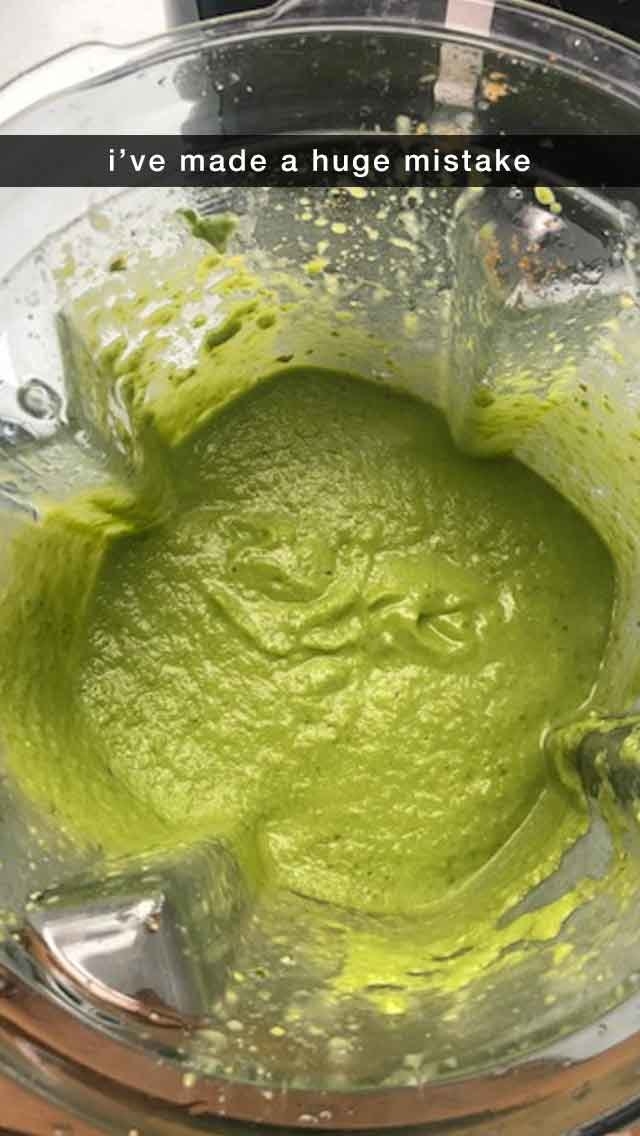 I tried to salvage it, but even after 20 minutes of cooking it was An Absolute Disaster.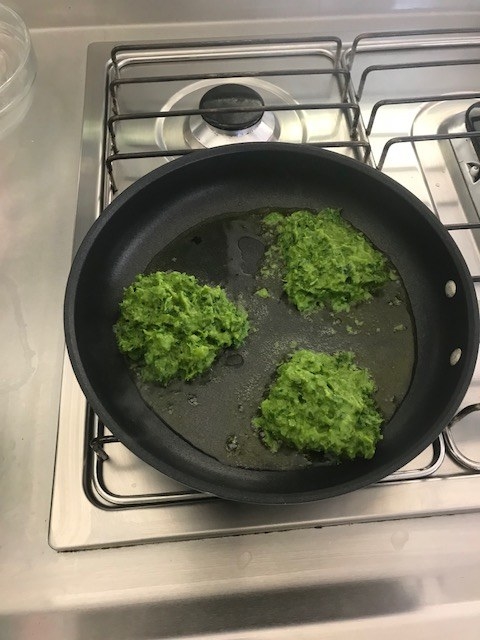 A recipe that I kept seeing on Pinterest was Blender Guacamole.

I love the taste of coriander, but hate chewing the stalks – so making an initial paste with onion, garlic and coriander appealed to me.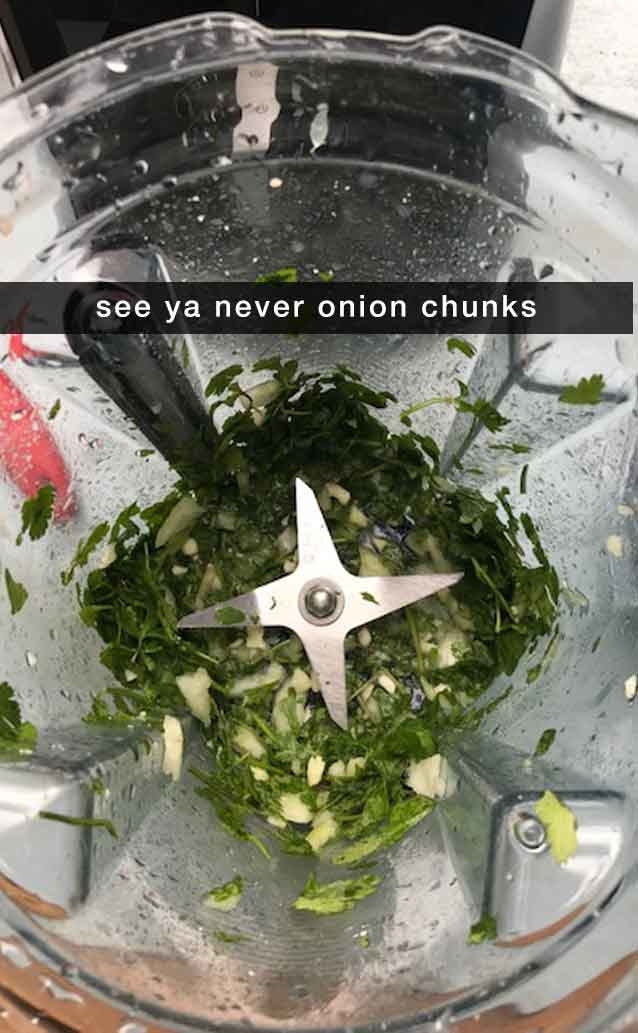 The mixture didn't go as paste-like as I wanted, but I figured that with the creamy avocado blended, it would all mush together better.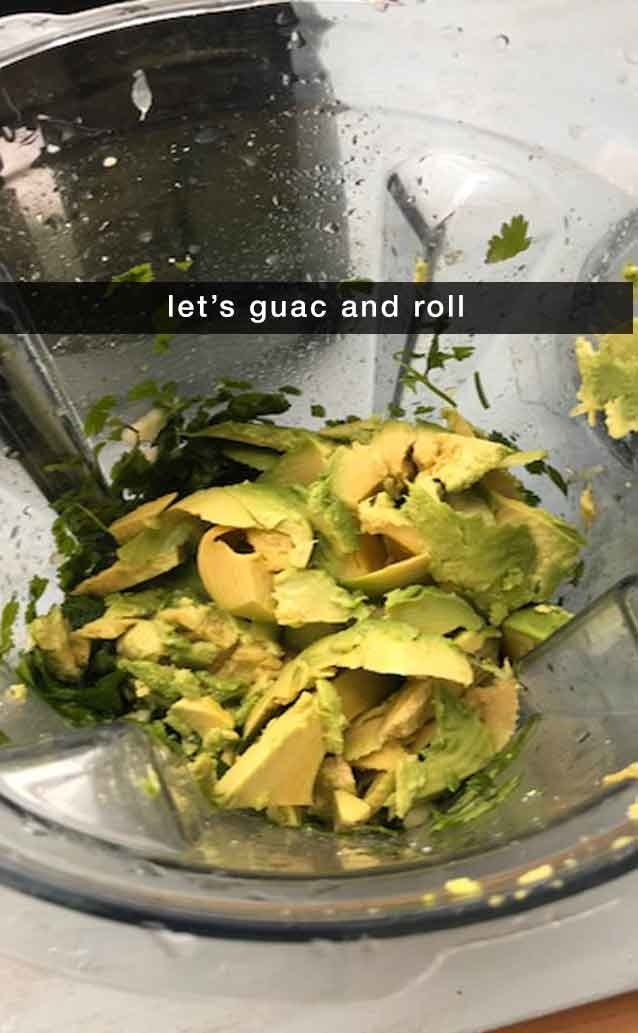 But it tasted pretty good – there was a strong flavour base and it was perfect for dipping.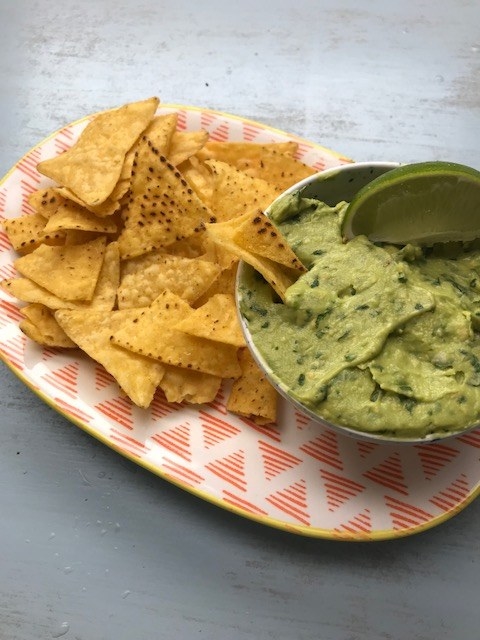 Final thoughts:
– OK, this blender is expensive, it's almost £500. But's very very easy to clean, and comes with excellent customer service – think of it like a Kitchenaid. The Vitamix rep who lent me the machine for this piece tells me that some people have their blenders for over ten years.
– This blender is also powerful enough that I can see it being useful for anyone who has food intolerences – you can easily make your own oat flour, or cashew milk etc. It seems particularly good if you're vegan or considering going vegan.
– Overall this blender isn't right for my lifestyle – I seldomly cook for more than two people at a time, and counter space is at a premium in my home. But if you're someone who has chronic pain issues (for example), then it's a quicker, easier way to make a swift meal than a slow cooker (it's cool to say 'make a chilli! but that involves planning a meal 12 hours in advance). If you're also catering for a large group regularly, then it's a solid investment.