1.
When they divided up pizza fairly.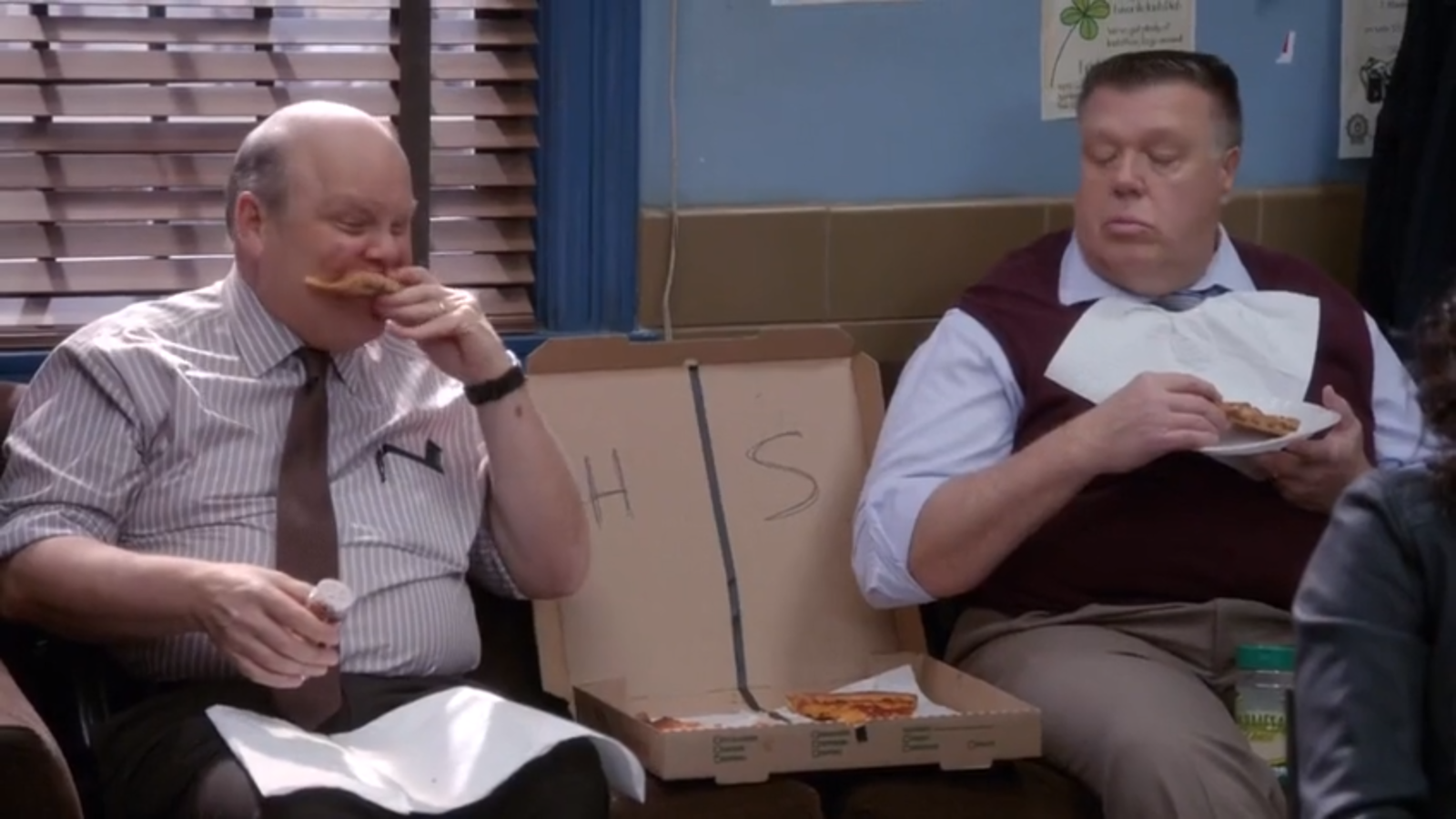 2.
When they gave me the Hitchcock and Scully: Pie Investigators spin-off I didn't know I needed.

4.
When they teamed up with Rosa for the trip of a lifetime.
6.
When they were the kings of the Escape Room.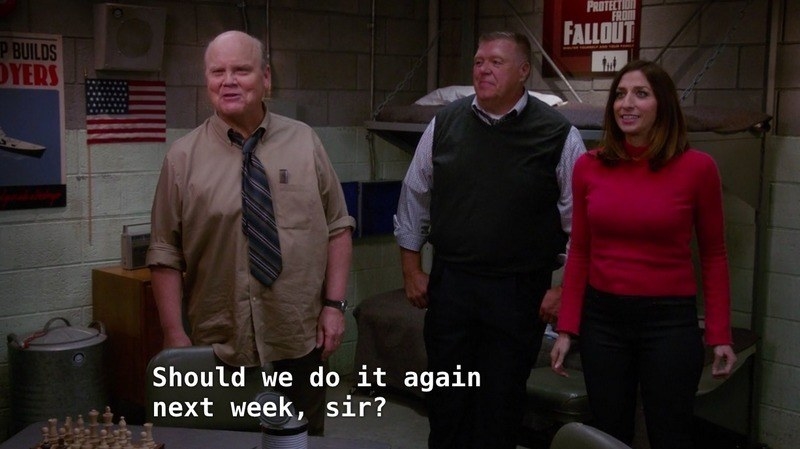 7.
Also, this group chat which I need to know more about.
8.
When they knew each other's medical history.
10.
When they cosplayed Lucious and Cookie.
11.
When they were exactly like Hitchcock and Scully in real life.
13.
When they scammed the whole office by secretly being good detectives.
14.
When they were tech-savvy in a smart way.
15.
When they showed us that they're literally the best couple on the show.