1.
When they divided up pizza fairly.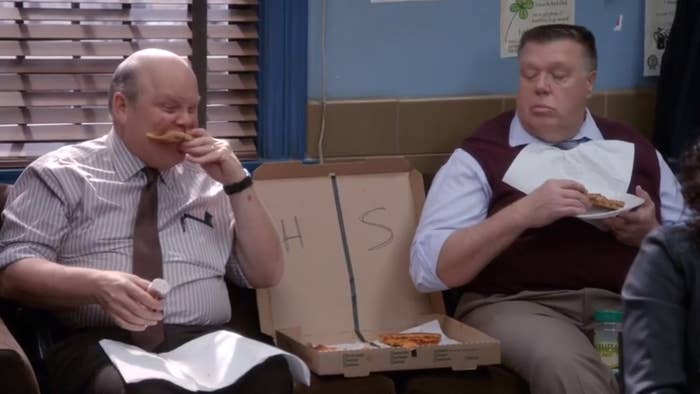 2.
When they gave me the Hitchcock and Scully: Pie Investigators spin-off I didn't know I needed.

3.
When they were generous with their praise.
5.
When they weren't afraid to be physically affectionate.
6.
When they were the kings of the Escape Room.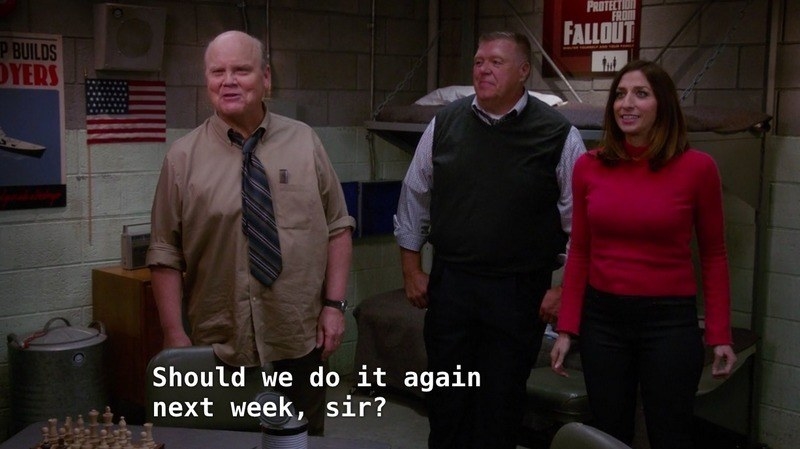 9.
When they shared popcorn in an adorable way.
11.
When they were exactly like Hitchcock and Scully in real life.
12.
When Scully could see a butt in a weiner.
13.
When they scammed the whole office by secretly being good detectives.
15.
When they showed us that they're literally the best couple on the show.