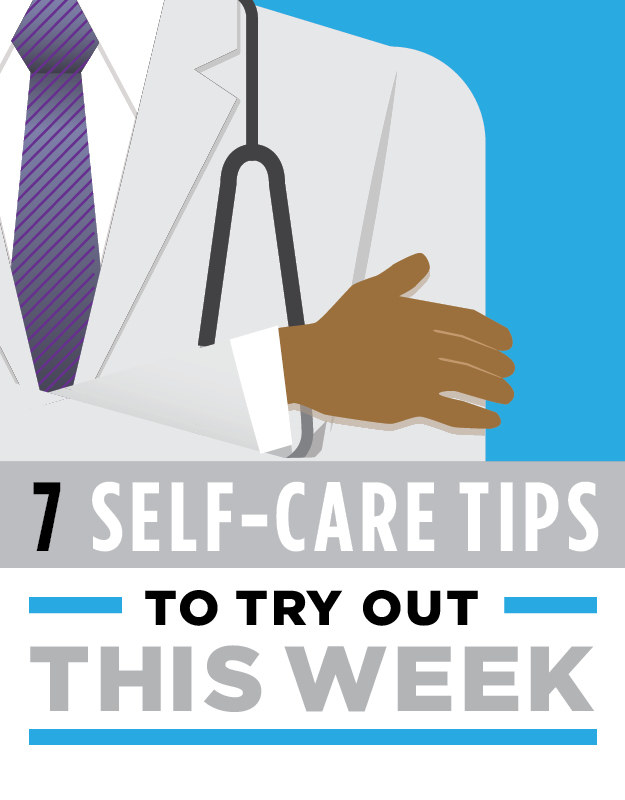 1.
If you have 3 minutes: Write down a compliment that you get.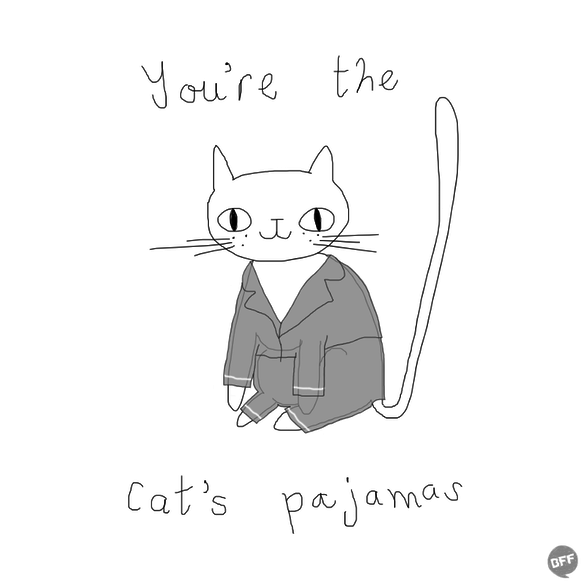 2.
If you have 5 minutes: Unsubscribe from unwanted emails.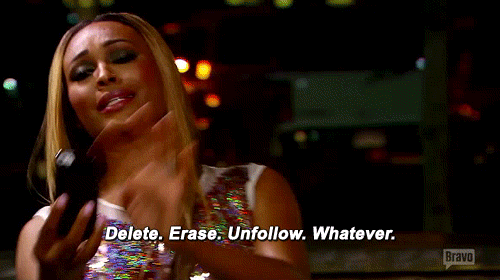 3.
If you have 10 minutes: Call your person.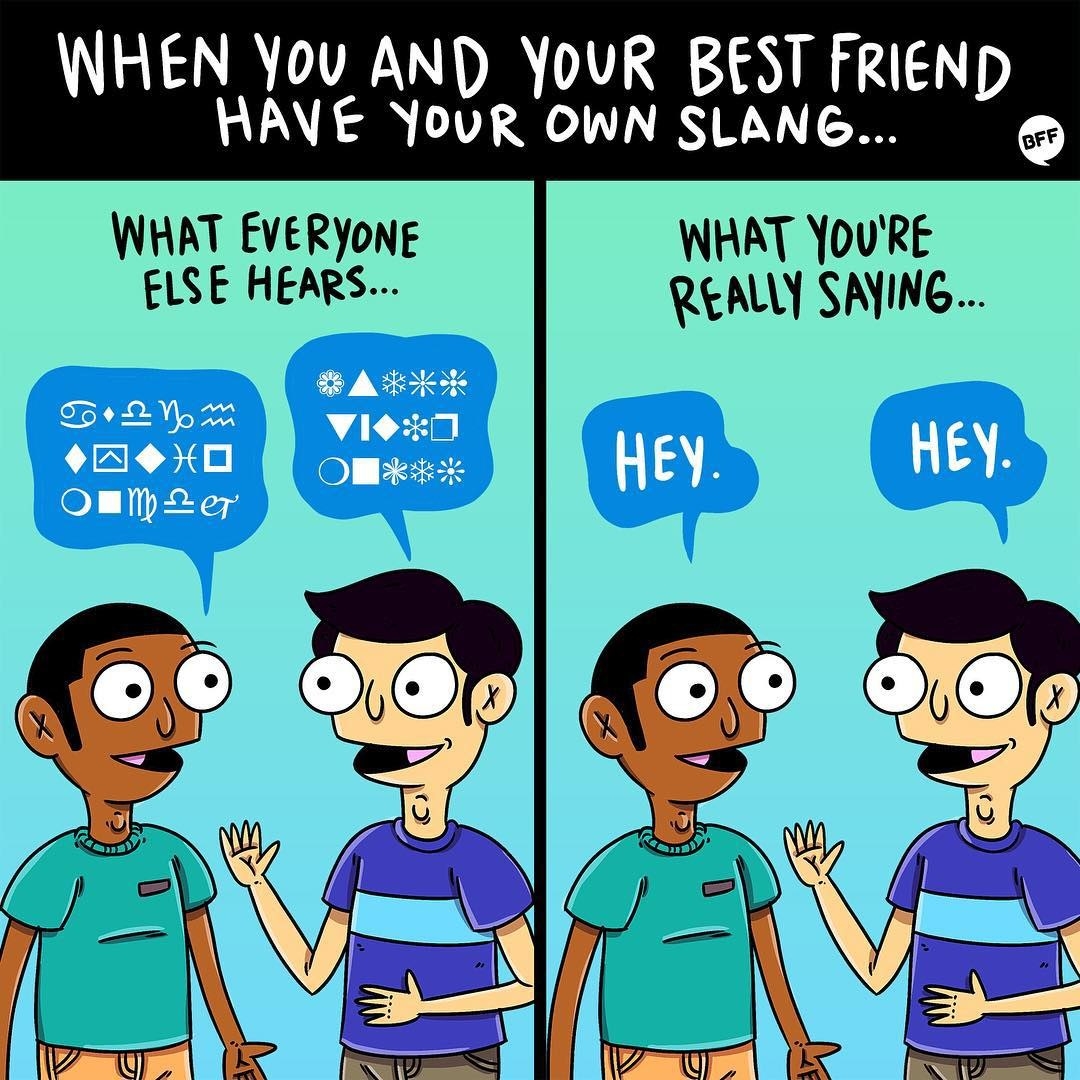 4.
If you have15 minutes: Try to stop feeling guilty.
5.
If you have 20 minutes: Make your phone work for you.
6.
If you have 30 minutes: See your doctor.
7.
If you have 30 seconds: Read this tweet.
This is a weekly series! Got a self-care tip you'd like to suggest? Let me know in the comments or tweet me.
Looks like there are no comments yet.
Be the first to comment!