We hope you love the products we recommend! Just so you know, BuzzFeed may collect a share of sales from the links on this page.
It's beloved by basically anyone who works with their hands (or who has to wash their hands often, like nurses) as well as anyone who has chronically dry skin.
I mean, people love this stuff.
And it's just as magical as the hand cream.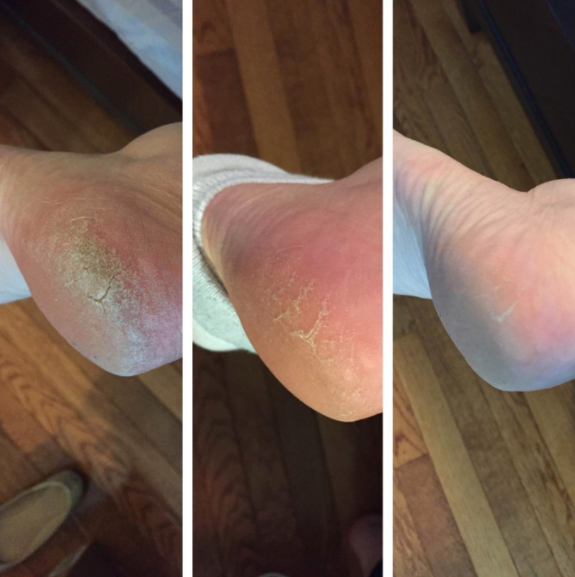 Lucky for you, you can buy a duo pack of the Hand and Foot cream on Amazon for £12.35
"These creams are such a find. They tackle the toughest, driest skin in one or two applications and continued use leaves skin soft and supple. I have tried so many lotions and potions for my extremely dry, sensitive skin and these bargain creams beat them all. Considering how rich they are they can leave a little greasy residue but even that is minimal. It's so cheap I have pots in every room!" – MrsBuysTooMuch