15 Tried And Tested Items With Over 1k Reviews On Amazon
Tried, tested and loved by real people.
3.
A set of make up brushes that are made with cruelty-free bristles, come with a case that turns into a stand and they will last for ages.
4.
A seriously bargain hair dryer that truly punches above its weight.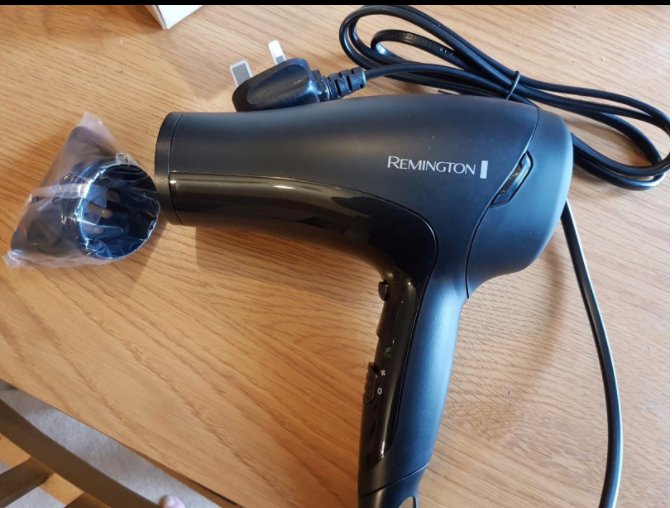 5.
A coffee press that will make you a consistently good cup of joe.
6.
A drying rack that is big enough to take two loads of washing, and has extra space for hangers too.
7.
A genuinely useful rubbish bin that you'll want to text all your friends about (honest!)
8.
An easy peeler that will quickly become a kitchen essential.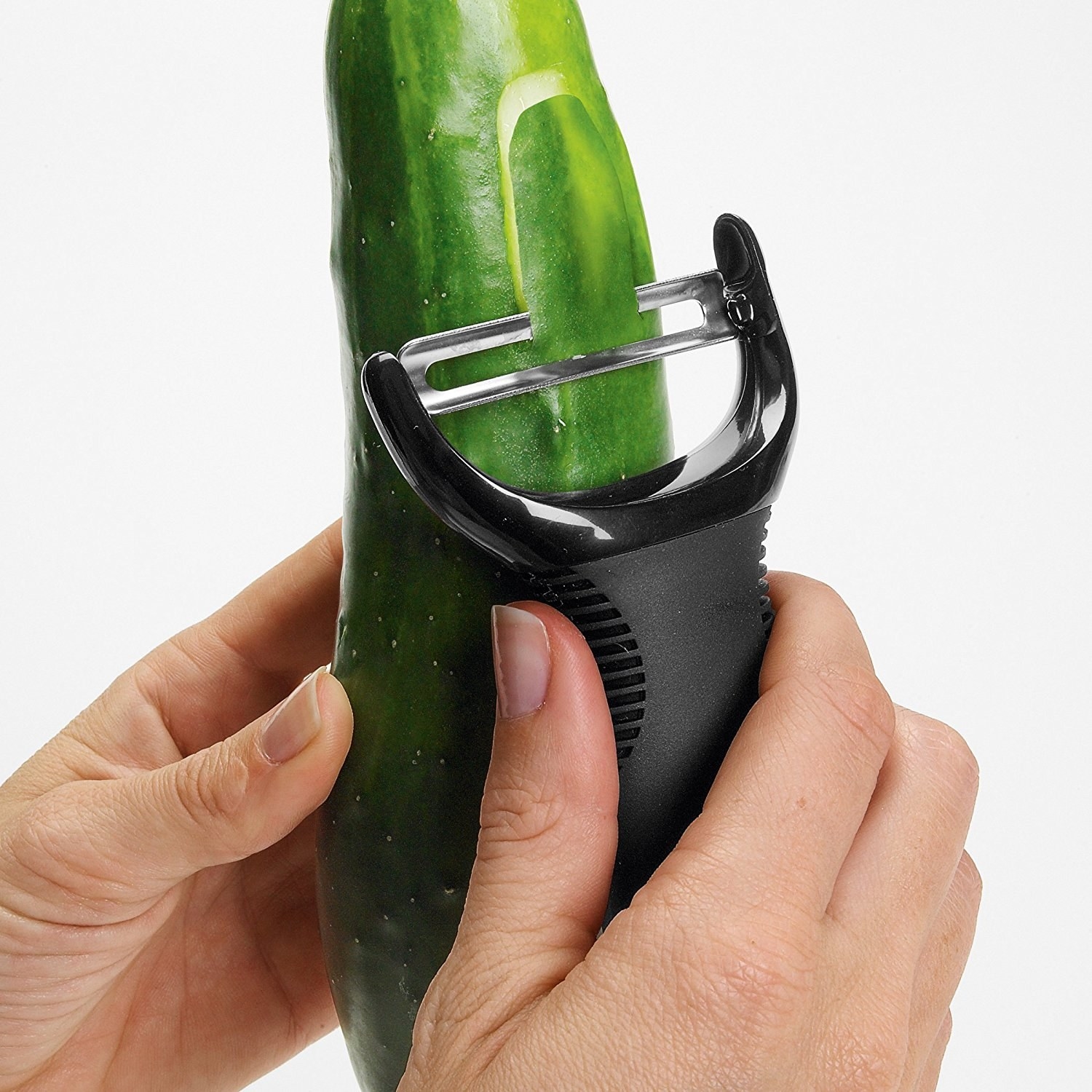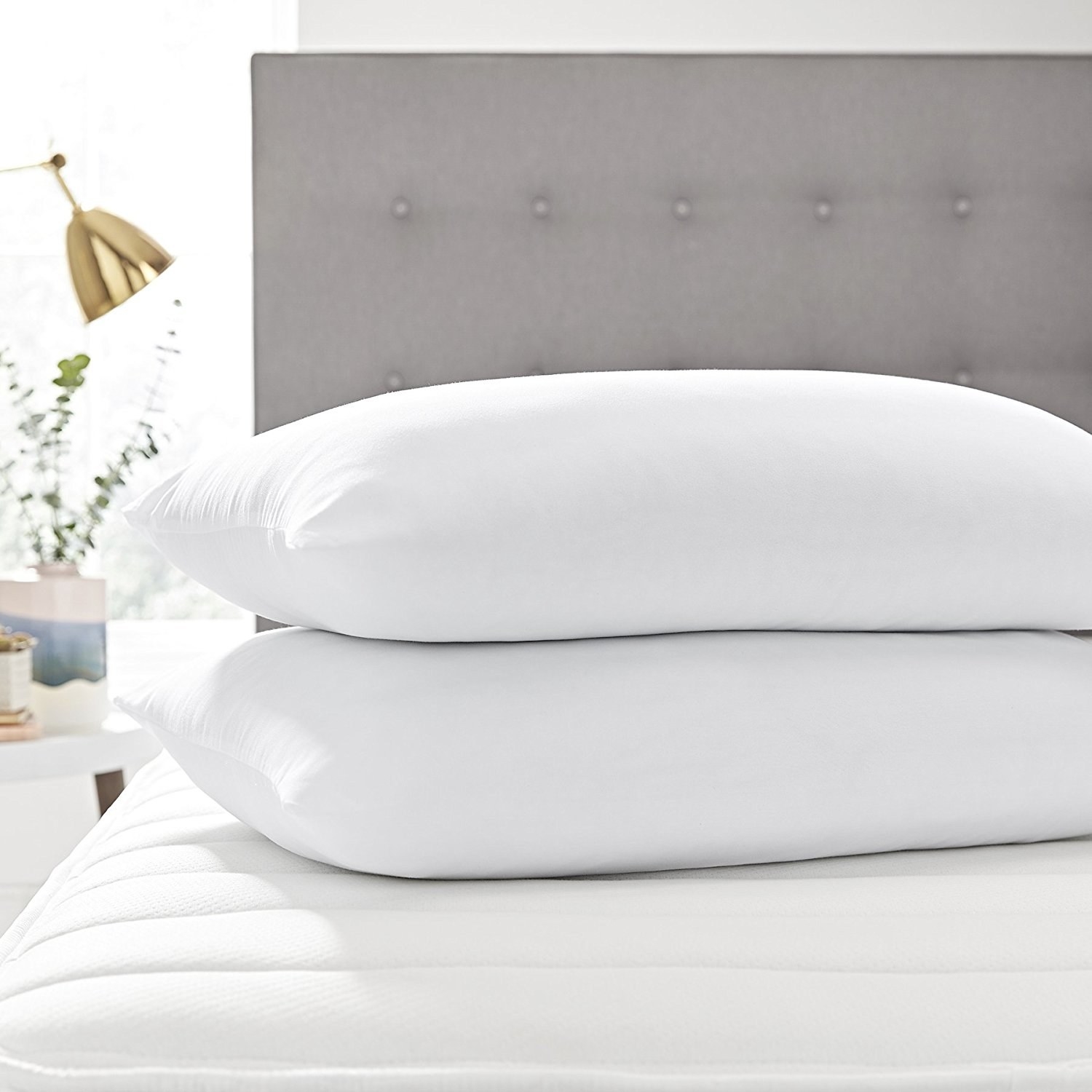 10.
A nifty gadget that means you can have restaurant-quality fries on standby at all times.
11.
A folding guest bed that's easy to put away when you don't need it.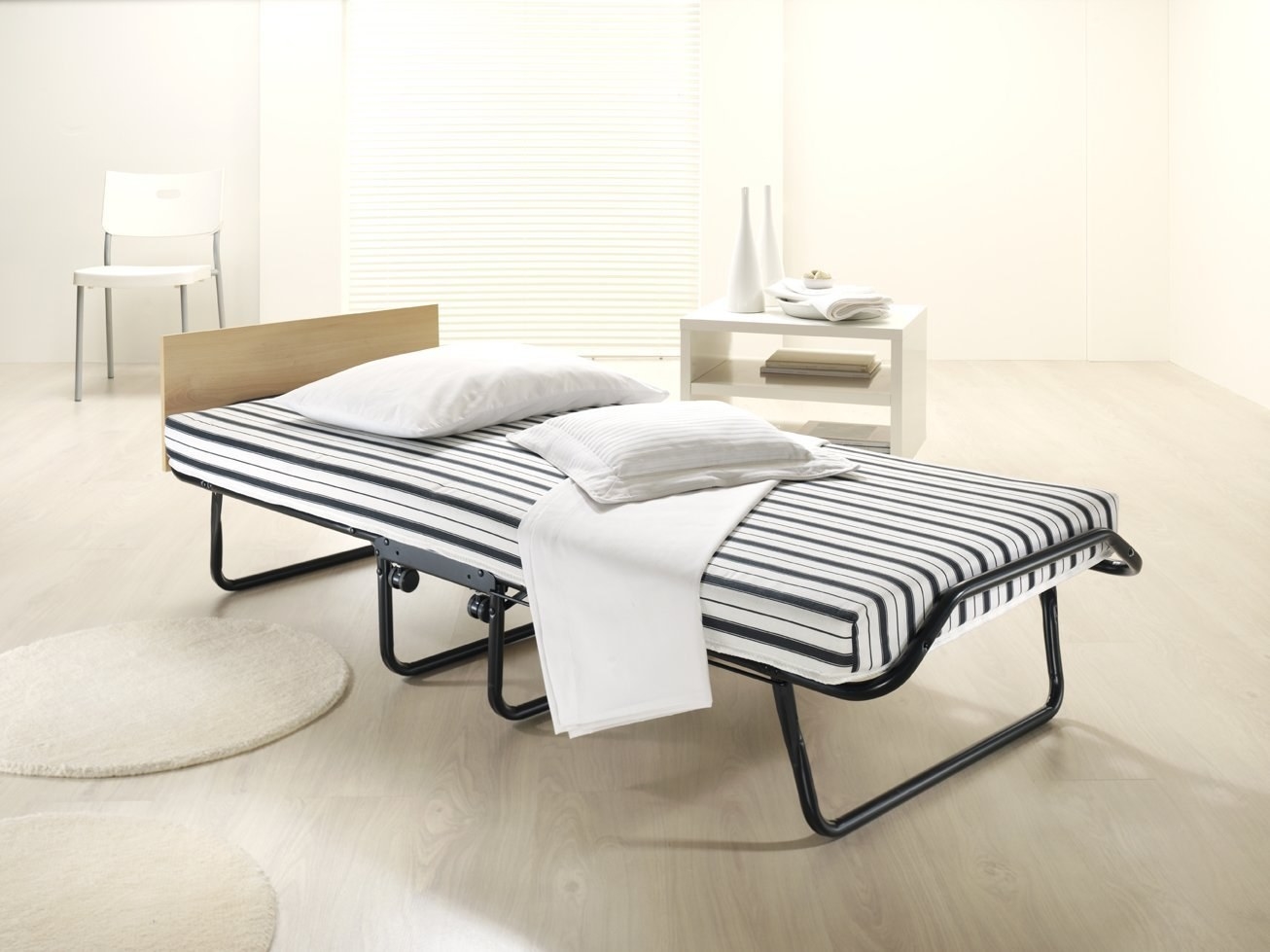 12.
A budget primer that will make your face look Instagram-ready and filter free.
13.
A genius microwavable soup mug that means you'll never worry about your tupperware leaking in your bag again.
14.
A wax burner that will last so much longer than buying candles, and is cheaper to boot.
15.
A water flosser that is a saviour for anyone who wears braces, or who just wants healthier gums tbh.
Reviews have been edited for length and clarity.