It doesn't matter, I can handle it even if I puke

It doesn't matter, I'll end up drinking too much

I only drink fancy drinks, so only a couple

Whatever the amount, I won't use a cup

You know, a reasonable amount

I'm going for medium-trash

100 proof rye-Whiskey and cooking wine

Grapey-fruit vodky-vod with Sprite

Only the finest aged scotch

Doesn't really matter, it's all coming back up

Towards the end, girlfriend in tow

Whenever my boyfriend breaks up with me again, so probably after midnight

I've been here, but I was playing Overwatch

Mr. Brightside, 3 times in a row

Titanium by David Guetta & Sia

Some unhype Tyler The Creator song

Just gonna sleep it off...until 6pm

I'll probably have sex a couple times

I probably won't go to bed, I need to do laundry

Sleep until 4pm, but not because of the hangover

Found a used condom in your laundry, blamed everyone else, realized it was yours

Drunk texted my aunt about how lit I was

Mistakenly tried to fight someone based on their first name

Whole jar of peanut butter

Progresso Clam Chowder and mini pizzas

Jak's pizza, Oreos, and Coke
What Hero Of The Battle Of Salamis Are You?
You got:

King Carter the "Loud"
Gods you were strong back then! Bobby will slip you an edible as his reign ends, and you'll spend the rest of the night looking for your yorkie-poo.
You got:

General Conder the Undignified
You will take 15 tequila shots (most of them before the guests arrive), put some mozzarella sticks in the oven, then pass out before you get a chance to take them out. Don't worry, you're a champ at throwing up.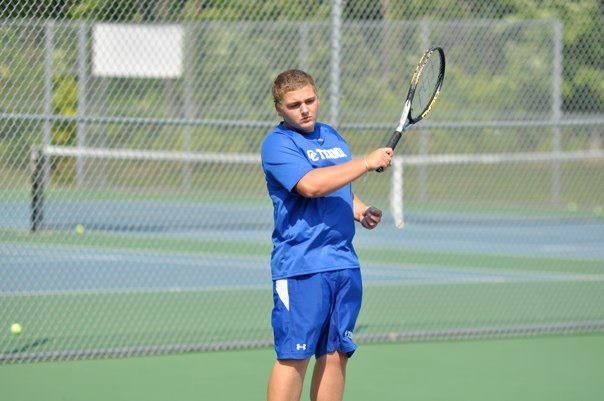 You got:

Sounak (Raj?) Das, Commander of the Sullied Sheets
You'll arrive late to your own party, most of the way to blackout, and start a conversation by saying "Don't you hate it when *something that literally never happens to anyone but you.*"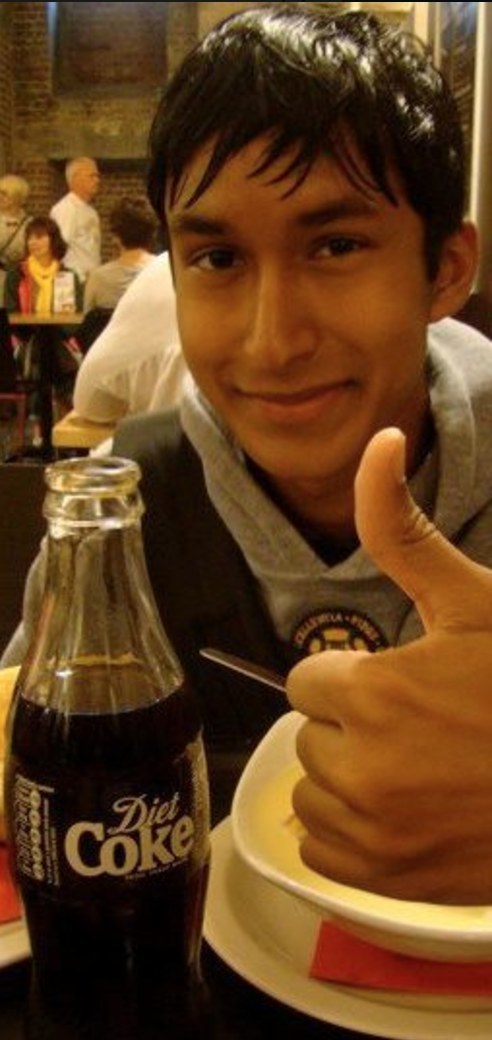 You got:

Jared the Darned
Darn, looks like you got conquered. You'll go to your room early, get high, and play video games.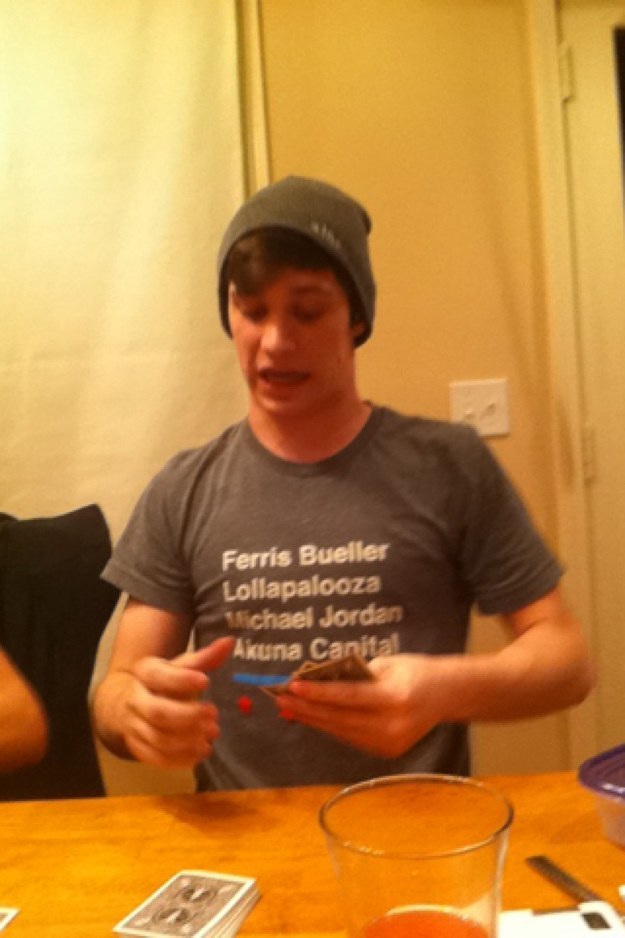 You got:

King Bobby the Hungry
You'll arrive late with your girlfriend and all of her roommates. You'll sabotage your friends by force feeding them "brownies" and burn a pizza before going to bed.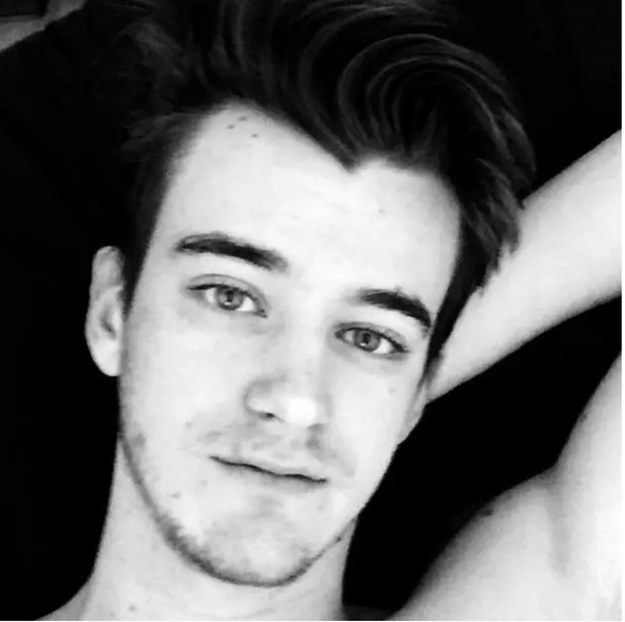 You got:

General Aidz the Cleansed
Sorry bud, but you're not perfect. You'll say you're doing fine, but deep down you'll know you've had 1 or 4 too many. You'll stand by this statement, even as you puke into the nearest receptacle, even if it is a shoe box.
This post was created by a member of BuzzFeed Community, where anyone can post awesome lists and creations.
Learn more
or
post your buzz!