What is your favourite board game?

What is your favourite colour?

What is your favourite emoji?

What is your favourite season?

What is your favourite Starbucks drink?

What is your favourite Netflix series?

Which Friends character are you?

What is your favourite genre of music?
Which AHS Orientation FOC (2017) Member Are You?
Your friends call you the parent of the group and can always be found helping others. You also have a tendency to forgot to text people back!
You are always working your hardest to make sure everyone is happy, probably because you were a dog in a past life. Remember to make some time for self-care as well!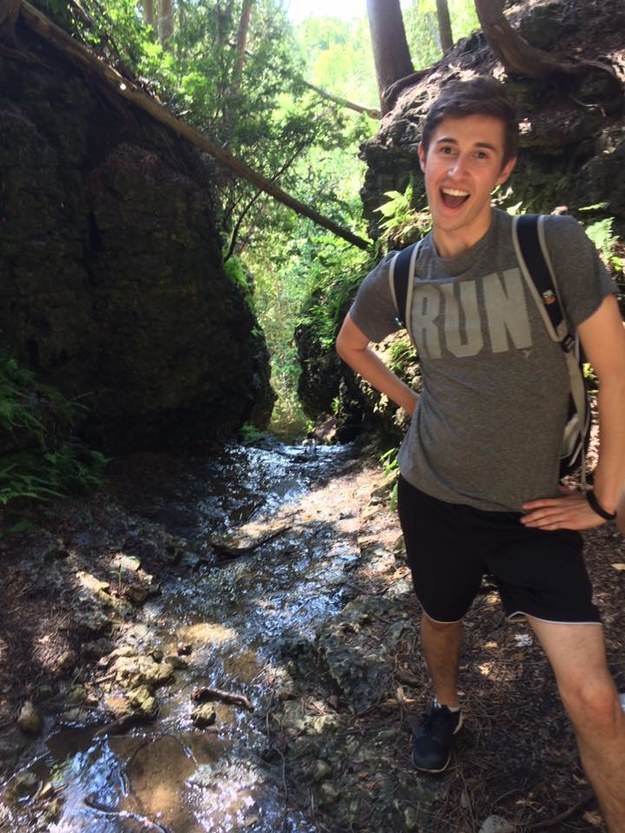 Your always on your feet when things come your way and ready to help a friend out. You like to keep yourself busy but with a little sass in your step you always get the job done!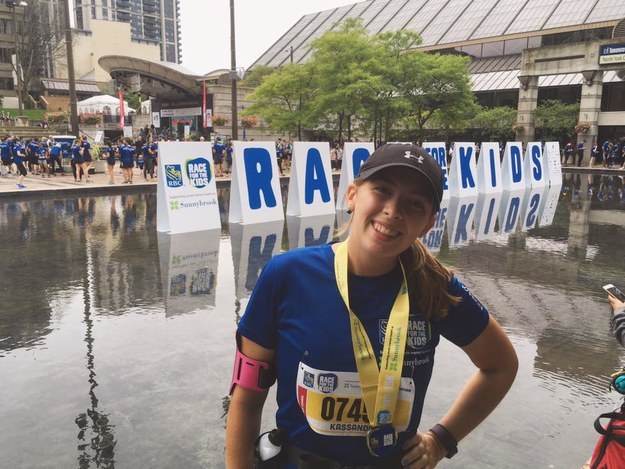 You spend way to much time looking at memes because you love making your friend laugh. You're a hipster when it comes to music and love meeting new people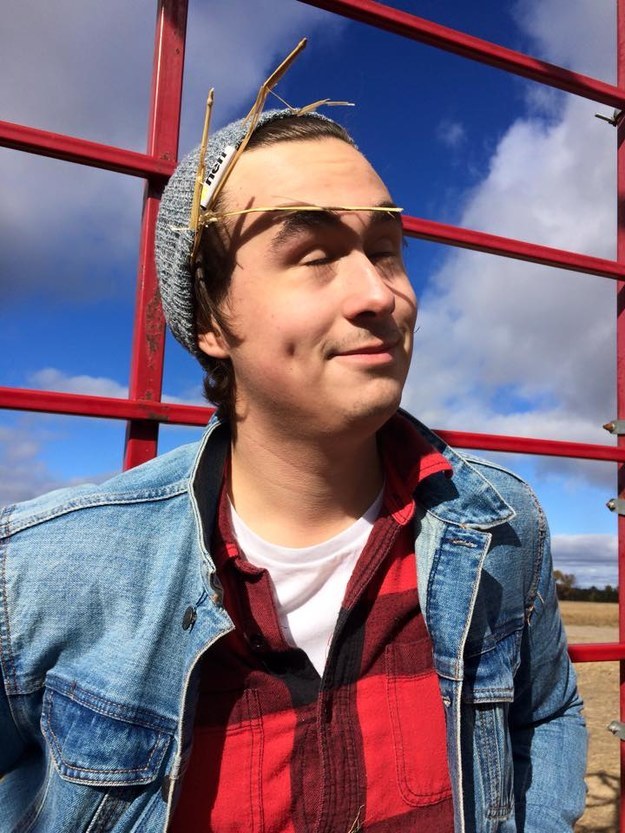 This post was created by a member of BuzzFeed Community, where anyone can post awesome lists and creations.
Learn more
or
post your buzz!