And your mom or dad's recipe? Iconic.
So we want your recipes and hacks so we can test them out for a future video or post!
We wanna hear exactly how you make it — whether it's by boiling it on a stove with a bunch of spices...
...throwing a spoon of gloopy, sweet condensed milk into your mug...
...or by brewing it up Morroccan-style with some mint leaves and sugar cubes.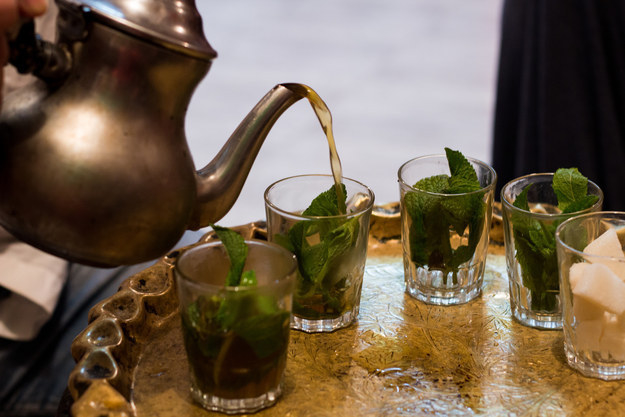 Whatever your recipe or hack is, write it up in detail in the comments section below or email us at saysomething@buzzfeed.com! The best recipes will have a chance to be featured in a BuzzFeed Community post or See Something Say Something episode!