We all know that Korean beauty has been a huge trend over recent years, but if you're new to the K-beauty scene, it can be a bit overwhelming to figure out which products are the best.
So, BuzzFeed Community members, we're turning to you! Which Korean skincare products do you swear by? Love some COSRX?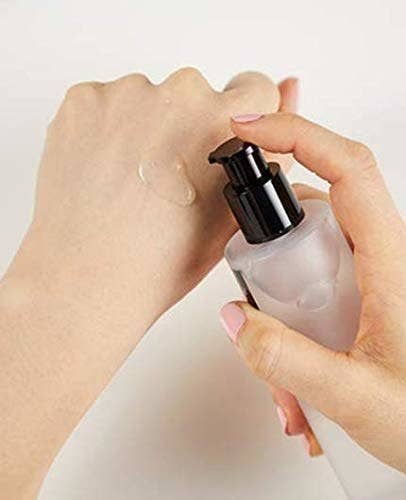 Do you swear by some Skinfood?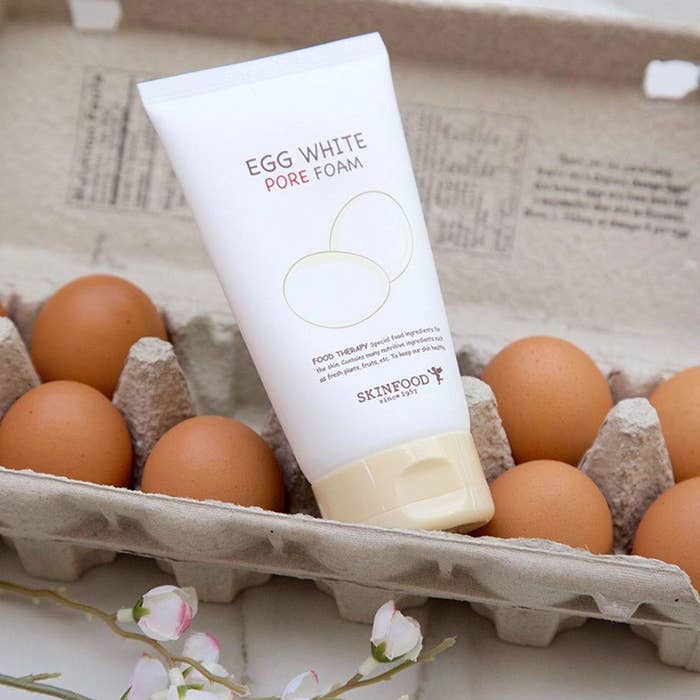 Or maybe Goodal Vita C is your fave?