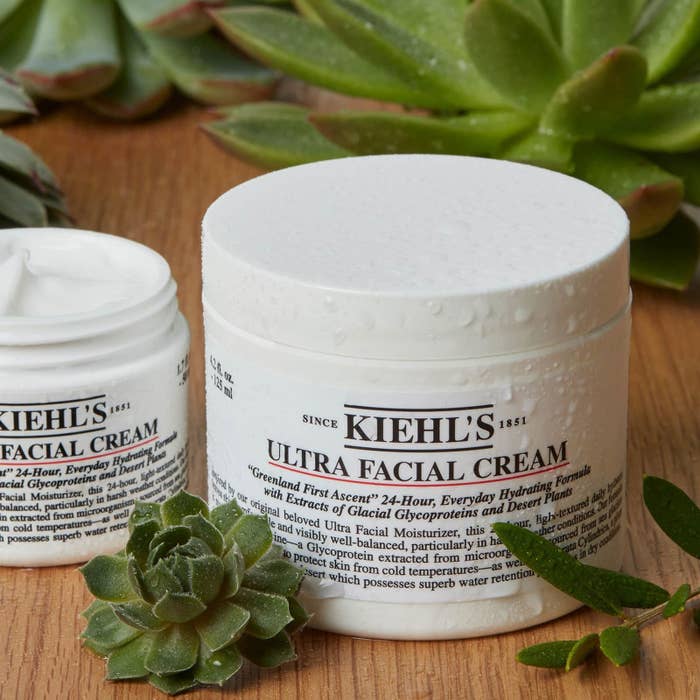 Let's start with the contents of this box. Sure, the products included are worth loads individually, but more impressively, they're perfectly selected to create some great "me time"!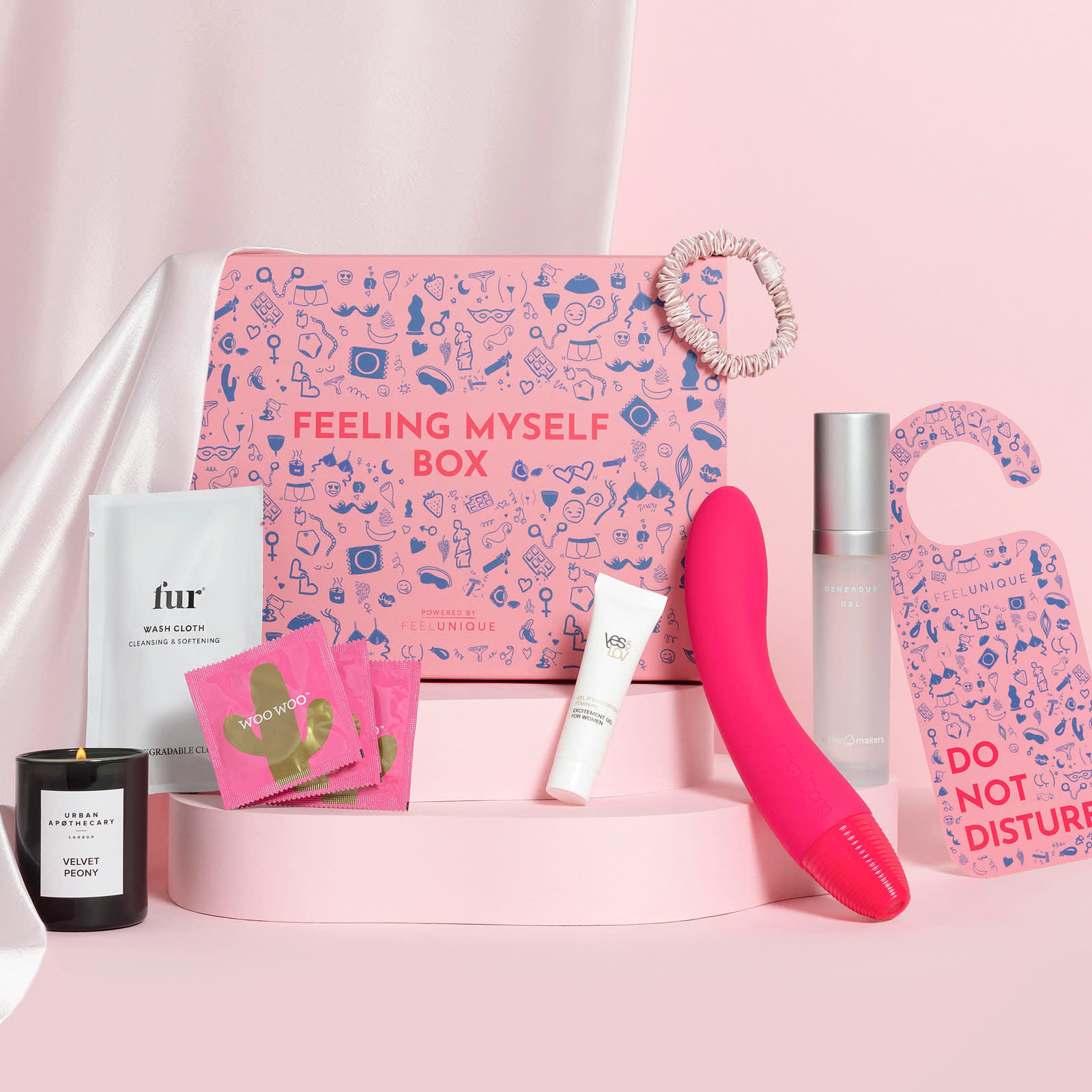 And because I know you need more detail about the Lelo Zizo toy, here's why it's rocking customer's worlds right now!
Free, tracked UK delivery is included in the purchase price, and the box everything comes in is actually kind of gorgeous!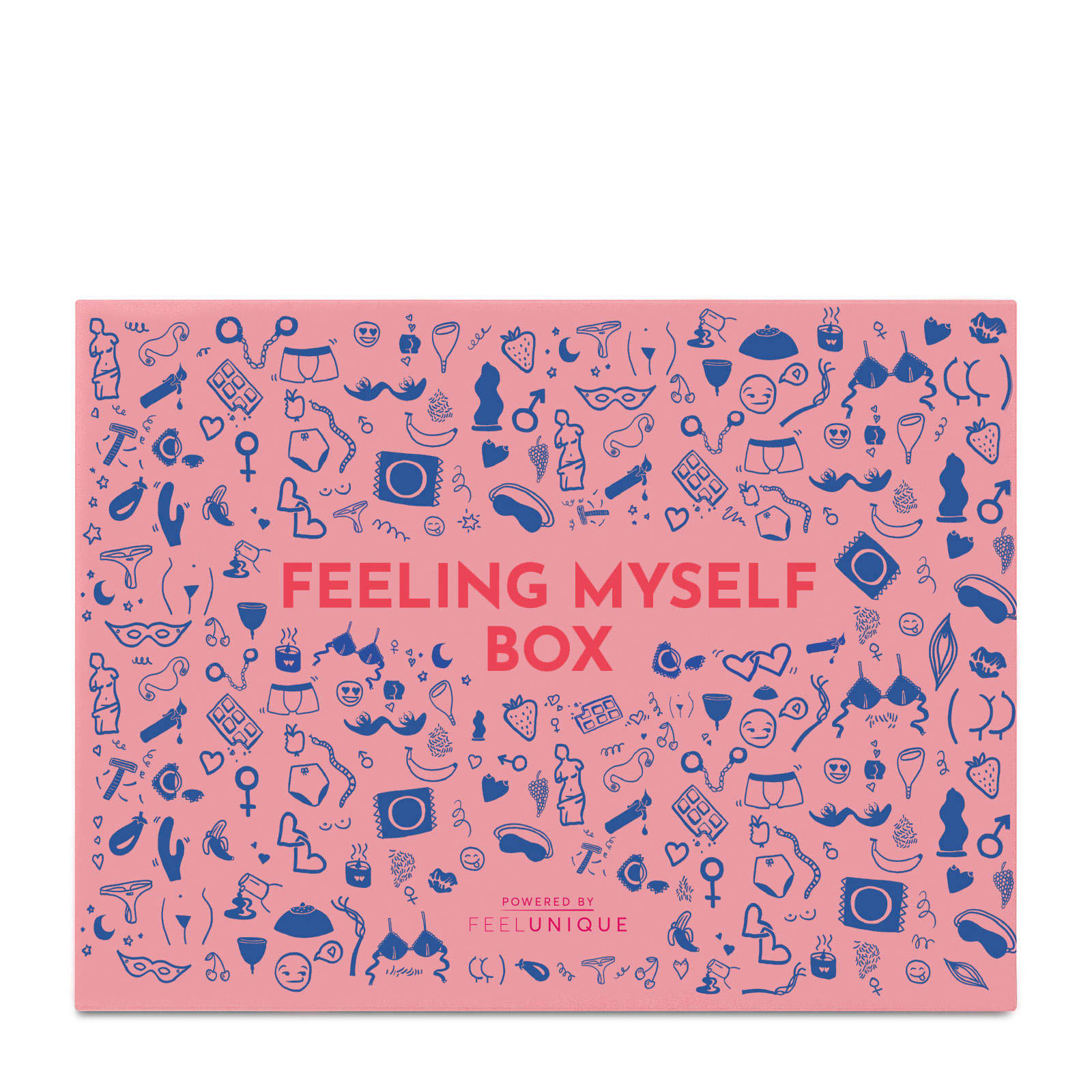 Plus, need I remind you about what incredible value this better-than-half price box is? I mean, come on.
Footage of you when your package arrives: