You probably already know that Amazon is packed full of affordable products, but you might not have heard about the money-saving pages that are built into the site. We rounded up some of our fave bargain pages!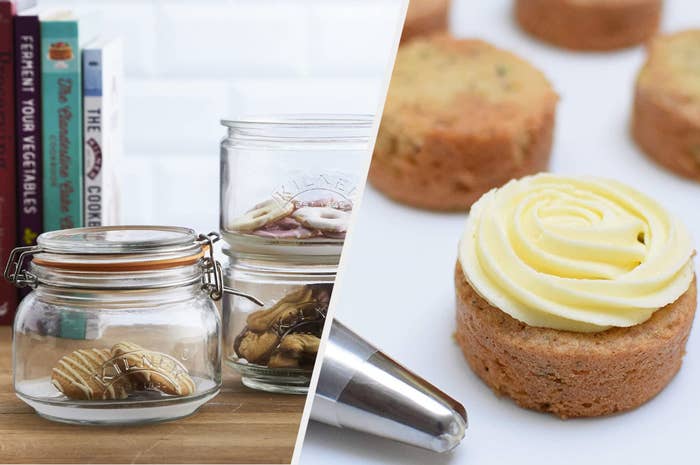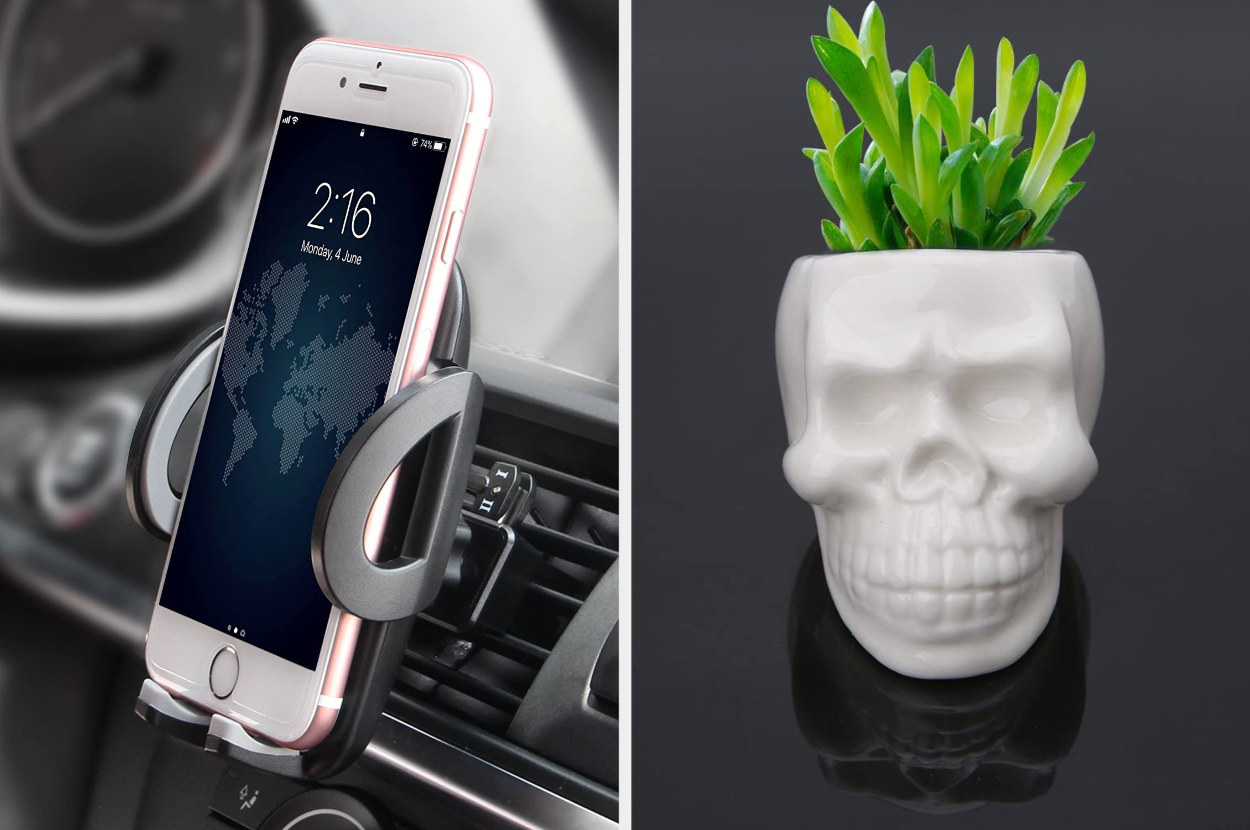 4.
"Lightning Deals" only last for a few hours, but you can find some seriously impressive discounts if you check up on the page regularly. Both this UV nail lamp and this reusable pet hair-removing brush are down by 58% right now!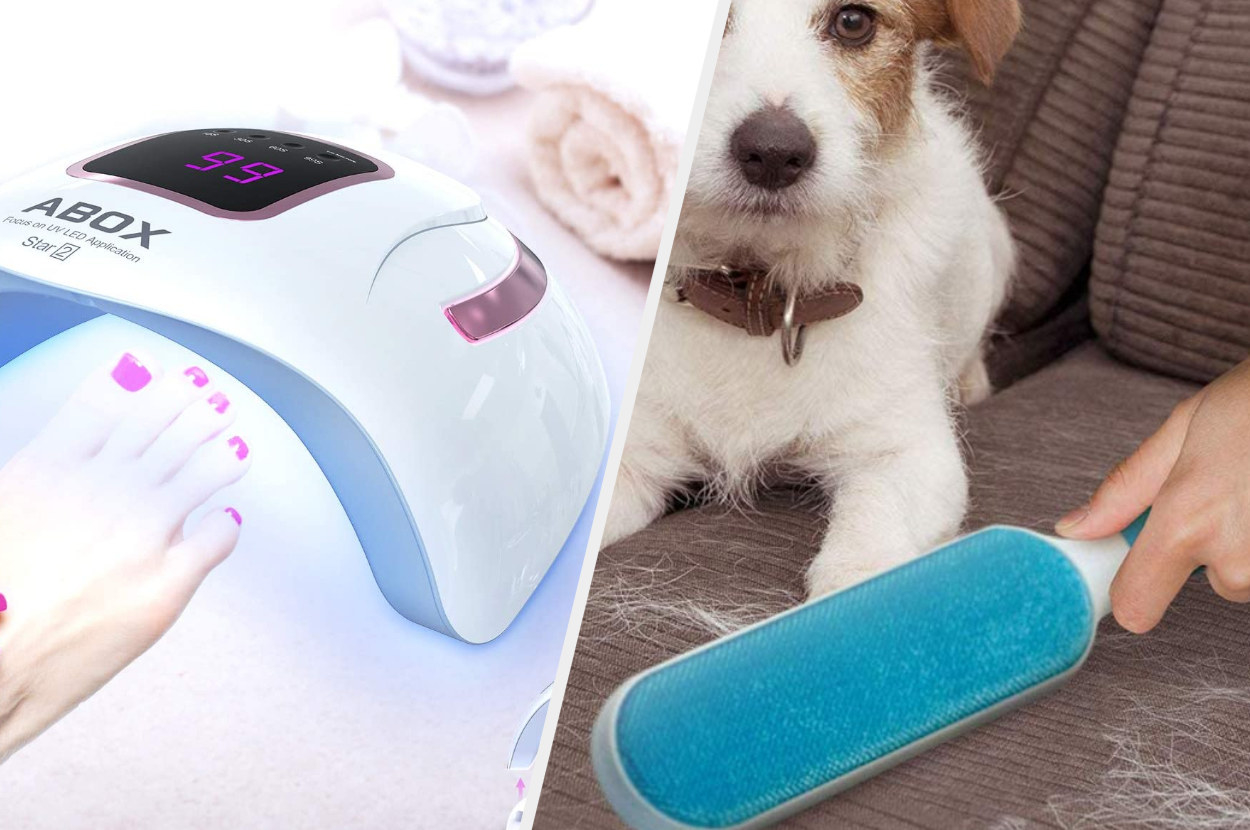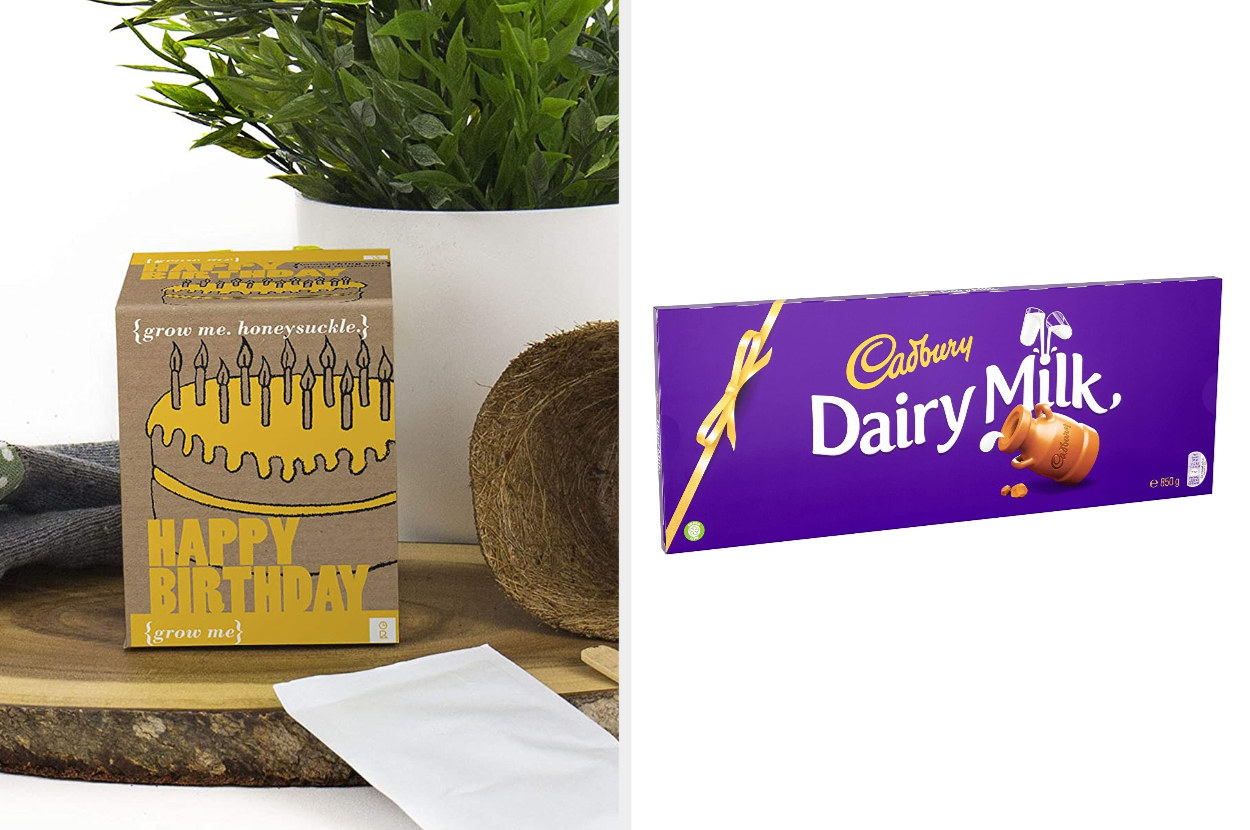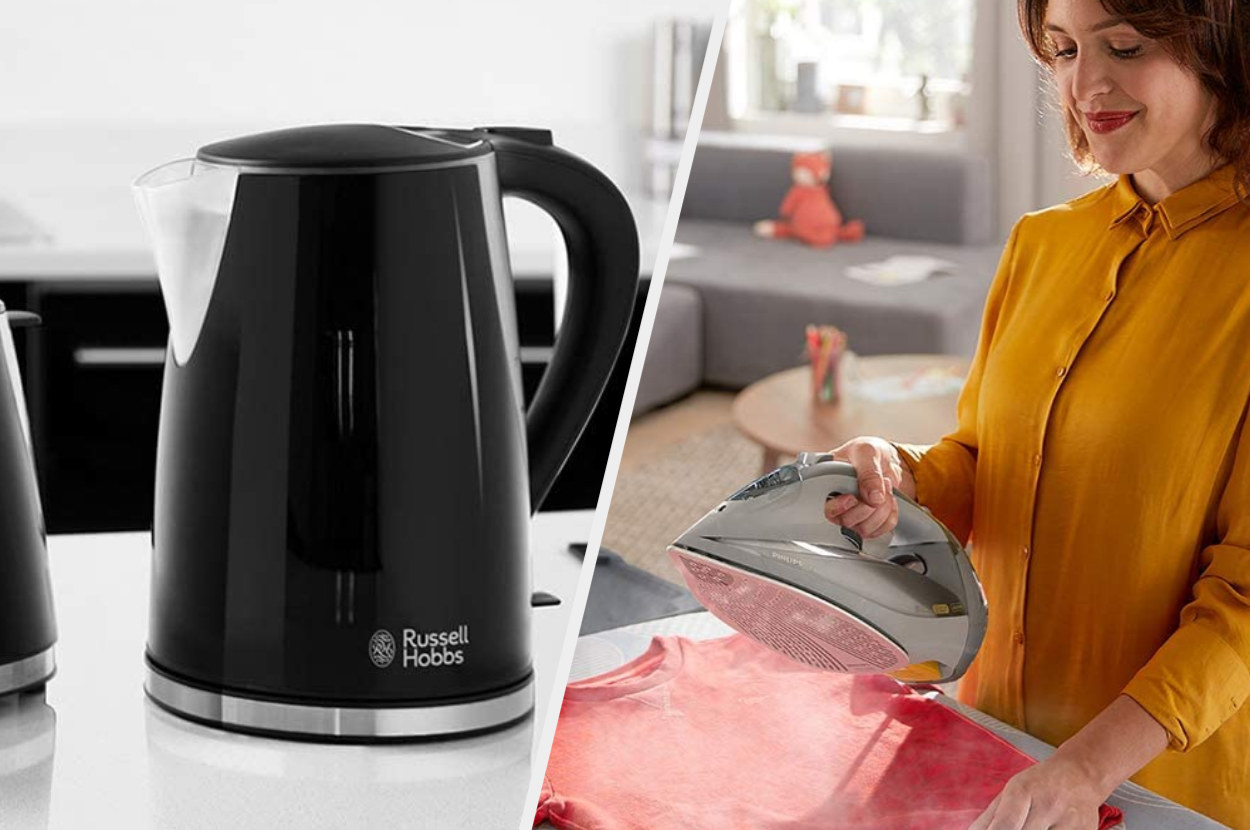 7.
Amazon's "Warehouse Deals" section contains items that have been sent back to the depot. I always search for the products I want here first – the stock is really high-quality, but the prices can be drastically lower! This used Wi-Fi extender is currently reduced, as is this returned Henry hoover. FYI, these deals are completely dependent on returns, so stock levels fluctuate all the time!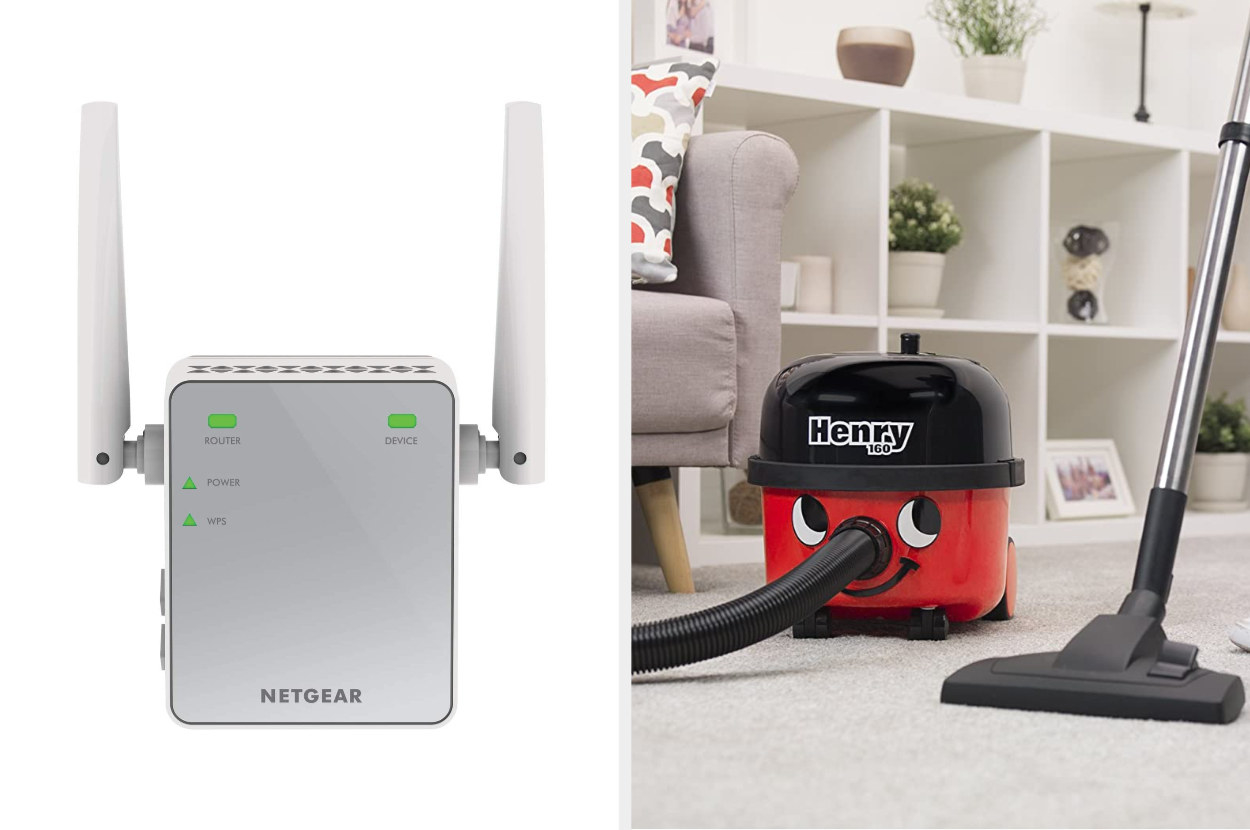 8.
You can exchange the used items you no longer need for an Amazon gift card via the site's "Trade-In" function. They'll even send you a pre-paid shipping label to print off! Um, how did I not know about this sooner?!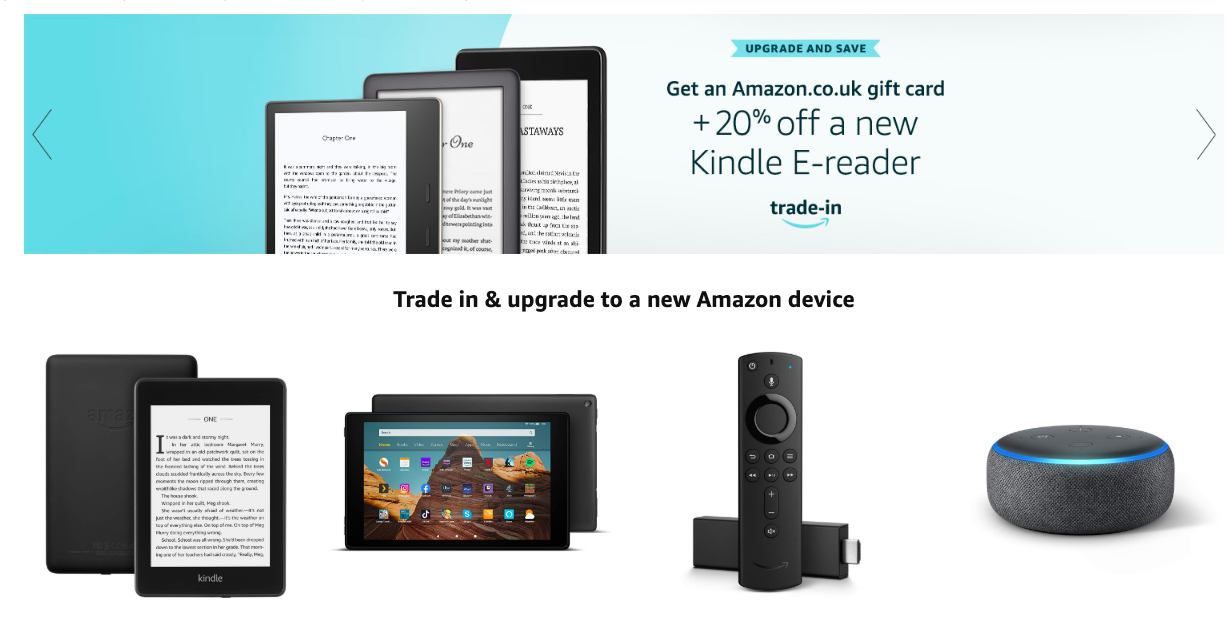 9.
Amazon's "Renewed Deals" page includes refurbished items that are often significantly discounted. And don't worry, it's ensured that all products available meet their quality controls! Deals include this 12%-off 64GB iPhone 11 and this iPad mini 5 that's down by 17%!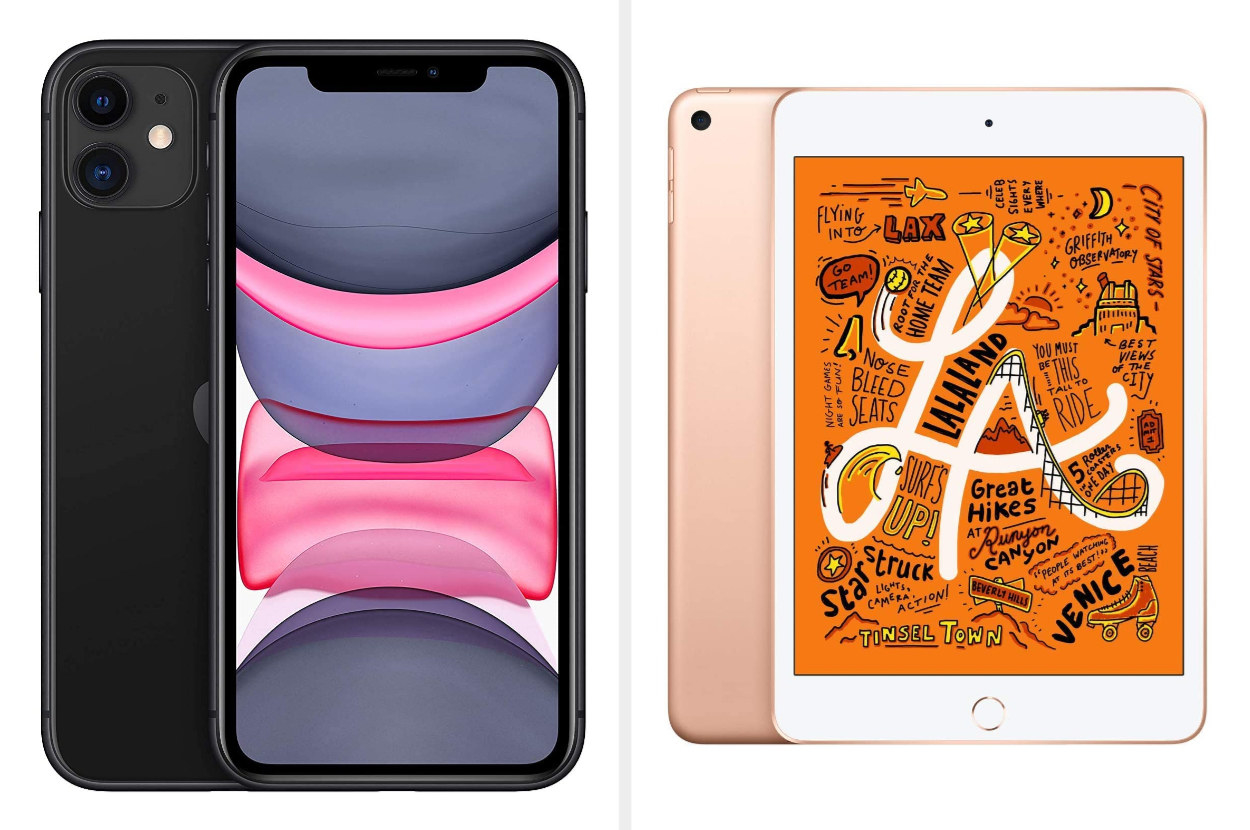 10.
And last but not least, you can save money on some big brands by visiting the "Vouchers" section. There are some great offers on everything from a Vanish stain remover to some Bluetooth-enabled headphones!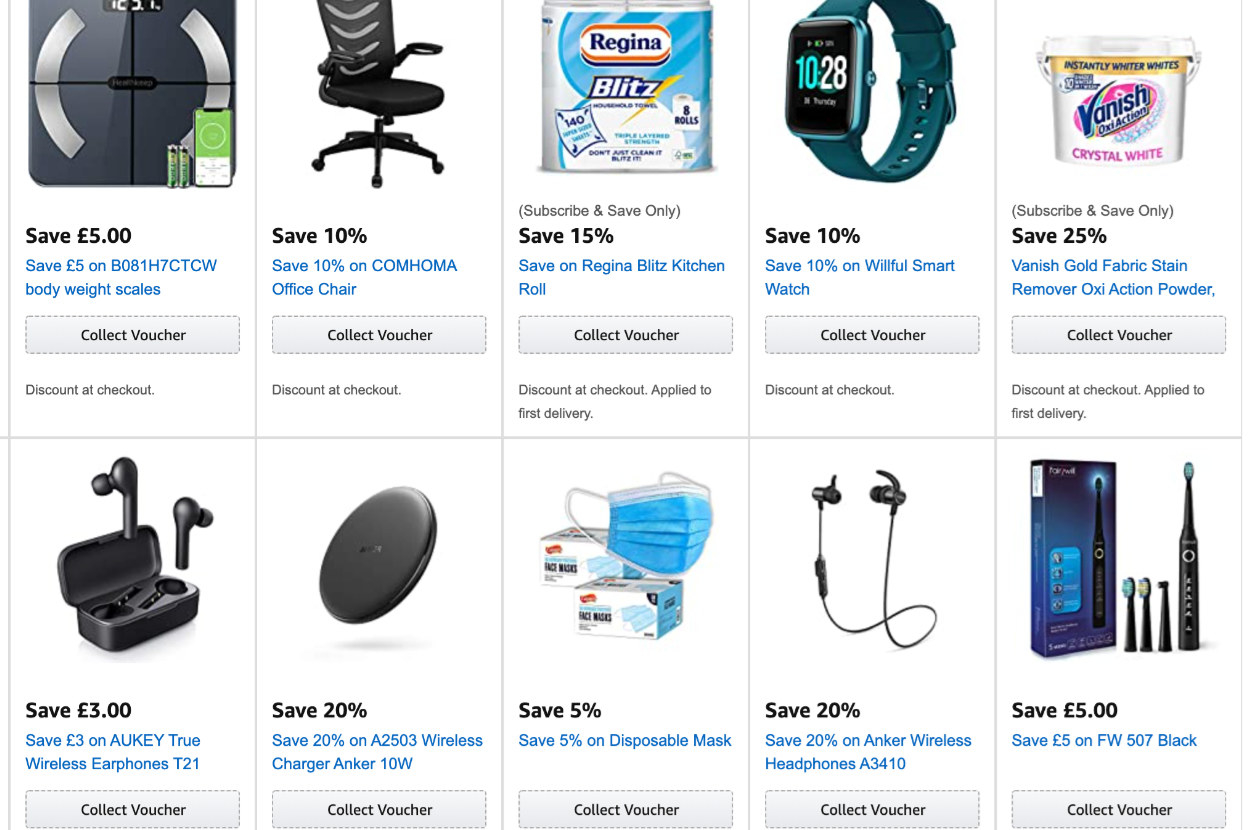 Me after finding out about these deals: