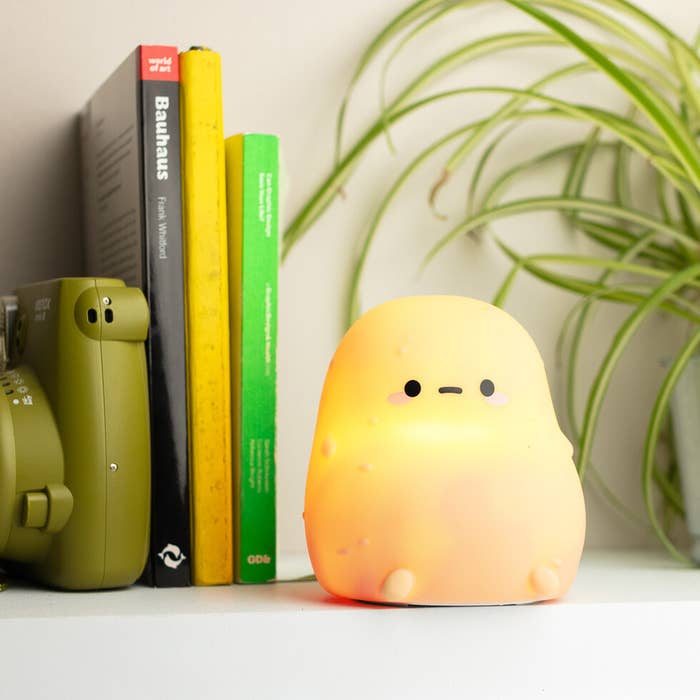 They're also known for doing mystery boxes that are 1) super fun to receive and 2) worth way more than what you pay for them! The contents of this mystery gadget box would cost £60 if sold separately, for example.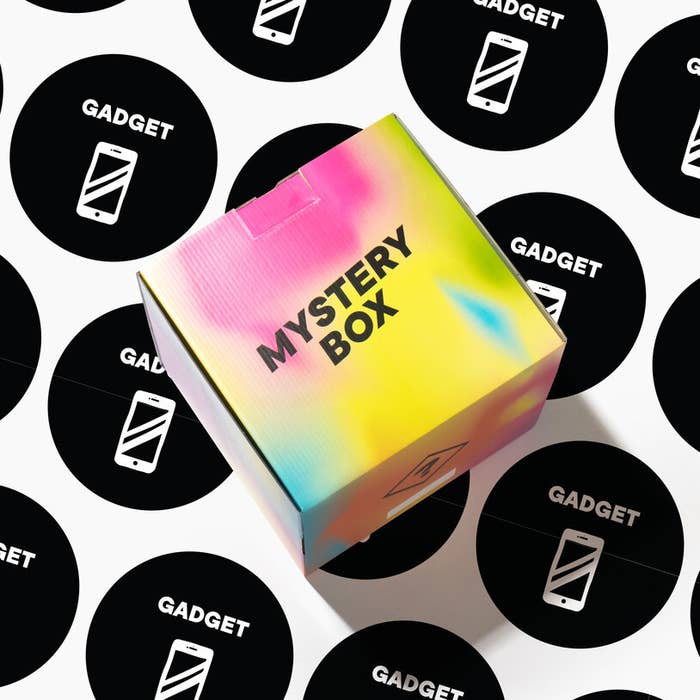 So, when I saw Firebox was doing a mystery Father's Day box that's filled with dad-friendly surprises, I was pretty excited.
Not only does this incredible box have great reviews, it's worth almost £70 AND it solves the problem of what to get those hard-to-buy-for dads.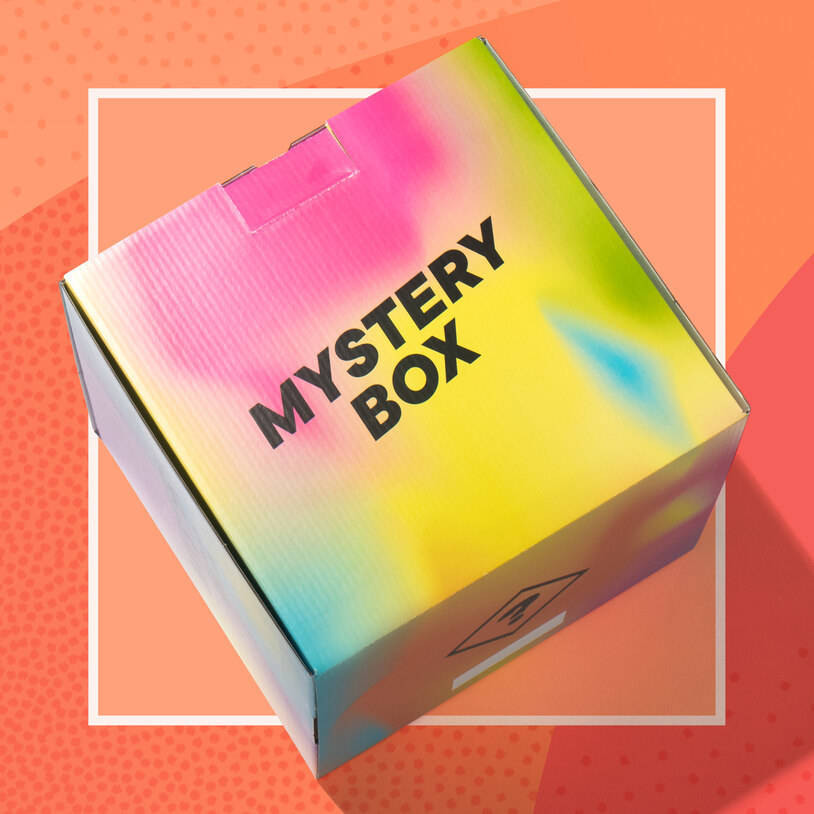 It's packed full of Firebox's bestselling father-friendly products, so while you won't know what's in the box until it arrives, you WILL know that the products inside are really well-loved (and impressively discounted).
So, to recap: the contents of the box are about 40% cheaper than usual, and they'll provide a fun (and customer-approved) surprise for your dad. It'll take the pressure to find that one perfect gift off of you, and the box will be delivered straight to their door! What's not to love?