If you're anything like me, you love the sight of a sparkling home but *hate* how harsh some cleaning chemicals can be. I mean, there must be a way for me to deep-clean my oven without making my food taste like paint stripper, right?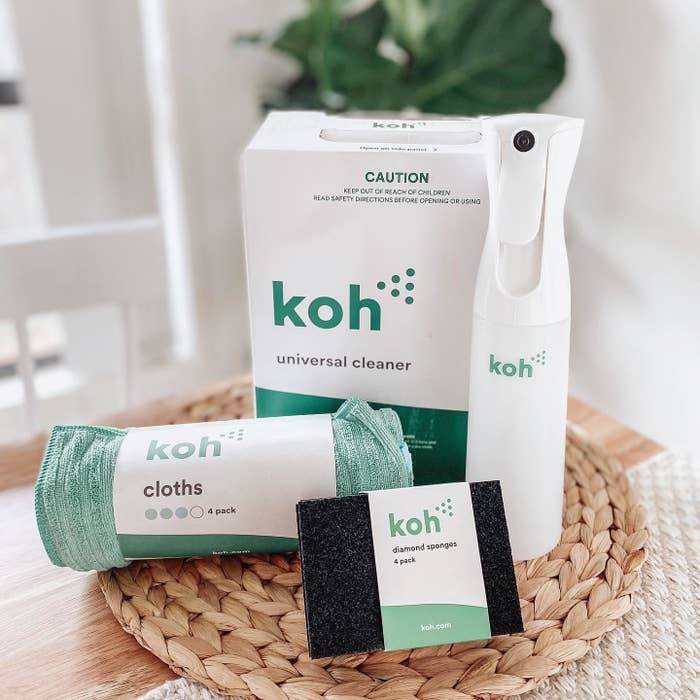 I cannot get over how effective their eco-certified products are. If their anti-allergy and cruelty-free ingredients haven't sold you yet, the mind-blowing before-and-afters just might! In fact, Koh are so confident in their products' power that they offer a 30-day return policy if you're not wowed.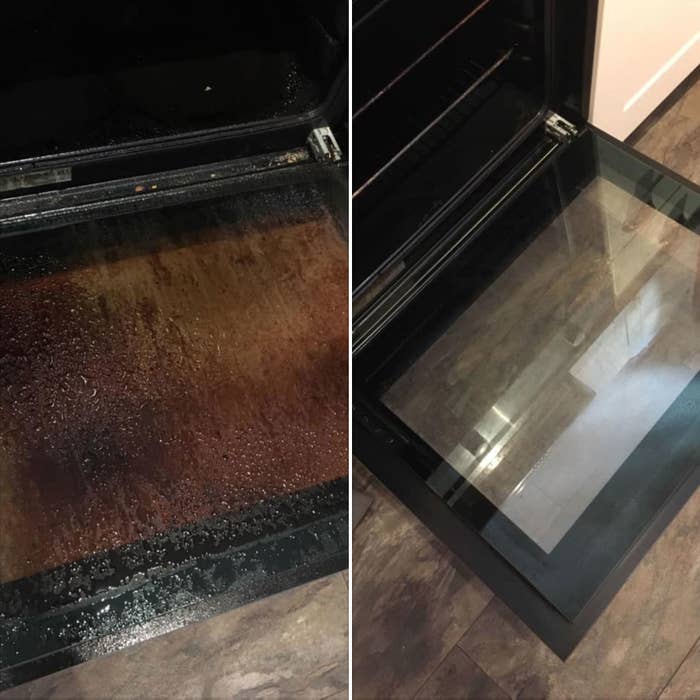 With all that in mind, it's no wonder that Koh has earned over 50,000 five-star reviews from customers who love their low-hassle, high-impact products. I don't know about you, but that's definitely made the up-to-60% discount on items like this extensive starter bundle even more appealing to me!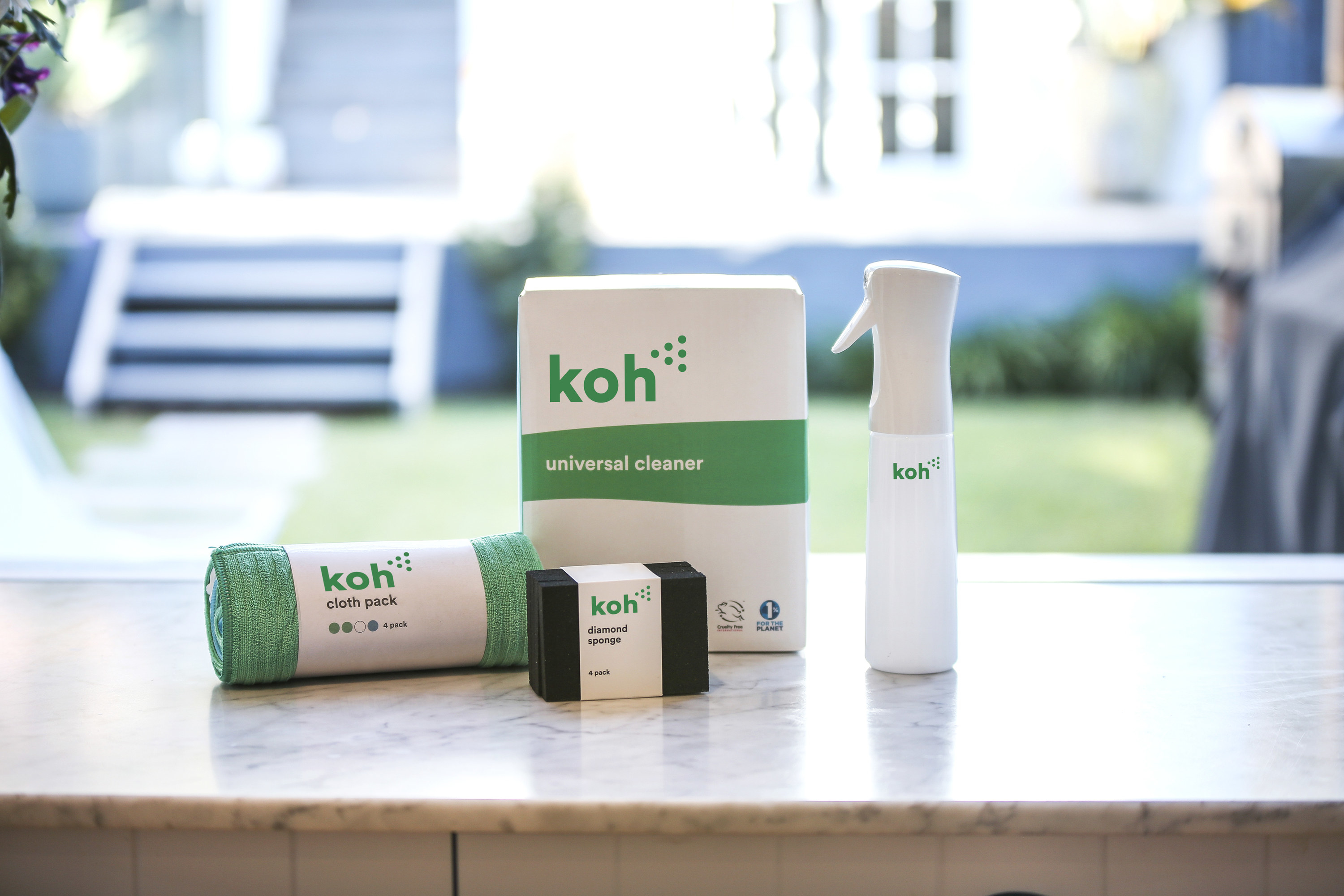 And if you've been meaning to buy a spray mop for ages now, consider the 51% price reduction on this eco-friendly kit to be a sign.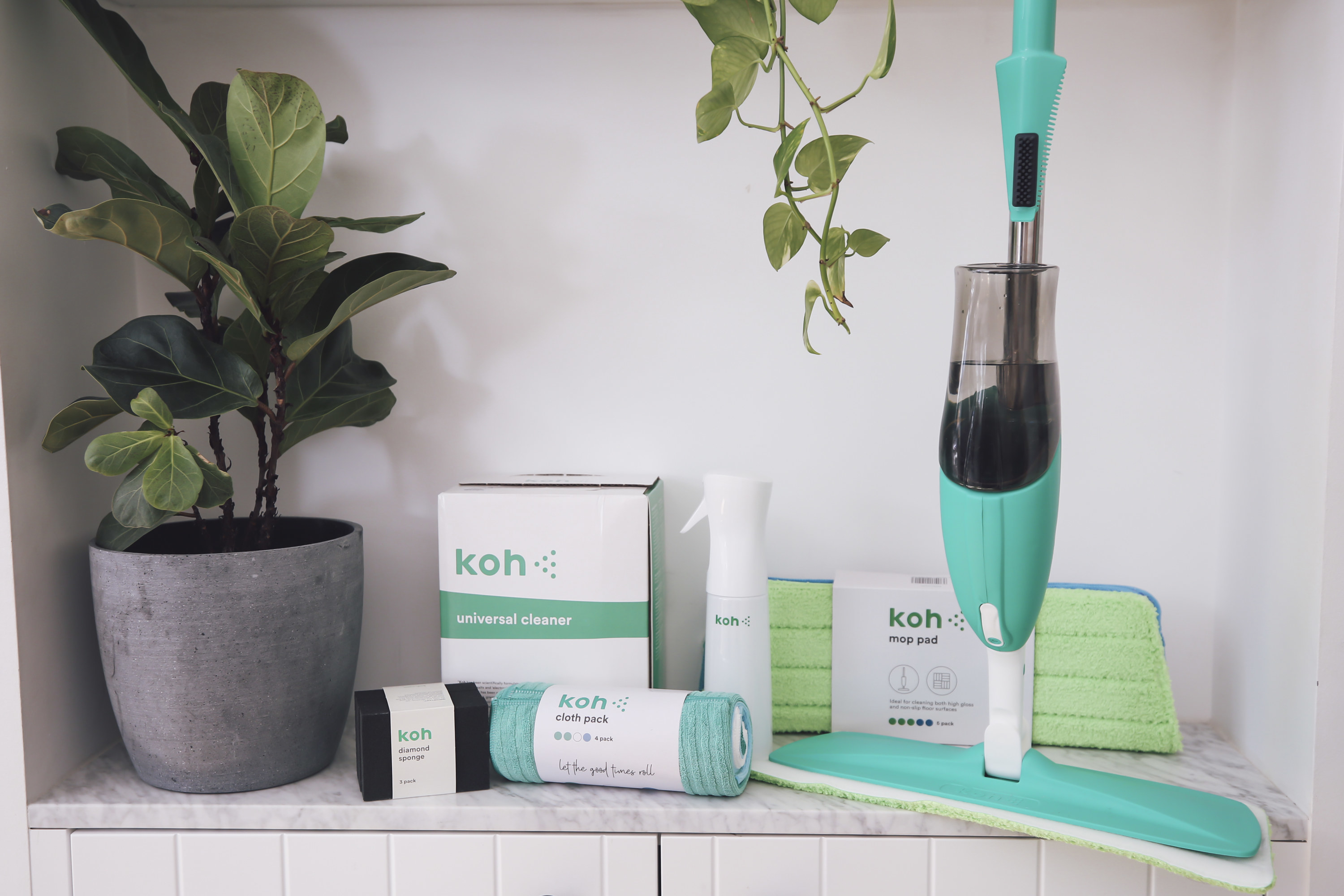 In fact, there are so many deals and discounts on Koh's cult-status products right now that I recommend viewing the whole range of HEAVILY reduced products. With results like these, you're bound to find something that'll make your spring cleaning sessions easier!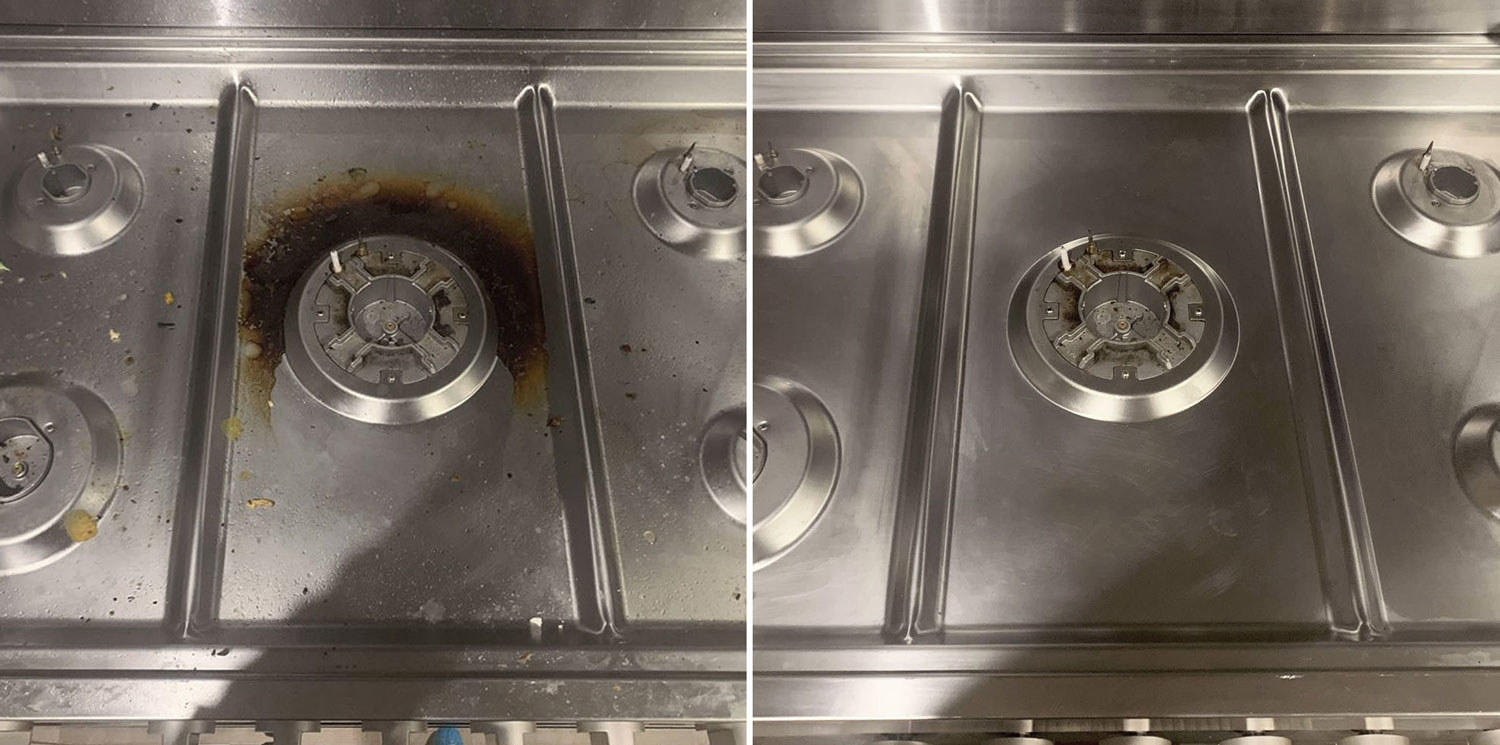 As if all *that* wasn't enough, you'll get a free atomiser when you spend over £30 and TWO free ones when you spend over £50 on Koh's already-impressive sale. Its 360° nozzle means you can spray in any direction, and it's completely refillable too (hello, low-waste cleaning).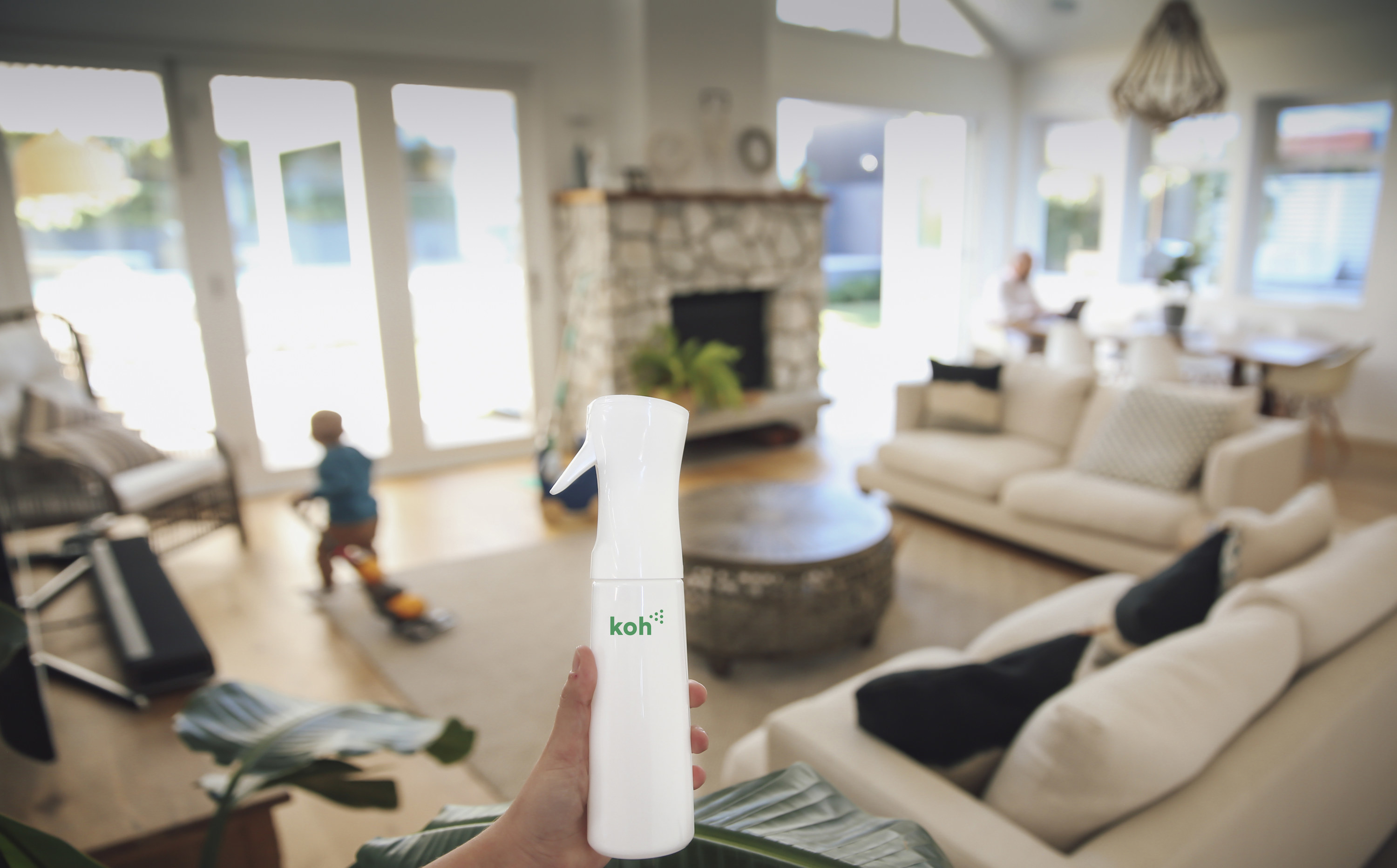 So if you love a deeply satisfying clean almost as much as you love the planet, head to Koh's massive sale for up to 60% off their powerful vegan products!
Me after snapping up these savings: