✨Best budget-friendly food and drink✨
1.
These non-alcoholic Belvoir Farms drinks are so good, I (a drinker) buy them every year. I love their Mulled Winter punch and the delicious Spiced Ginger punch!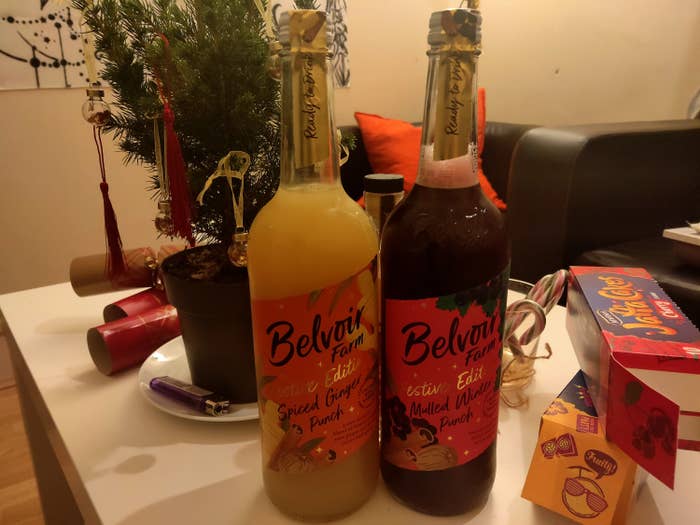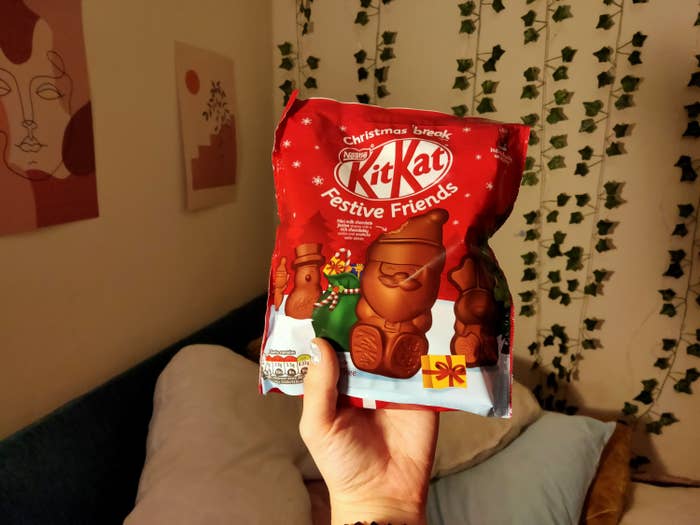 3.
My flatmates and I have bought eight boxes of these Tesco biscuits so far this season (no, really).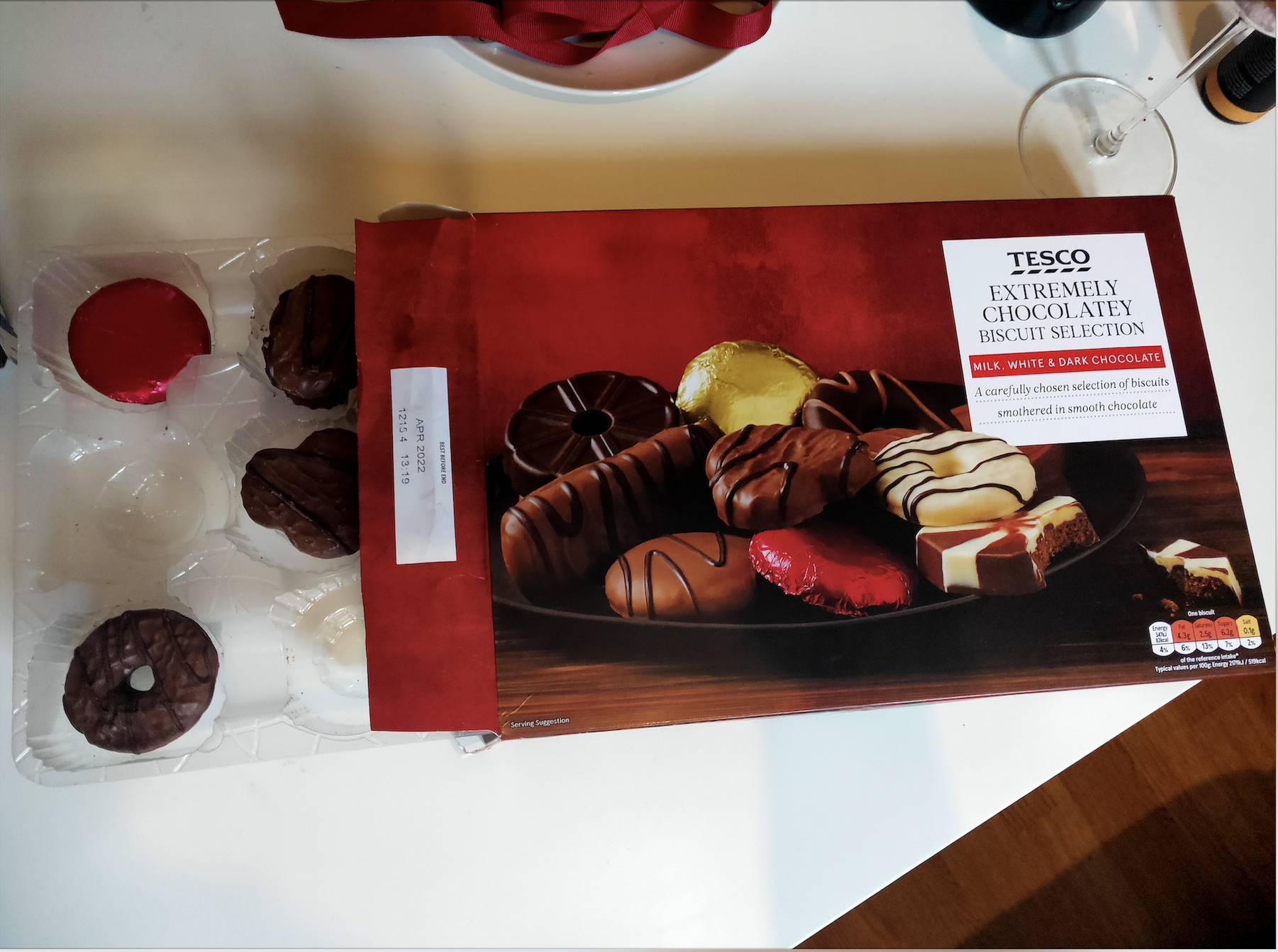 6.
Literally every single thing from Lidl's 'Deluxe' range.
✨Best mid-price munchies✨
7.
If you're after a *truly* deceptive non-alcoholic alternative, this CleanCo 'spirits' range is the most true-to-life one I've ever tried.
8.
This sloe gin and dark chocolate gift set is hands-down one of the tastiest things I've ever gotten. The chocolates and the gin are both hand-crafted, and 15% of profits will go towards African elephant preservation!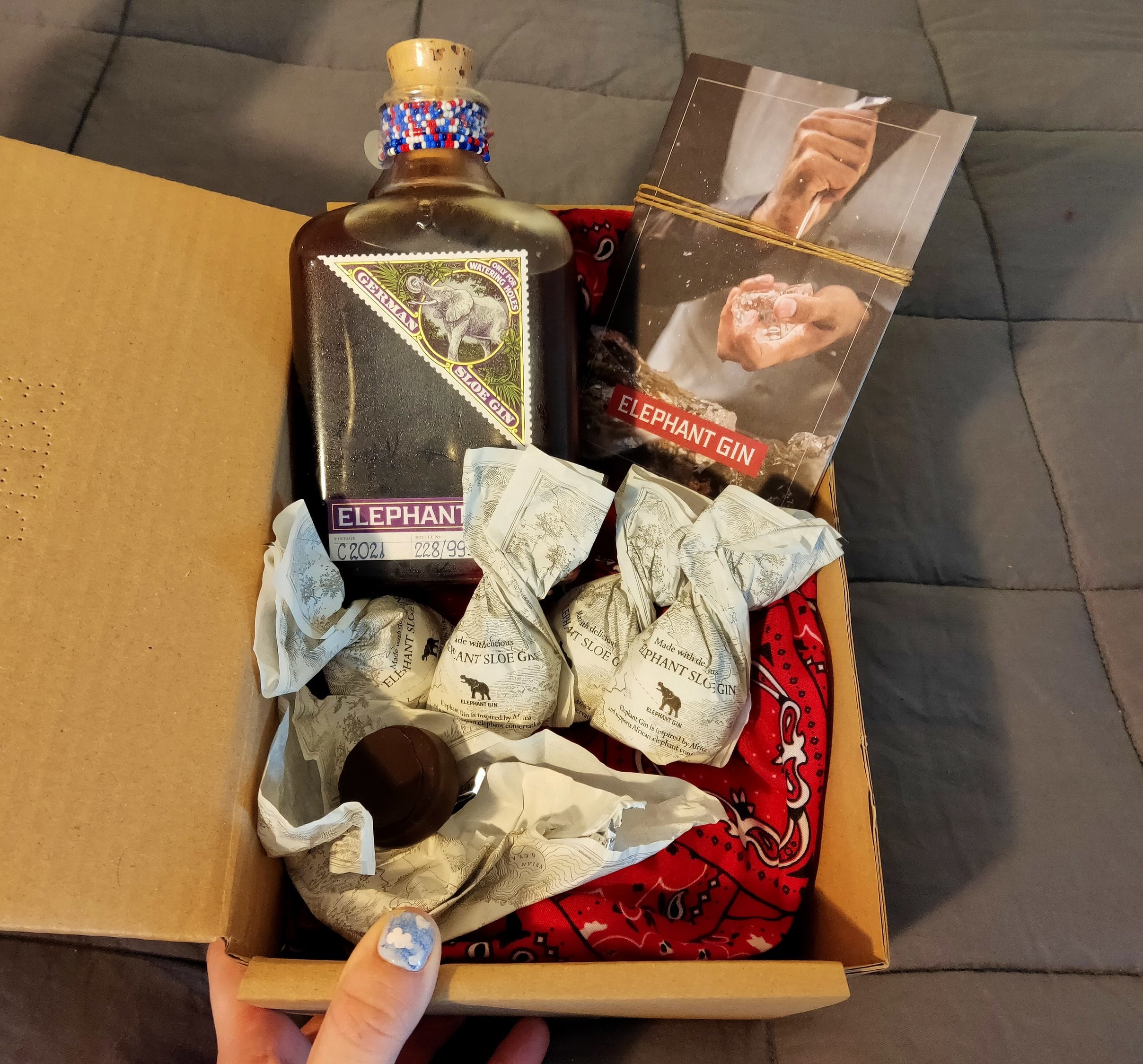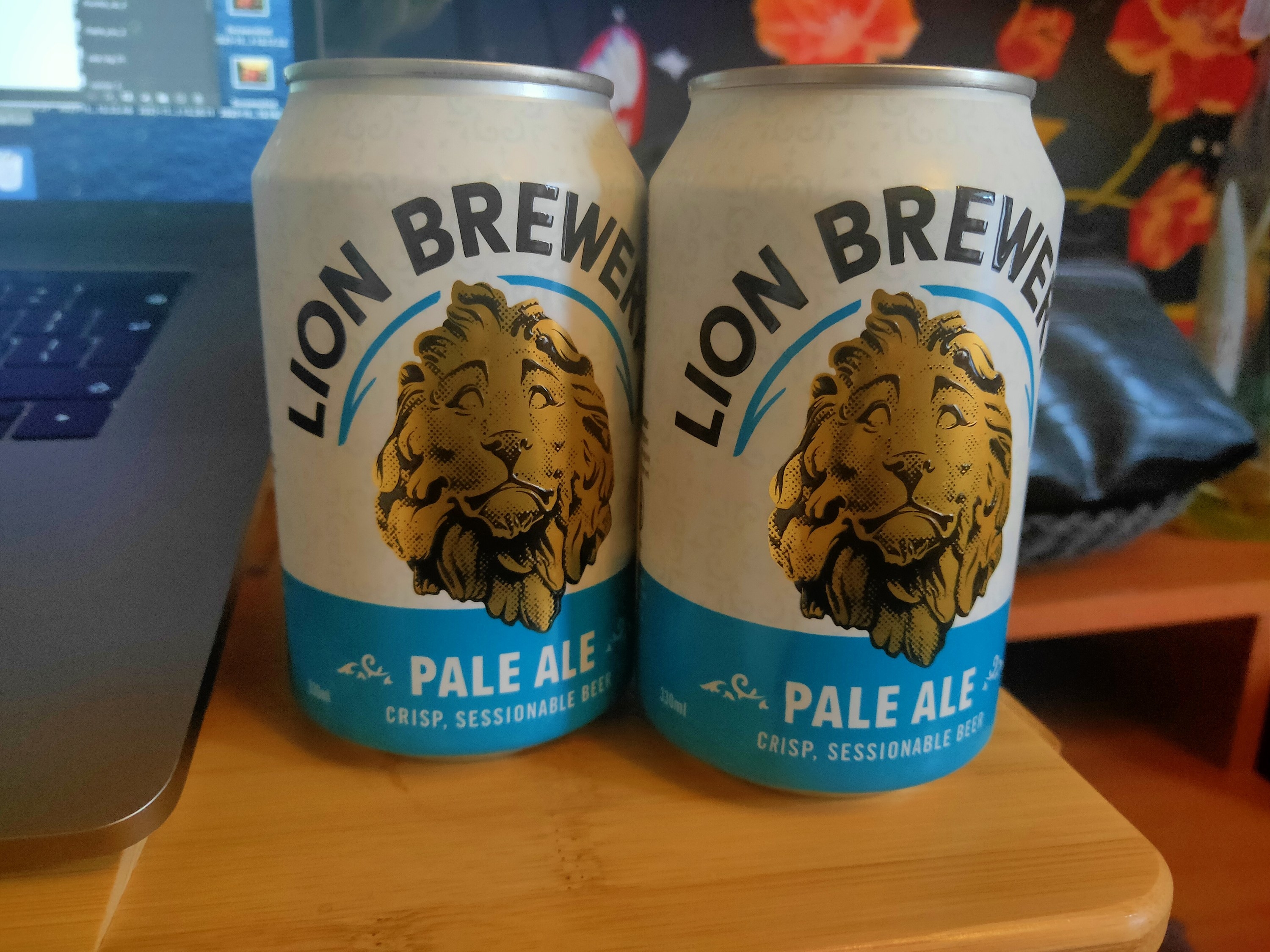 10.
I'm beginning to regret all the years I lived without knowing about this festive Mr Ames selection!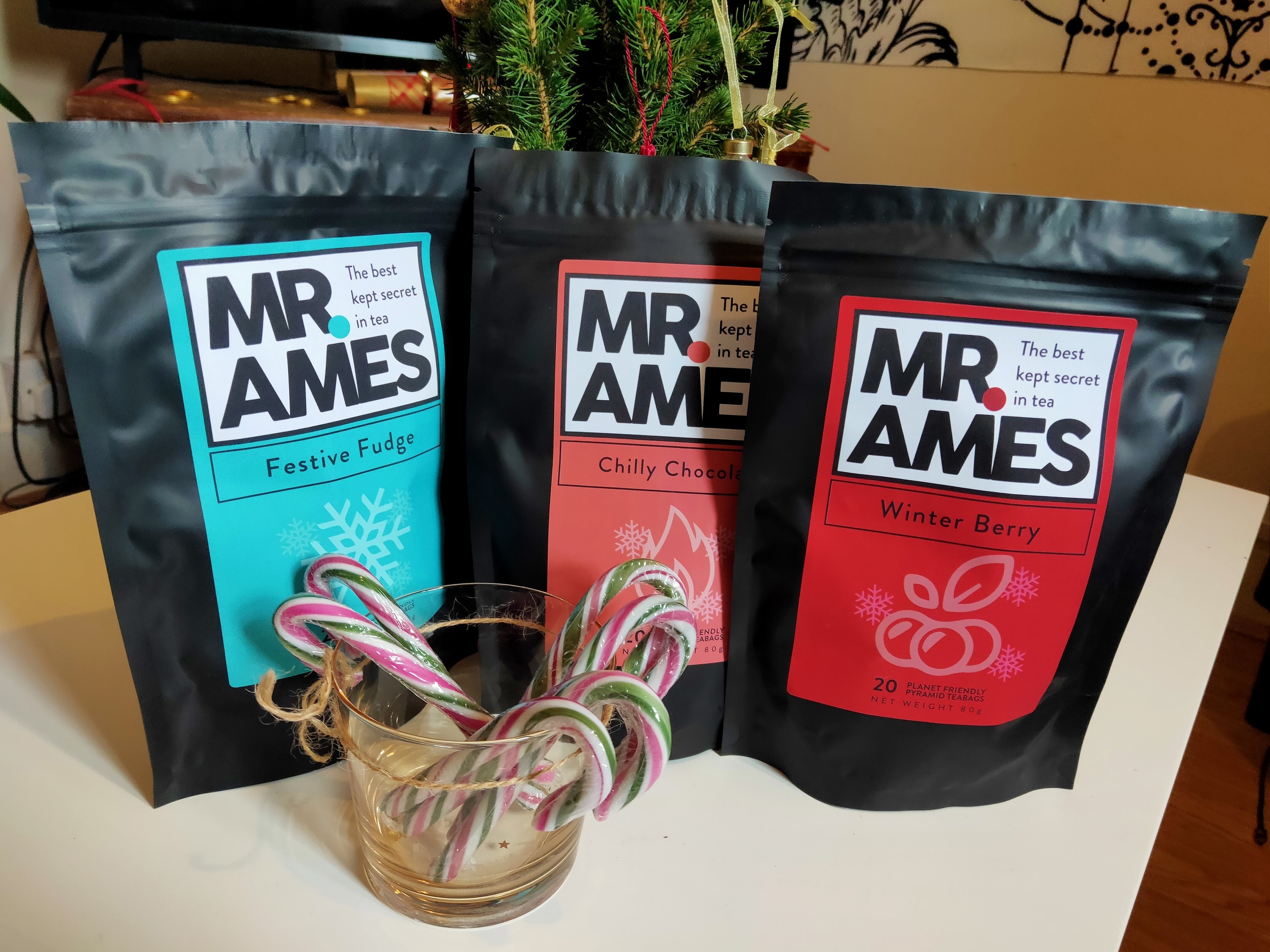 13.
This THRIVE recipe box contained absolutely everything I needed to cook a Christmassy dinner for our entire flat (and no, there weren't any leftovers).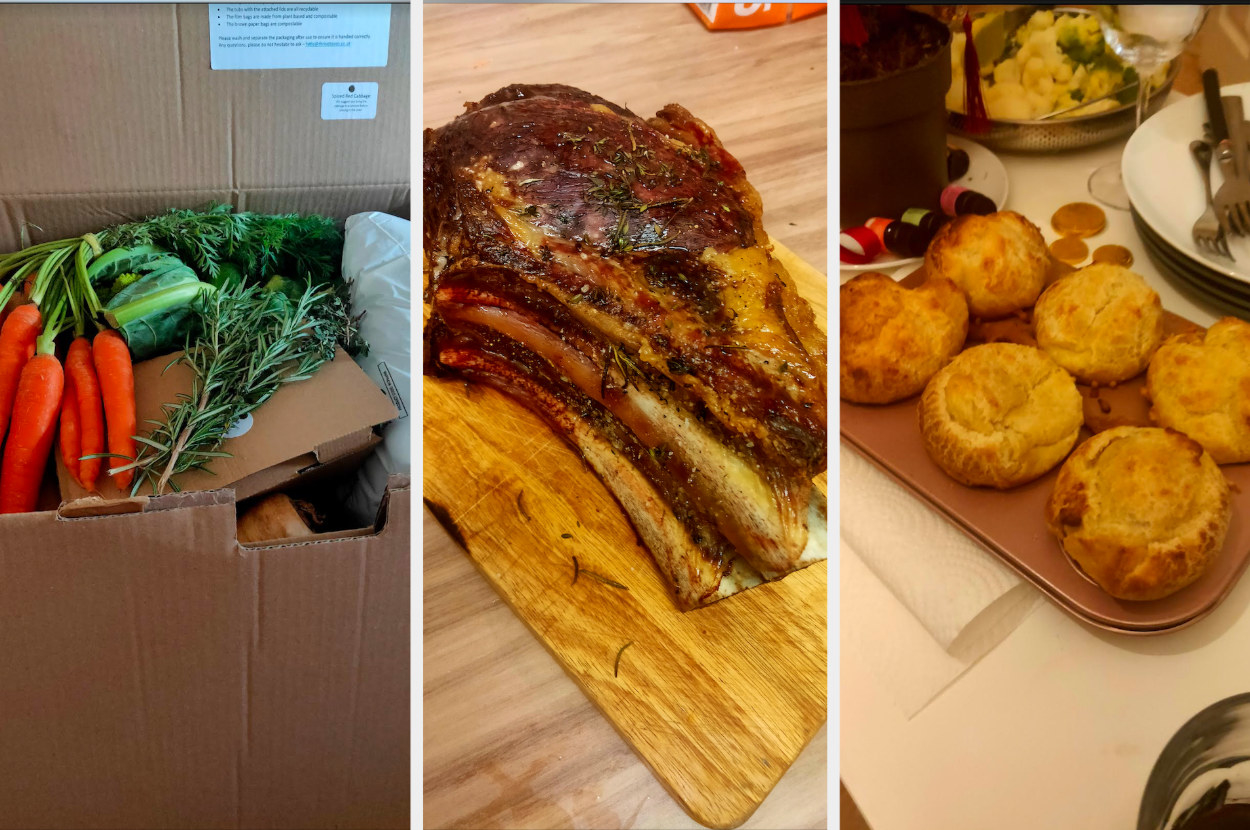 ✨The most splurge-worthy drinks✨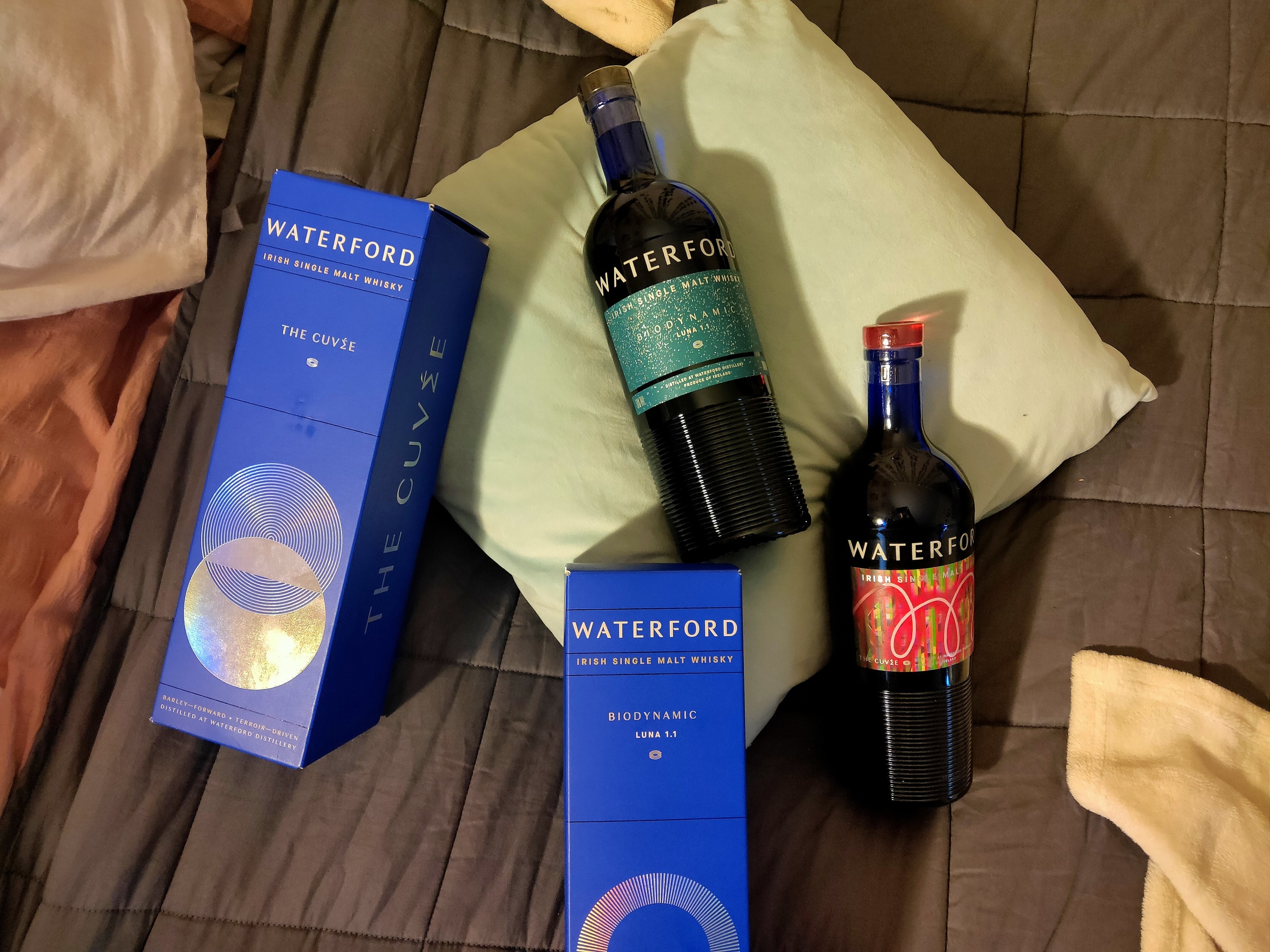 What are your fave cheap, mid-range, and *luxe* Christmas options? Share your best finds in the comments below!