If you don't know already, Amazon Prime Video is a streaming service that includes tons of shows and movies, including every episode of The Office US...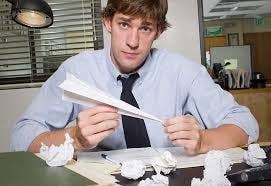 Usually, the streaming service comes with a 30-day free trial followed by a monthly fee of £7.99. Not bad, right? But Amazon also have extra channels you can purchase as add-ons, with even more shows and movies on them. And right now, you can get certain ones for an (incredibly low) flat-rate fee of £0.99 for three months.
Parents of small children will be happy to know that one of these channels is more milkshake!, which is packed full of kids' favourites (like the Thomas and Friends series).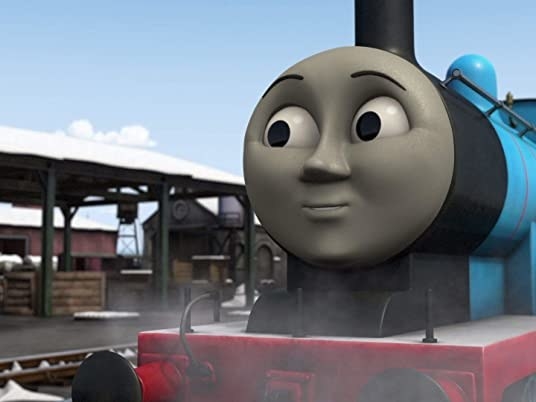 Peppa Pig and much more is on the channel, too! It's perfect if you've got kids or just love a nostalgia trip, and at 33p a month, the channel is a total bargain. Hurry, though – the offer ends on the 19th of April!
History lovers are also in luck! The HISTORY Play channel is filled with a variety of shows, including Pawn Stars.
The Zodiac Killer: Case Closed? is perfect if you love true crime, and the channel offers everything from war history to an exploration of aliens to boot. Again, the offer expires on the 19th of April, so snap it up while you can!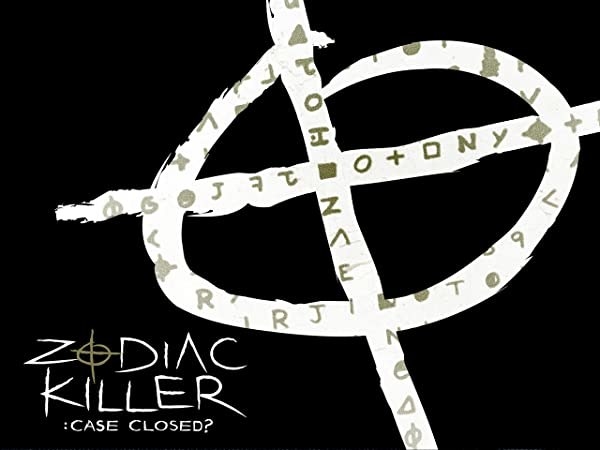 Love horror? Check out the Shudder channel, which is packed full of horror and thrillers like the ghost-hunting reality show Grave Encounters.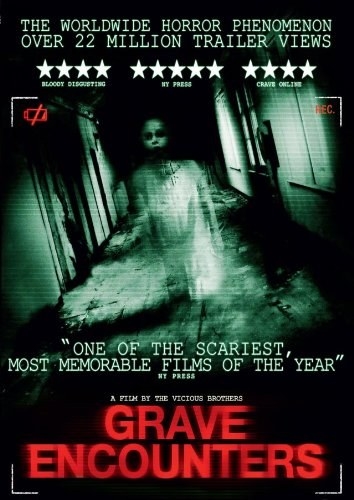 And last but not least, there's Eros Now, which offers major Bollywood hits at a pretty minor price. The epic love story Bajirao Mastani is just one example!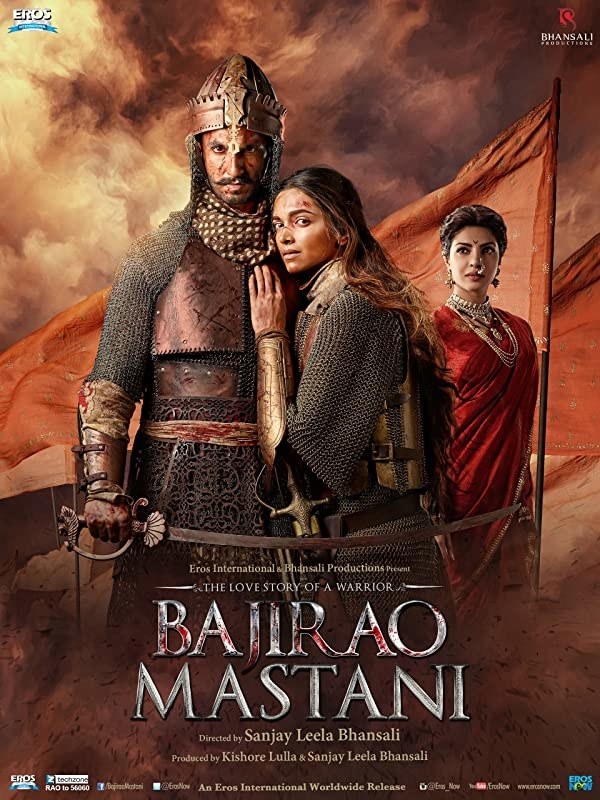 And so is the dance-action film Munna Micheal! Like all of the other channels on this list, the 99p offer only extends 'till the 19th of April, so act fast if you want to get those sweet sweet discounts.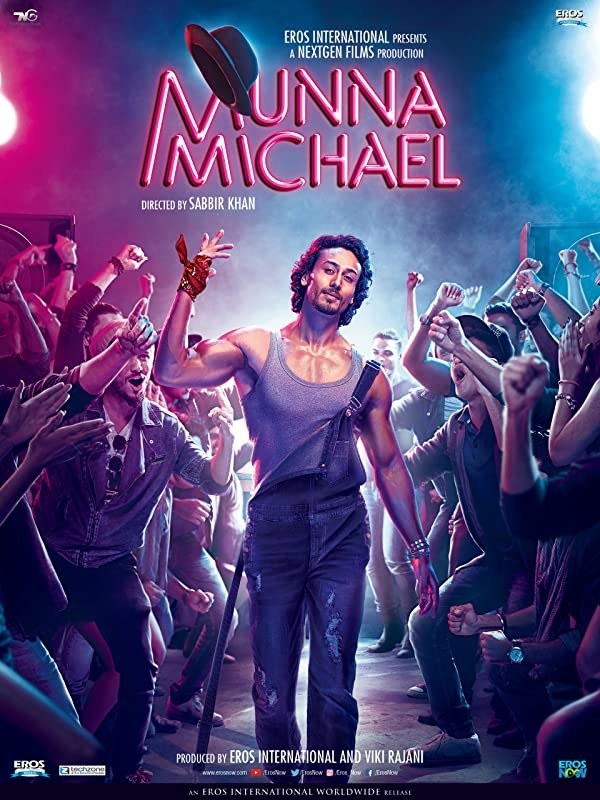 Actual footage of you after this list: