You may have heard the startling news out of Nintendo HQ recently that Toad's iconic "hat" is apparently NOT A HAT ...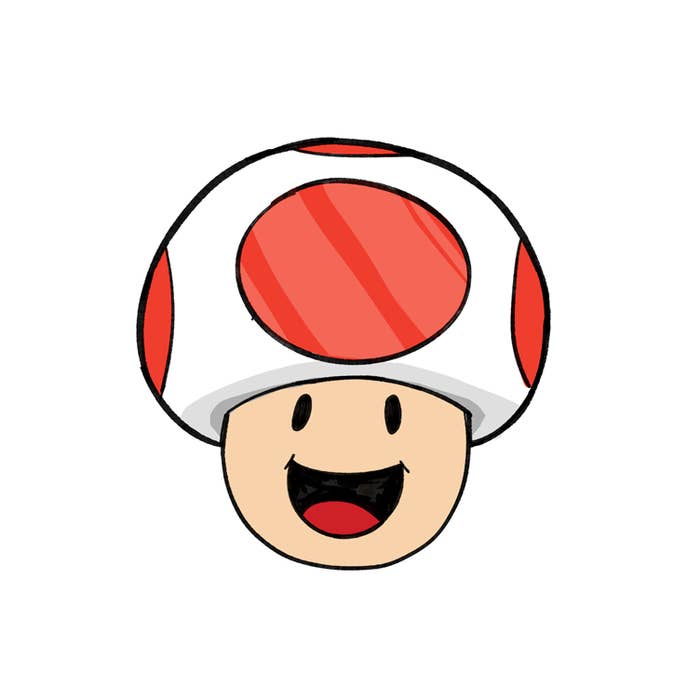 In a hard-hitting YouTube confession, Super Mario Odyssey Producer Yoshiaki Koizumi admitted the startling truth.
That's not a hat, it's part of his head.
But as Internet sleuths have been quick to point out, Nintendo hasn't always portrayed Toad this way.
Which raises the question: What are they hiding? And why did Mr. Koizumi hint that there may be SOMETHING ELSE for us to discover?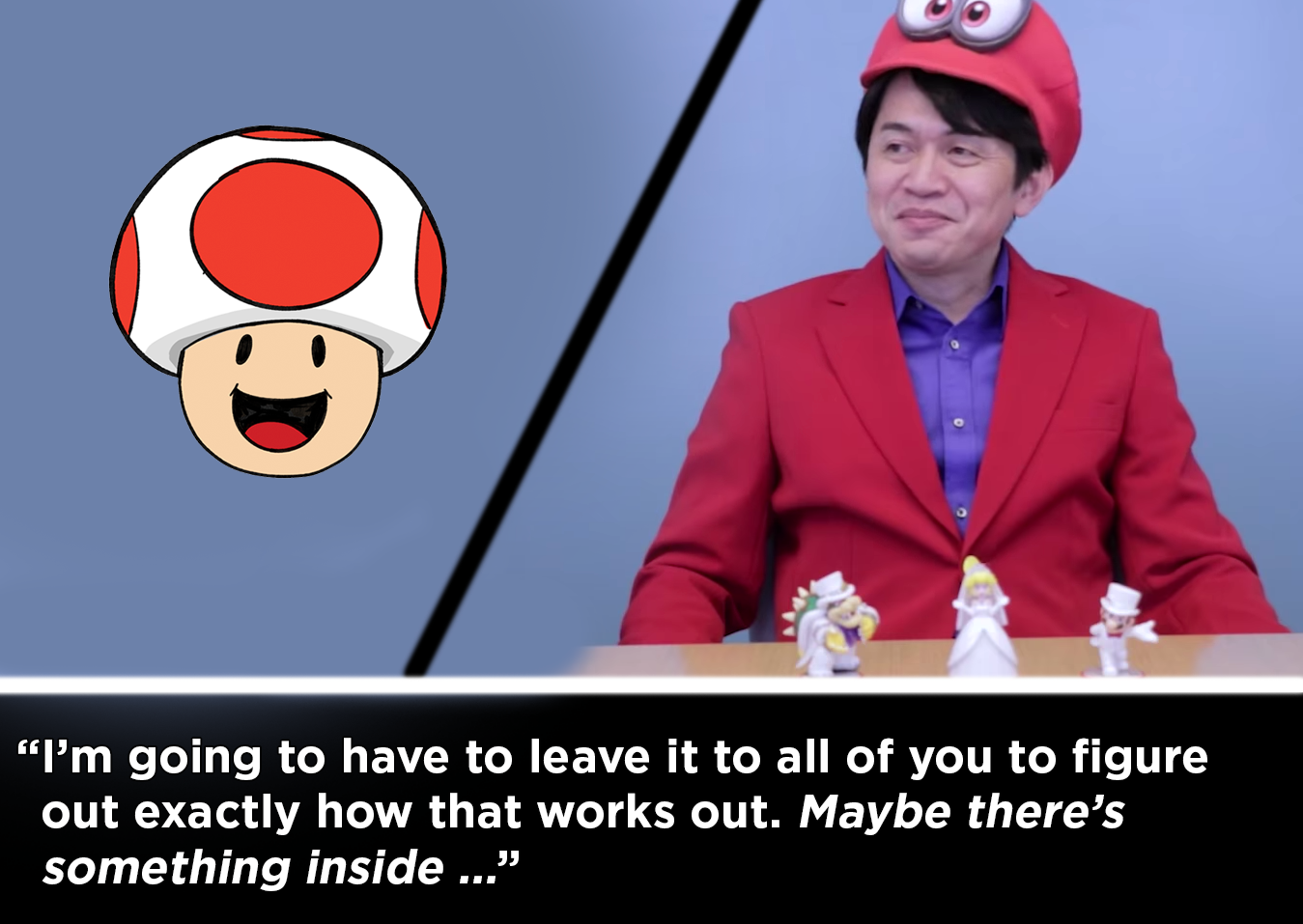 Something ... troubling.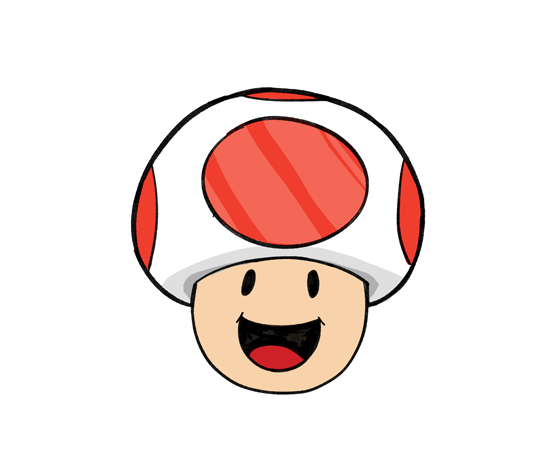 Like this.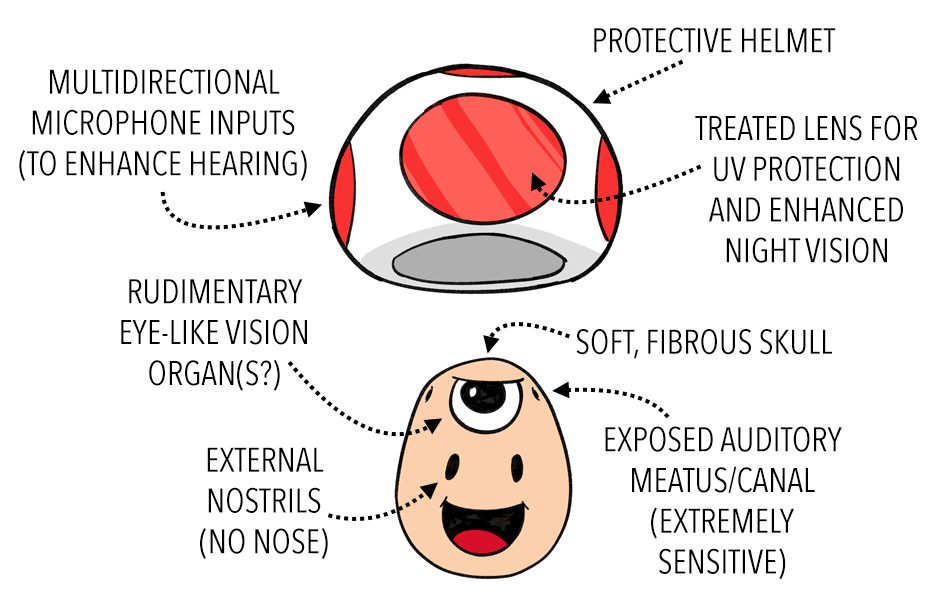 A view of Toad that none of us will be able to unsee, and that Nintendo has been carefully been hiding from us for 33 years.
Maybe that's why Toad has always been so angry at his Creator.