2.
The suspicious beauty marks people put on their faces in the 1700s: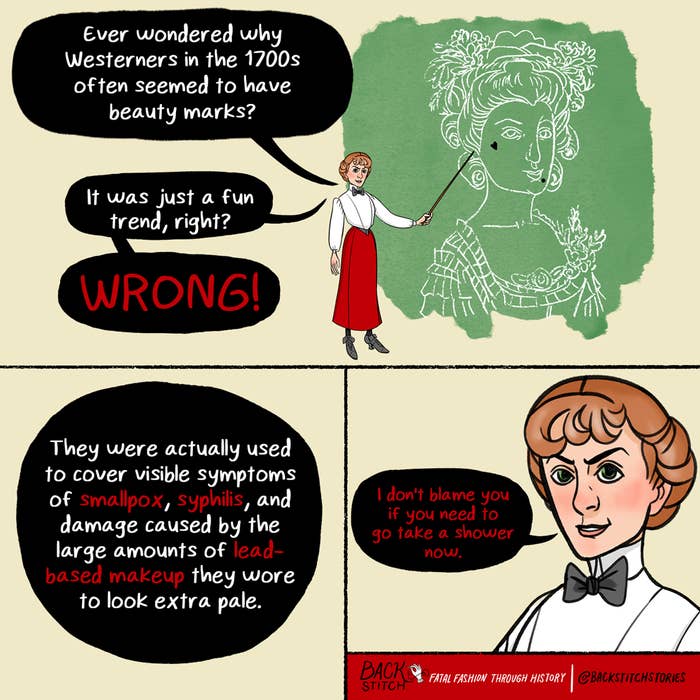 3.
The clothes women wore in the 1800s that made them catch fire all the damn time: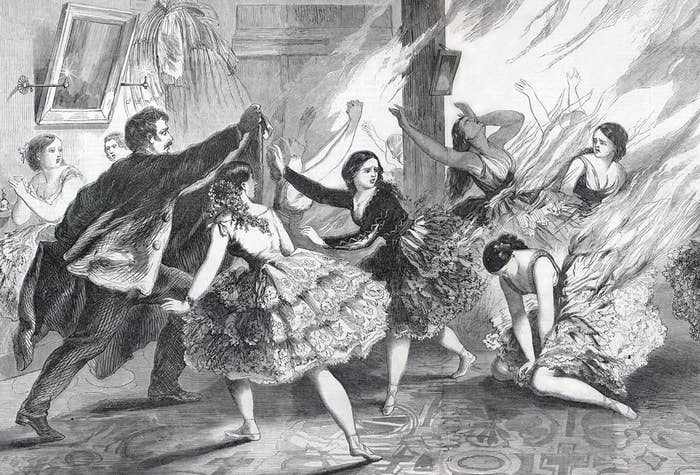 4.
The mummy of Eva Perón: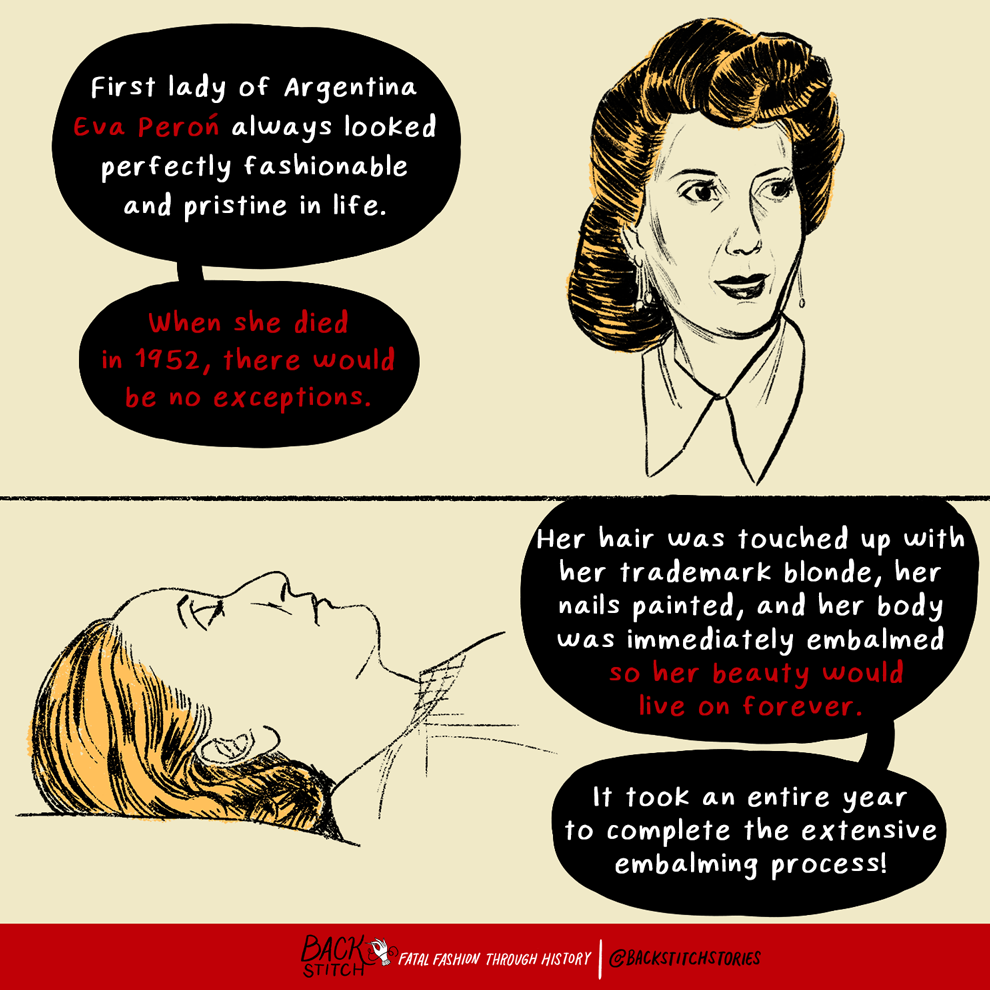 5.
The sneakers with a cult following that were actually worn by a cult: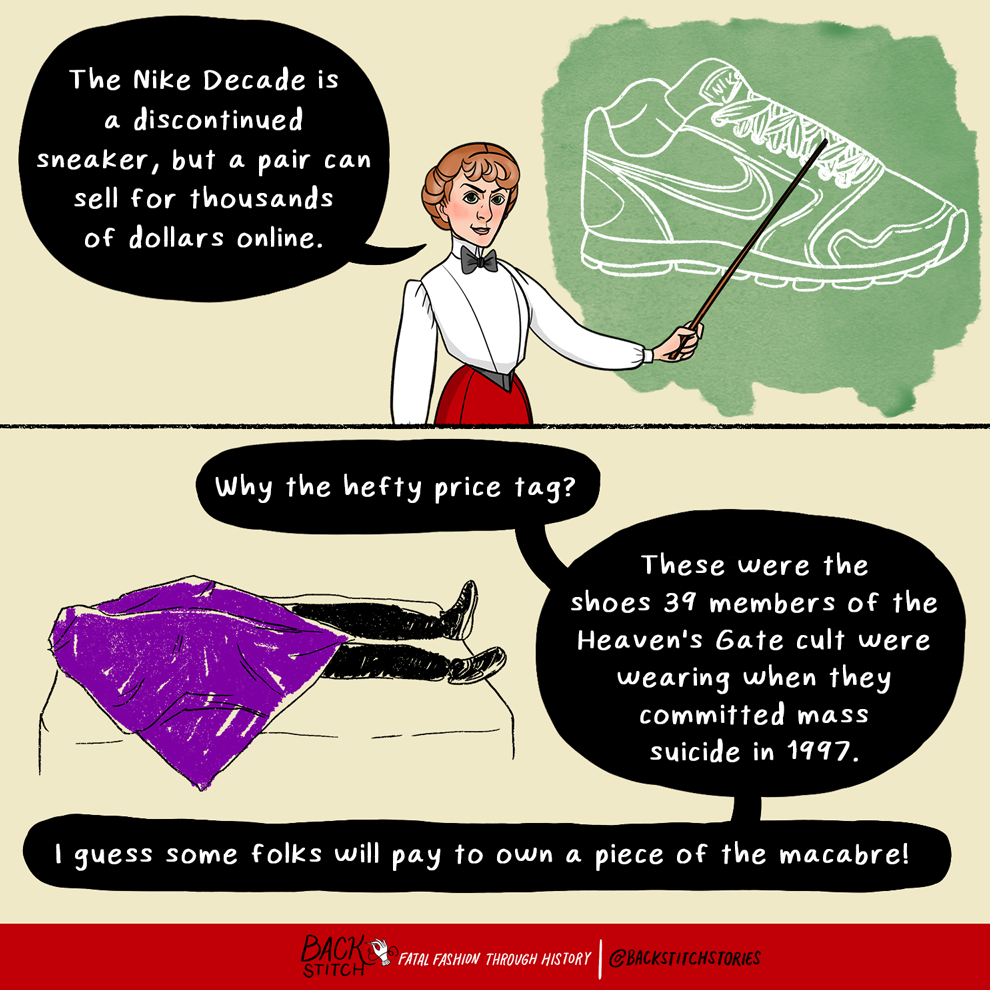 6.
The women factory workers who painted watches with radium and suffered horrific deaths: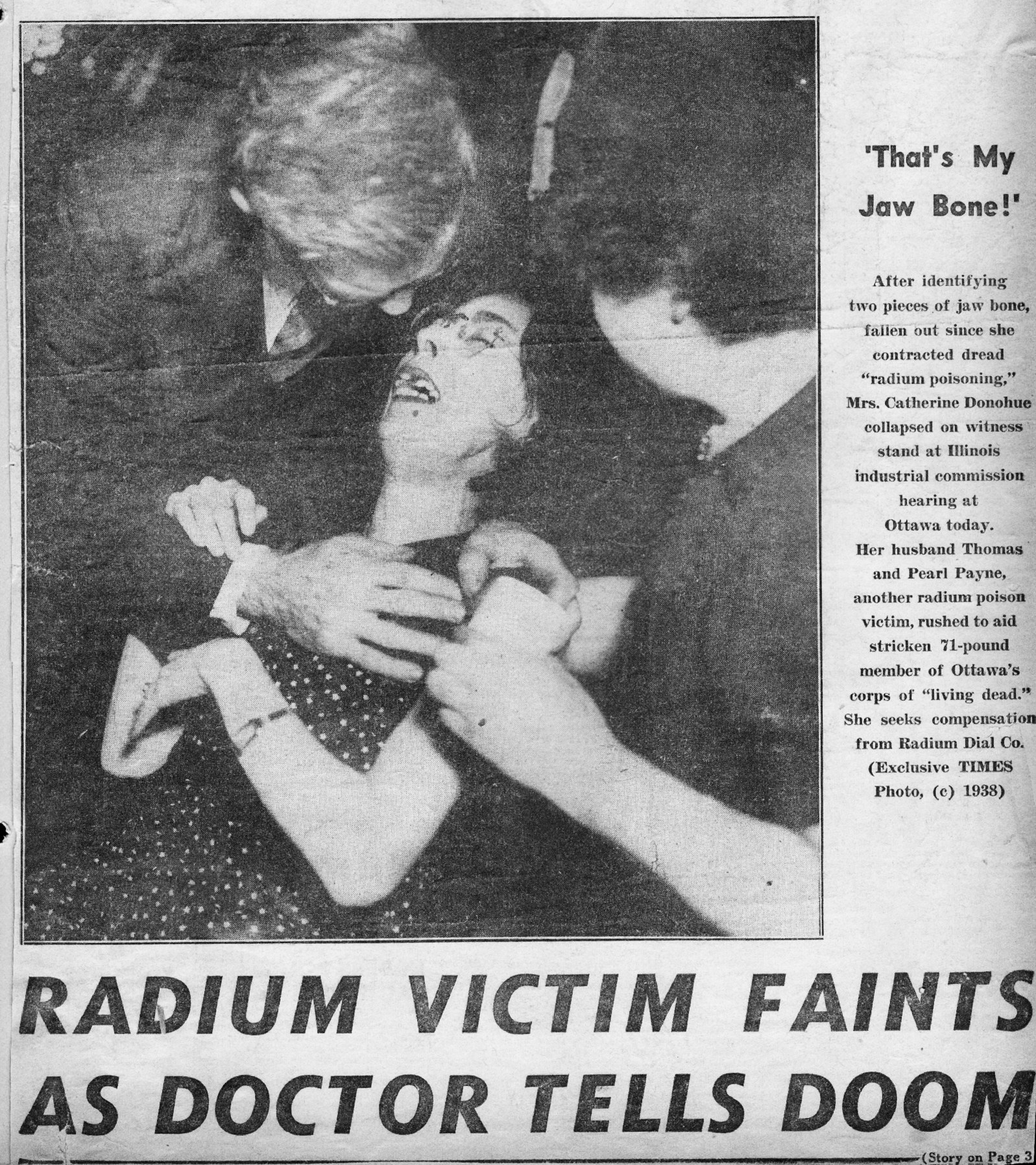 7.
The outrageous fashions worn by young people whose relatives were killed in the French Revolution: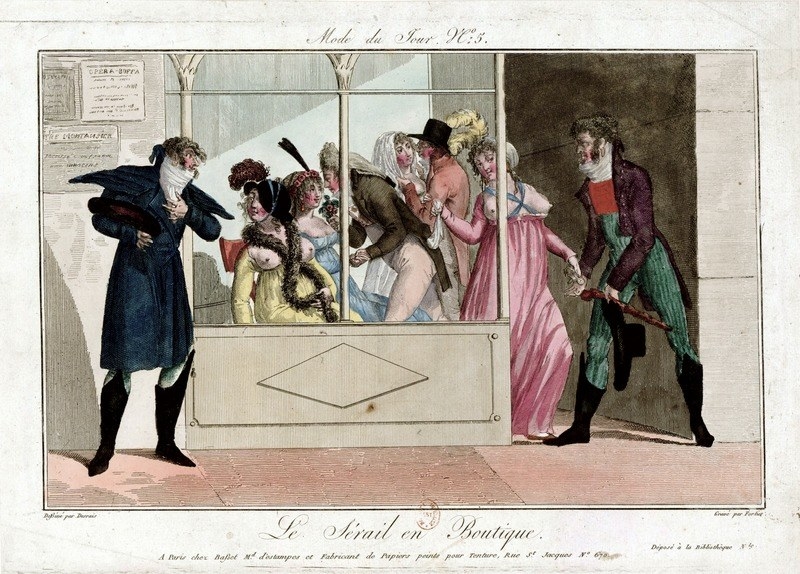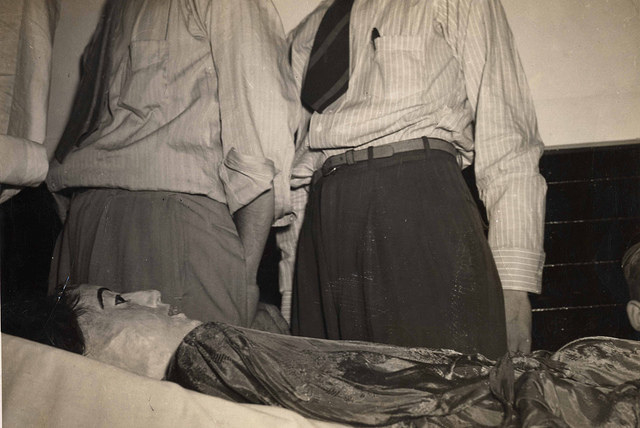 Need more creepiness and couture in your life? Check out Backstitch on Instagram! You'll find stories and comics all about fatal fashion through history!