1.
Tulip Fields, Netherlands

2.
Bagan, Myanmar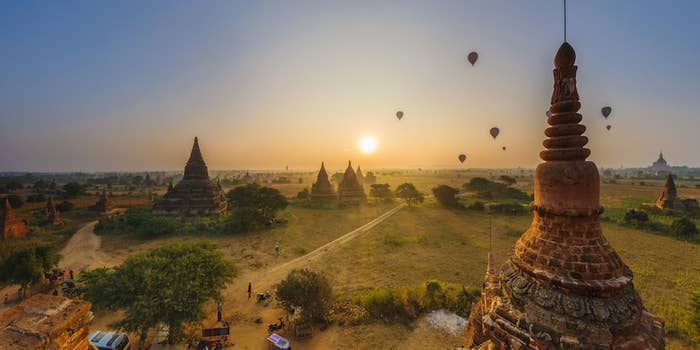 3.
Antelope Canyon, Arizona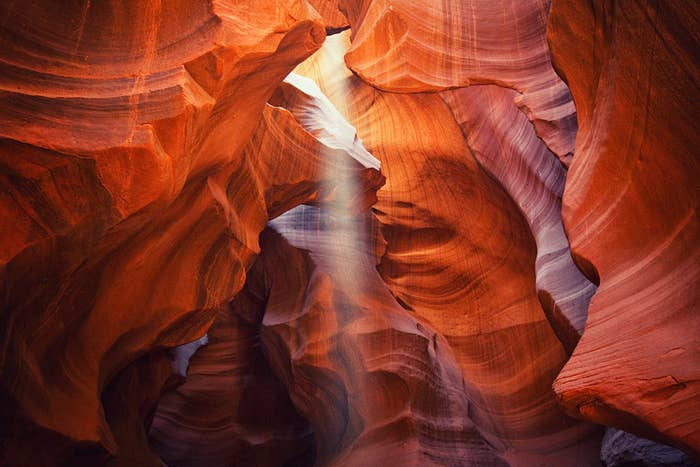 4.
Salar de Uyuni, Bolivia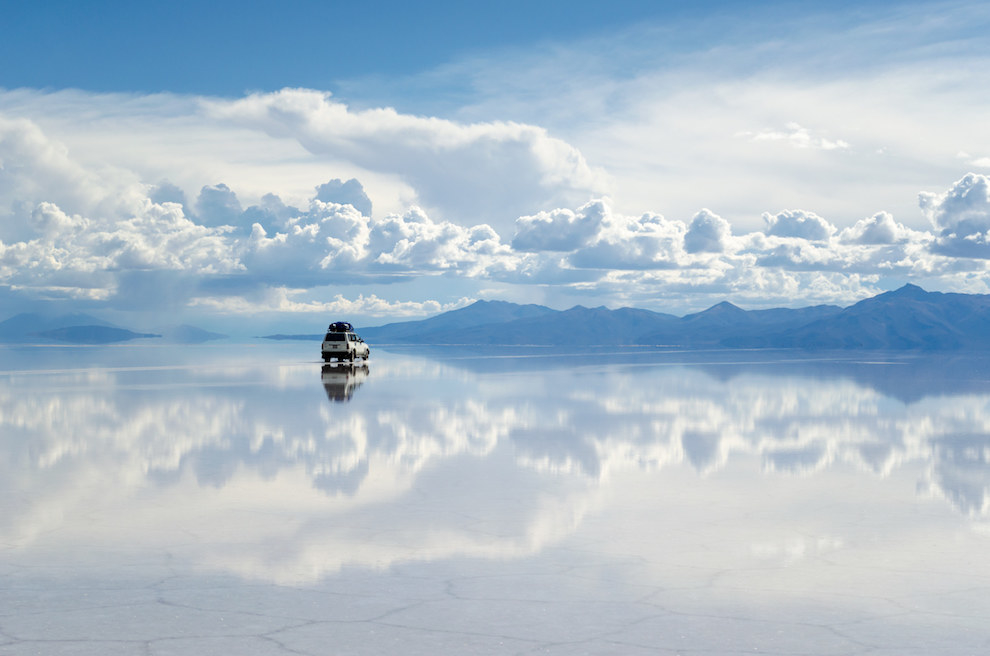 5.
Tianzi Mountains, China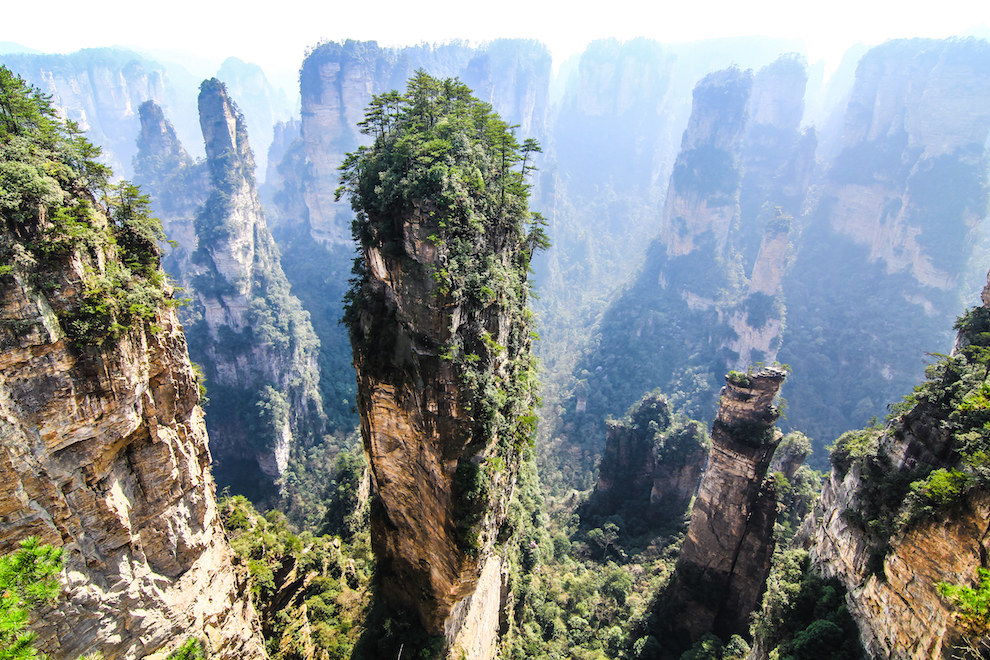 6.
Victoria Falls, Livingstone, Zambia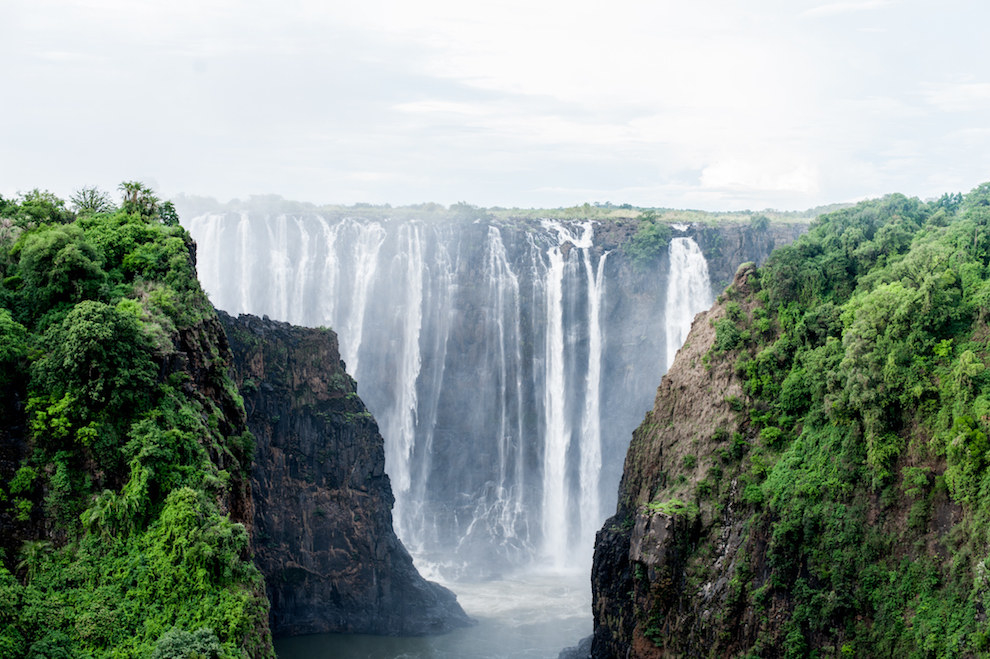 7.
Banff, Canada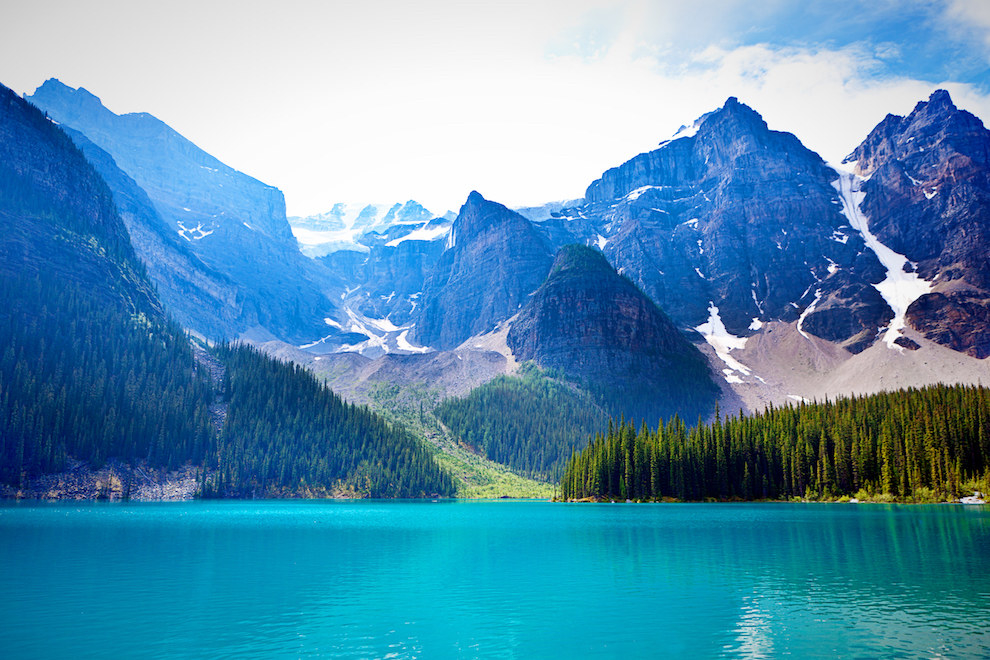 8.
Bamboo Forest, Japan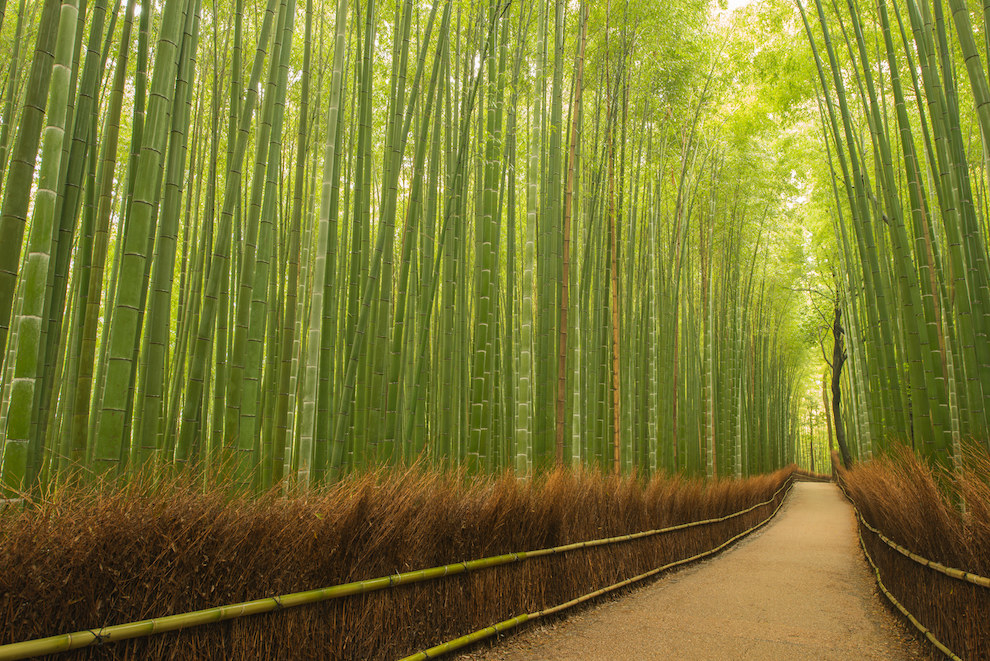 9.
Zhangye Danxia Landform, Gansu China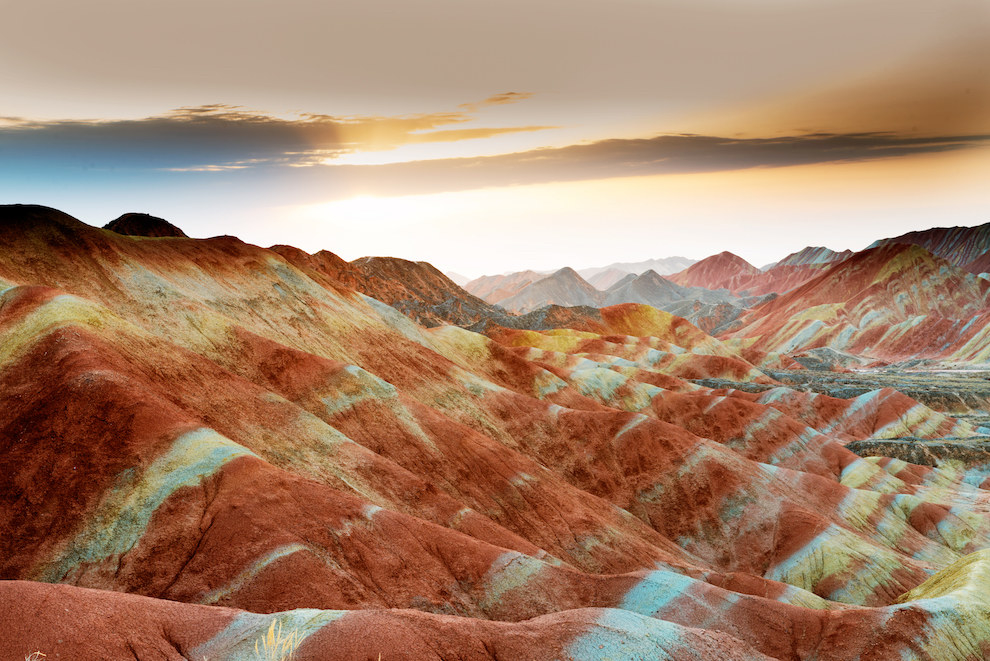 10.
Mendenhall Ice Caves of Juneau, Alaska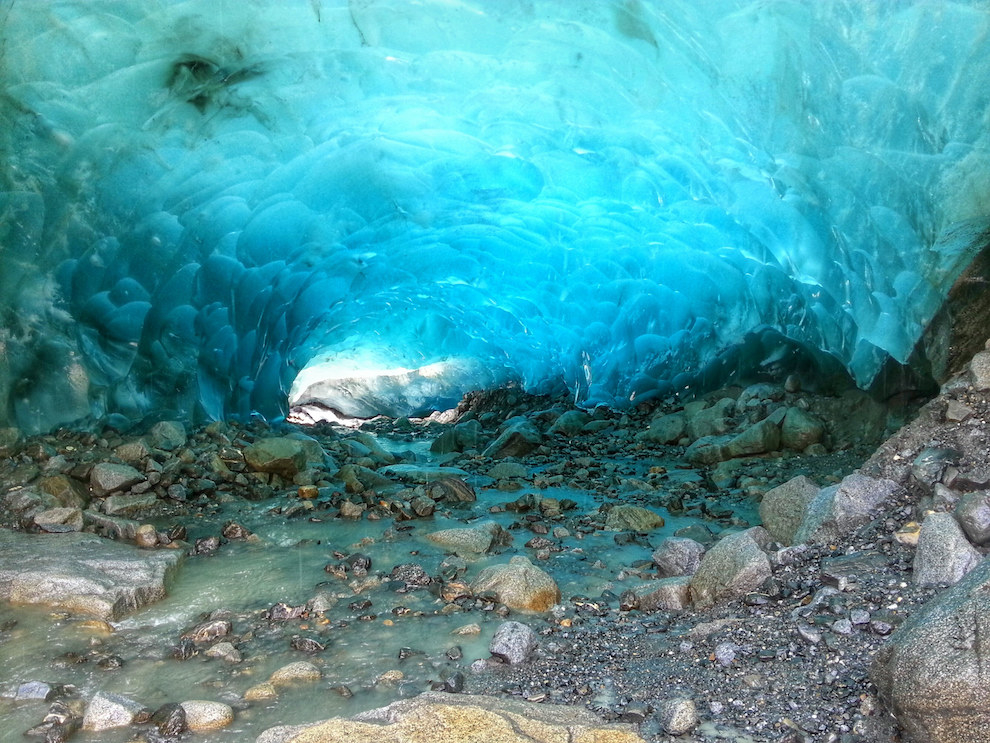 When health changes for you or a loved one, it can change everything. But Aflac can help make sure the well-traveled life you love is the life you never stop living.
Coverage is underwritten by American Family Life Assurance Company of Columbus. In New York, coverage is underwritten by American Family Life Assurance Company of New York. WWHQ | 1932 Wynnton Road | Columbus, GA 31999
Z161383