Which "Bates Motel" Character Are You?
You're definitely an introvert, but you know just what to say to impress the ladies. You keep your friends close and your enemies closer. You love your mom… maybe even a little too much, and have a fondness for "unique" hobbies.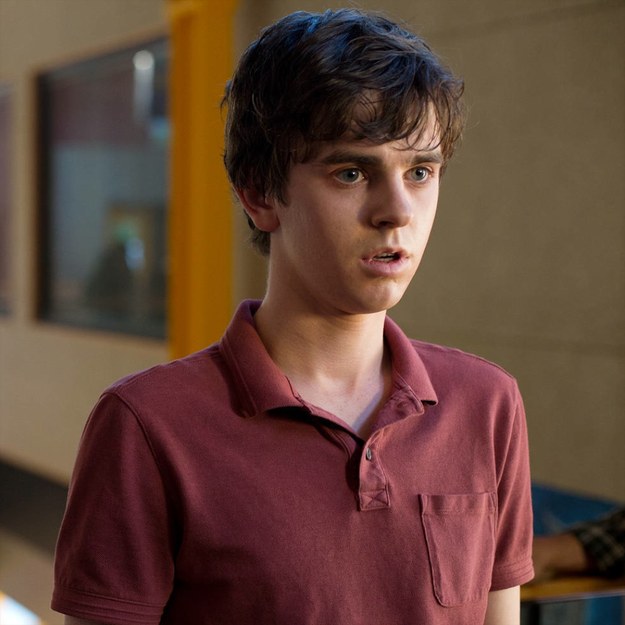 You're controlling, commandeering, and some might even say a little crazy. You'll go to extreme lengths to get what you want. You're a fierce protector, and family is the most important thing in your life.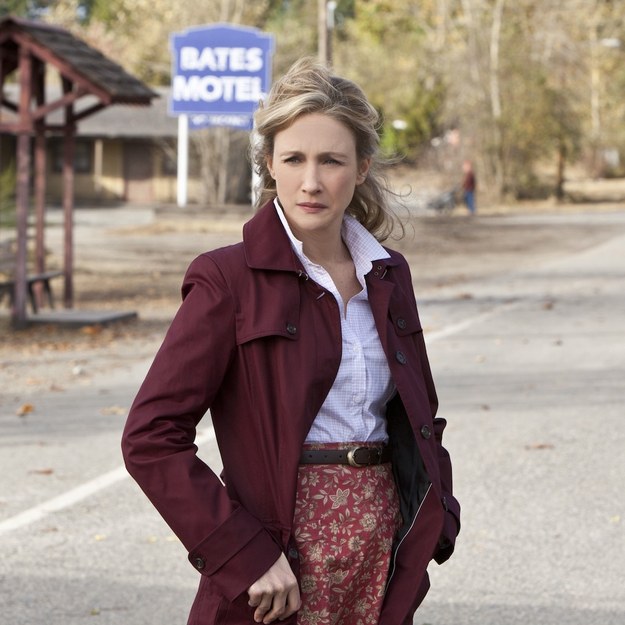 You're a complete badass who's working the whole "rebel without a cause" attitude pretty hard. You live by your own rules and care deeply for those closest to you (even if those people can be a little crazy sometimes).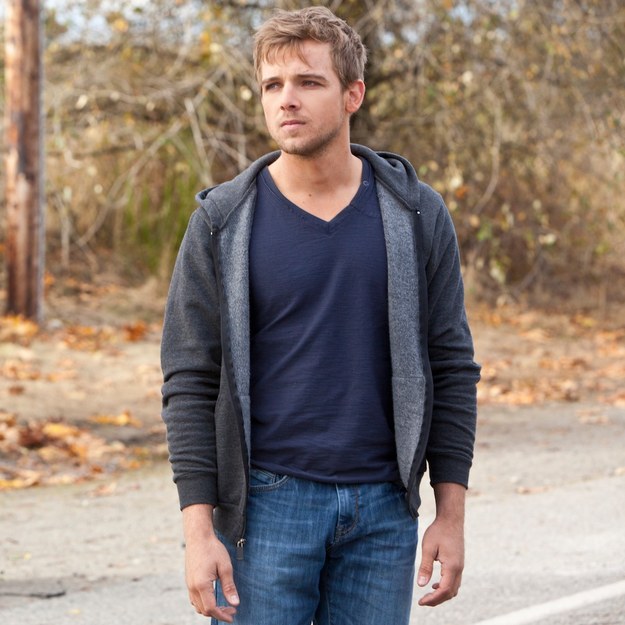 You're super sweet, but unafraid to speak your mind. You're a true friend and will never settle for anything less than the best. You may have a few… inhibitors, but you won't let anything stop you from making the world a better place.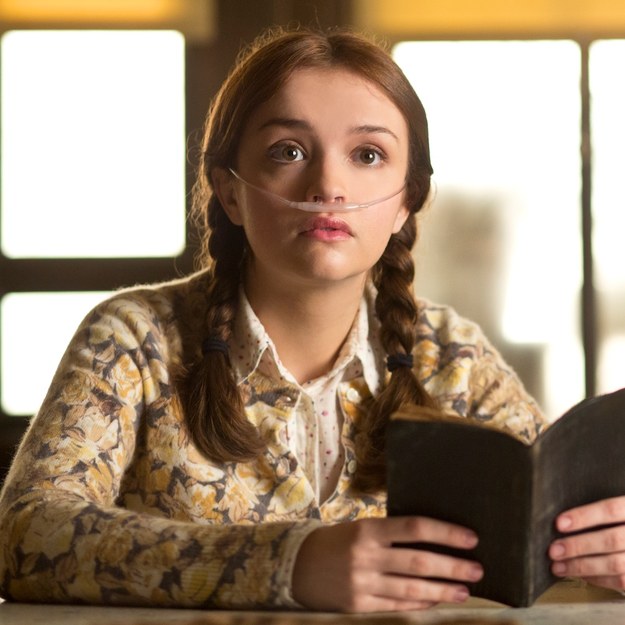 Bad to the bone and a little rough around the edges, you are definitely the tough one of your friend group. You've got a dark past, but it's taught you how to fend for yourself.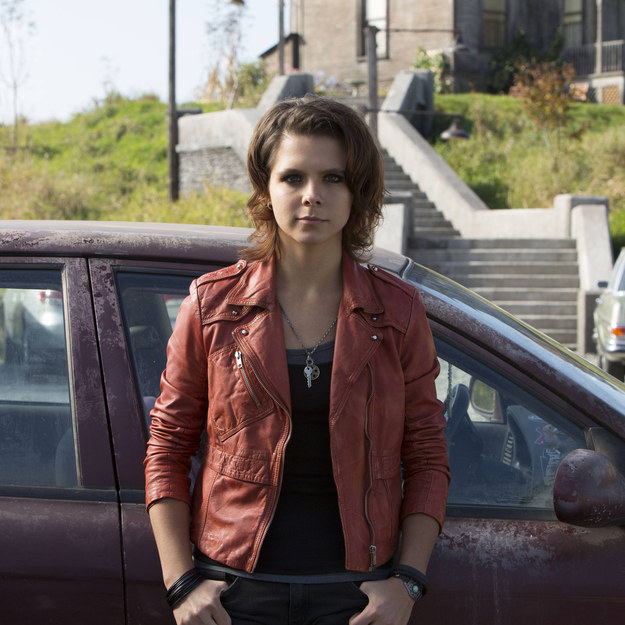 You got:

Sheriff Alex Romero
It's hard to tell whose side you're on sometimes, but at the end of the day, you know you're fighting for what you believe in. A little cold to some, but your heart's always in the right place…. RIGHT?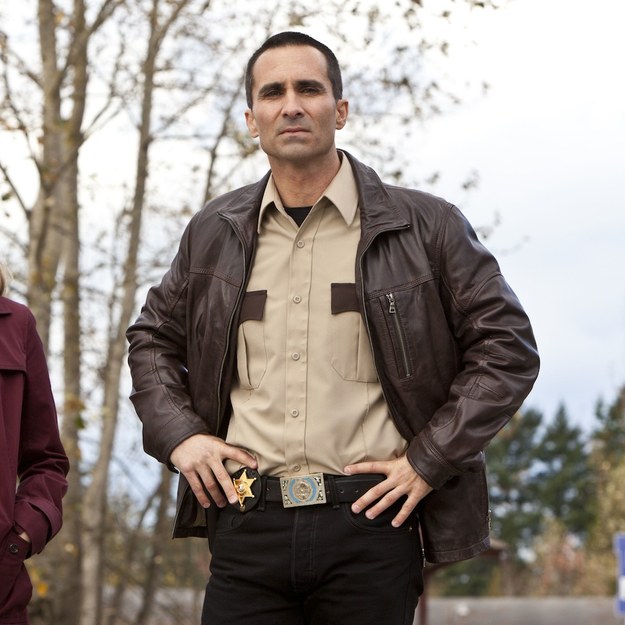 You're sultry and seductive with killer instincts to match. You don't forgive easily and will stop at nothing to get even with those who have wronged you.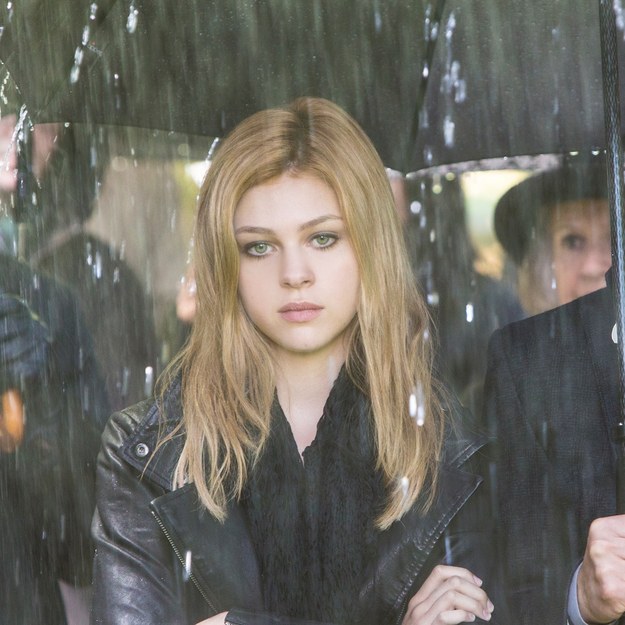 Your closest friends know you as the man with a plan, because you're the one pulling all the strings from behind the scenes. You always have things under control, no matter how crazy they get.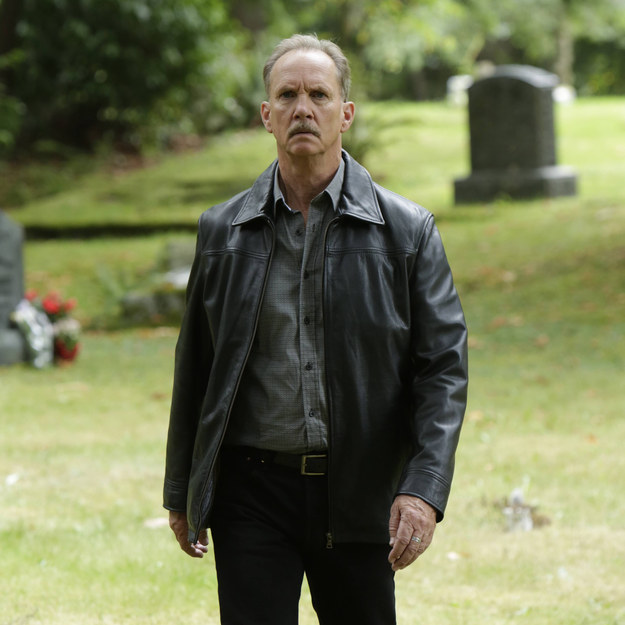 Share a video on Instagram or Vine using #GuestForADay and tell us why you're the #1 Bates Motel fan and you could win a trip for 2 to the set of Bates Motel.
The winner will be announced LIVE on the Bates Motel After Show Monday, May 5th starting at 11pm on A&E