10.
Norma naming her son after herself: Norma and Norman 4EVAH!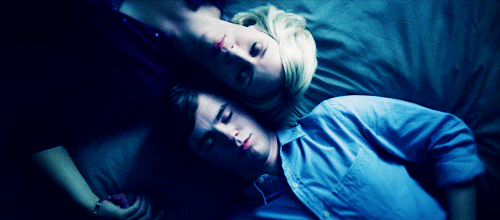 9.
The uncomfortable touching.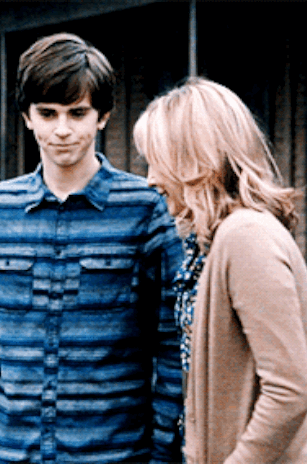 8.
Norma's response when her sons tried to visit her in jail.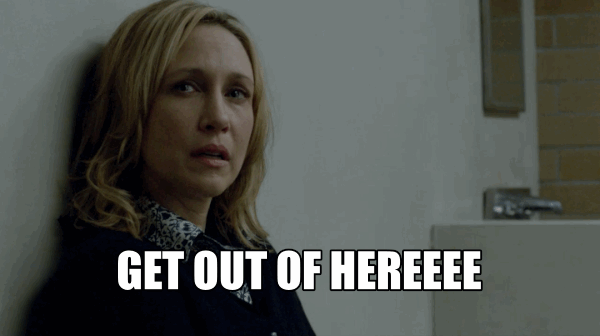 7.
All the weird slow dancing.

6.
Awkward actual kissing...
5.
Norma's dastardly and calculated manipulation of her son.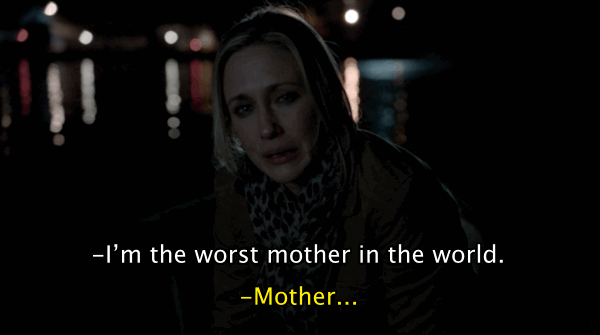 4.
Norma deliberately changing in front of her son.
"Not weird?" SAYS WHO, NORMA? SAYS WHO?!
3.
Norman watching his mom change (from afar).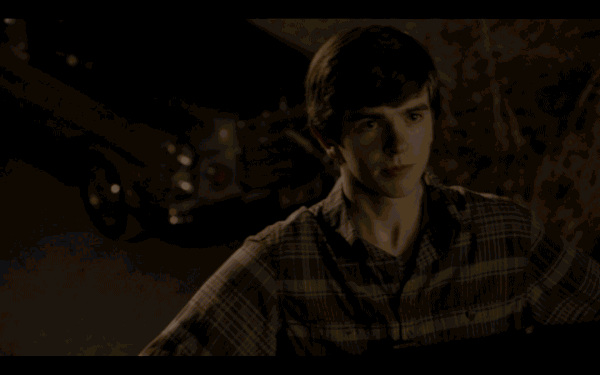 2.
Norman insisting on only calling his mom "mother."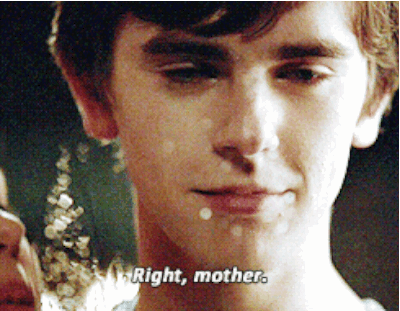 1.
And Norma walking in on this: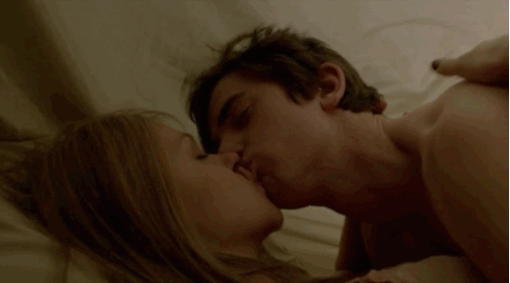 (Even though it only turned out to be a dream... a very "special" dream.)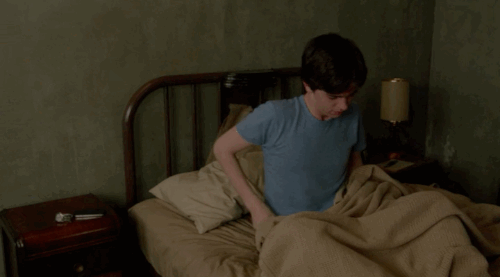 Ahh, but at least they love each other.
Despite their freakiness and all.