1.
Having a vasectomy is not a decision to be taken lightly.

2.
When you have kids, you can say goodbye to your love-life.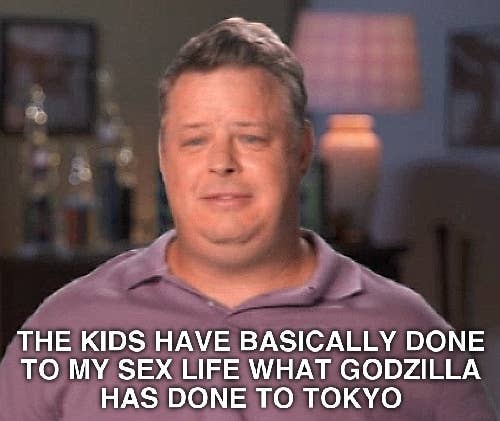 3.
The gender role reversal for modern Dads doesn't stop at childcare: A celebration of women with power tools.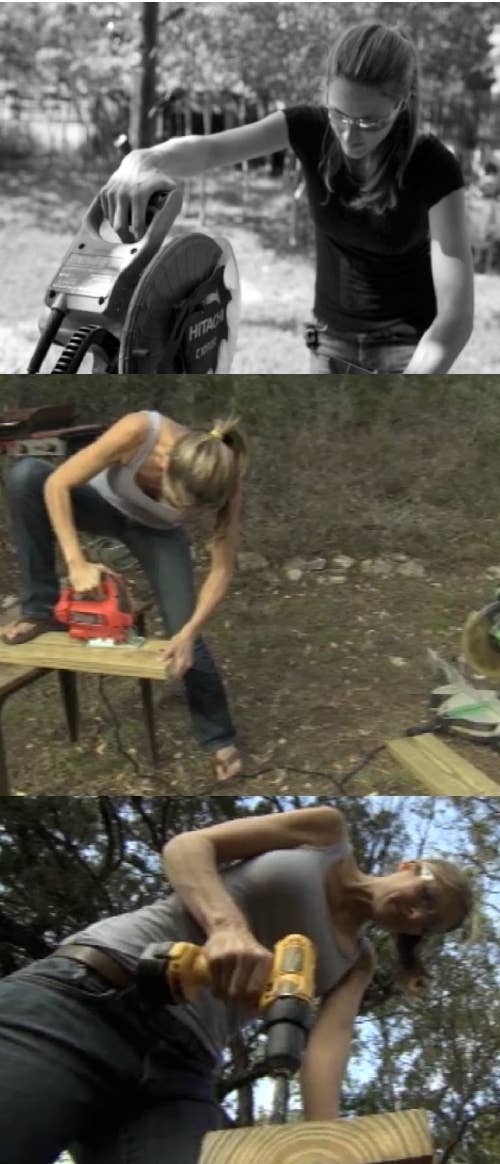 4.
Little girls are always watching every. single. move. you. make: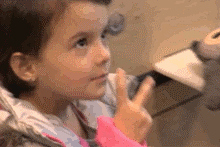 Sam Cornwell was compensated for this post.