Are You Marriage Material?
You got:

Couldn't even tell you
For now, you've already found the one — and it's you! You're single and loving it and have no intention of giving up your fabulous, 24/7 independence anytime soon.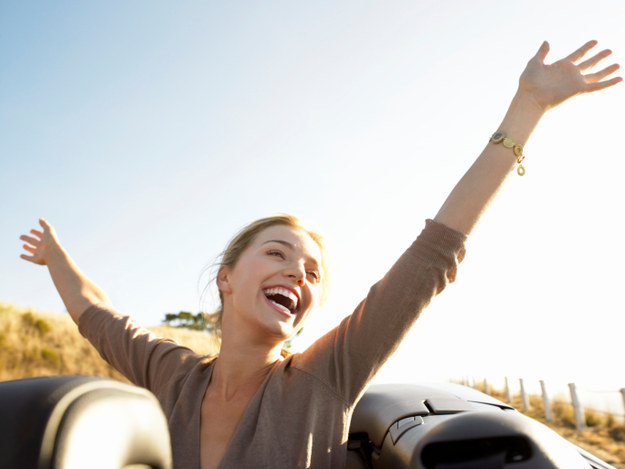 You got:

Maybe, you're dating up a storm
Your social life is literally on overdrive, and you're totally digging it. You're out on the town meeting tons of cool people — why settle down when you're having so much fun AND learning about who you do and don't get along with?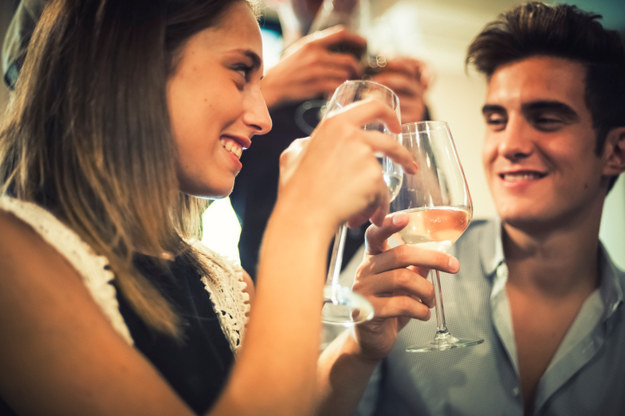 You got:

Starting to seriously think about it
You're seeing someone you really like and maybe you've even talked to said person about what the future holds. Living together? Perhaps, but there's no ring-shopping spree on the books yet!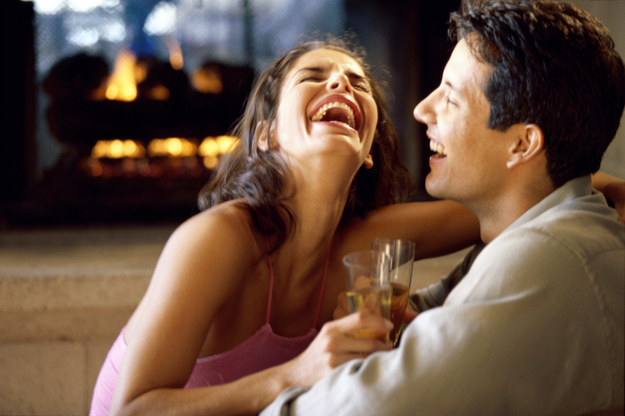 You got:

Ohhh yeah, you're ready for the real thing
You were basically born with half a best friend locket around your neck. You are hard-wired for a life partner, and if you're not already happily married, you will be soon. Pro tip: Post this on your mom's FB wall to have her stop nagging you!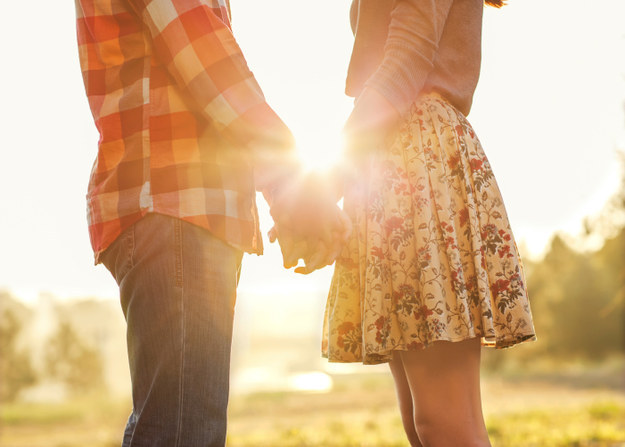 *All images from Thinkstock