If you could time travel back to any century, which would it be?

cuny.edu

Via b-womeninamericanhistory18.blogspot.com

Via mnn.com

Via verizonwireless.com

I would stay in modern time or travel back maybe only 20 or 30 years max

Honesty, kindness, and a charming personalty

Someone who is willing to adjust to my needs

Someone that will stay by my side no matter what

Via parisattitude.com

Via pinterest.com

Via demolitionnews.com

Via stuartcoffeeco.com

Via civil-coffee.com

Via forestcountypublichealth.org

Water because it's good to stay hydrated!

Via colorcombos.com

Via allbackgrounds.com

Via gizmodo.com

Via ebay.com

Via pinterest.com

Via battersea.org.uk

Via weknowyourdreams.com

Via cqsisu.com

How would you describe yourself?

Via theodysseyonline.com

Via drawingcoach.com

Via blog.flickr.net

Are you more outgoing or shy?

Sometimes, maybe two or three times a year
Are You More Natasha, Eliza, Or Amélie?
You got:

You are Natasha!
You are a fun person searching for love! You feel nervous when people leave your side, and if you could go back to any century, it would be the 1800s.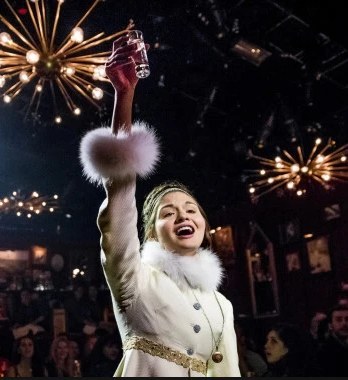 You value honesty in a partner and is a kind person who doesn't need to grab the spotlight.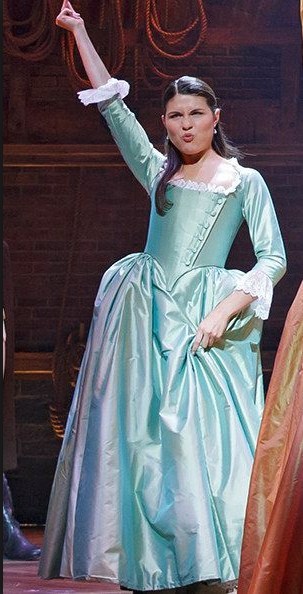 You are a pretty shy person and your goal in life is to make others happy.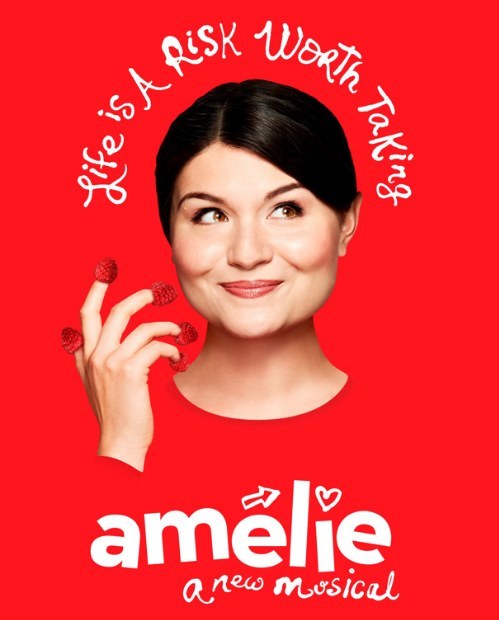 This post was created by a member of BuzzFeed Community, where anyone can post awesome lists and creations.
Learn more
or
post your buzz!