2020 has been an eye-opening year. It's pushed many to deeply reflect on what is most important to them and how they can best use their platform for good.
So we asked six talented artists to reflect the times in their own style and use their artistic voices to illustrate the causes they're most passionate about.
LGBTQ Rights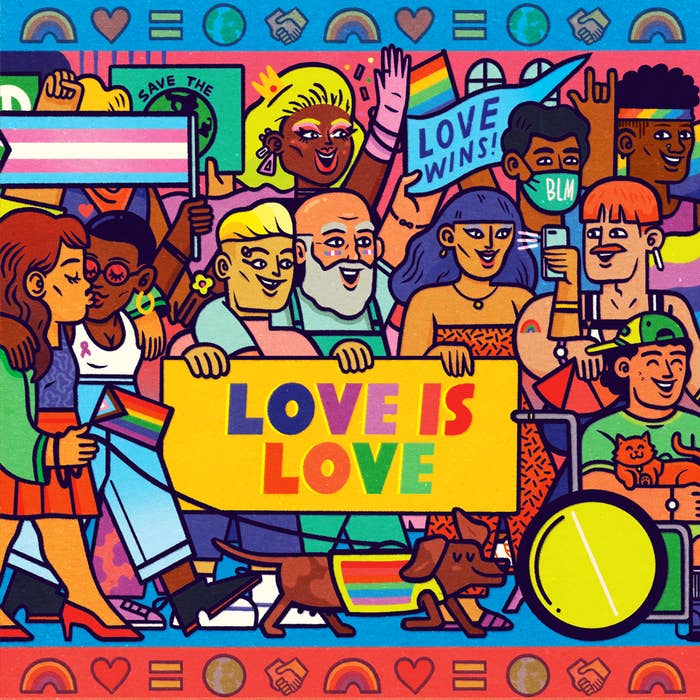 Mental Health Awareness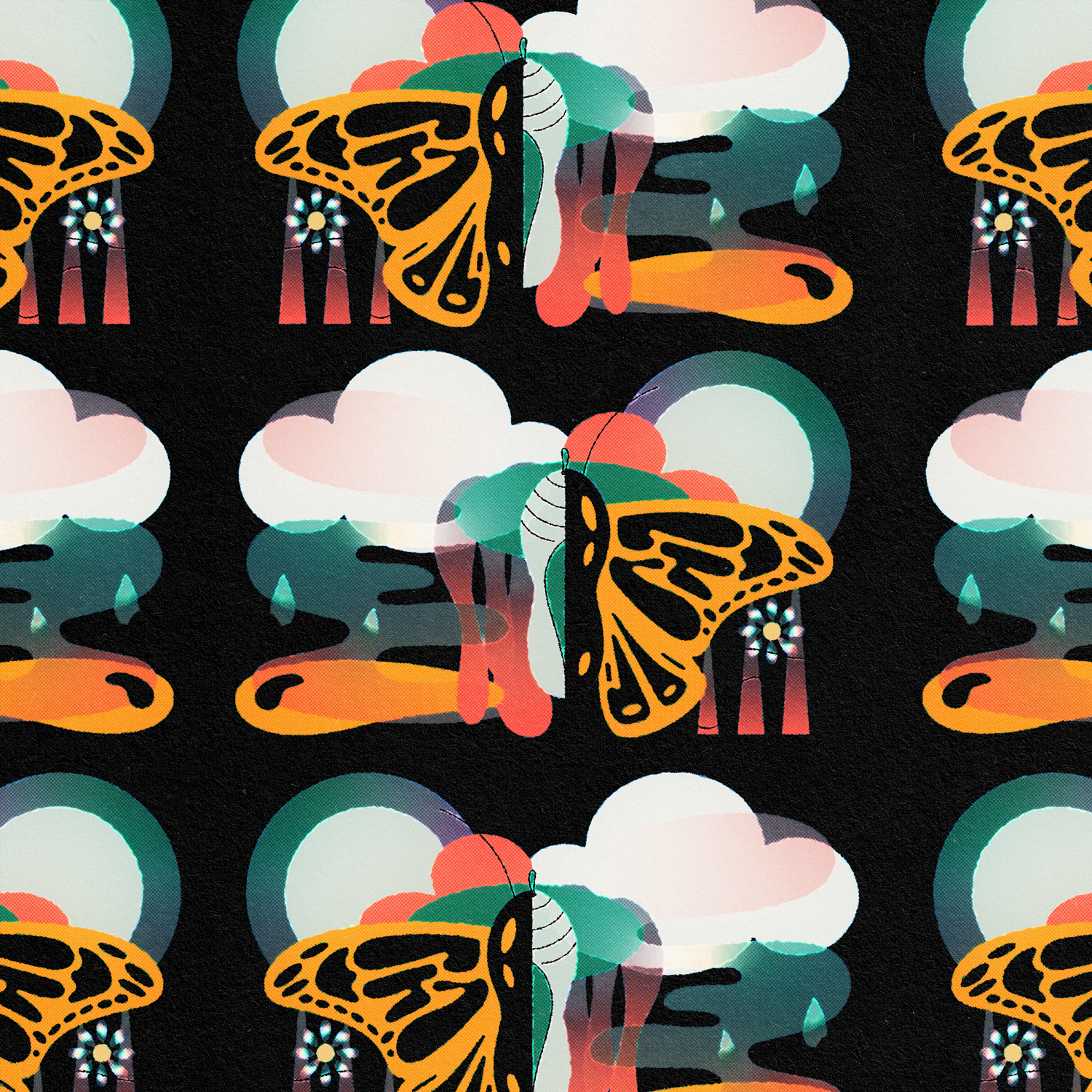 Environmentalism & Ocean Pollution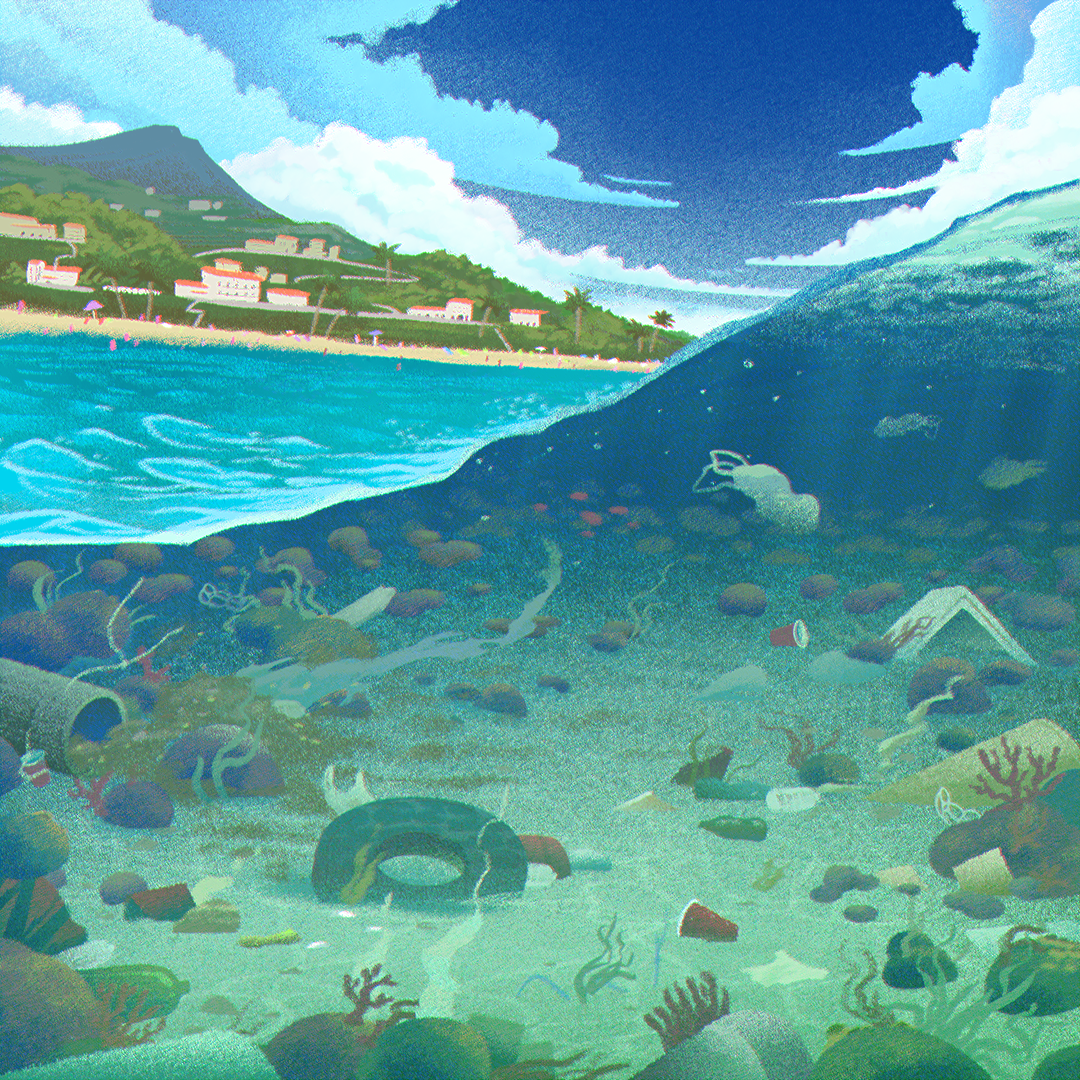 The Importance Of Voting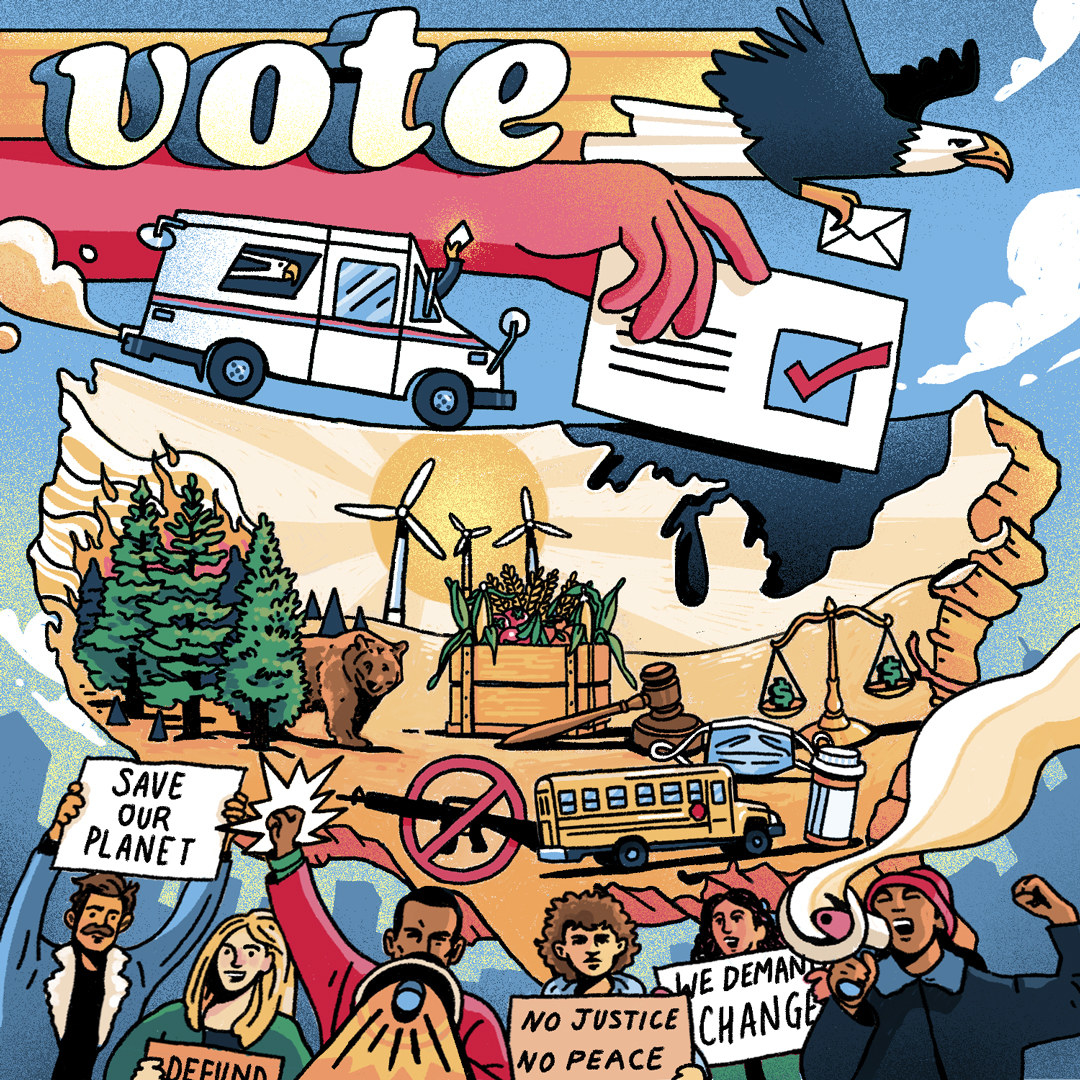 Arts Education Funding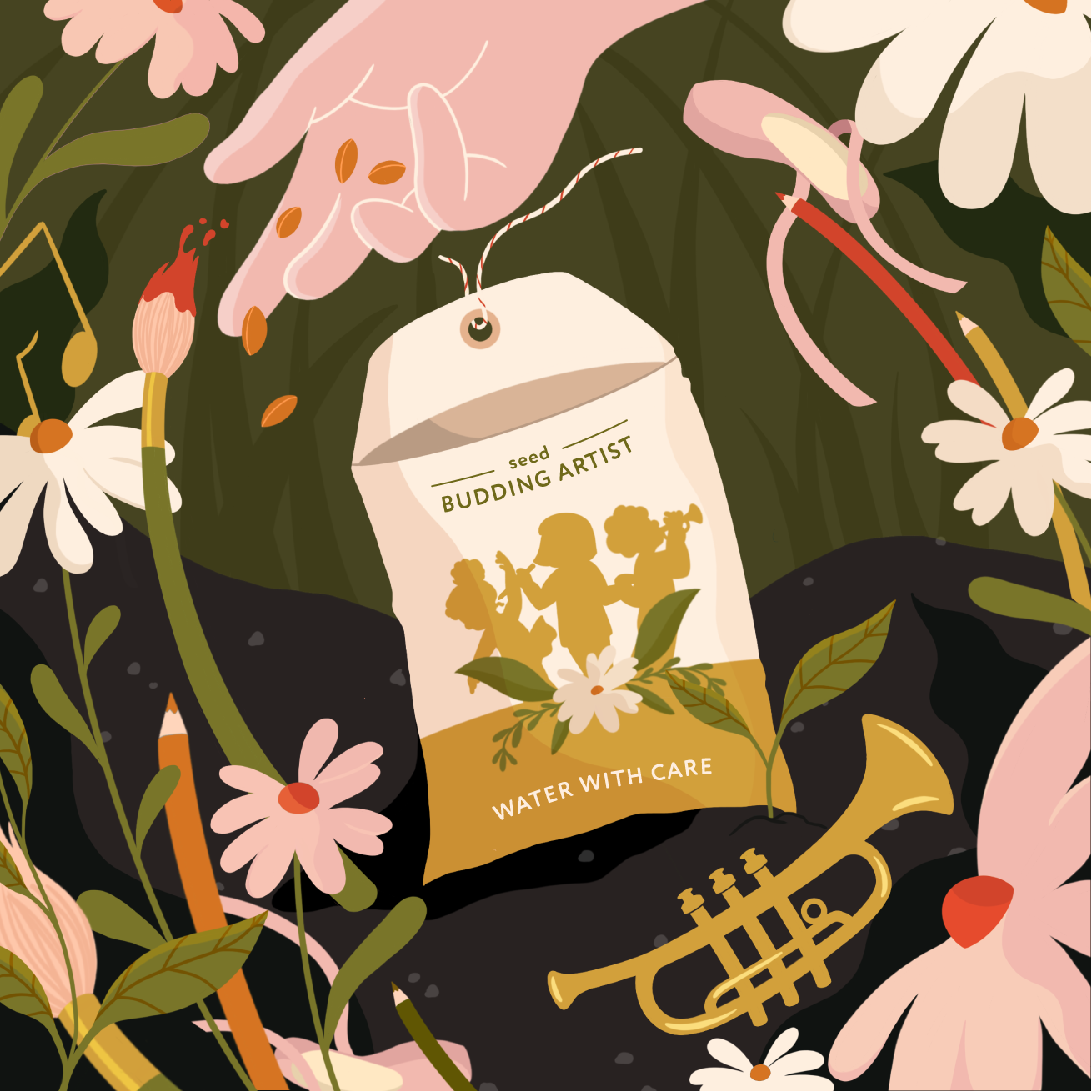 Protecting Wildlife Habitats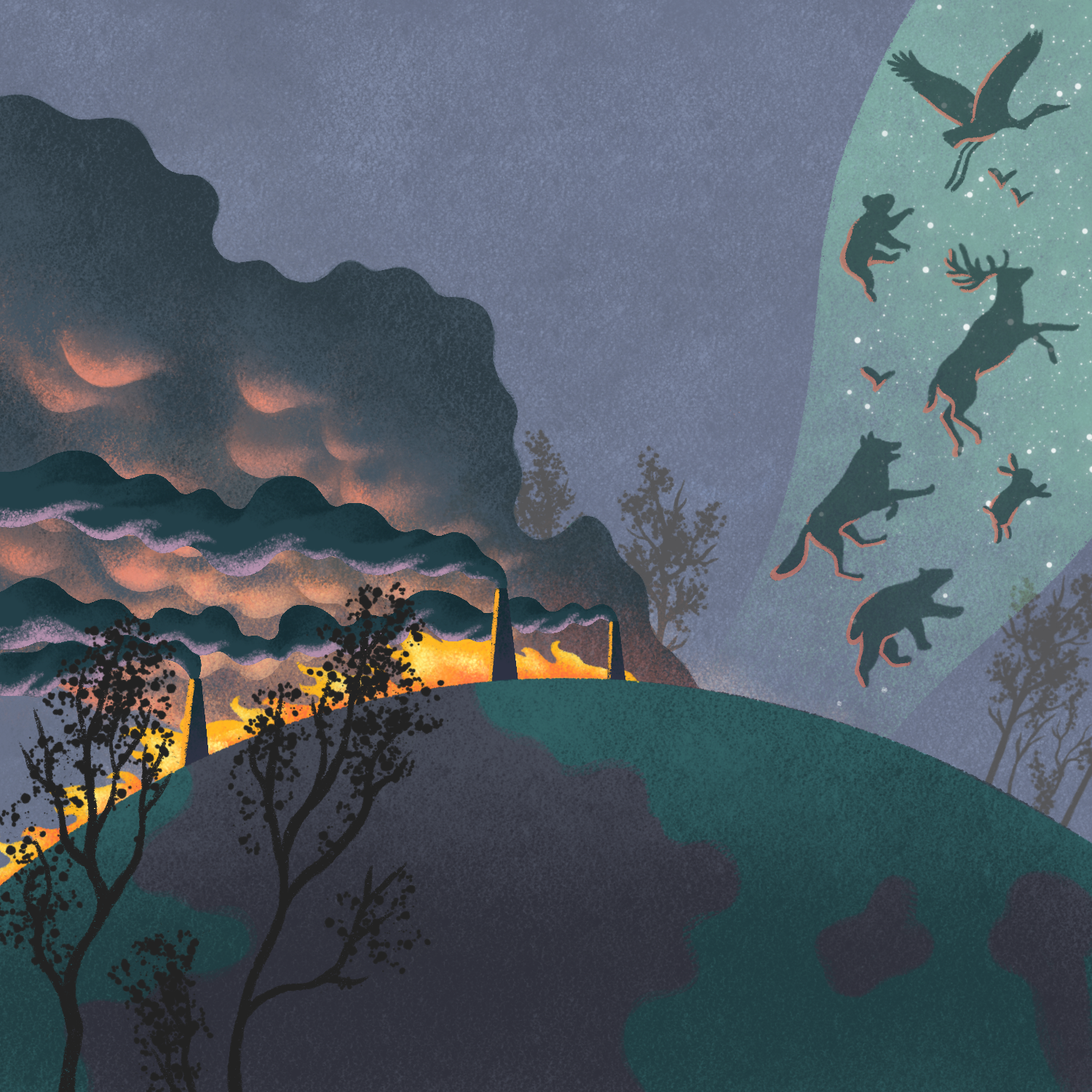 Adobe Creative Cloud was used to help bring these illustrations to life! Check out the full suite of tools for yourself, and see how you can help fight for the causes that are most important to you. And if you're a student, you can save up to 60%!