1.
Remember when toilet paper was basically currency?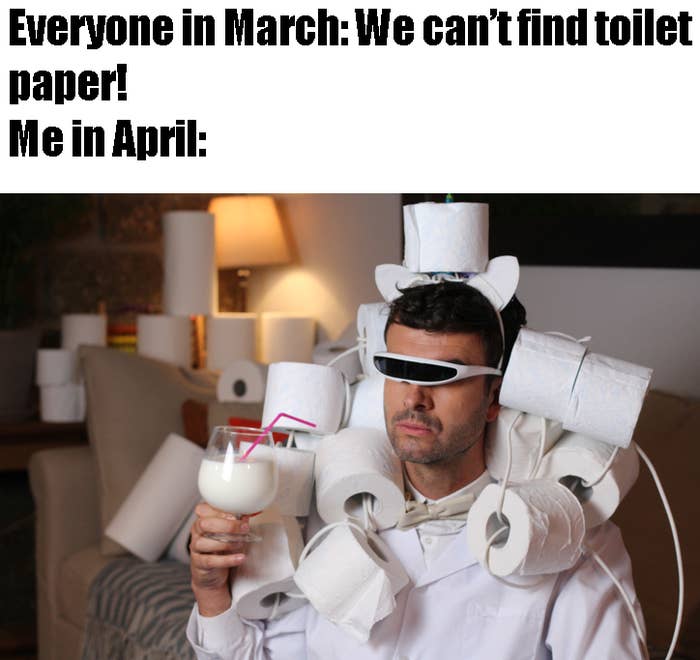 2.
Ok, maybe we didn't get tougher, but we did become more goth.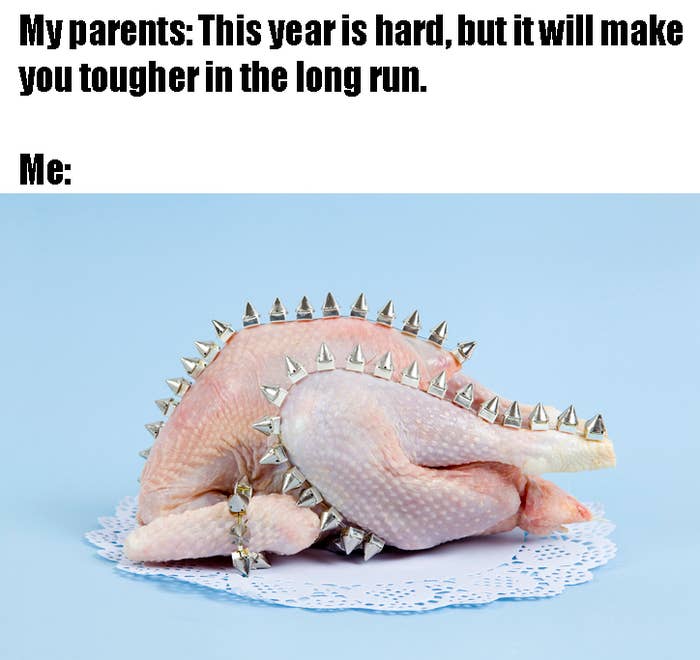 3.
We all WANT a haircut, Karen...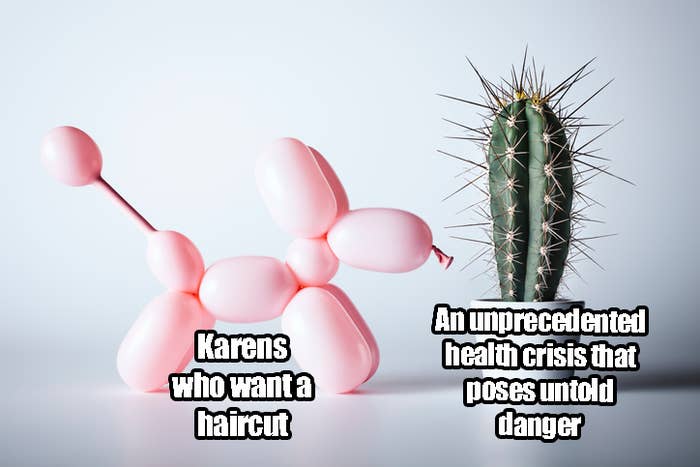 4.
"This year I want to go more concerts." — an absolute clown
5.
*Blocking off time after every single meeting to get tested*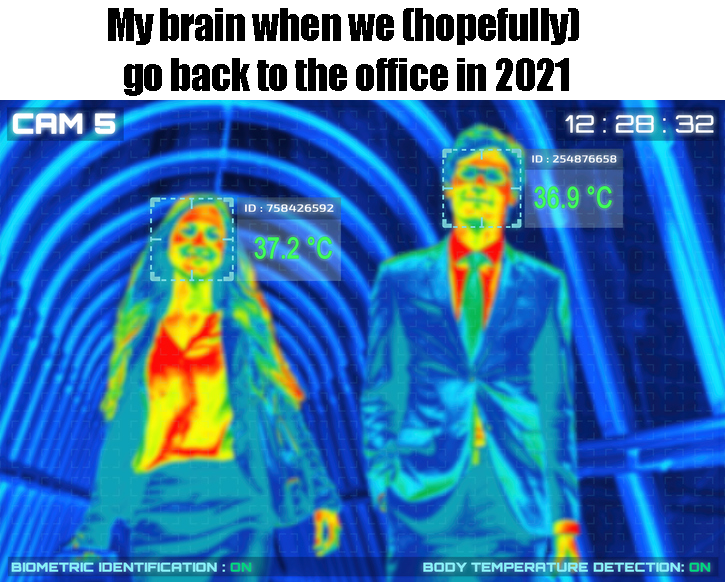 6.
The real heroes of 2020 are 6-foot kings.

7.
Let's all just agree...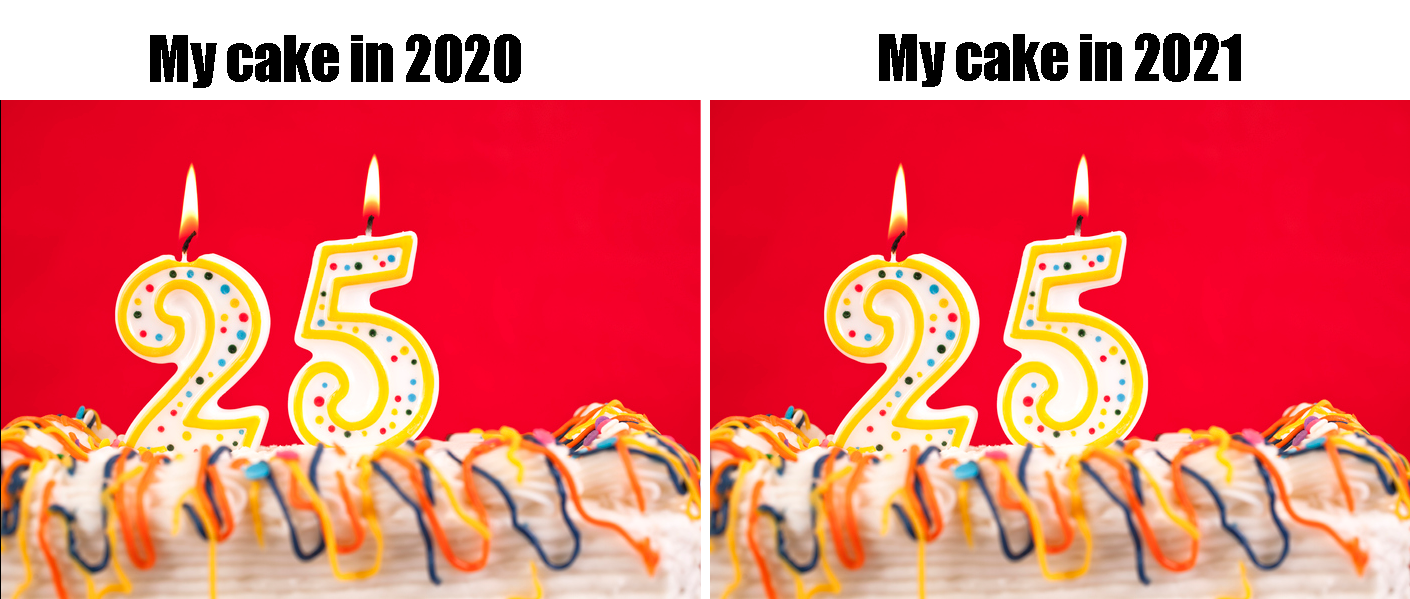 8.
In theory, time should be working the same as it did, but...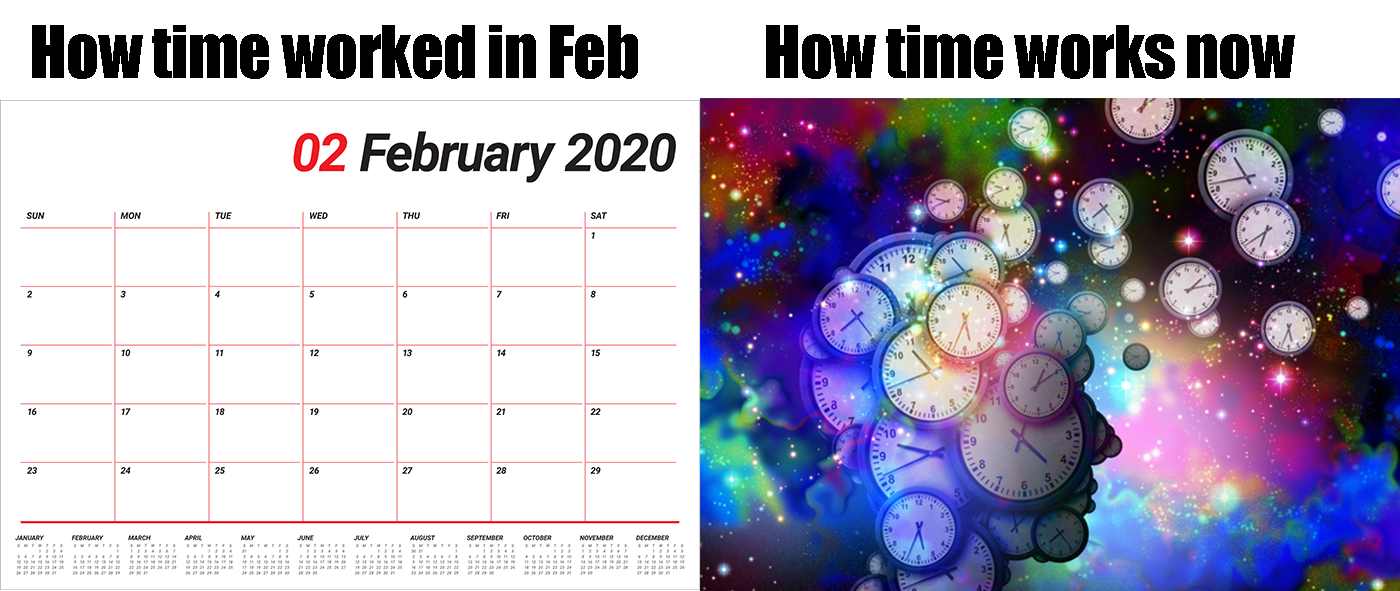 9.
Replace "Easter" with every major holiday in 2020 *sigh*.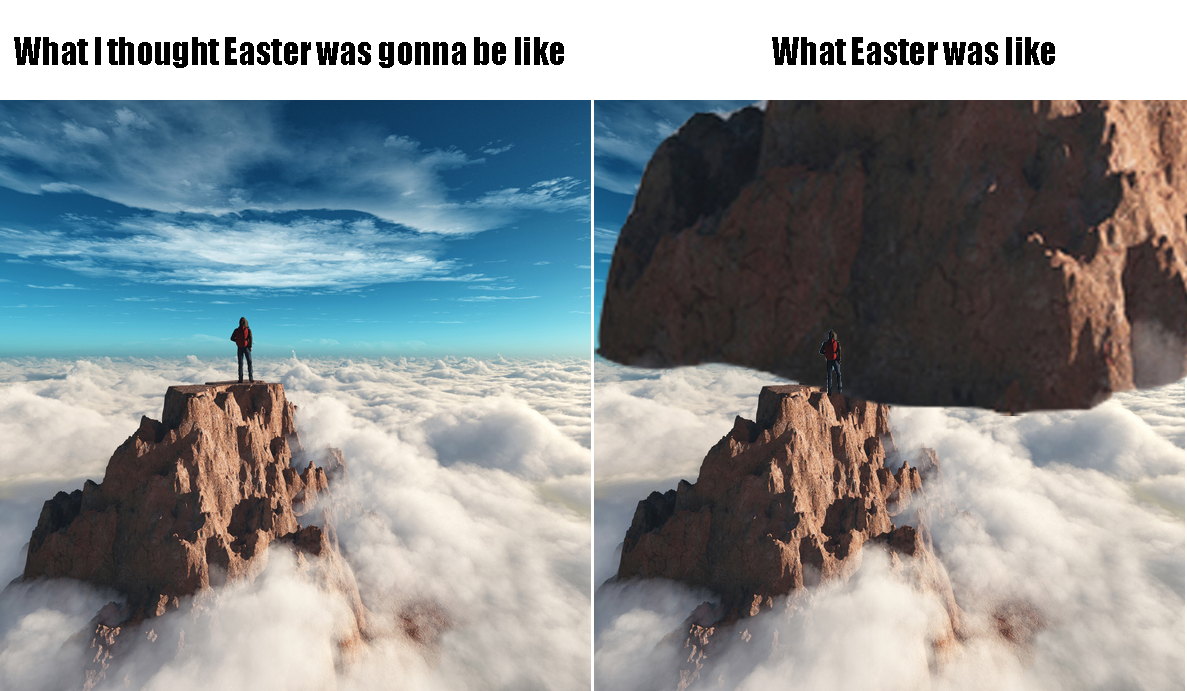 All images provided by Getty Images
All these memes were made through Photoshop, but Adobe Creative Cloud offers so many options to express yourself in a year where...you really want to express yourself. And if you're a student, you can save up to 60%!