The #PehleMainBahutPareshaanTha look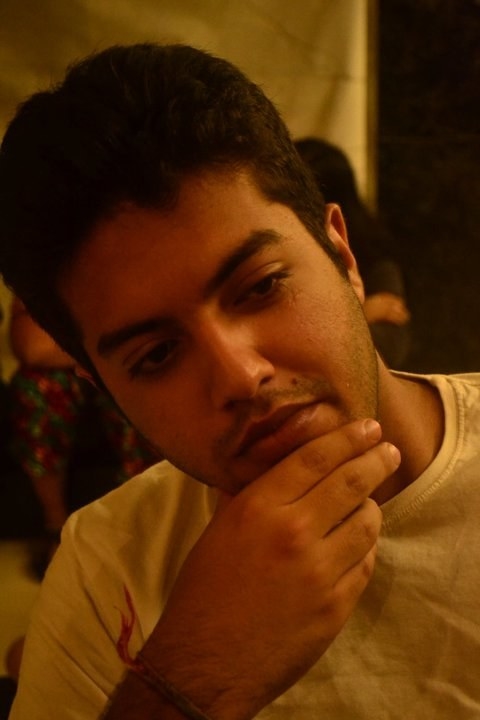 A bean bag for my friends!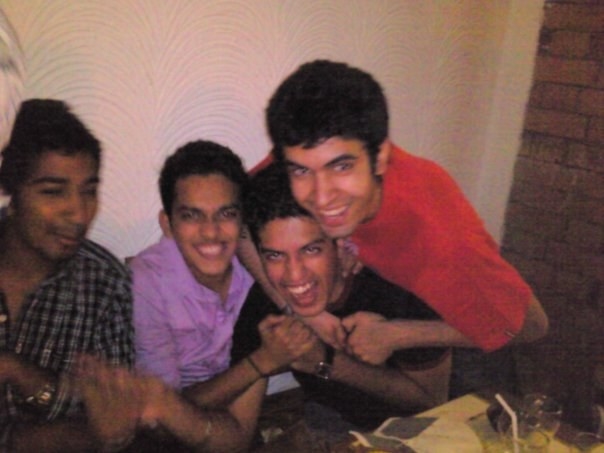 "A guy with a Guitar is always bound to get chicks!"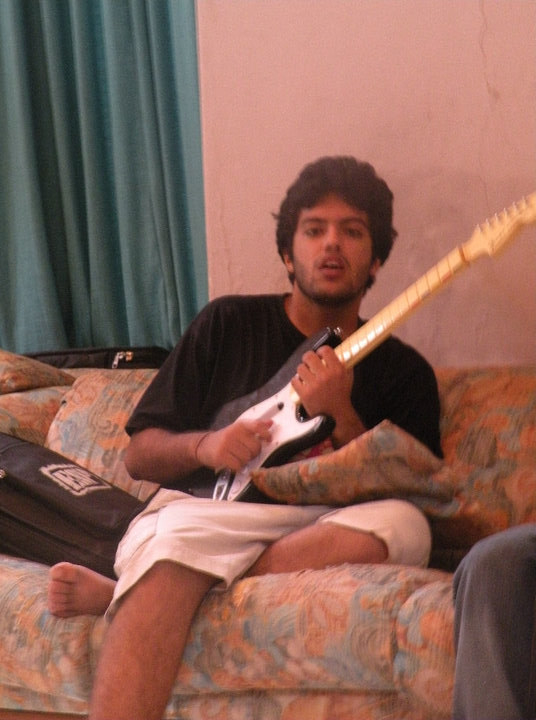 "A guy who can sing, can sweep girls off their feet"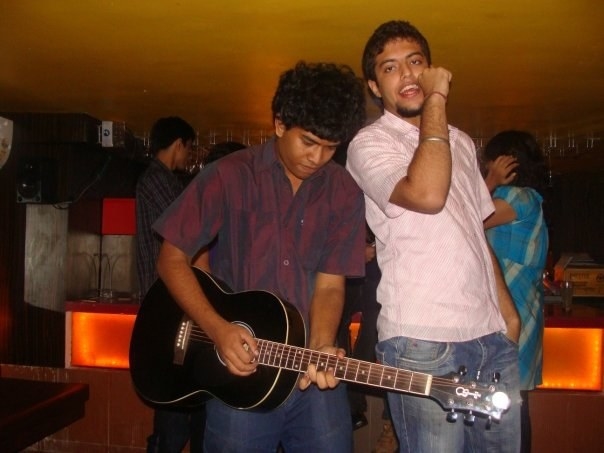 Meet Chiraag David Blaine Punjabi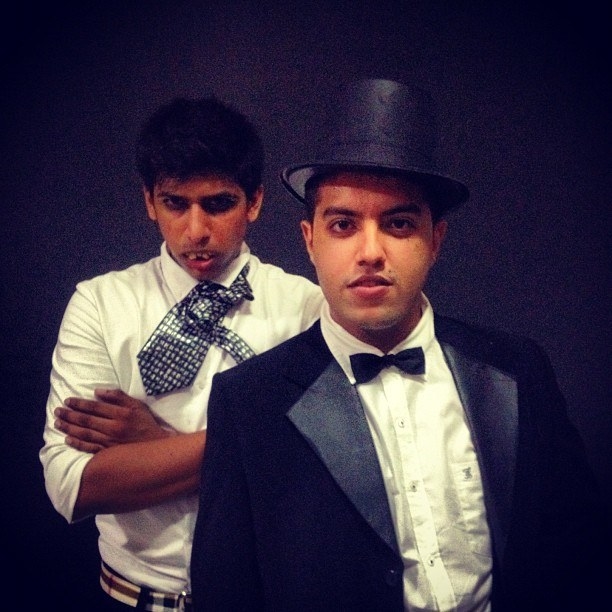 Cause I needed something that would GO DOWN, easily and every-time I wanted it to!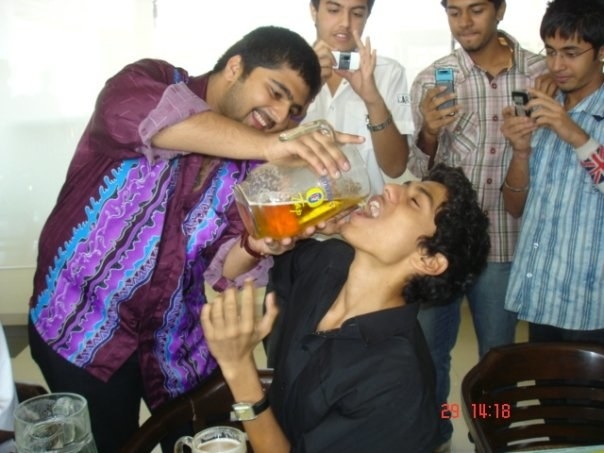 "Trust me, You can Dance!" - BEER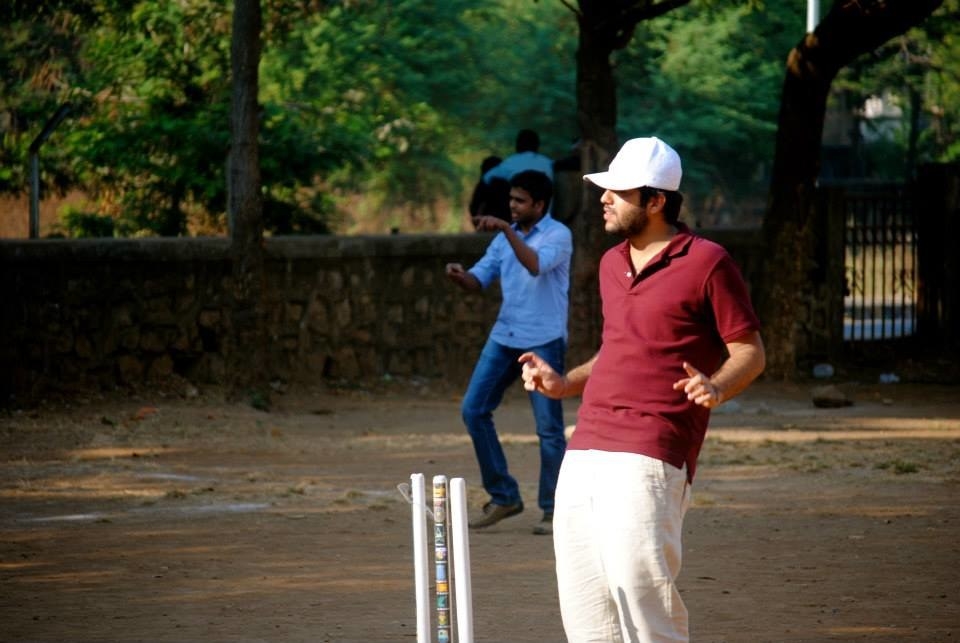 Things Money Can't Buy!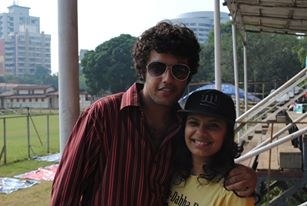 But God couldn't see me happy na! Introducing Chiraag Nerd Punjabi!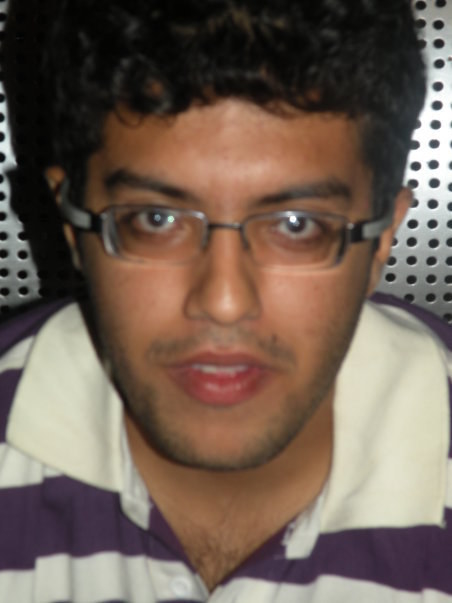 Well, that escalated quickly!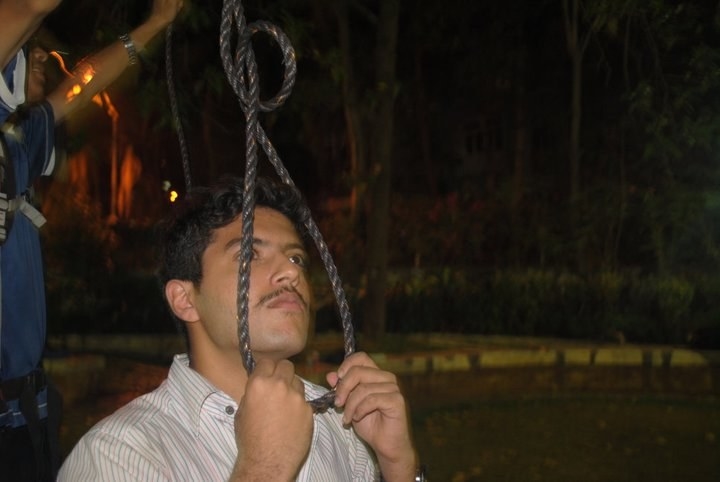 UNTIL MADness took over....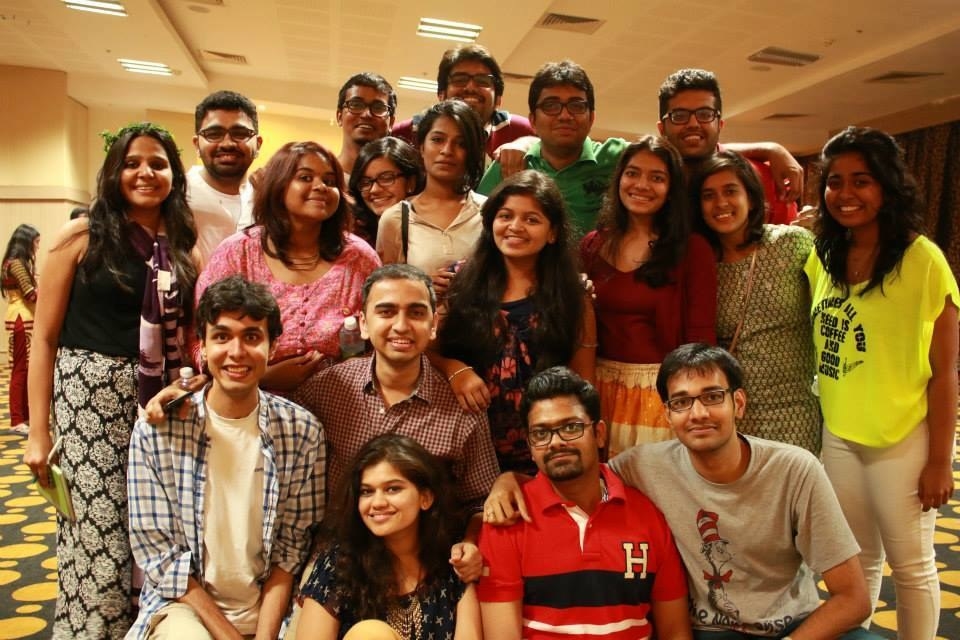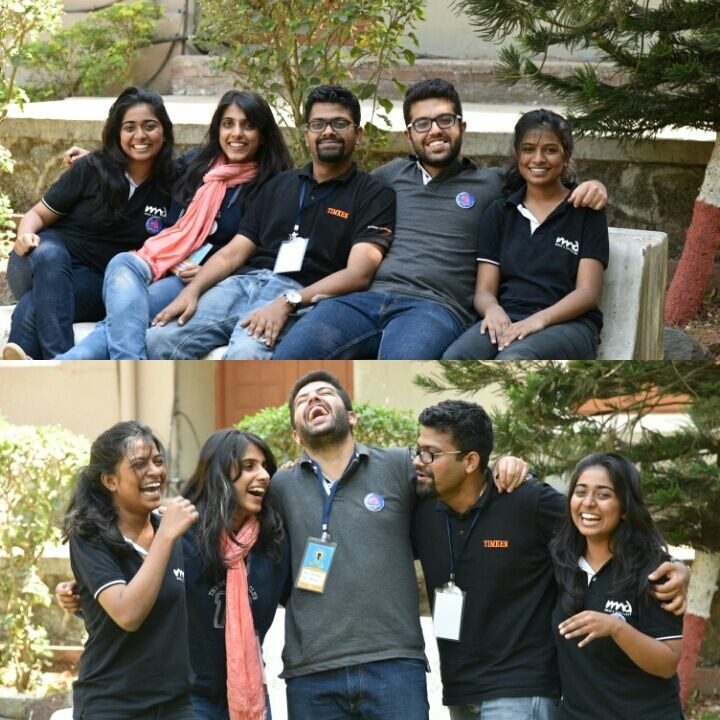 And the best Core Team Ever!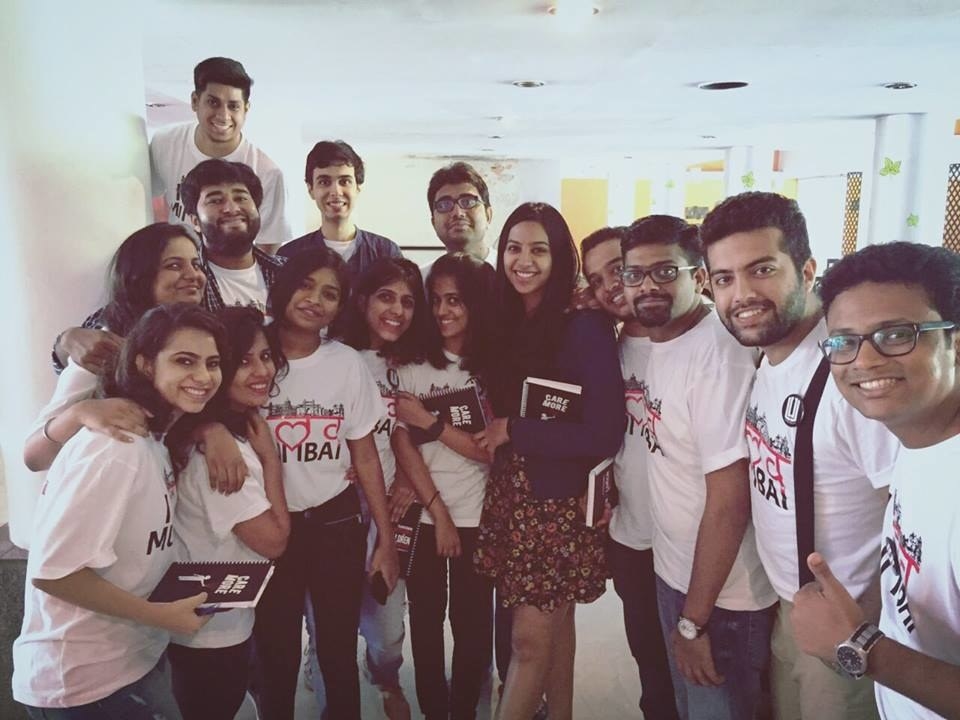 This post was created by a member of BuzzFeed Community, where anyone can post awesome lists and creations.
Learn more
or
post your buzz!