This is Chloe Martin. She's an 18-year-old from Glasgow, Scotland, whose tweet about her jeans has gone viral for illustrating just how difficult it is to find the perfect size.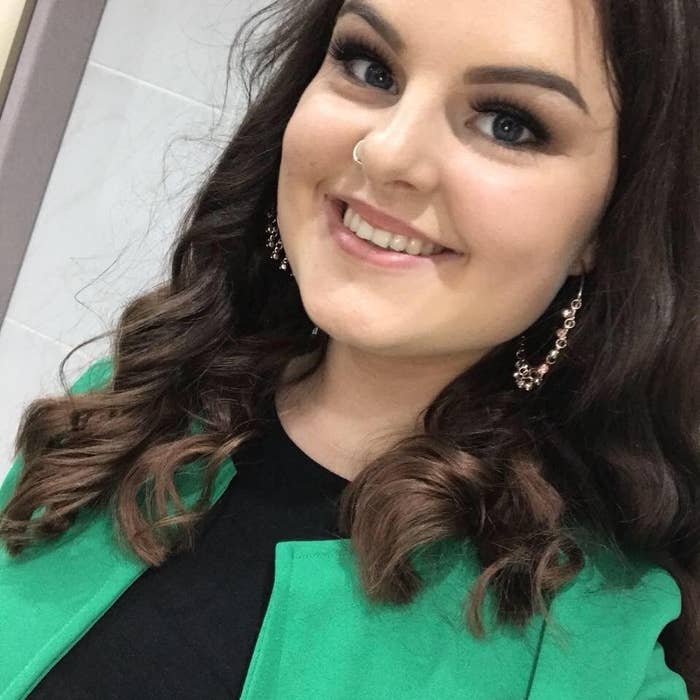 Her tweet featured her collection of jeans all lined up and shows the different interpretations of UK size 12 from various high street brands. The disparity is something Chloe thinks is "careless and toxic".
Martin believes that it's time for more consistent sizing: "I think they either need to change it to waist and leg length for more accurate measurements, or there needs to be set measurements for each size, because it seems as though there's literally inches between some of my size 12 jeans."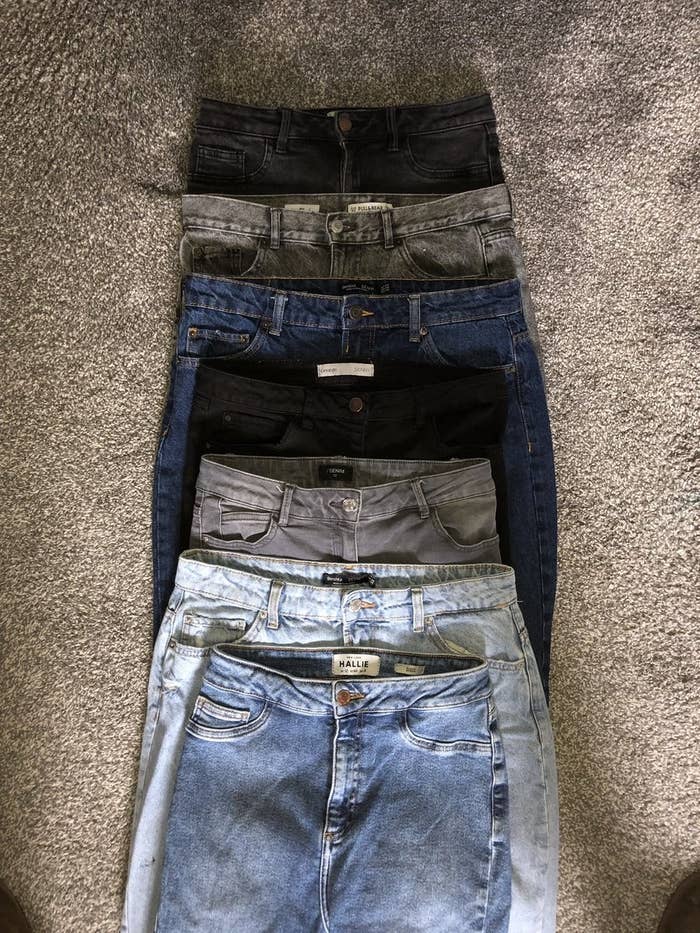 "It's mostly women saying they don't buy jeans anymore because of this, and that online shopping is never an option because sizes are so different," she added.
Chloe's point about the size disparity resonated with a lot of people.
Men also chimed in, some were sympathetic — and others pointed out that they faced a similar challenge.
🧐
The experiences shared also touched on how the disparity in sizing affects the way people view themselves.
Could the solution be to just abolish denim all together?
PEOPLE ARE SO TIRED!!!
What do the people want? Universal SIZING! When do they want it? As soon as possible, please.