A new exhibition capturing the lives of Britain's black community leaders has been unveiled at the Black Cultural Archives in Brixton, London.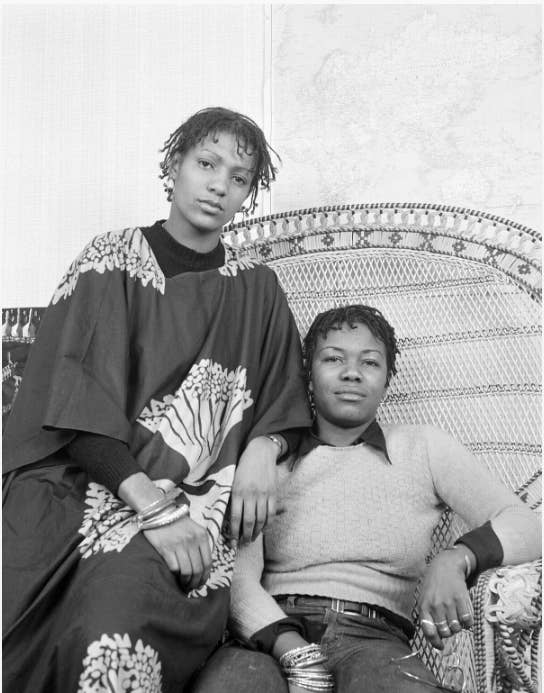 Expectations: The Untold Story of Black British Community Leaders in the 60s and 70s is the powerful exhibition launched and coincides with the 70th anniversary of Windrush.
Kenlock, who was once the official photographer of the British Black Panthers, said: "Many young Black people from our community only engage with heritage when they visit museums during their educational studies. This project aims to give access to examples of Black leadership, as well as archive material outside of the normal educational environment.
"Over fifty years since the concept of 'Black excellence' first manifested and 70 years on from the Windrush, I truly hope the exhibition will add to the national cultural narrative and resonate with new audiences. I would like to thank the BCA and the Heritage Lottery Fund for their support in the realising of this vision."
Steve Barnard, BBC Radio Presenter (1976)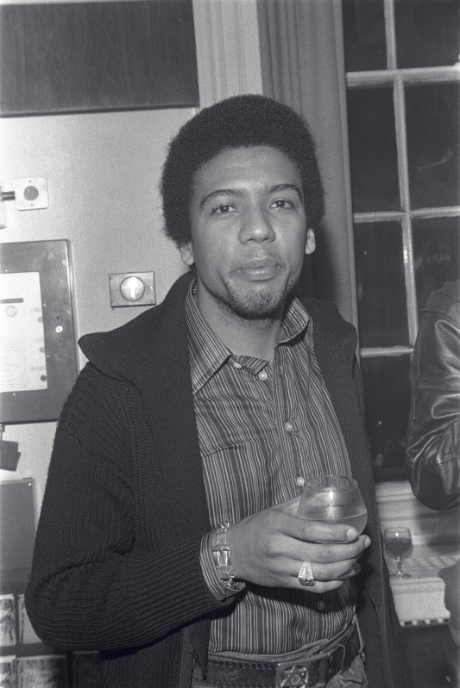 The exhibition was unveiled August 7 and features 70 photos to celebrate the 70-year anniversary of the arrival of the Windrush in Britain. The three themes are challenges, collaboration and change.
Arthur Stanley Wint OD MBE, (1975)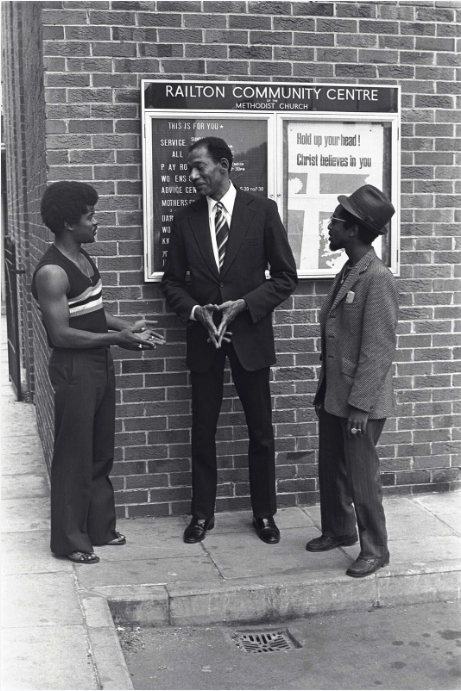 Darcus Howe (1970s)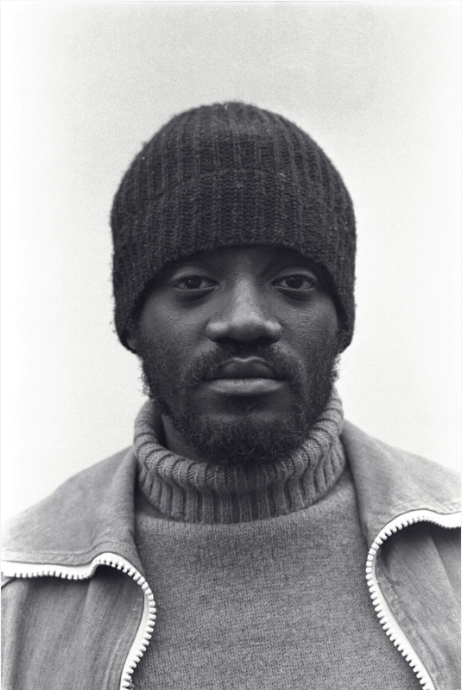 Lord David Pitt, Baron of Hampstead, Labour Party politician, GP and political activist (1976)