This is Osvaldo Orta. He's a 17-year-old from Miami, Florida who for the most part, has been minding his business and enjoying the internet like everybody else.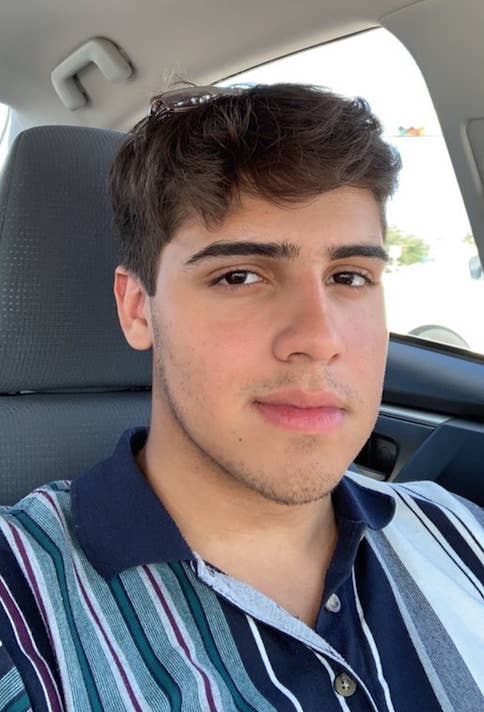 That was until one of his followers jumped in his DMs to make what he felt was an innocent and well intended suggestion by editing his photos.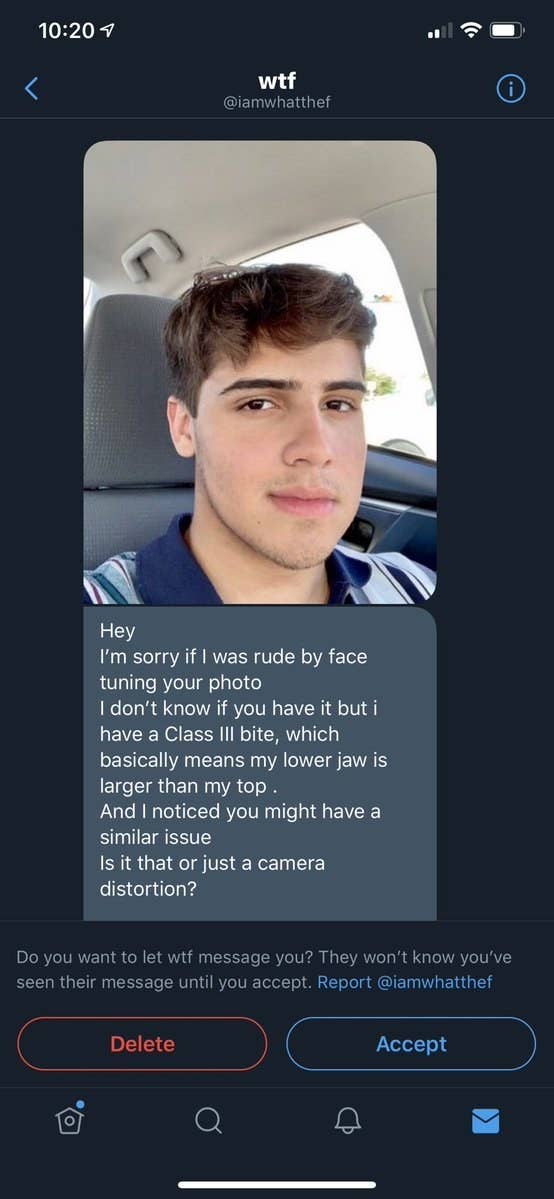 Osvaldo, a junior in high school, told BuzzFeed News: "My first reaction was that I was super flattered that somebody took at least 15 minutes of their day to edit my pictures."
And that somebody was Robert Bula, a 30-year-old from New York City who recently began an orthodontic procedure to correct his underbite, and in Osvaldo, he saw a person that could potentially benefit from similar treatment.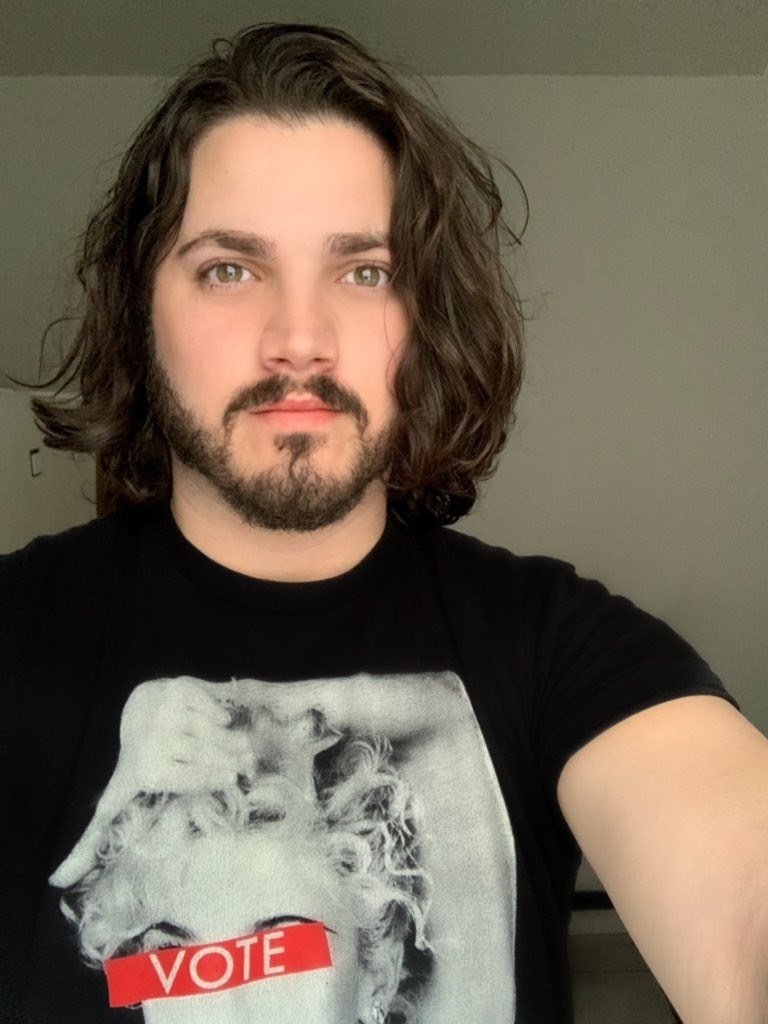 And Robert went the extra mile by reaching out to Osvaldo to show him with he might look like if he were to undergo treatment, with a few Facetuned photos because why not?
To begin with, some people just found the entire thing hilarious.
And some people decided to put forward their own interesting edits.
And some people found Robert's actions to be a little bit offensive. Speaking on the incident, Osvaldo admitted that he initially didn't think much of it, "but then as more people began commenting it, I did get a little nervous," he said.
Robert clarified that his actions were not intended to be malicious and said that he had apologised to Osvaldo. He said: "What really hit me was some people saying really mean things and making assumptions about me and my intentions on the photo."
Osvaldo confirmed to BuzzFeed News that he does not have a class 3 bite and that he was happy to have his pictures edited. He described Robert as "super nice", and added "I don't mind that he edited my pictures."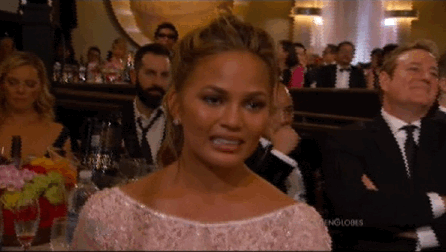 Interestingly enough, some people were into Robert's edit...
And quickly started reaching out to him with their own Facetune requests for "tweaks with their pictures."