We're all familiar with John Boyega, Star Wars actor, former Stormtrooper, full time south Londoner and arguably the best son a parent could ask for – and if you need proof, look no further.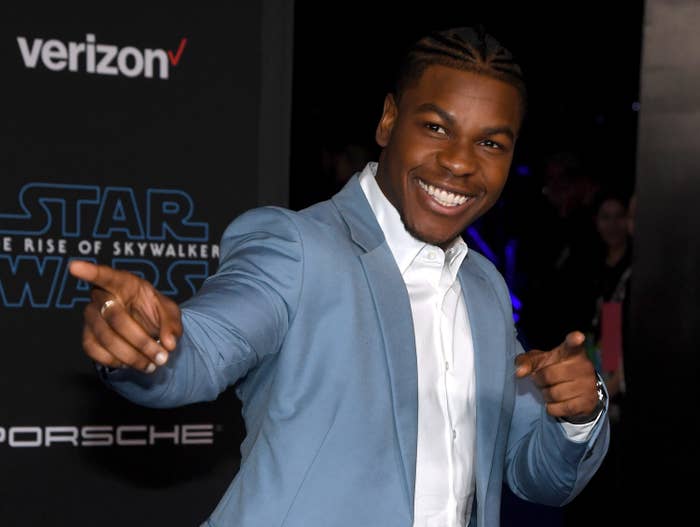 The 27-year-old shared with his followers the moment he surprised his British-Nigerian parents with a home of their own in a throwback vlog from 2017, and it's the thing dreams are made of.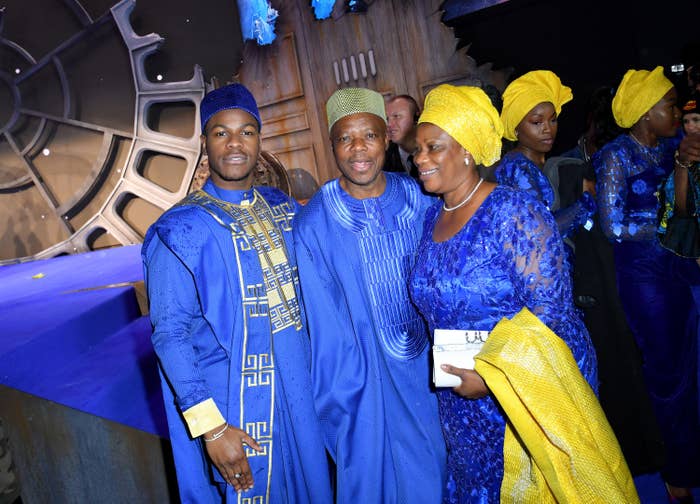 After luring his parents to a London location under the guise of an interview, Boyega thanked his mum and dad for their support over the years as he pursued his acting career.
It's rare you can leave Nigerian parents speechless, but Boyega's grand gesture did just that. Yep, that face right there.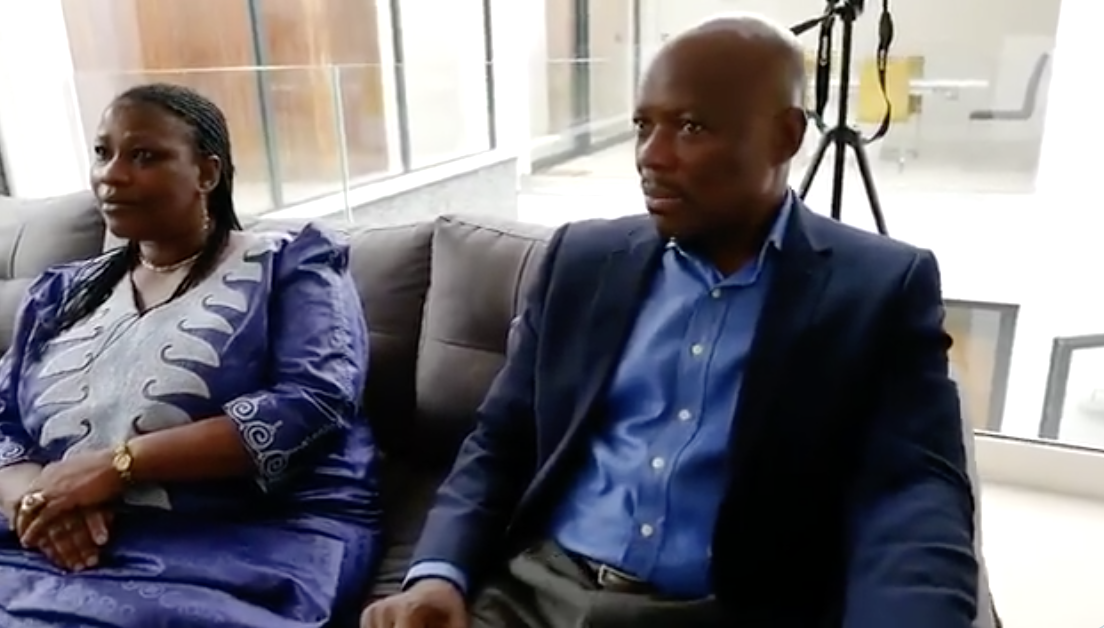 Overwhelmed with emotion, Samson Boyega shed a few tears and was comforted by his son.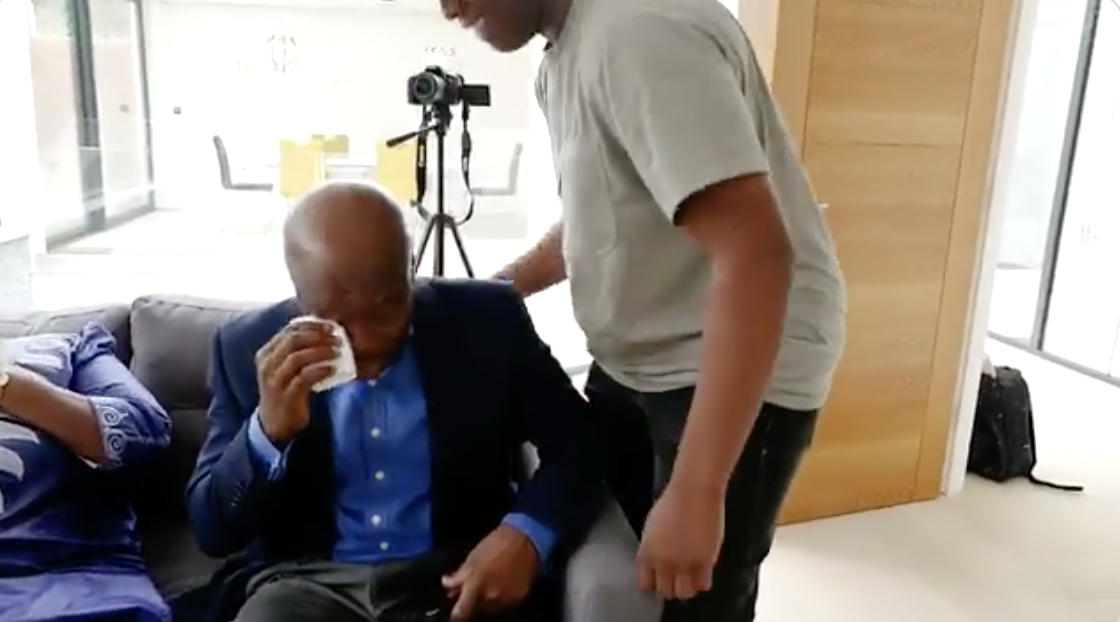 The house was a 2017 purchase which Boyega shared further details about in an interview with Jimmy Fallon.
There's wholesome content and then there's WHOLESOME CONTENT.

Definitely some onion cutting happening.

"Wonderful" commented Oscar nominee and fellow south Londoner Cynthia Erivo.

Legacy, loyalty and appreciation in action.