Manchester City star Raheem Sterling has called out the media for what he believes is its role in "fuelling racism" in football.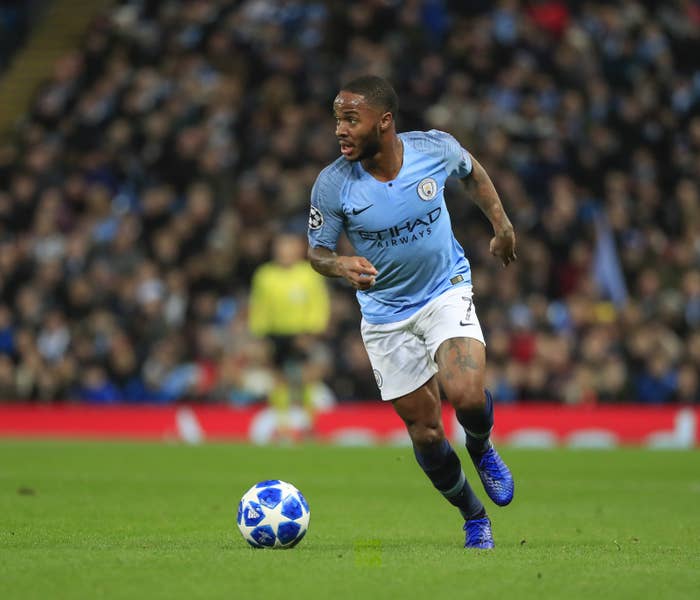 The 24-year-old shared two Daily Mail headlines on Instagram to make a point about how the media framed recent stories.
One headline described 18-year-old Phil Foden, who is white.

This other headline referred to Tosin Adarabioyo, a black player.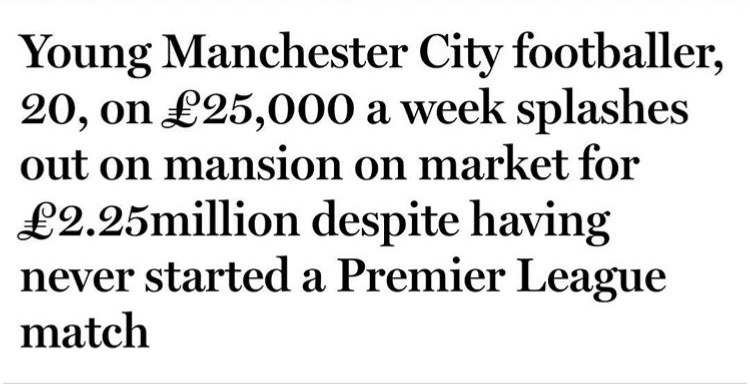 In his caption, Sterling, who was born in Jamaica, wrote: "I just want to say, I am not normally the person to talk a lot but when I think I need my point to be heard I will speak up. Regarding what was said at the Chelsea game as you can see by my reaction I just had to laugh because I don't expect better."
Sterling was referring to an incident at Saturday's football match against London team Chelsea. Police are investigating whether Sterling was the victim of racial abuse from a Chelsea fan during Saturday's Premier League game.
In his Instagram post, Sterling continued: "You have two young players starting out their careers both play for the same team, both have done the right thing which is buy a new house for their mothers who have put in a lot of time and love into helping them get where they are.
"But look how the news papers get there [sic] message across for the young black player and then for the young white player.
"I think this is unacceptable both innocents have not done a thing wrong but just by the way it has been worded. This young black kid is looked at in a bad light."
"It helps fuel racism and aggressive behaviours, so for all the newspapers that don't understand why people are racist in this day and age all I have to say is have a second though about fair publicity and give all players an equal chance," the post ended.
The Manchester City forward is no stranger to negative headlines. Coverage of his private life has scrutinized his choices to shop at Poundland, travel on a budget airline, and get breakfast.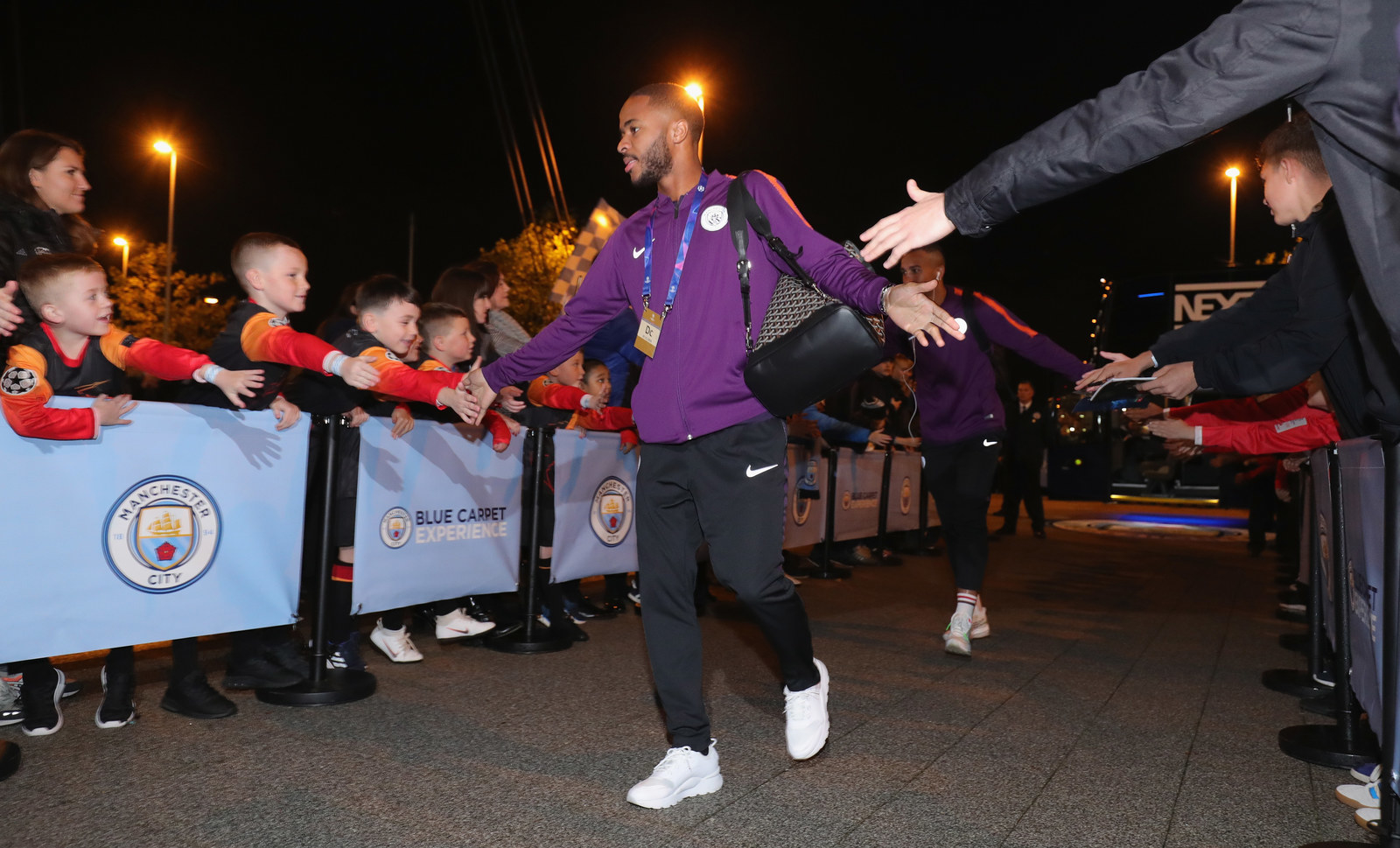 Saturday's incident involving Sterling and a Chelsea fan happened during the first half of the game at Stamford Bridge. Footage circulating on social media appears to show the fan calling Sterling a "black cunt" as Sterling went to retrieve the ball.
The Metropolitan police told the AP it is "aware of a video circulating online in which it is claimed racial abuse was allegedly directed at a player".

In a statement, the Met said it would "review the footage to determine whether any offences have been committed".
Chelsea has promised a "zero tolerance" policy on racism. The club announced Saturday that it will investigate the incident and issue a lifetime ban if it is proved that racist language was used.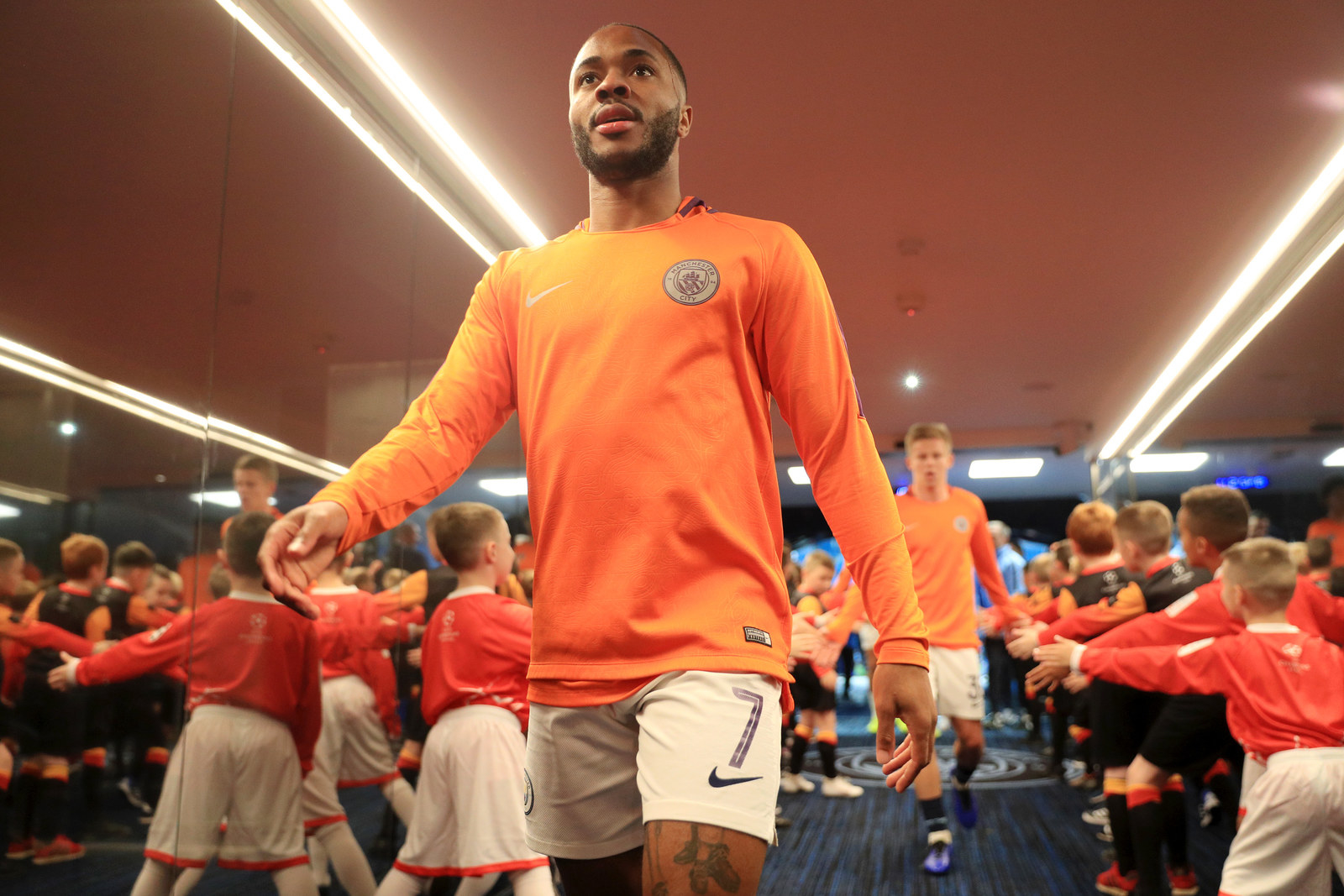 Other footballers, past and present, including pundit Gary Lineker, agreed with Sterling.

There was former Man United star Memphis Depay.

And teammate Phil Foden himself, who was mentioned in Sterling's post.

Fellow Man City teammate Fabian Delph also posted.

Arsenal striker Pierre-Emerick Aubameyang also commented...
...as well as Wycombe Wanderers striker Adebayo Akinfenwa.