Empty-Nester Photo Shoots Are Becoming More Common And, You Know What, Parents Have Earned Them
"They are walking around the house butt naked right now."
This cheeky pair is Randy and Amy English, a mum and dad from Mississippi. The couple recently went viral after their empty-nest photo shoot hit the internet.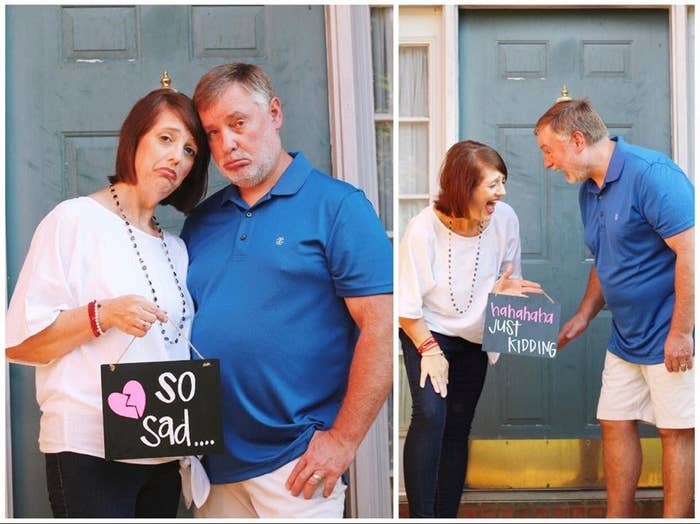 Their photos have been shared thousands and thousands of times across Twitter and Instagram. Amy is beyond surprised.
That's right — the woman behind the lens is none other than one of the kids who has flown the nest.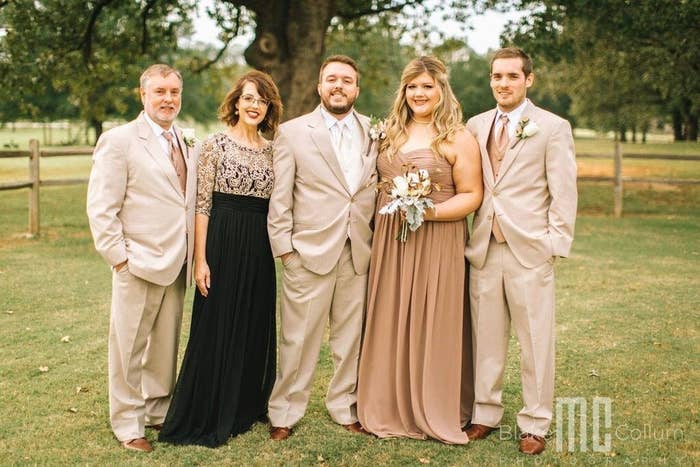 The proud parents have happily ushered three children aged between 22 and 25 into the real world but say they haven't really been able to enjoy their newfound freedom.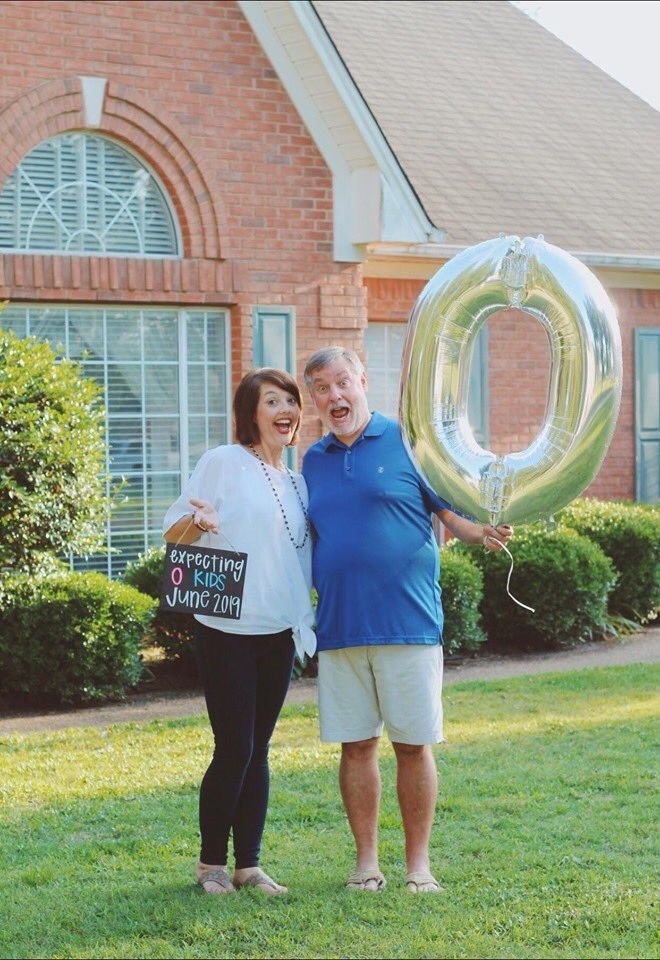 And, of course, they have two dogs — who are their favourite kids to keep taking care of.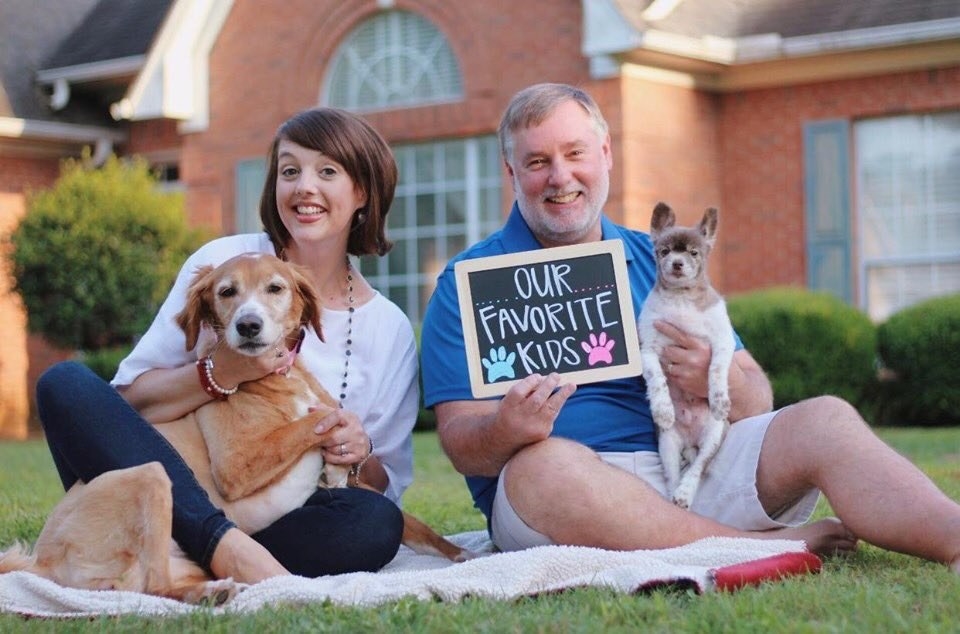 Reflecting on parenthood, Amy told BuzzFeed News that her biggest lessons over the years have largely been about the importance of creating memories.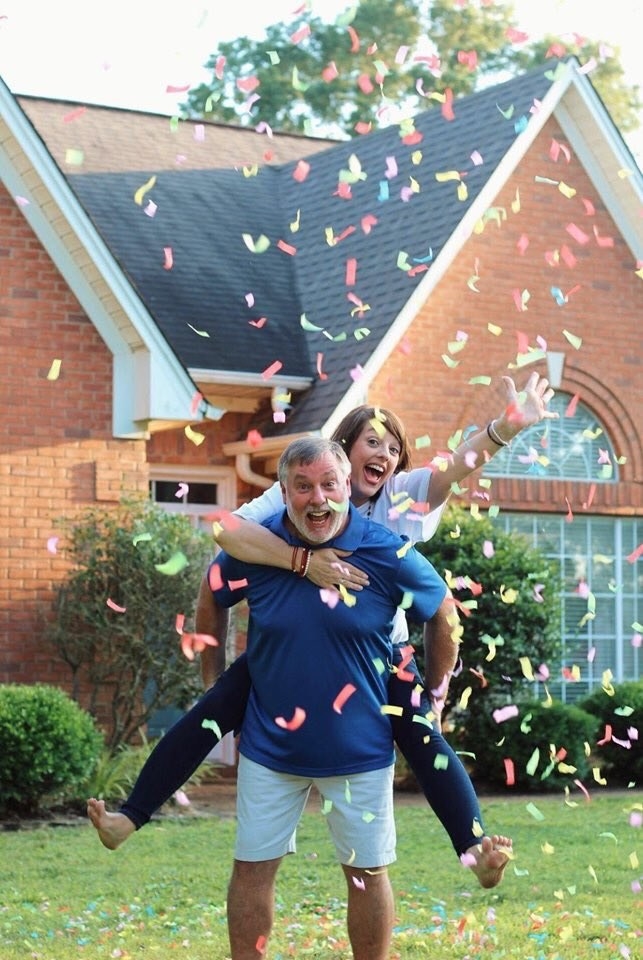 People are feeling truly inspired.
Other parents can totally relate.
But some are a little bit more sentimental about the experience.
And some children know exactly what happens as soon as they fly the nest.
But how long will the nest stay empty?
Until then, let's let people enjoy things, shall we?
Yes, we do stan.