This Mum Posted A Video Of Herself Trying A Gymnastics Move She Was Afraid To Do In Her Teens And, Yep, It Hit
"That's the best part. The simultaneous in-control and out-of-control moment where I get to show gravity who is the boss."
Meet Nicole Clemens. She's a 37-year-old mum of two from Missouri, a high school English teacher, and a former gymnast.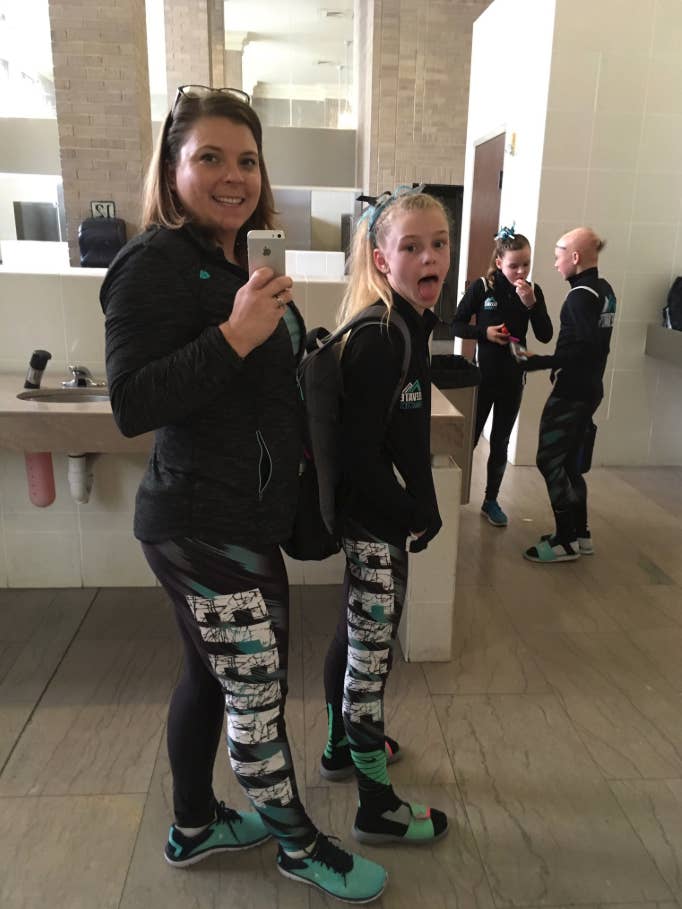 She told BuzzFeed News: "I was a pretty mediocre competitive gymnast from about ages 10-15. I loved the sport but I started training late by gymnastics standards and I'm not really built like a gymnast."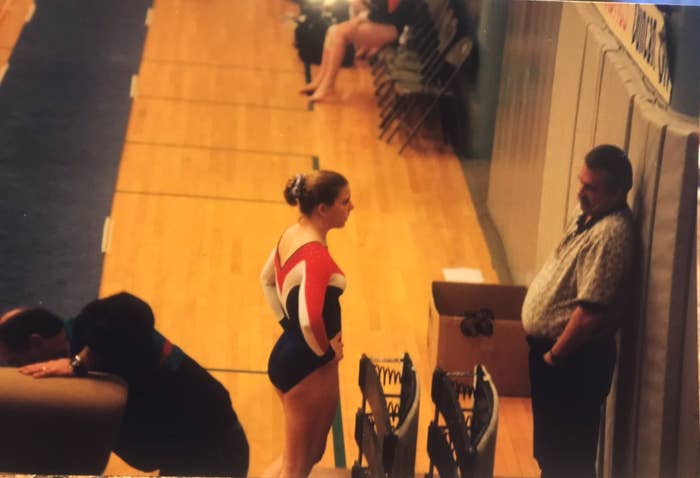 When this busy mum isn't teaching or raising her children, she also coaches gymnastics part time to help fund her 14-year-old daughter's gymnastics career.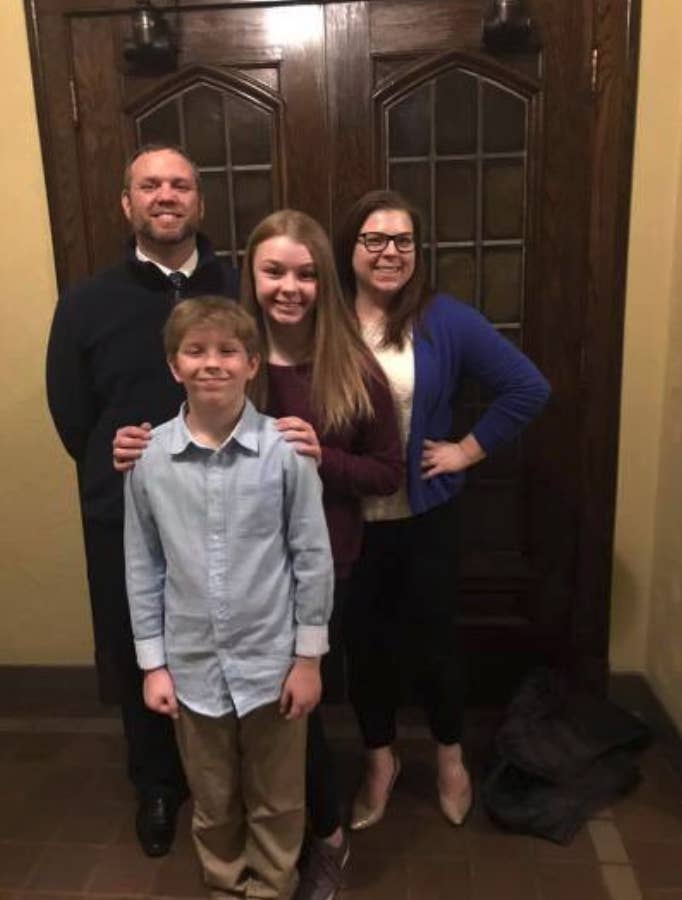 Alongside her coaching, the mum-of-two has been enrolled in adult gymnastics classes for fun, an experience she says has allowed her to "learn how to fly".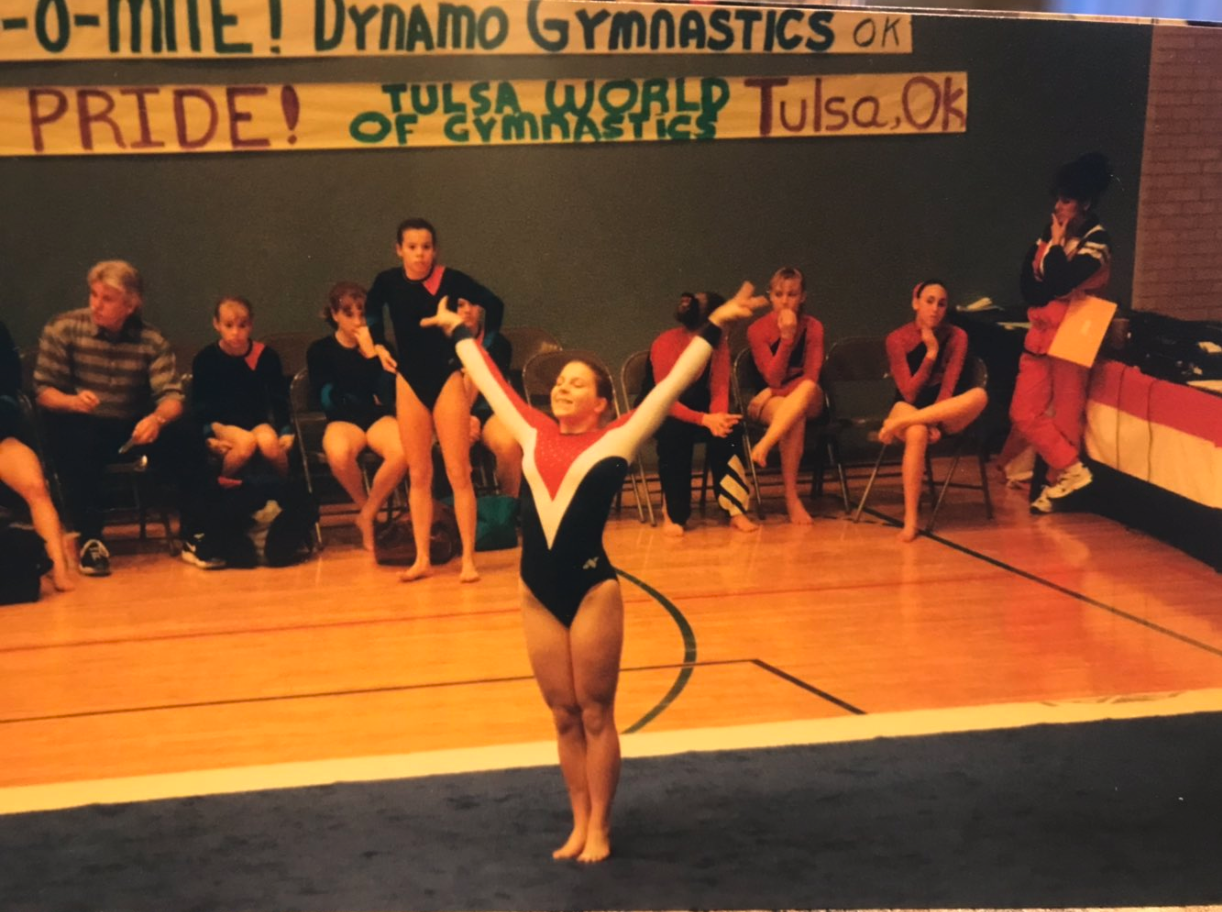 And showing gravity who is the boss is exactly what Nicole did when she executed a roundoff back layout — a technical move she previously struggled with during her competitive days.
Going viral is "very very weird," said Nicole, who has managed to impress her students and a lot of people online.
Her gravity defying stunt has been applauded by people all over the internet.
Her post has also generated a lot of interest in adult gymnastics classes which is a bonus for the enthusiast who welcomed the opportunity to be an advocate for the sport.