It might be a bit early, but the festive season is already in full swing, which means shops are getting super creative with their visual merchandising and Christmas decor.
One department store with a particularly unique take is Tynwald Mills, located in the Isle of Man.
And the department store ensured that shoppers would remember their visit with its distinctive Christmas display.
The display featured two adult polar bear figures in a very suggestive position.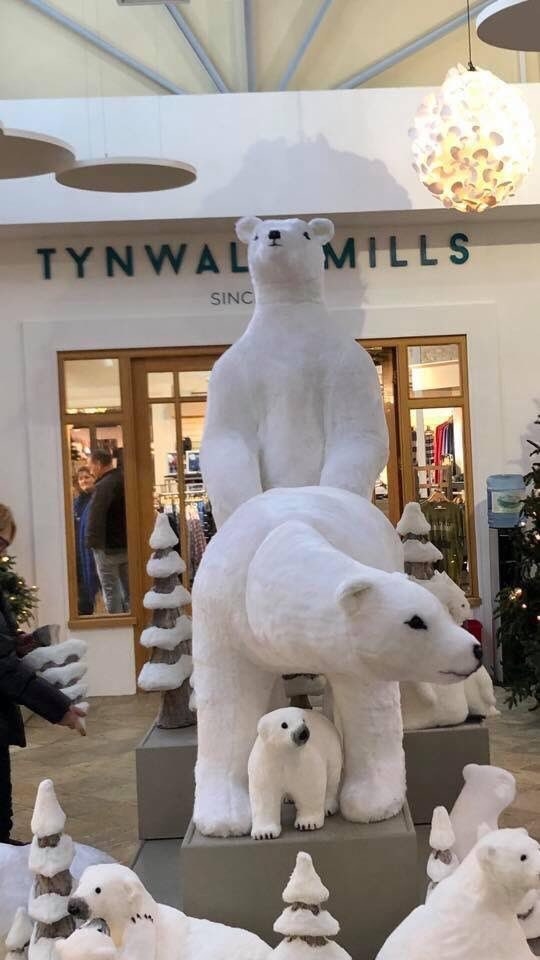 Solid positioning there.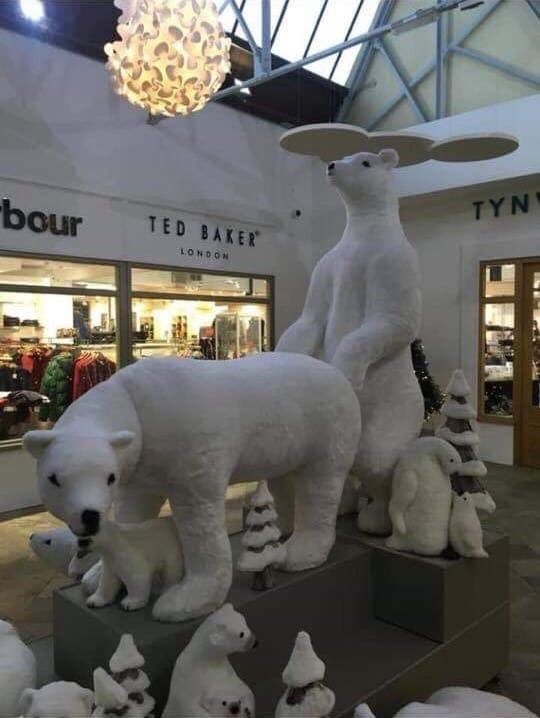 There was also a brown bear who looked intrigued by the, er, festive scene.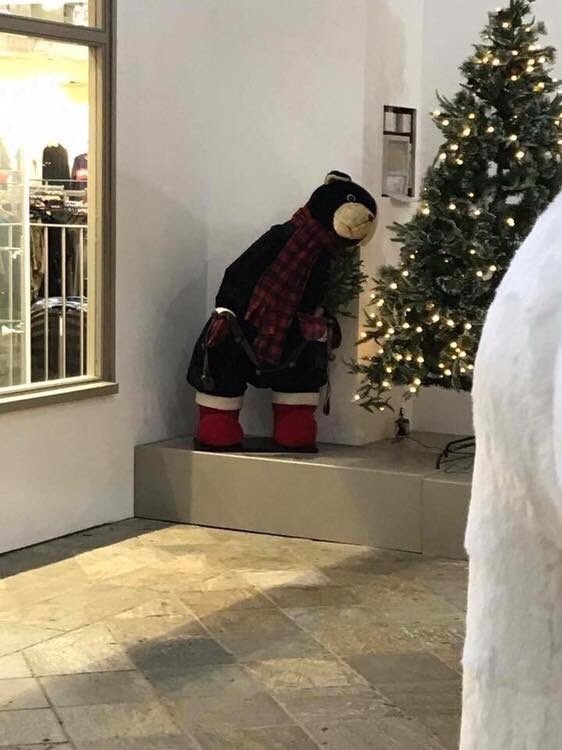 Some people felt that perhaps the whole thing wasn't well thought out.
Other people thought it was brilliant.
But most people were definitely amused.
The department store let customers know that the display had been rearranged in response to feedback. In a Facebook post, it apologised to anyone offended by the positioning of the bears.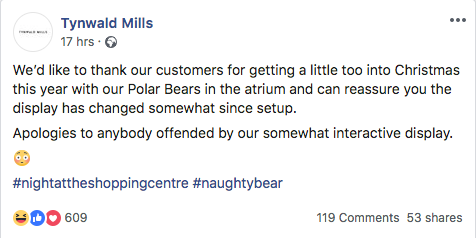 We'll leave it to Santa to work out if they've been naughty or nice 🎄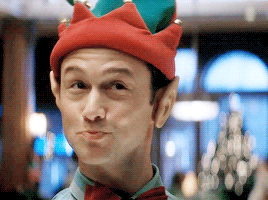 BuzzFeed News has reached out to Tynwald Mills for additional comment.