Deontay Wilder And Tyson Fury's Boxing Match Ended In A Draw And Some People Aren't Happy About The Result
"This decision is boxing at its typical worst."
So last night was the big sporting event that a lot of boxing fans were looking forward to: the first heavyweight title pay-per-view bout in America since 2002.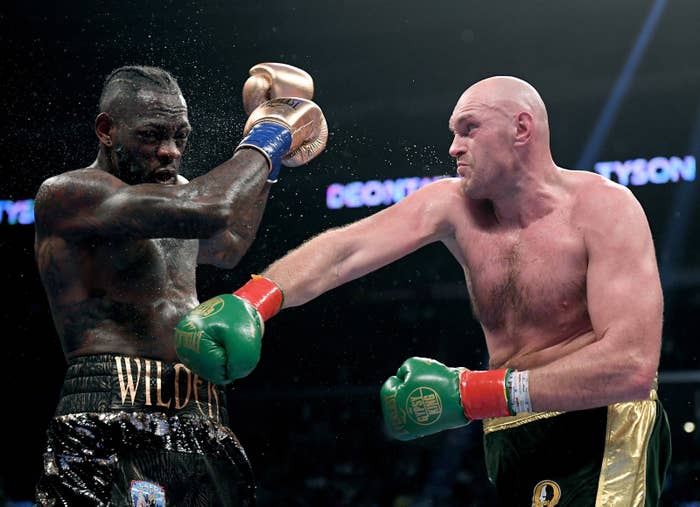 American Deontay Wilder fought British boxer Tyson Fury at the Staples Center in Los Angeles in front of an audience of nearly 18,000 people.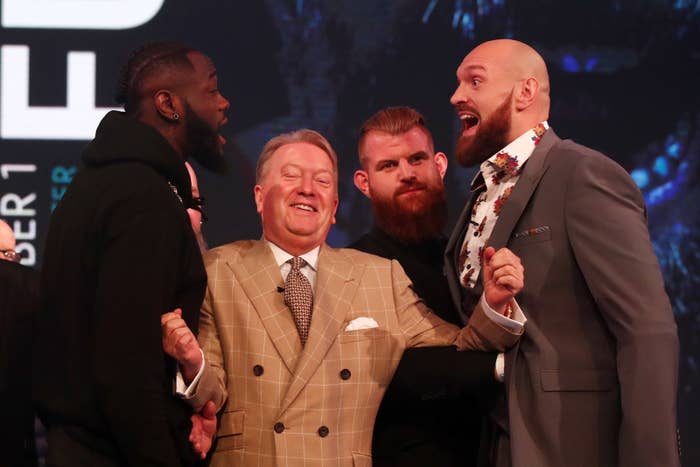 The buildup to the match was pretty explosive. Both fighters are big personalities, and there wasn't a shortage of trash talk leading up to the big event.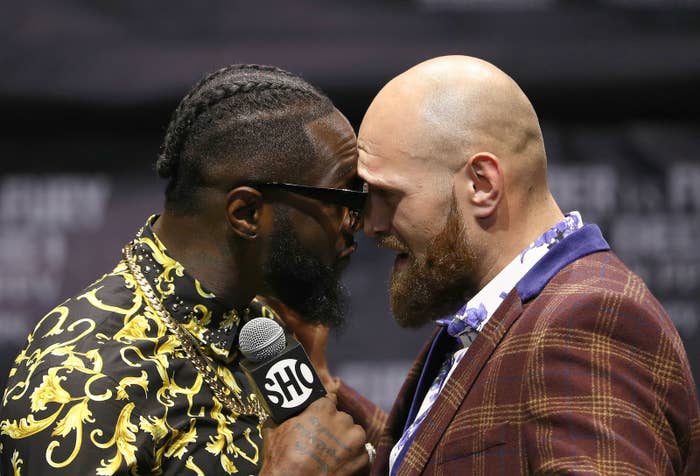 Well, the match went to 12 rounds and ended with a draw, meaning that Wilder retained his title. But not everybody thinks that was the right result.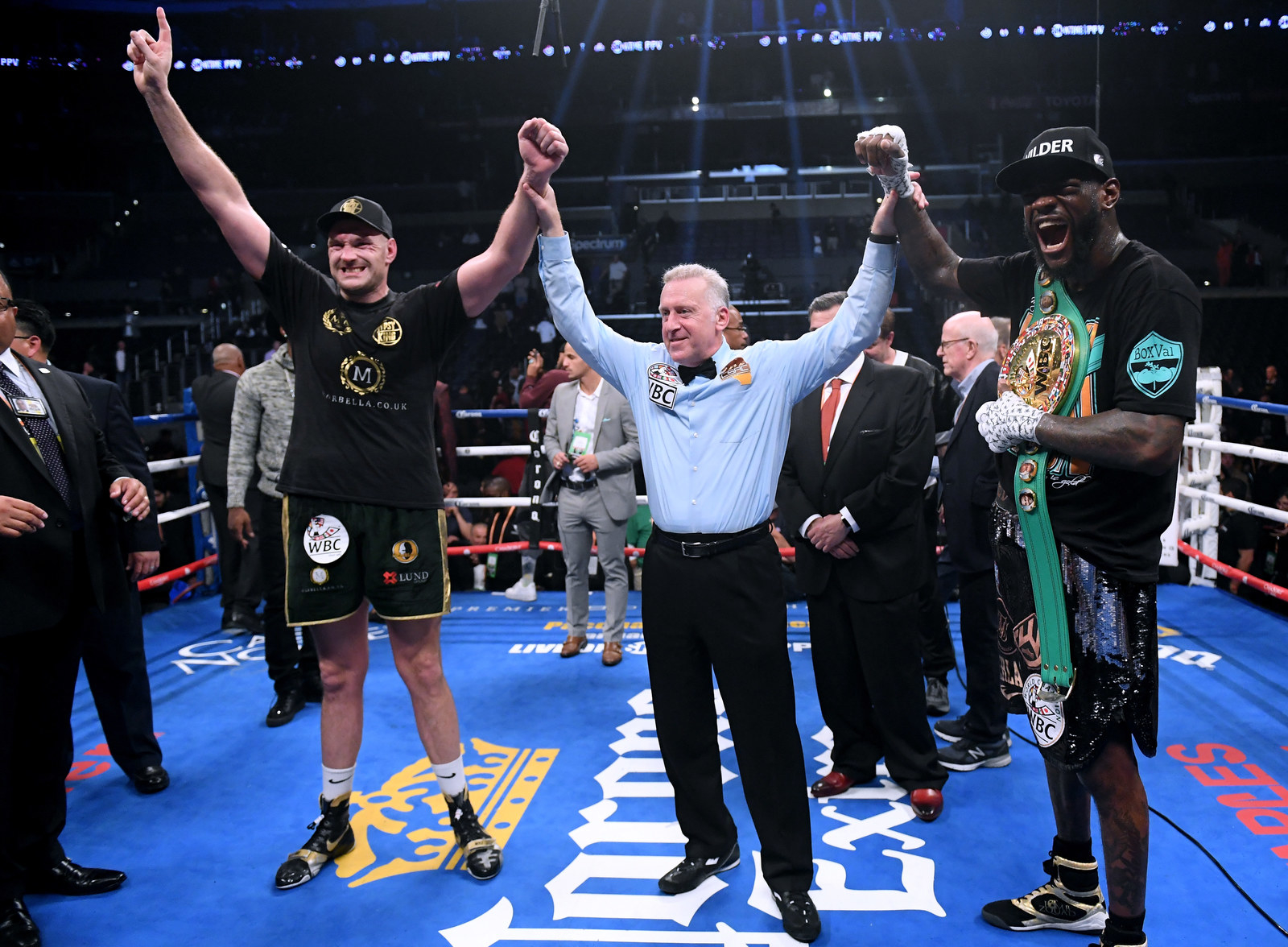 Some people just couldn't believe it.
Fury's trainer, Ben Davison, had a very strong position on the result.
As did three-time world heavyweight champion Lennox Lewis, who weighed in on the match.
There were some theories about who was judging the match.
Some fans felt like this draw was the perfect setup for a lucrative rematch.
In spite of the result, a lot of people were really proud of Tyson Fury.
And Fury seemed to take the draw really well. He even treated the post-match press conference to an impromptu performance.