Lyndsey Raby from Tennessee wanted her September wedding to her partner, Tanner Raby, to be super special.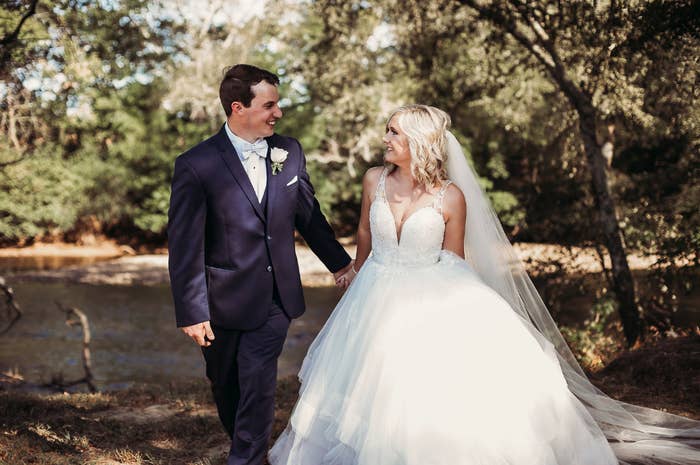 Keeping with tradition, Lyndsey had five girlfriends as bridesmaids for the special occasion. But after being inspired by Pinterest, the bride decided to go in a different direction when it came to recruiting flower girls. So she called on four very special women.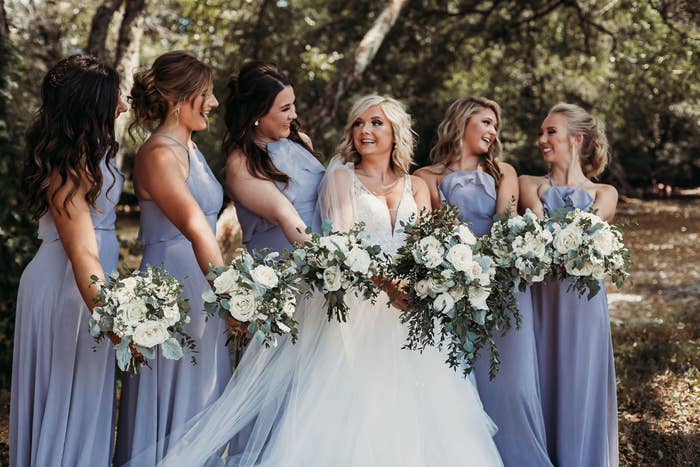 Lyndsey told BuzzFeed News: "We don't have any young kids in our family, and honestly I thought my spunky grandmothers would be even cuter, and it definitely was. They all mean the world to me, and I was just happy to share my day with them."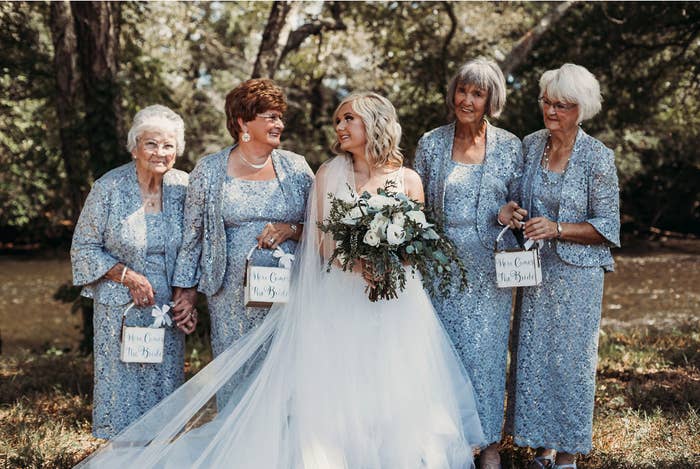 Speaking about her great-grandmother, Kathleen Brown, Lyndsey said: "This lady is the glue to our family and is never afraid to set us straight. I am so blessed to have gotten to know and love my great-grandmother."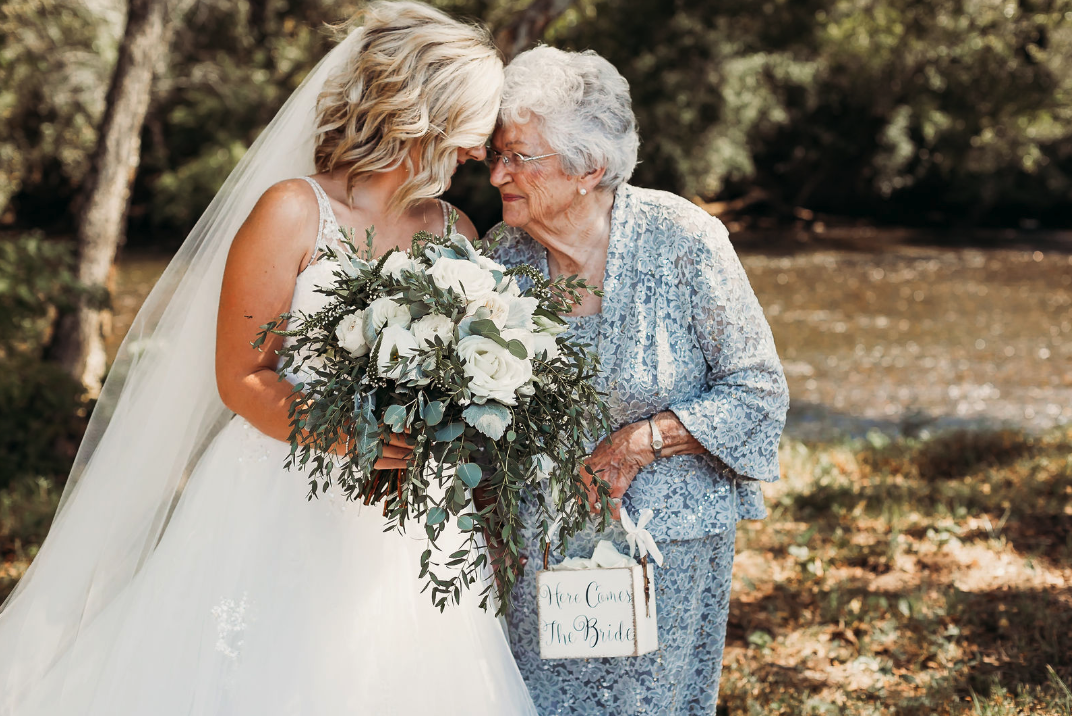 The four women walked down the aisle dressed in pastel blue sequinned dresses with matching jackets. They all carried a white wooden box to hold the flower petals they decorated the aisle with.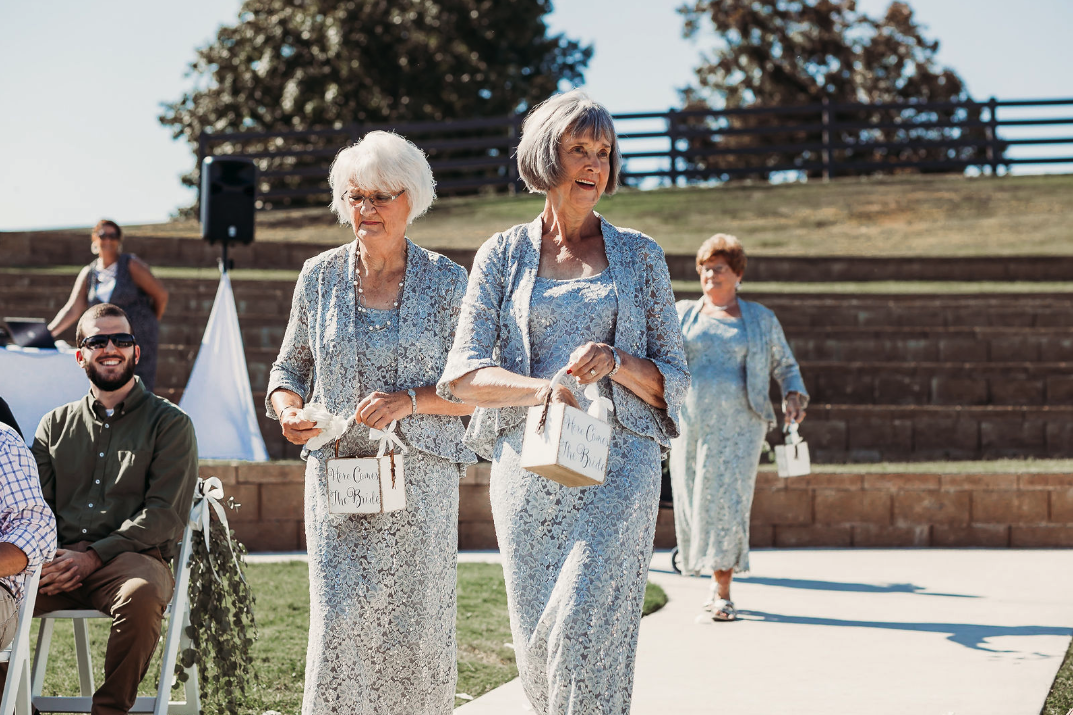 Her husband's grandmother, Joyce, had "welcomed" her into the family "with open arms". "She has the biggest heart," Lyndsey told BuzzFeed News. "I am so happy she's a part of my family now."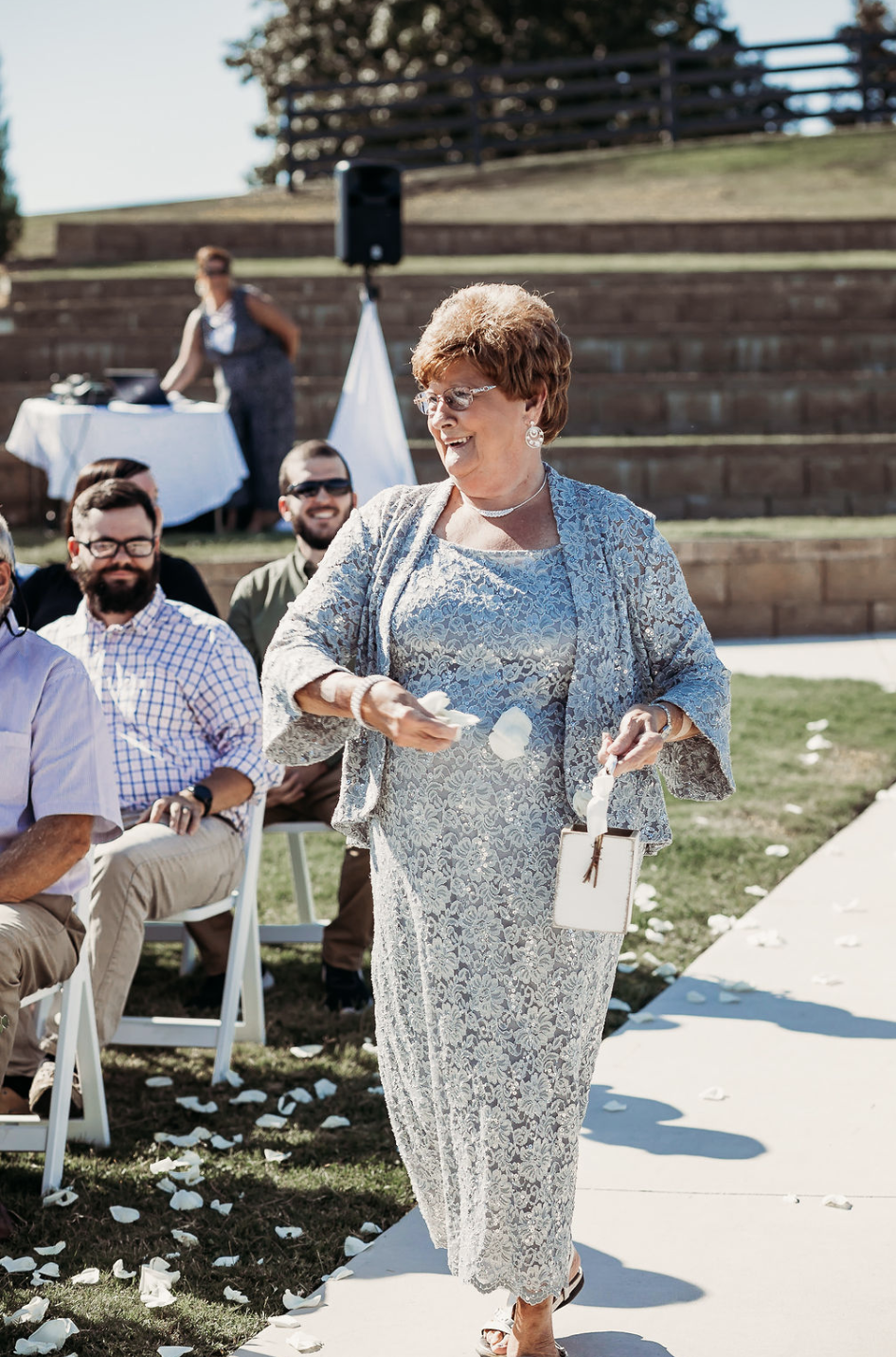 The photos from the wedding were shared on Instagram by photographer Natalie Caho, who uploaded some of the images with this caption: "I've seen a lot of cute flower girls in my day.... but these four gals take the cake 👌🏽"
Lyndsey's advice to couples considering more untraditional bridal parties is simple: "Do what makes you happy, but also involve the people who are always there. My grandmothers absolutely loved being involved."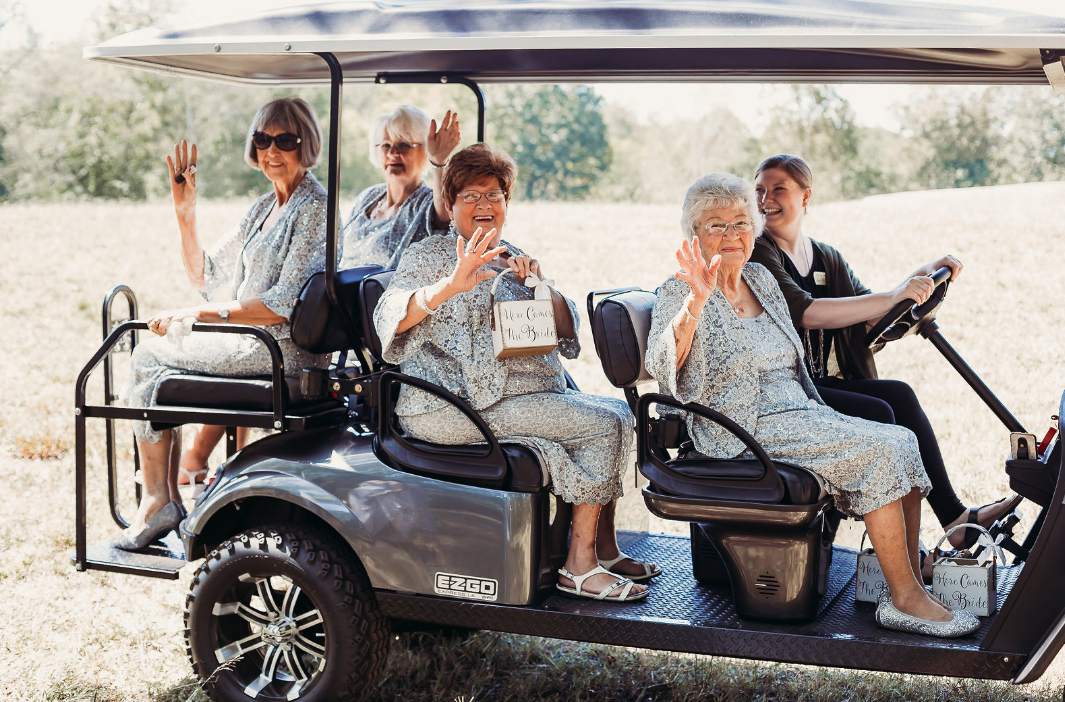 And people online approved, with the now-viral photos prompting an outpouring of love and nice comments. "Most of them have been about how blessed I am, and I really am blessed," Lyndsey said. "I'm so lucky to have them here with me."