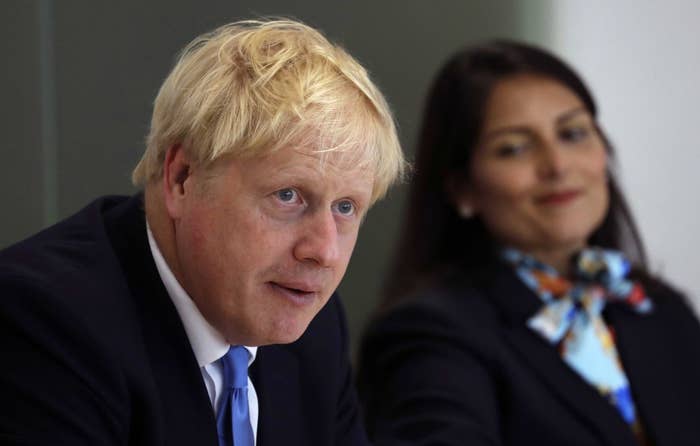 The Cabinet Office unit charged with tackling racial equality in Britain has not been axed by the new prime minister, Boris Johnson, despite fears that its future was on the line.
Following days of uncertainty, Number 10 confirmed to BuzzFeed News on Thursday that the Race Disparity Unit (RDU) set up by Theresa May — and the race disparity advisory group that works alongside it — will "continue as normal", BuzzFeed News can reveal.
While the chair of the advisory group welcomed the news, race equality activists expressed caution and have warned "the devil is in the detail".
The RDU was created by May in 2016 following her first speech as prime minister, when she pledged to tackle society's "burning injustices". Since then, the unit has completed a consultation on pay for members of ethnic-minority groups and conducted a review on school exclusions which disproportionately affect black and mixed-ethnicity pupils.
After May was forced to step down, sources told BuzzFeed News that calls for Johnson to commit to the unit had gone unanswered, fuelling concerns that the progress the unit had been making would be undone.
During the Tory party leadership race, Johnson was the only contender who failed to make a diversity pledge which called on candidates to "maintain and build upon the Race Disparity Audit" and commit to tackling criminal justice inequality.
However, a spokesperson from the Cabinet Office told BuzzFeed News that both the unit and the advisory group set up to complement it would continue its work "as normal", and said there would be no changes to personnel.
Simon Woolley, who chairs the advisory group, told BuzzFeed News: "We've done great work, groundbreaking work, with the Race Disparity Unit. One, you have to lay bare the uncomfortable truth. Secondly, you have to have an action plan to close the gaps to deal with the problem, and we've done that around race disparity, ethnic-minority pay gaps, and education.
"But there's still so much to do, and we just want to get on and do it, regardless of who the leader is. Regardless of which party is in government, this work has to be done."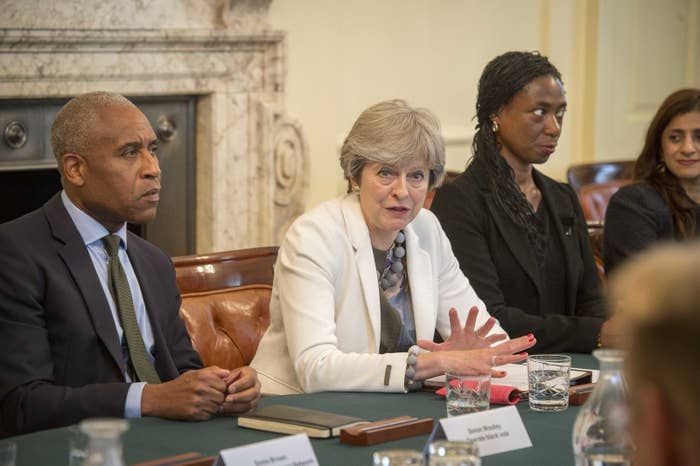 A source told BuzzFeed News that news of the unit's survival appeared to be the result of "arm twisting", raising concerns about how much political support the RDU would have moving forward.
Dr Zubaida Haque, deputy director of the race equality think tank Runnymede Trust, told BuzzFeed News: "We welcome the assurance from Number 10 that the RDU will be continuing as normal. Runnymede Trust, along with other race equality organisations, recently sent a letter to Boris Johnson asking for this assurance which went unanswered. This is a huge relief given that many people inside of government as well as outside of government were nervous that the unit may either be scrapped or diminished in its capacity to deliver Race Disparity Audits.
"However, the devil is in the detail. It would also be helpful to know that this guarantee for the RDU to continue is not time limited; will have the same financial support as before, if not more; and will have the same influence across government as before."
One concern, a source said, was the appointment of Munira Mirza as the new policy director at Number 10. Mirza, who previously worked with Johnson at City Hall, once described institutional racism as "perception more than a reality" and is a staunch critic of diversity initiatives.
"The current director of policy is somebody who spoke against [the Race Disparity Audit] when it was first published, even though she herself is an ethnic minority," the source said.
Another source who spoke to BuzzFeed News also expressed concern around Mirza's new role: "You've got a director of policy who is not in favour of expressions of how you deal with race disparity," they said. "In fact, she doesn't seem to like the idea of it."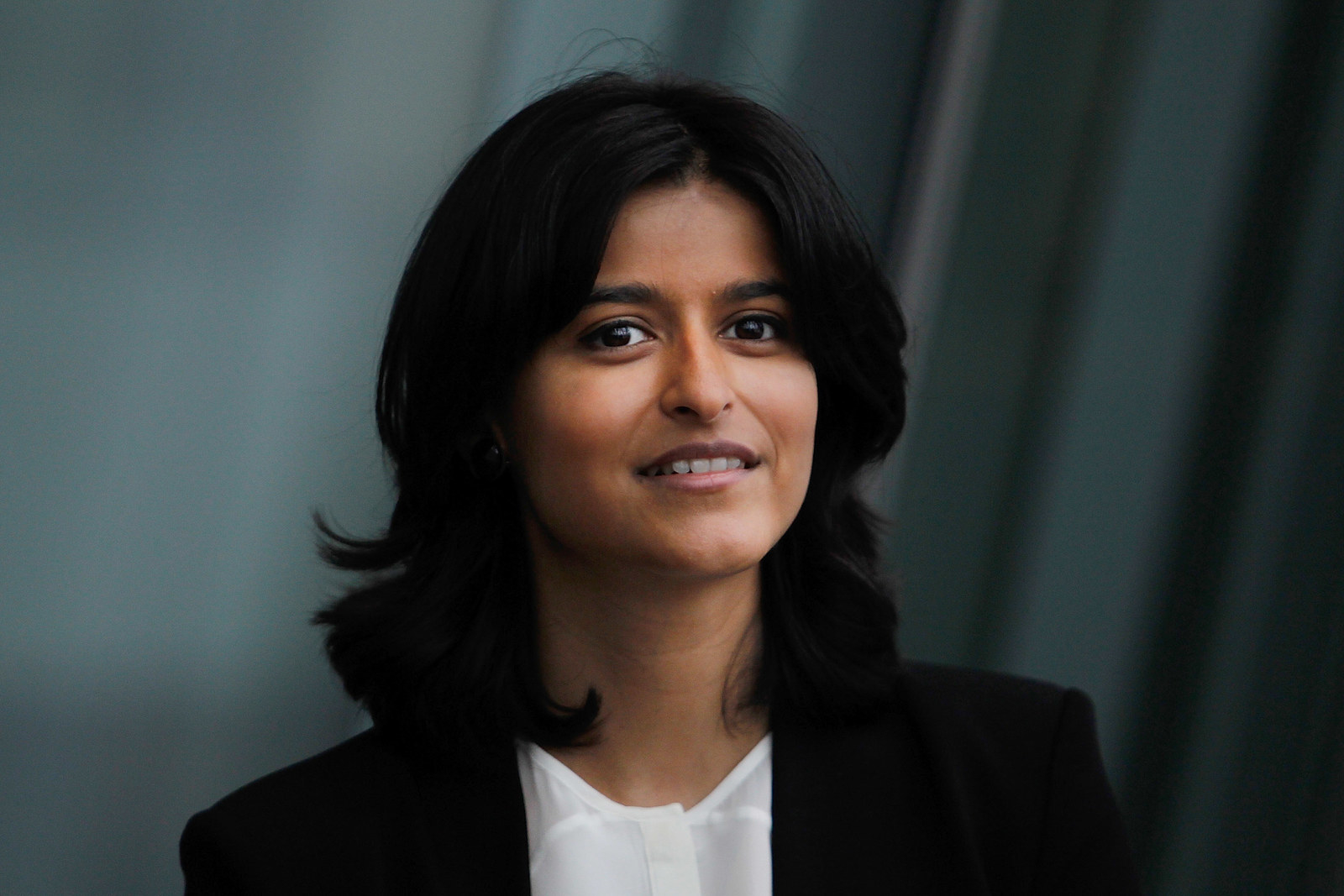 Johnson's new Cabinet has brought with it several high-profile appointments from Asian backgrounds, making it the most diverse Cabinet in the history of Parliament.
They include Sajid Javid as chancellor and new home secretary Priti Patel, in two of the most senior offices of state; Alok Sharma as international development secretary; and Rishi Sunak as chief secretary to the Treasury.
James Cleverly was appointed Conservative party chairman and will attend Cabinet as a minister without portfolio, alongside new energy minister Kwasi Kwarteng.
The source said it would be a mistake to take the visible increase in minority ministers as a sign of change or make the assumption that there would be any advocates for the RDU in Johnson's inner circle.
"We cannot take for granted that just because you have a few people around the table means that things have fundamentally changed. They haven't. The history tells us that it is unlikely," they said.
"This has to be an agenda that is led from the top; otherwise it doesn't go anywhere. If there is no leadership on this issue from Number 10, it will not happen."
Haque of Runnymede said that ongoing concern among race equality activists is that any commitments initially made by the government will be strategically abandoned "as soon as they get the breathing space".
"There's two ways to make a unit disappear," she said. "One is that you scrap it altogether; the other is that you starve it of resources, making it pretty much impotent."