This Fan Moment From Coachella Has Given Beyoncé Fans The Accurate Reaction To Everything The Netflix "Homecoming" Documentary Is Offering
"I was so happy to be shown because it means Beyoncé knows my face exists."
So with the arrival of Beyoncé's Netflix documentary, Homecoming, fans everywhere are reliving the epic musical experience better known as "Beychella".
Shot over eight months, the documentary offers a behind the scenes look at the singer's historic performance as the first black woman to headline the Coachella Valley Music and Arts Festival.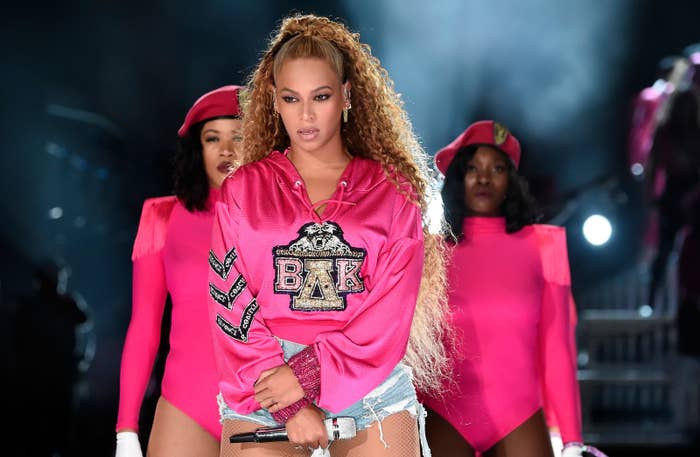 But this post is dedicated to the moment where a fan was captured in the Coachella audience and her shocked expression has collectively been accepted as the mood for the Hive everywhere.
And naturally because it's the internet, the fan has been located and she is Sydney Hardeman, a 19-year-old from Dallas, Texas who has been a Beyoncé fan from the age of 13.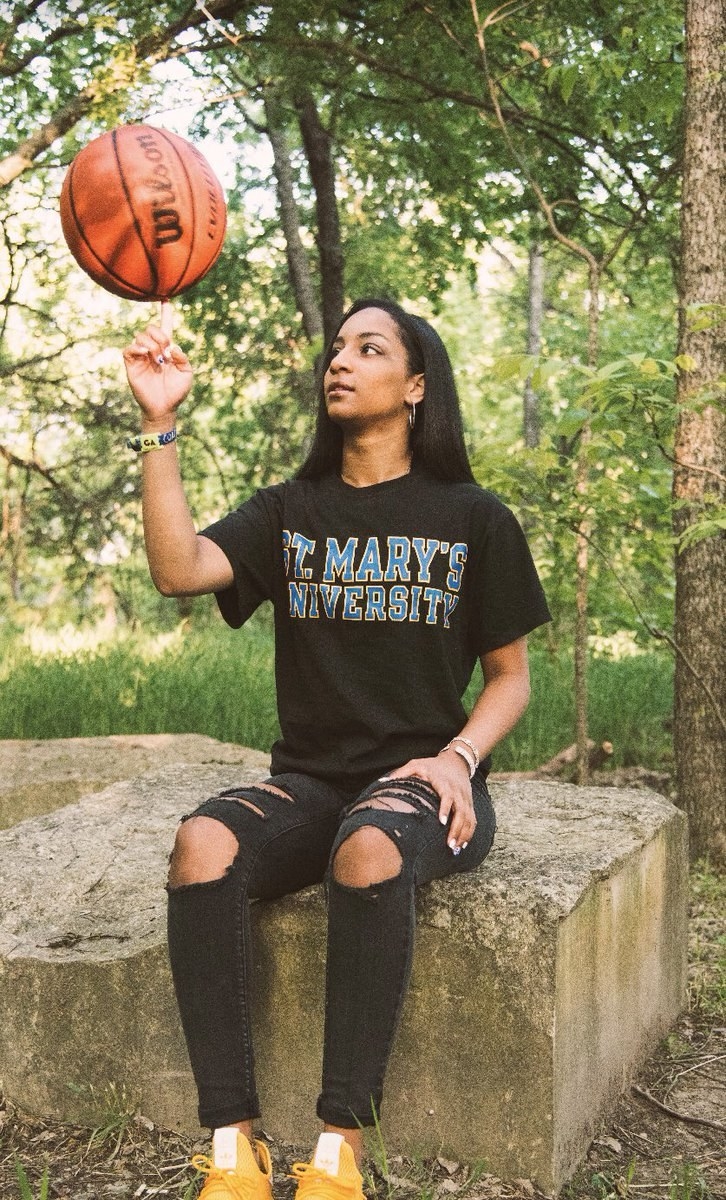 Sydney told BuzzFeed News: "I was expecting to see myself because I remember the cameraman being in my face the whole time, but I was so happy to be shown because it means Beyoncé knows my face exists."
Speaking on the documentary, Sydney said: "I loved the documentary especially because we don't always get to see things like that from Beyoncé so it was special. It was great to see what went into what was the greatest performance of all time in my opinion."
Sydney is one of many fans who are spotlighted, but it's her expression which has gotten viral attention. "I'm surprised that it blew up, but I knew once Netflix accounts retweeted it, it would catch attention quickly," said the student.
And this Hive member is more than ready to become a meme.
She has already been accepted by the internet as a "big mood."
And many people can see themselves in her.
Because when you're in the presence of Beyoncè– this is what it looks like.
Homecoming is available to stream on Netflix but as is the Beyoncé way, the documentary is complimented with the release of a surprise Live Coachella album. How can you not stan?