Pick a Meyers-Briggs Personality Type

Hipster, but not TOO hipster

Stoner, but not TOO stoner

Wow, underage drinking is #illegal (or just water)

What's your relationship status?

Also happily taken (wow, this is awkward)

Pick an Astrological Sign

Where can you be found on a Friday Night?

Out partying literally anywhere

How late do you stay out?

I can't go out, I need to study

Whenever I get tired, so around midnight

A reasonable time like 1:30am

I'm still going hard at 4am
Which #SharketteSuite2.0 Roomie Are You?
You most resemble Anne! Versatile, independent, and open-minded, you're a true polymath and a grandma at heart . Some of your favorite things include knitting, listening to music that sounds like it belongs in a horror film, and reading.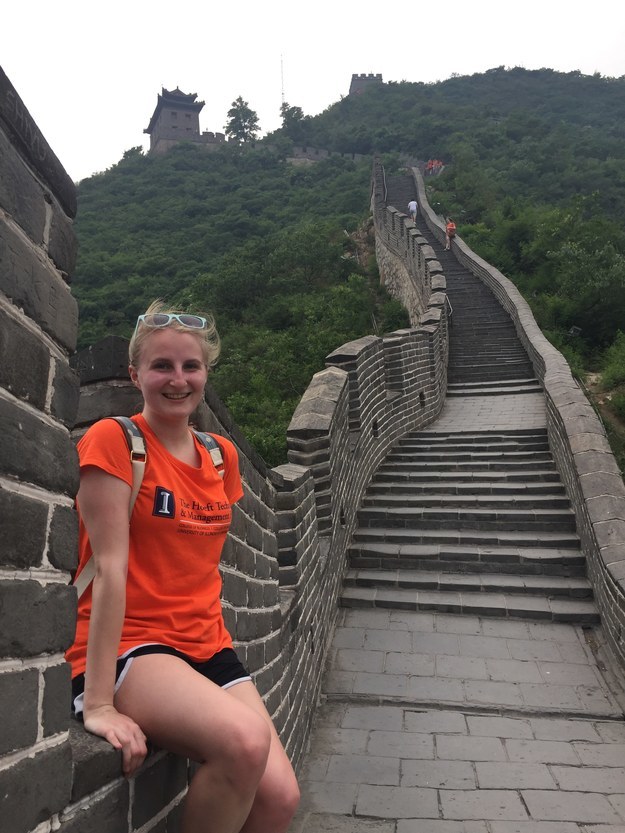 You got:

Aleeza Leder Macek
You most resemble Aleeza! Hardworking, kind, and down to earth, you have a sassy side that comes out once people get to know you in addition to your incredible smarts. Some of your favorite things include singing, doing biology research, and bagel brunch at Hillel.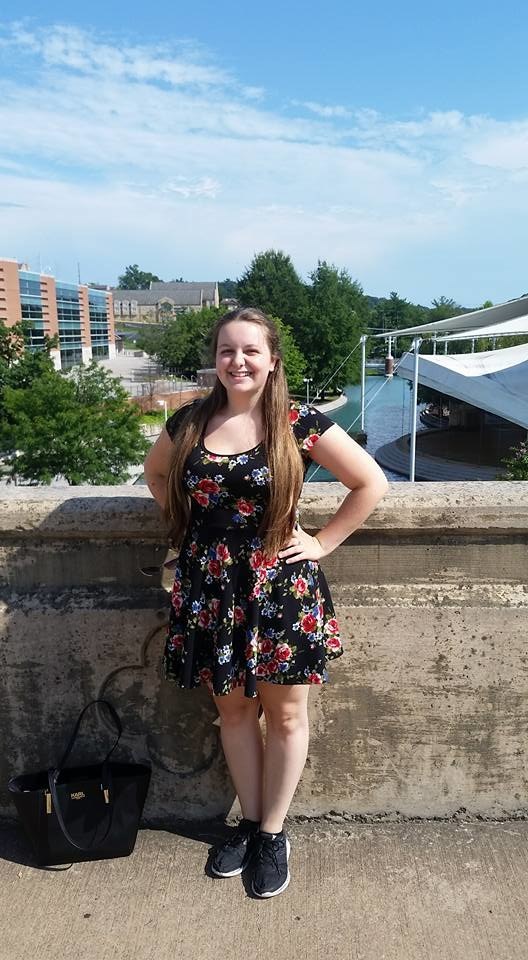 You most resemble Rebecca! Passionate, bold, and creative, you dive headfirst into the things that matter to you but still love trying new things. Some of your favorite things include Dominos pizza, swatching all 5000 liquid lipsticks that you own, and doggos.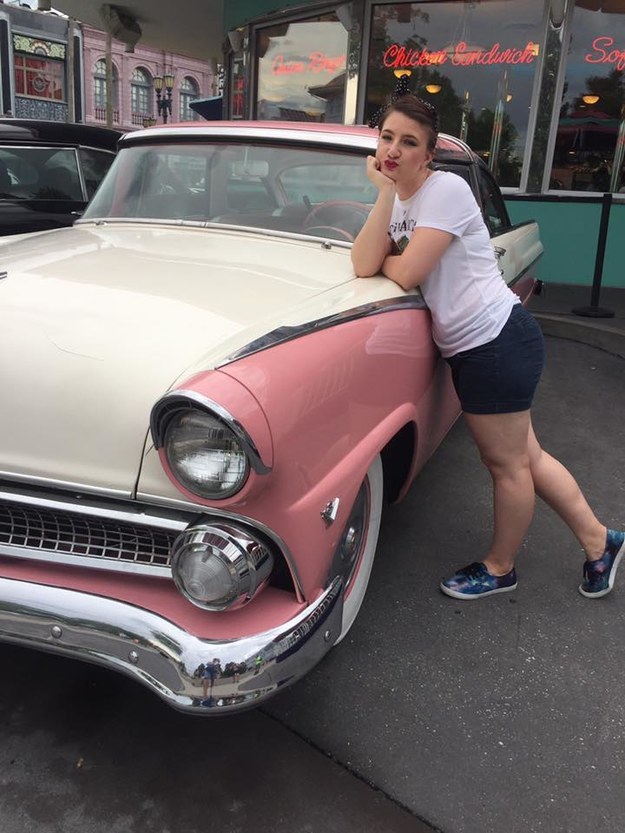 You most resemble Mary! Bubbly, sweet, and outgoing, you love to make friends, and you always take the most bomb selfies. Some of your favorite things include sex, calling people out for reposting memes, and weed.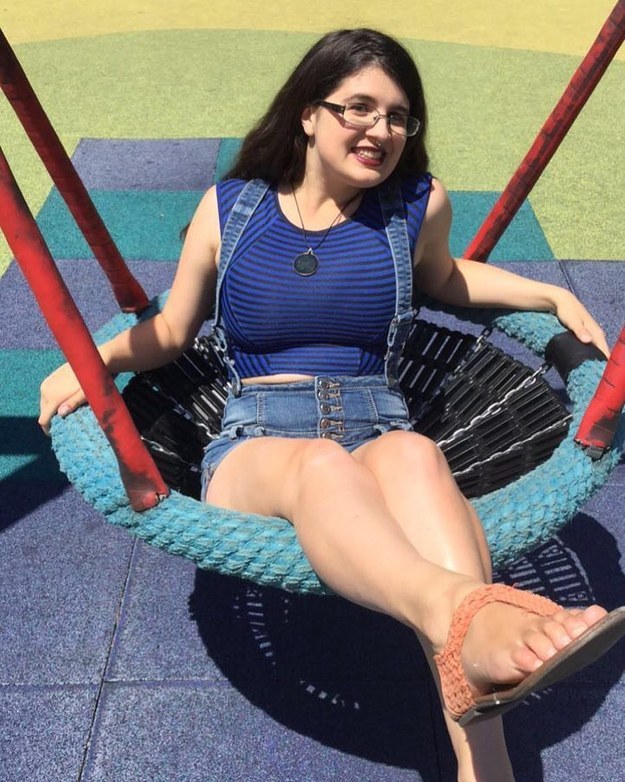 This post was created by a member of BuzzFeed Community, where anyone can post awesome lists and creations.
Learn more
or
post your buzz!