If you asked Gen Z'ers about their childhoods, you would undoubtedly find countless commonalities. Rainbow Loom, Silly Bandz, Webkinz, Tamagotchi, slap bracelets and, of course, the Disney Channel (back when cable was thriving).
8.
Miley and Jesse (Hannah Montana)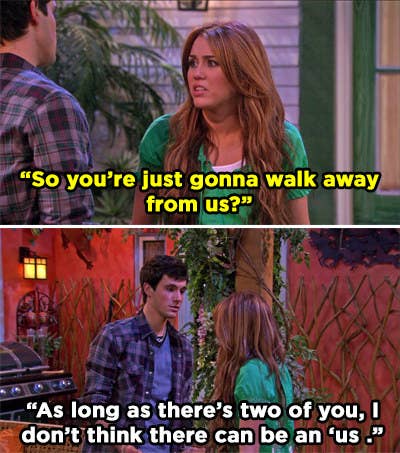 7.
Bailey and Cody (The Suite Life on Deck)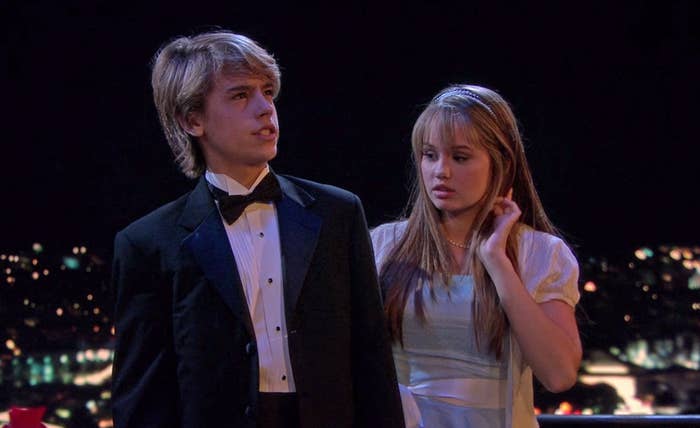 6.
Sonny and Chad (Sonny With a Chance)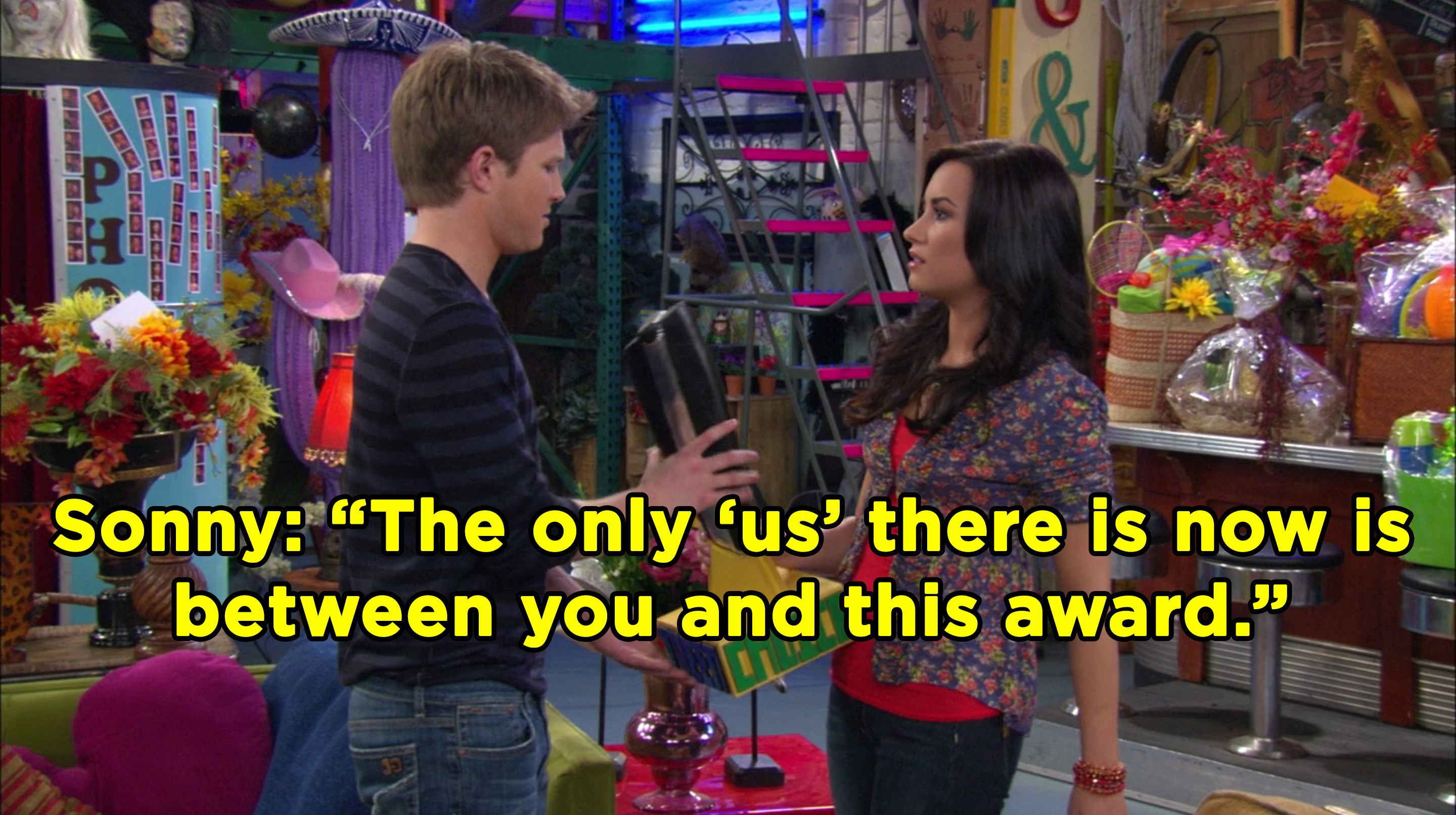 5.
Alex and Mason (Wizards of Waverly Place)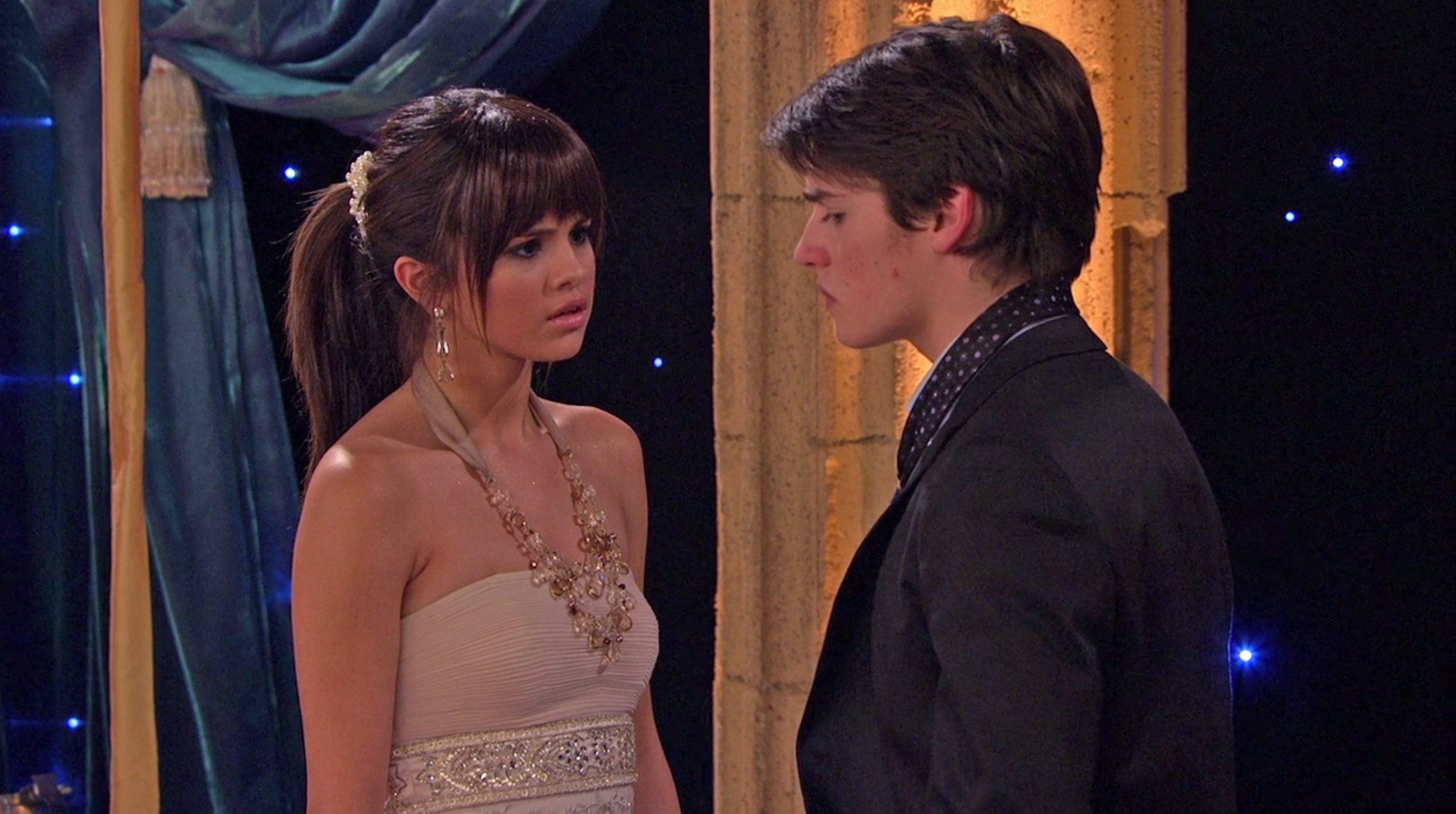 4.
Zack and Maya (The Suite Life on Deck)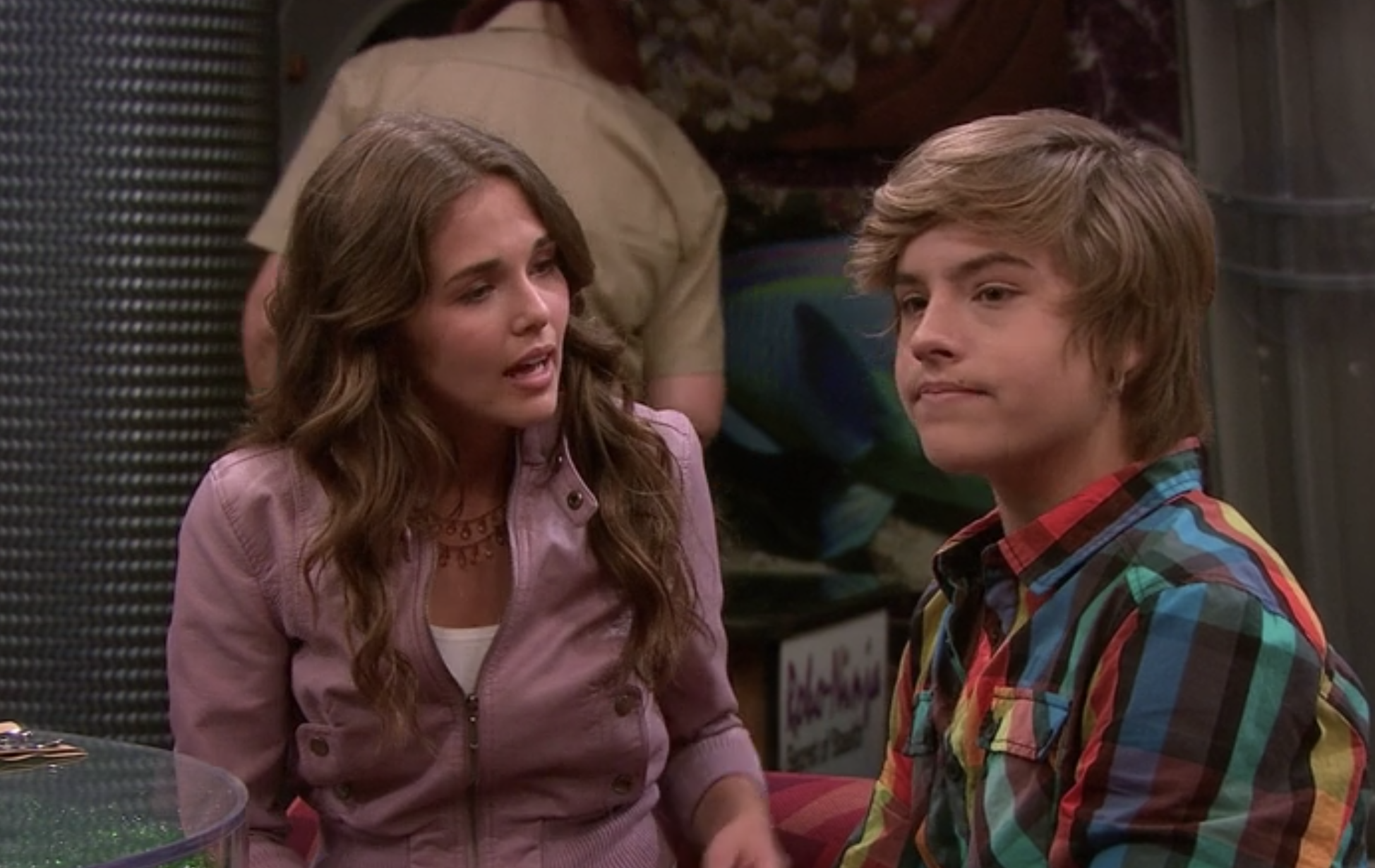 3.
Spencer and Teddy (Good Luck Charlie)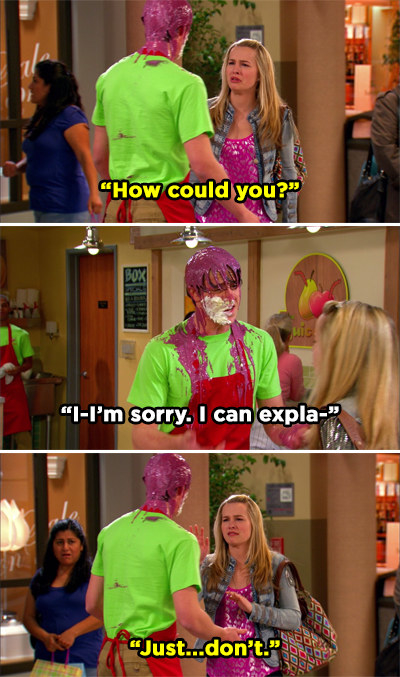 2.
Justin and Juliet (Wizards of Waverly Place)