We are making dinner plans. Where do you want to go?

Honestly I'm a little tired I go next time!

mcdonalds or something is fine with me

doesn't respond but is willing to go anywhere

too busy working to be able to go

somewhere cheap and we have to be home by 10

A friend texts about a big life event. How do you respond?

can't wait to tell the other moms

*Sends long, emotional text personally*

You haven't checked the groupchat in a while, what do you say as your grand reentry?

just send one like nothing ever happened

Which person are you at rehearsals?

always in the first seat trying to make a good impression

confident enough to know you'll be fine

the most dependable person out there

will do anything the director asks without hesitation but will then complain about it afterwords

i just joined this thing idk

I'm honestly just gonna be ensemble anyway

*snipes close up photos of other people's faces while the director is talking*

is trying their best but knows musicals aren't their thing

silently judges all the people who can't dance

What was your inner monolouge at your high school graduation?

omg the best years of my life are behind me

high school was great but I'm ready to move on

eh it was fine, college will be good though

I'm basically already a full functioning mother with 2 kids and station wagon, I'm ready

college is going to be STRESSFULL

How have you changed since going to college?

I thought I was going to hate it here but now I'm the schools #1 fan

honestly college is overrated. I'm ready to have a job and leave this whole school thing

embraces meme culture and accidentally sets dining hall on fire

too busy killing the whole college thing

What makes you a good friend?

you allow people to treat themselves

you will passionately defend them with all of your being

you are always just a phone call away

they always know you are concerned about them

you are a level headed voice of reason

you can make a friend belly laugh right when they need it

you always know what to say

you know when to just listen
1.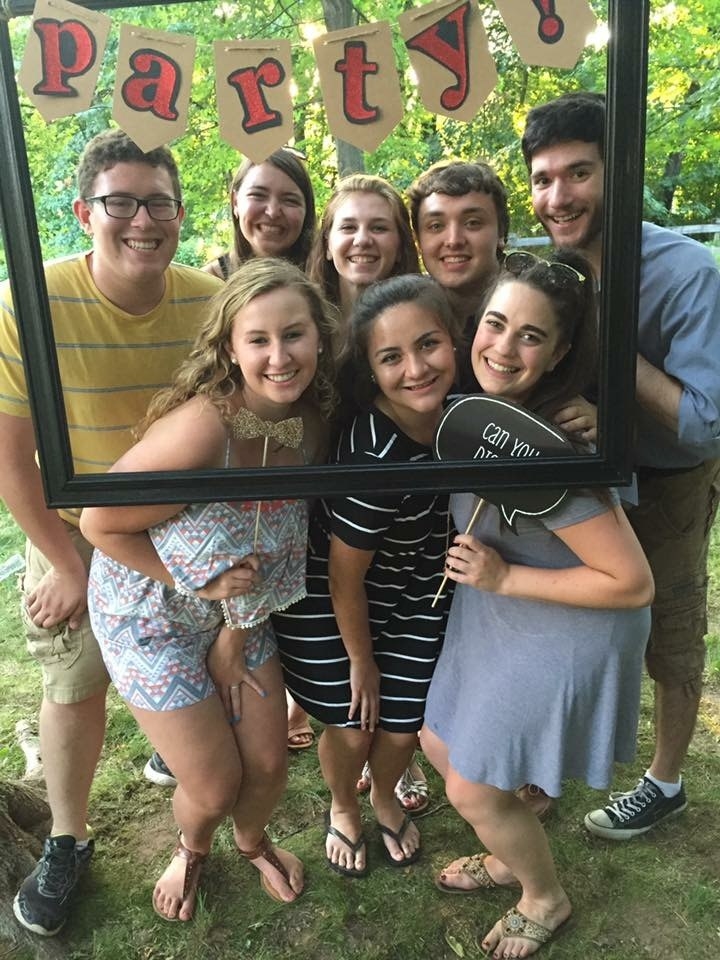 This post was created by a member of BuzzFeed Community, where anyone can post awesome lists and creations.
Learn more
or
post your buzz!
Looks like there are no comments yet.
Be the first to comment!