Pick a Princess!
Pick A Disney Princess And We'll Give You Some Profound Advice
You got:

Fun Chicken Paw Fact:
The chicken paw can be made into a broth or soup which has a refreshing taste. Chicken claw section which contains connective tissue and cartilage were very tasty. Even all the nutrients such as protein, collagen, chondroitin and glucosamine also will dissolve when cooked into the broth. Efficacy of various nutrients is also very good to make a more healthy digestion. The effect of nutrition is also very important to make the intestine becomes softer, thus making your digestive tract become healthier.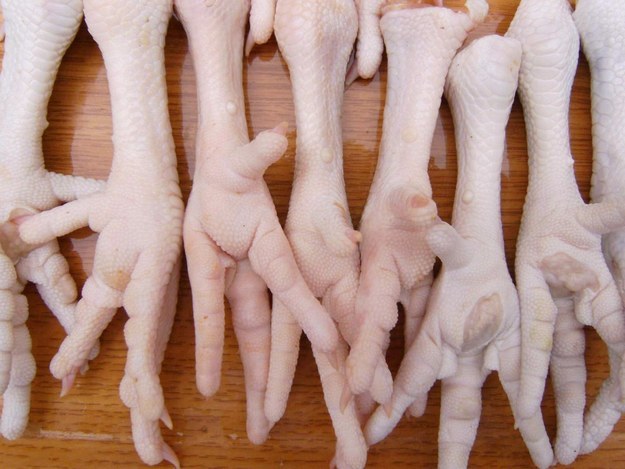 You got:

Fun Chicken Paw Fact:
One of Chicken paw health benefits are thanks to collagen within. In a study conducted by the Faculty of Veterinary Science Chung-Hsing University in Taiwan, it was revealed that the chicken paw contains collagen which is very high. Even levels of natural collagen in chicken claw is similar to collagen that is found in green leafy vegetables and fruits. Collagen is one of the specific substance that required to maintain skin elasticity.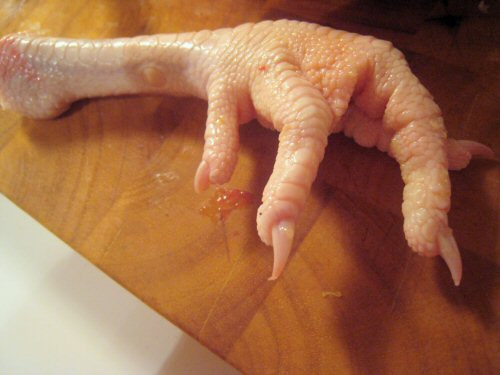 You got:

Fun Chicken Paw Fact:
The chicken feet health benefits to heal wounds. On chicken claw food contained nutrients such as protein and calcium. Both of these nutrients are extremely important to help regenerate nerves, muscles and bones of human. The research that has been conducted by a researcher in the United States, reveal that such nutrients can help heal the injury. Even the condition of spinal cord injury is believed to be quickly cure by taking foods containing chicken claw.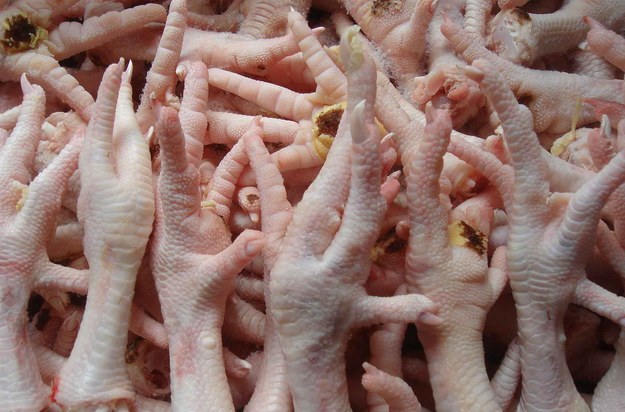 This post was created by a member of BuzzFeed Community, where anyone can post awesome lists and creations.
Learn more
or
post your buzz!